IAAC. #85 Day 17/08/2021.
---
😎HELLO HIVIANS😎
---
Greetings to everyone on the
#HIVE
platform, and in the
#ALIVE
community, thank you for the opportunity to be able to participate. Today I continue with my #85 challenge and begin to celebrate the joy of being alive
---
Today is one of those days in which the world news forces you to inform yourself about it and comment and in the last 72 hours the events in Haiti and Afghanistan respectively have been the focus of attention in the news, unfortunately in both cases with victims to lament, as if the COVID-19 was not enough, poor people, I wish I could help, however, there are situations that are beyond our reach, and unfortunately I am not in my best moment, to distract a little attention with what happened I decided to start cleaning and cleaning work that my environment already deserved it, sometimes I feel that time is not enough for everything I would like to do but between publishing, commenting and keeping informed, reading and looking for information I spend the day, thank you for reading my publication I hope you are well and pray for those who need help. ..
---
---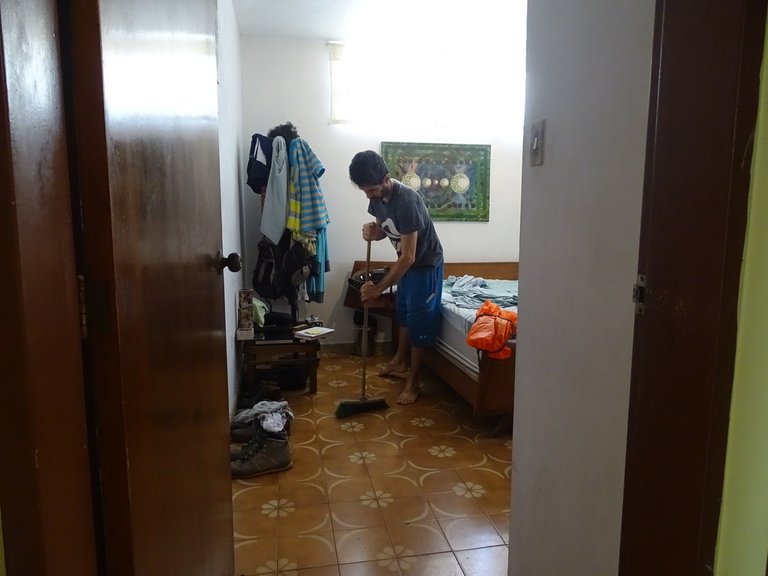 ---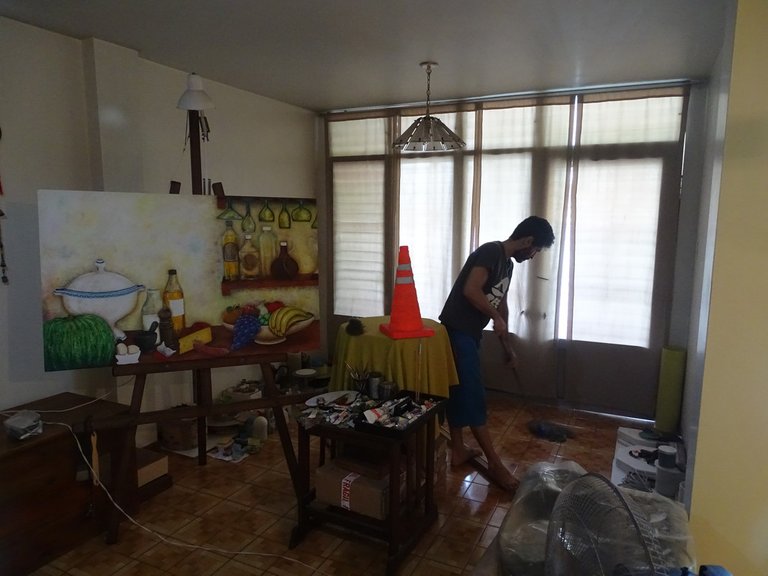 ---
---
😎 THANKS 😎

---
The picture is my own and was taken with my SONY DSC-HX400V camera, I use deepl.com translator and checked with Grammarly.
---
---