IAAC. #82 Day 14/08/2021.
---
😎HELLO HIVIANS😎
---
Greetings to everyone on the
#HIVE
platform, and in the
#ALIVE
community, thank you for the opportunity to be able to participate. Today I continue with my #82 challenge and begin to celebrate the joy of being alive
---
As long as we have life and health, the rest can be achieved with work and dedication, were wise words of the grandparents before leaving this earthly plane, they left everything they got in life, fruit of their effort, work and dedication, in addition to their teachings and customs, which are part of our cultural identity, many of them learned during their lives and not in the study centers, values and principles are not taught in universities or in school, This learning comes from home and is transmitted from one family member to the other members, from generation to generation, now I understand the zeal of many older people towards their surnames, and it was not a matter of lineage but of pride, of that economic and social position, which they earned with the fruit of their work, actions and even life itself, I believe that nowadays the cult of work is being lost, it is a matter of transculturation, the poor quality of education and information transmitted through the media, It is unfortunate that in the era of communication, it is being used by those who have access to it in a lucrative way and to exploit the worker, it saddens me when I want to look for technical information and I have to navigate through many pages to find some information that does not meet my expectations, however the pages of online games or adult content flood the cyberspace, it is a very extensive topic, even if we talk about the remunerations, these days I heard on television an interview that offered a journalist, where the interviewee commented that in very followed opportunities, managed to earn up to $ 1000 daily publishing adult content on the Internet, in other news reported that in Africa two brothers managed to rob their customers a multibillion sum in bitcoins, etc.. Where will be the monetary power in future generations?
---
---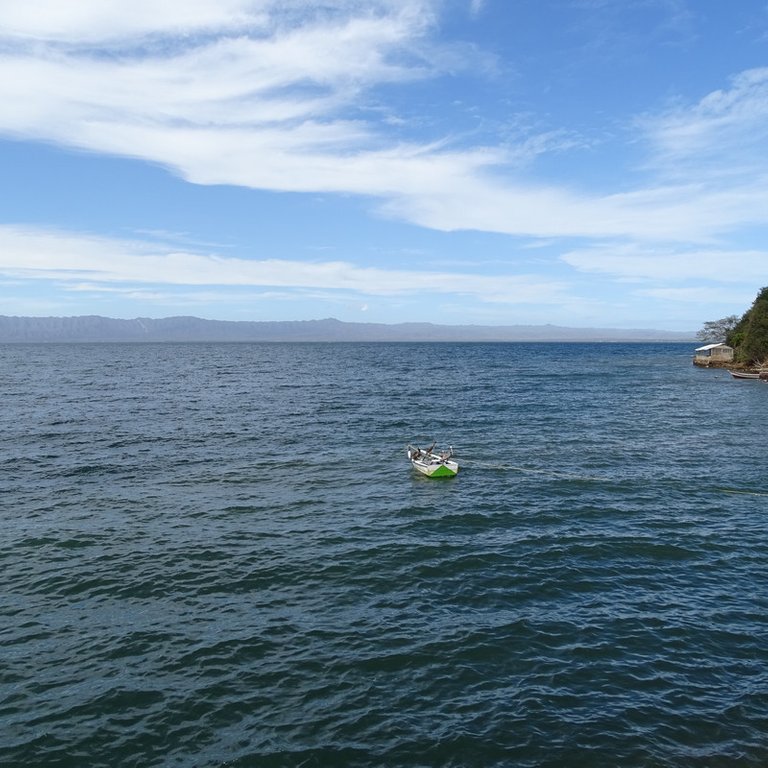 ---
---
😎 THANKS 😎

---
---
The picture is my own and was taken with my SONY DSC-HX400V camera, I use deepl.com translator and checked with Grammarly
---
---
---