IAAC. #81 Day 12/08/2021.
---
😎HELLO HIVIANS😎
---
🌻Greetings to everyone on the
#HIVE
platform, and in the
#ALIVE
community, thank you for the opportunity to be able to participate. Today I continue with my #81 challenge and begin to celebrate the joy of being alive
---
🌻The sports Olympics Tokyo 2020, football and soccer players with their multimillion dollar contracts, also the political elections, I think they have left aside the issue of the coronavirus and the pandemic, in the news and social networks, despite the threat of the new delta variant, the number of infected people, and the growing number of patients who have not survived the disease, and the growing number of patients who have not survived the disease, in short, a constant contradictory situation and it seems that when normality appears the virus returns with more force, and people are not taking the necessary measures, not everyone has failed to comply with quarantine and biosecurity measures, But if a large number of people have been exposed to various situations that are not exactly necessary, increasing the risk of infection and spread of the disease, let's hope it is not too late when man as a species is able to realize the risk and its consequences, also it seems to me that the situation is being taken so lightly as if life had no importance, and continues again and again making the same mistake, unfortunately then come the regrets, well hopefully not fall into bed seriously ill because of the acts of irresponsible people.
---
---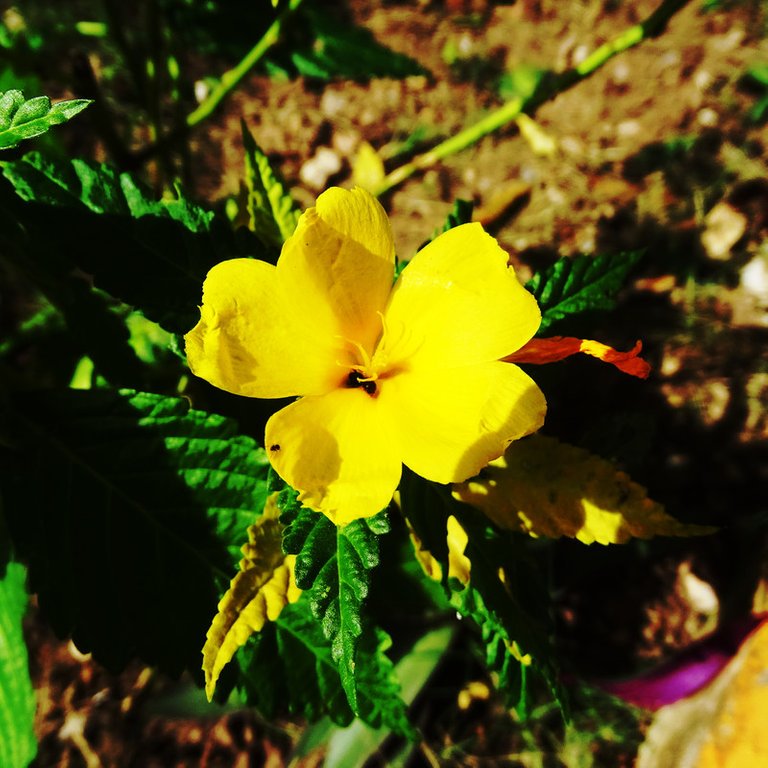 ---
---
😎 THANKS 😎

---
---
---