Dusk is always amazing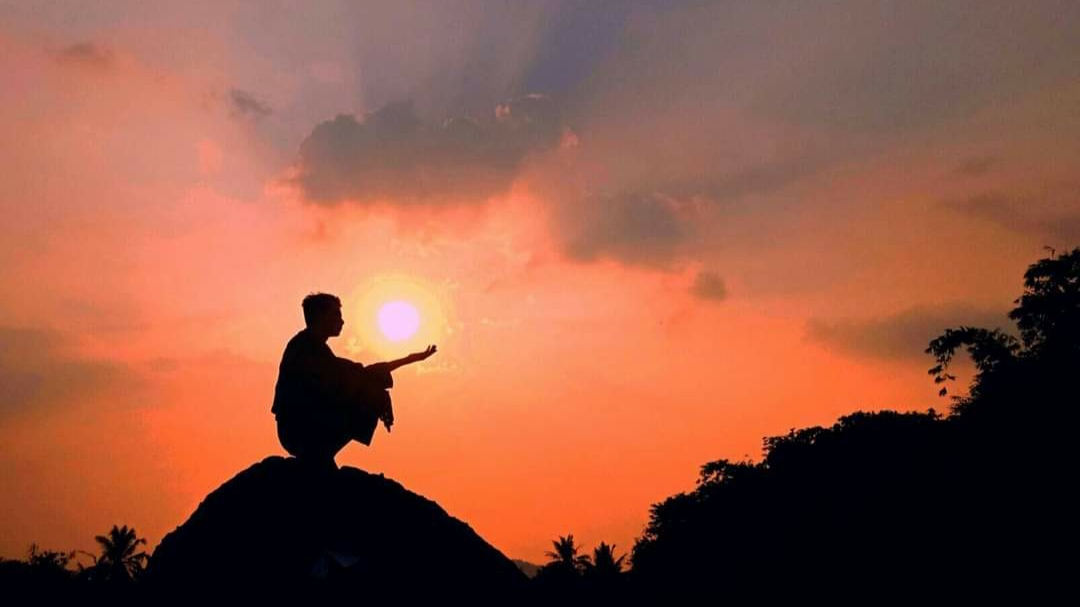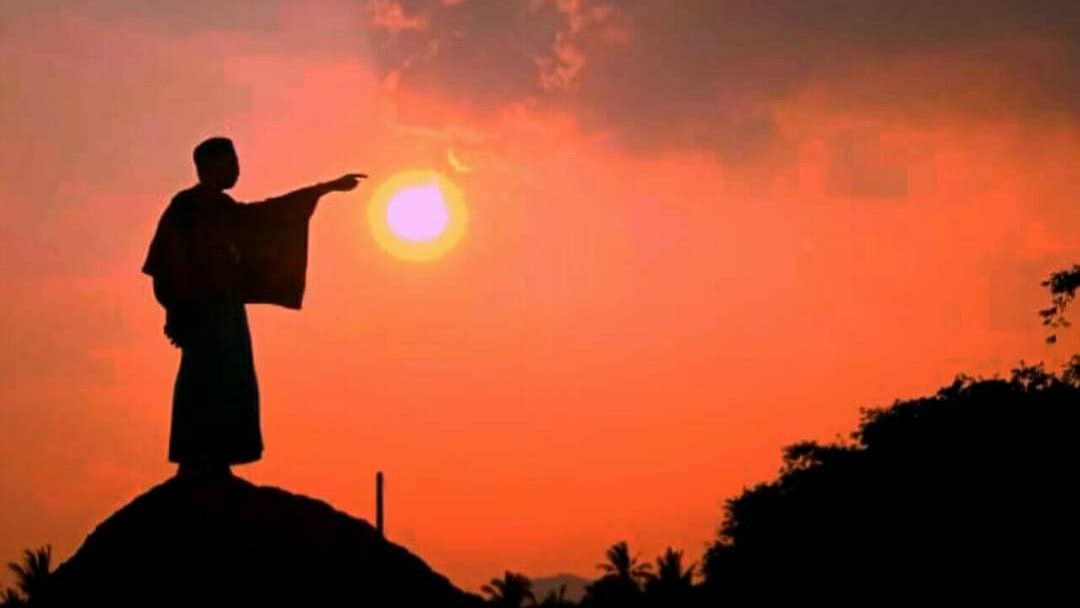 Seeing the departure of twilight is so sad to feel.
see the reality is so dark to reach the future.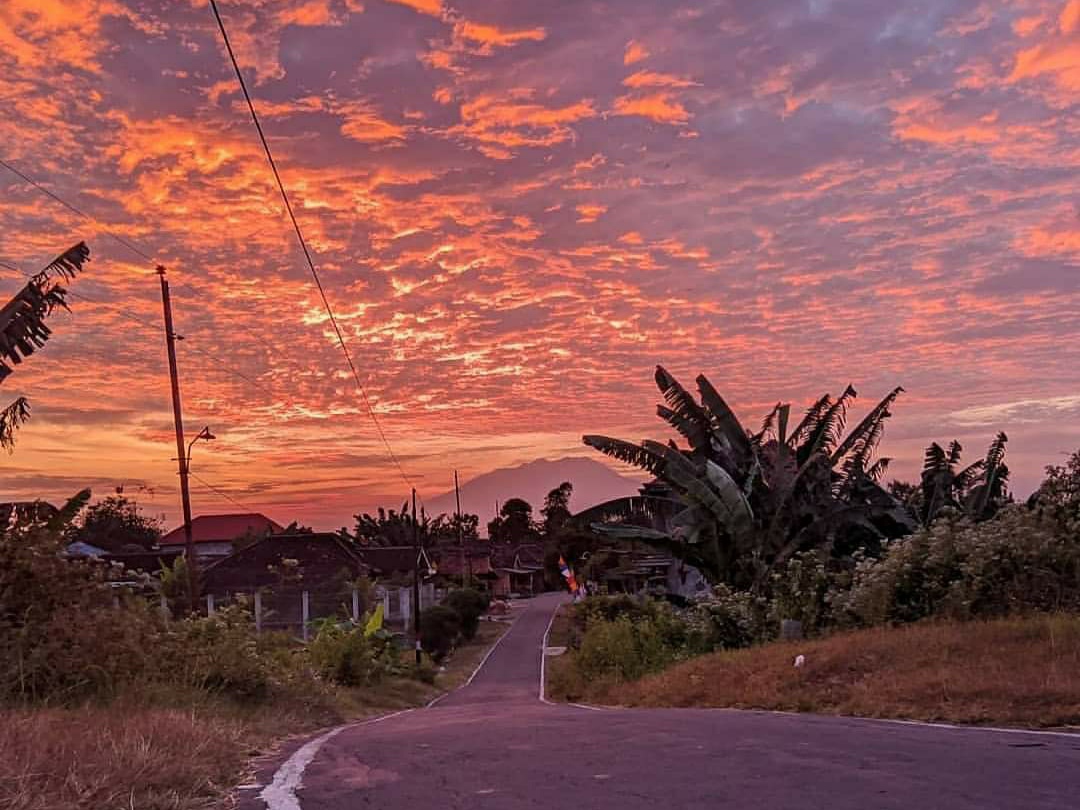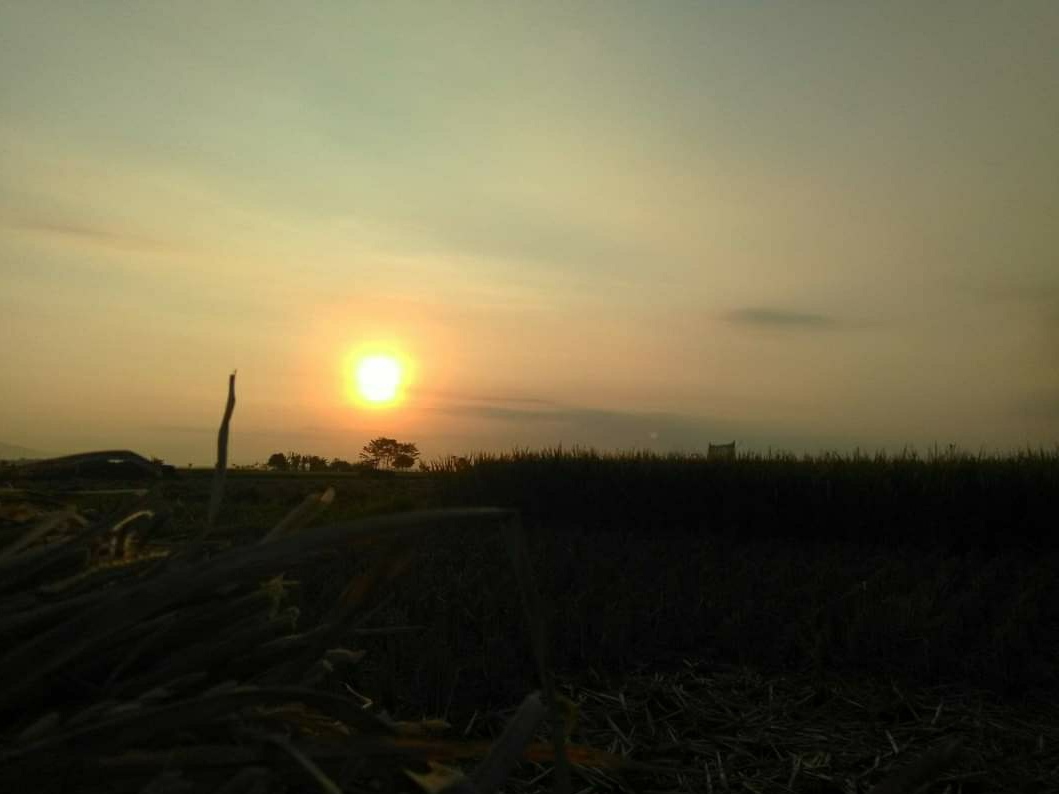 Since you left.... That's where the rhyme started. Not to describe my broken heart. But just want to relieve a little feeling in the tight chest.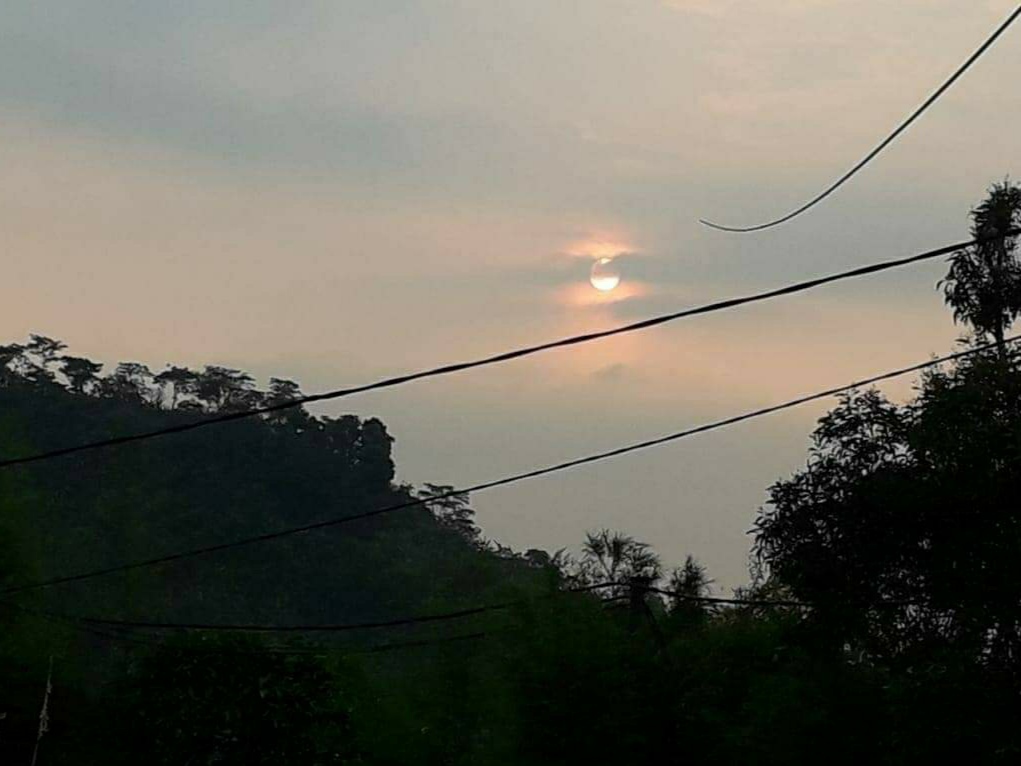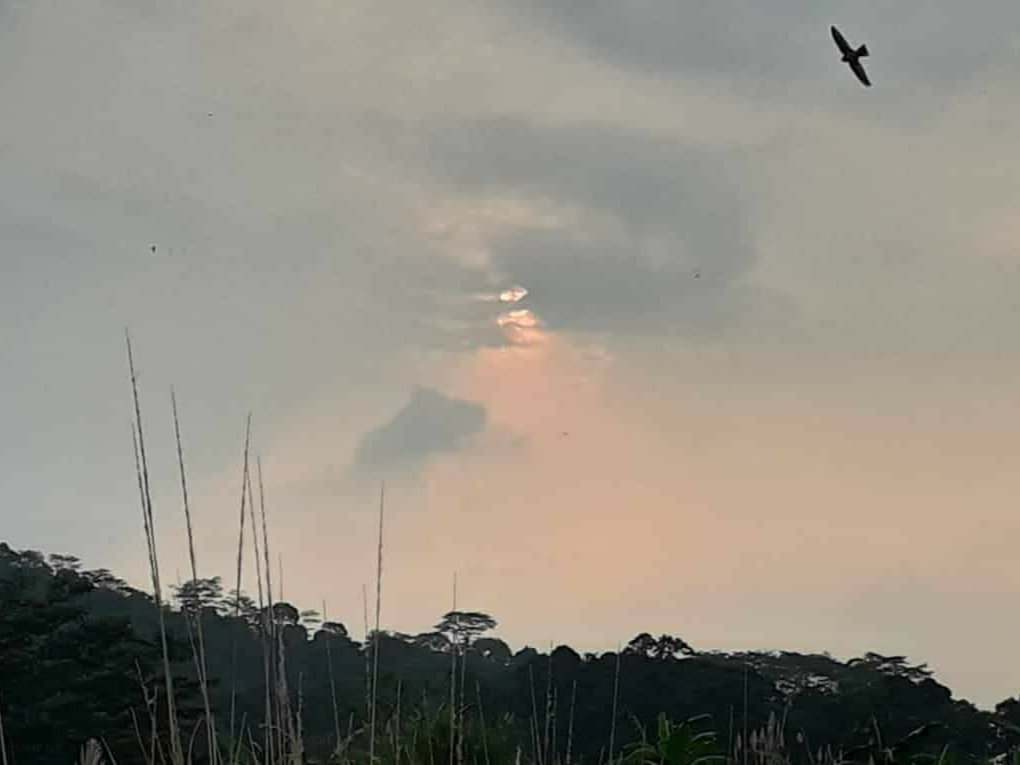 Just what it is. Don't need too much
Lots of demands. Twilight doesn't
Have you ever asked God to do it?
Longer to accompany humans
---
---