My plantain and egg sauce recipe
Greetings foodians😂😂😂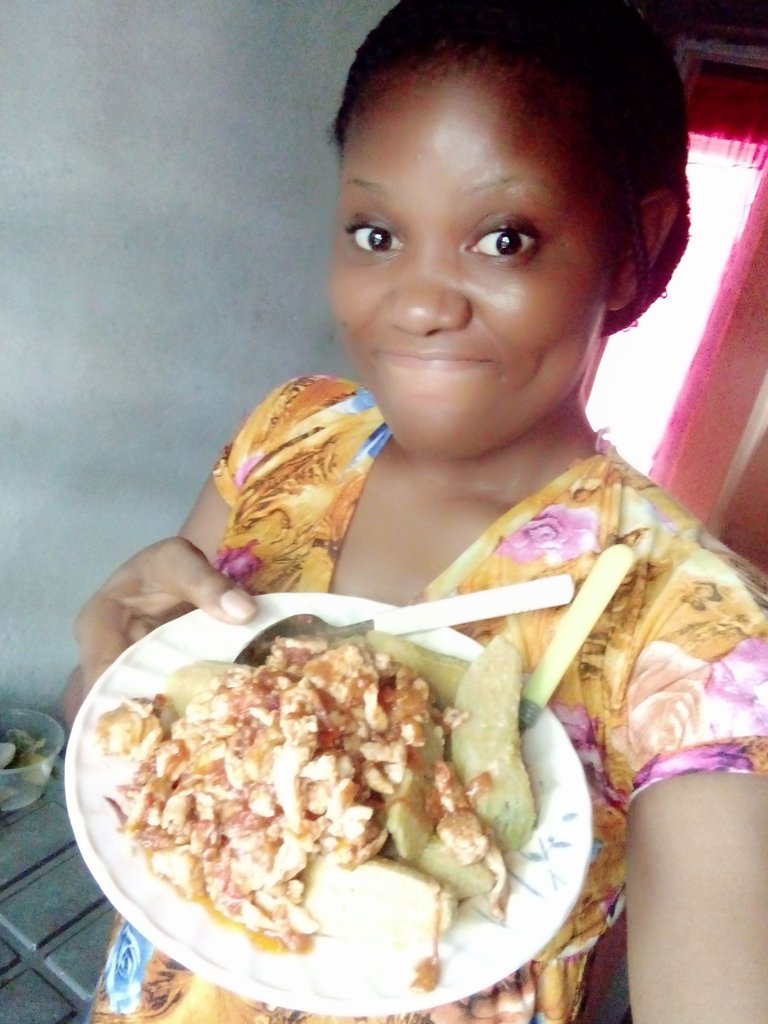 Today I prepared plantain with egg sauce and fresh tomatoes. It's one of the simplest meal to prepare; it's mostly taken in the morning and you can take it in the afternoon or evening. The thing is, just enjoy the meal any time you crave for it🤷.
What are the ingredients needed?
Plantain (Unripe)
Fresh tomatoes
Egg
Maggi
Pepper
Salt
Onions
Groundnut Oil and maybe spices.
My recipes:
Pill the plantain, wash and cut it into 2 or 3 depending on how long and big it is.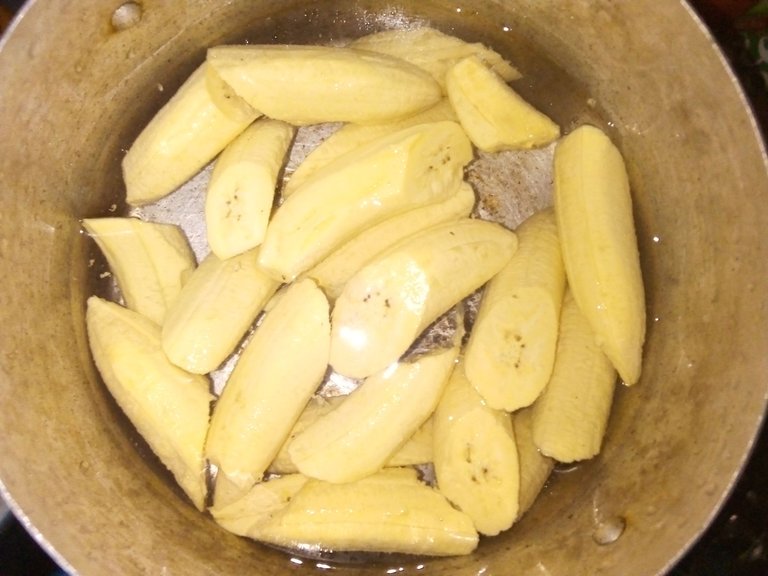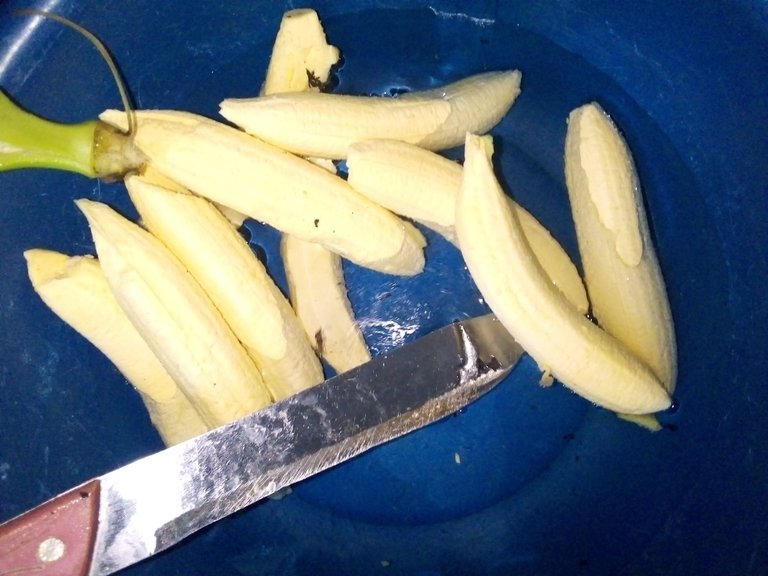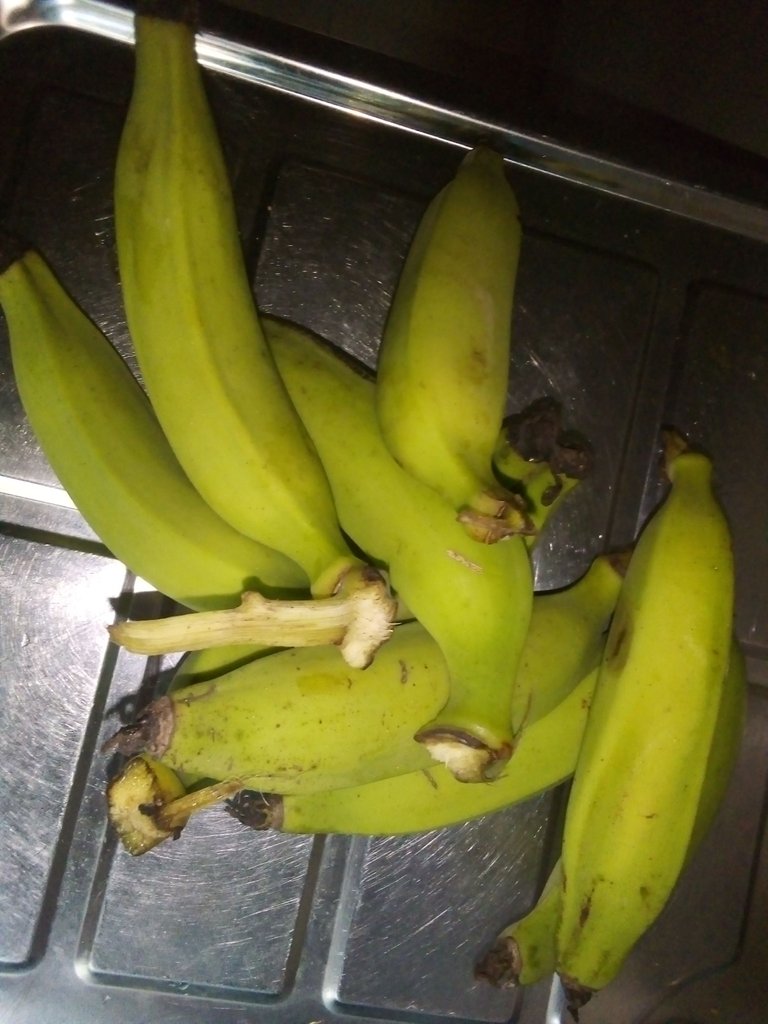 Cook it and add salt according to the quantity.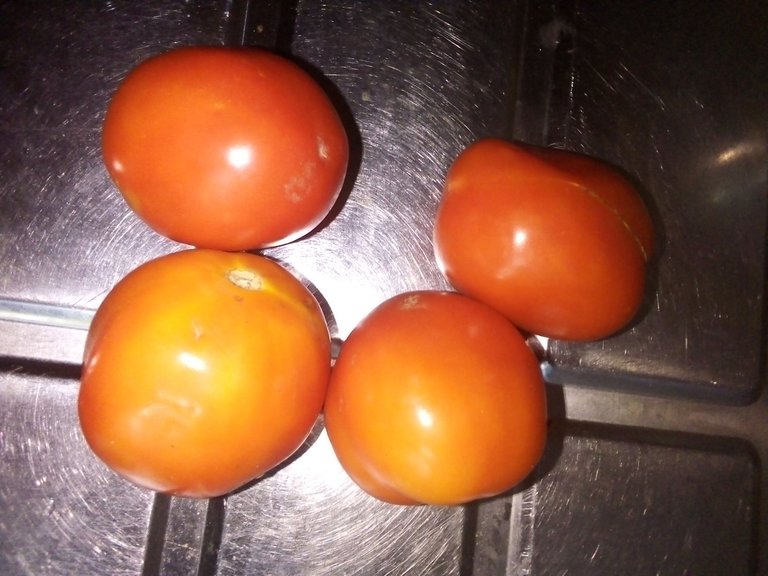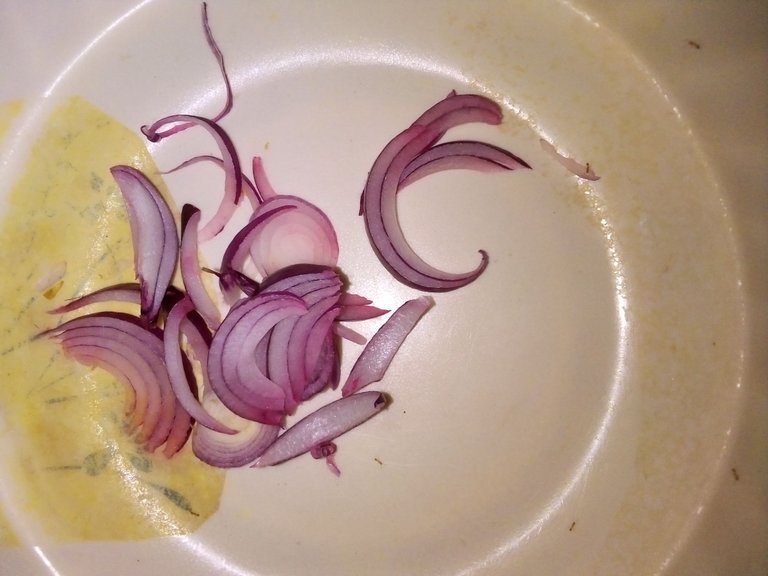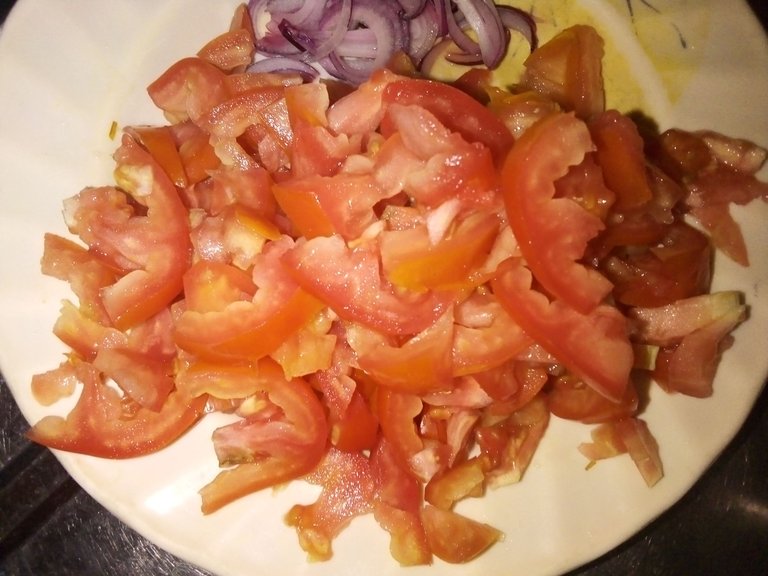 Wash your fresh tomatoes, Onions and slice it according to the size you want.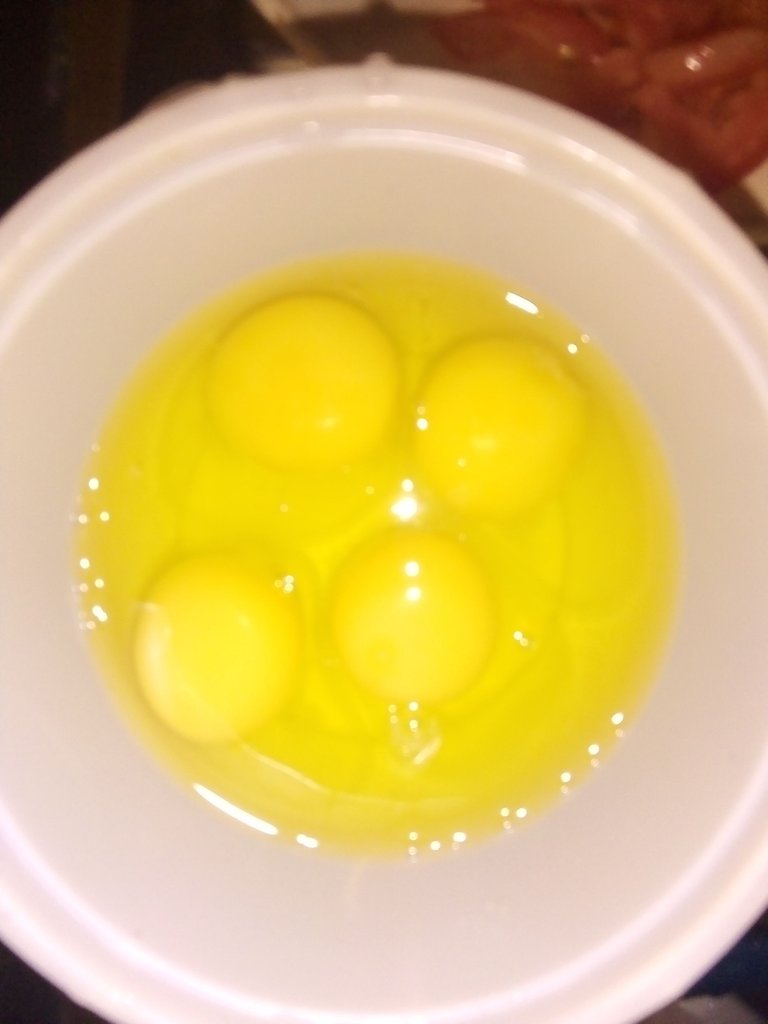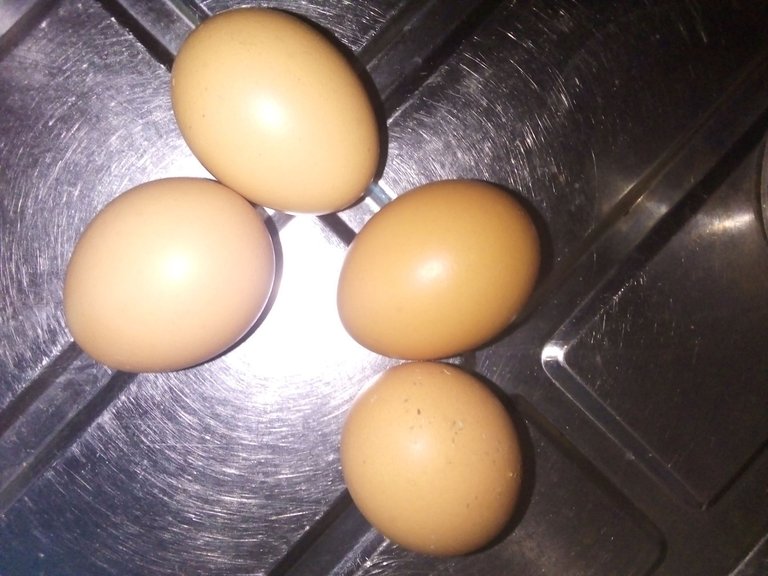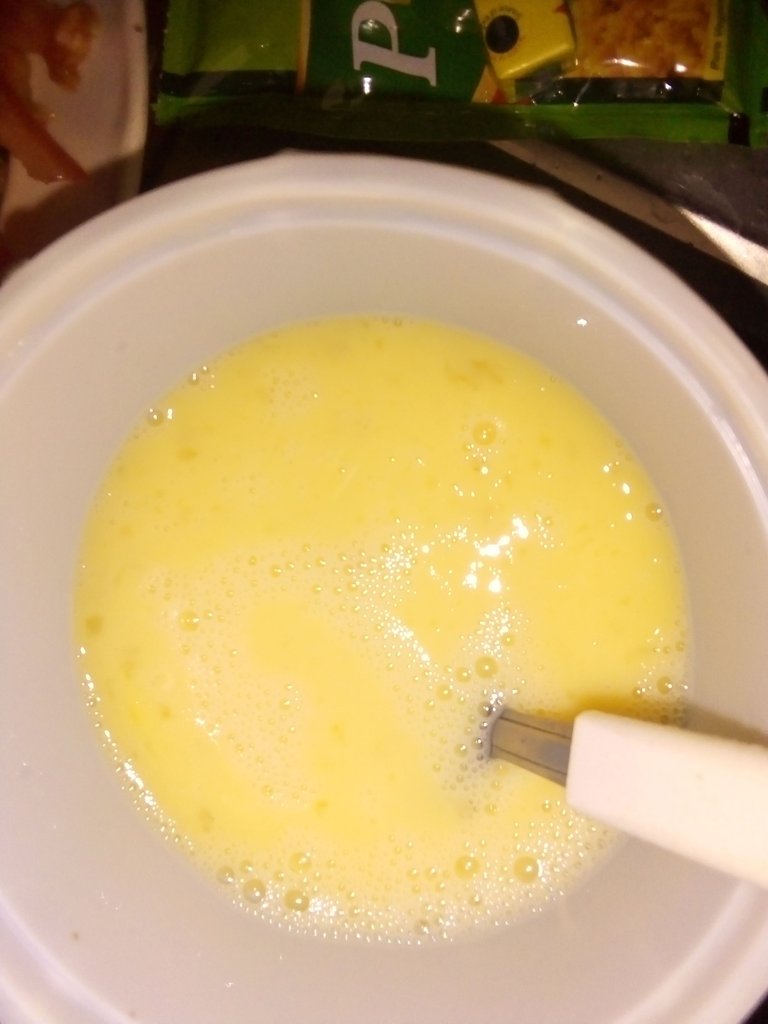 Wash your egg and break it into a bowl or small plate then add a little salt and pepper and turn it.
By now, your plantain might have been soft.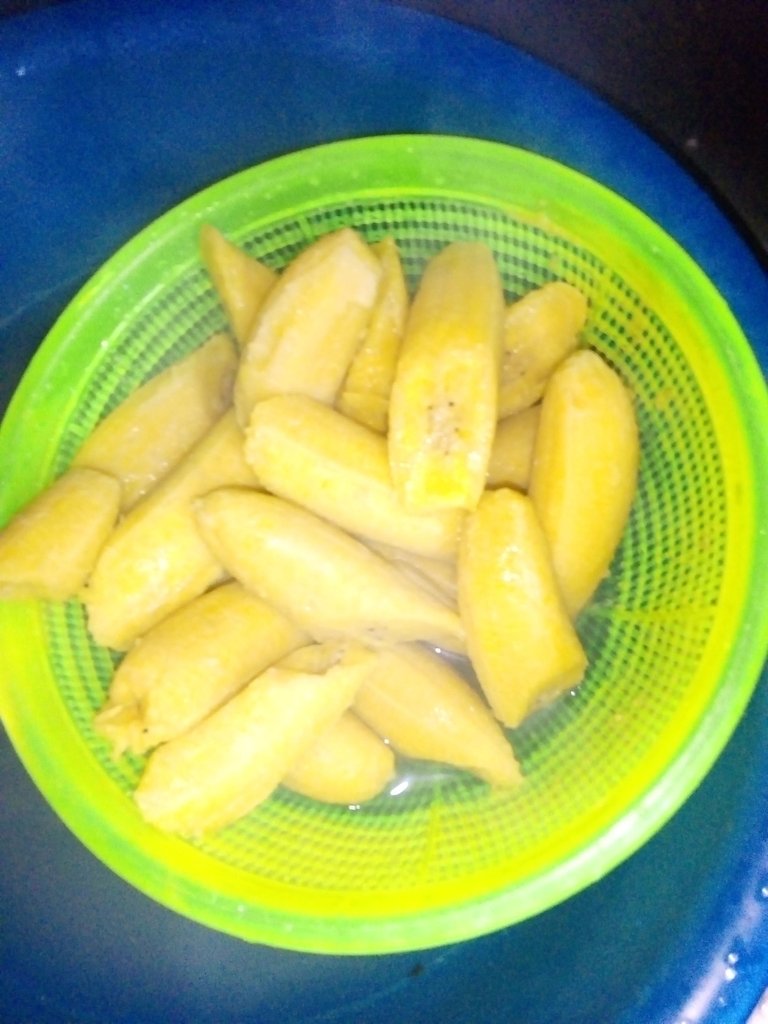 Filter the water from it and turn it into a filter.
Place your frying pan on fire, add groundnut Oil a little, when it's hot, add the egg and fry it... make you it's scrambled eggs.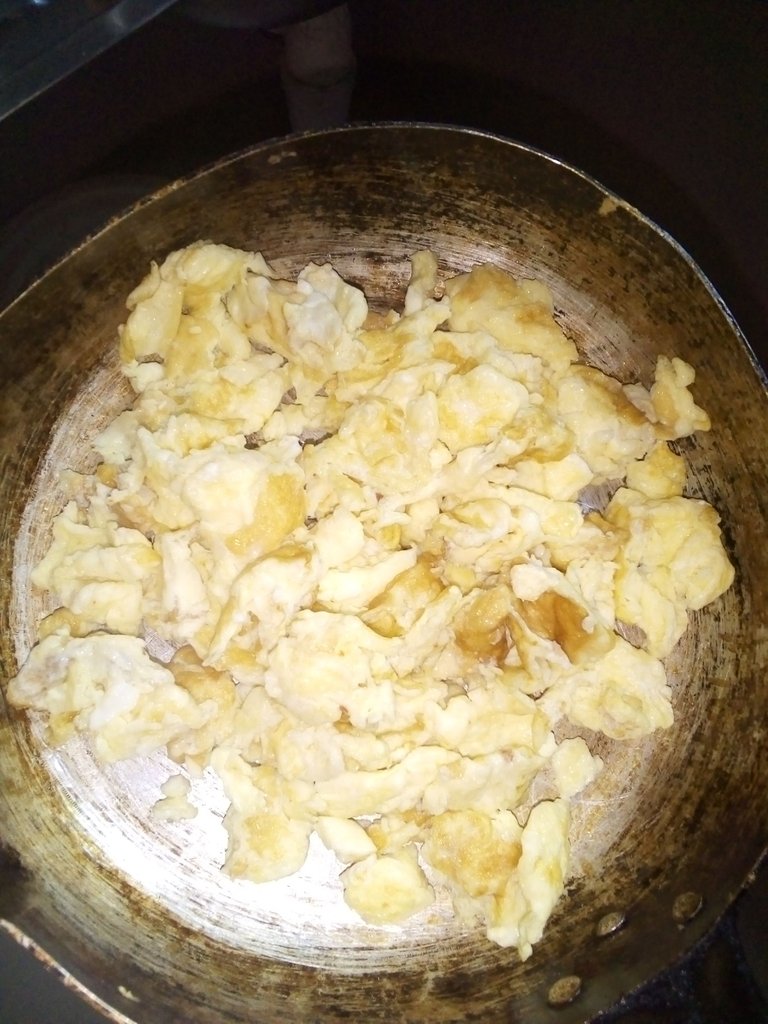 Place another pot and add the Groundnut Oil, when it gets hot, you add Onions and the fresh tomatoes and turn for about 5 minutes.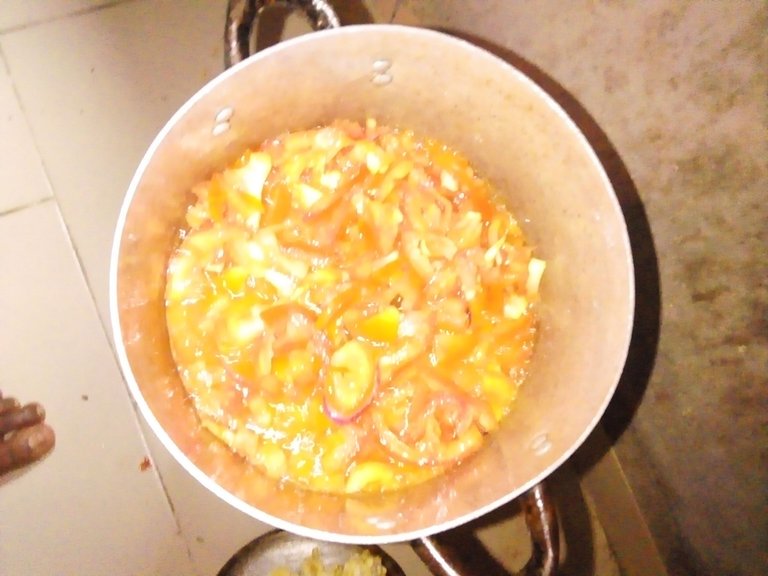 Add your egg, pepper, Maggi, salt and maybe the spices and turn it. If you don't have the desired taste, you can add more ingredients and turn for 5 minutes.
Having done all that, your meal is ready to be served hot and spicy. Just put the plantain inside your plate, add your sauce and enjoy yourself.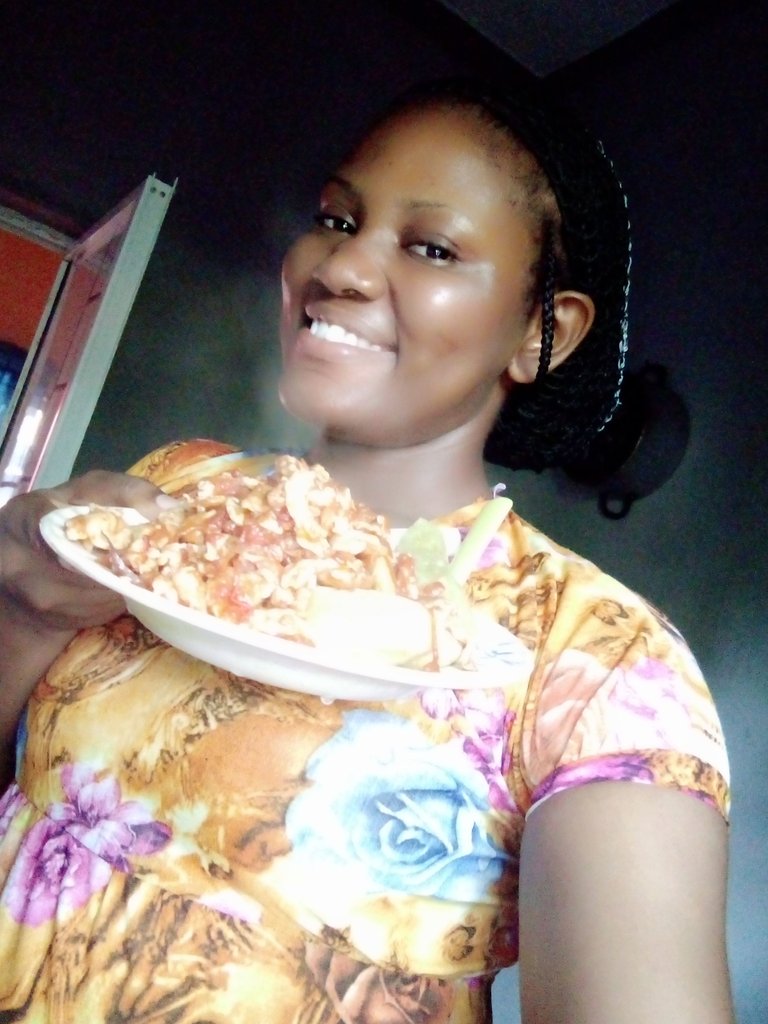 Simple and fast right?
Thanks for reading my post, I appreciate
---
---