Quick way to prepare our native Palm Oil rice also known as MTN RICE

Palm Oil rice is common and known by all akwaibomites; that is to say that all the 31 Local Government Areas in Akwa Ibom State, Nigeria prepare palm oil rice more often, infact almost thrice in a week.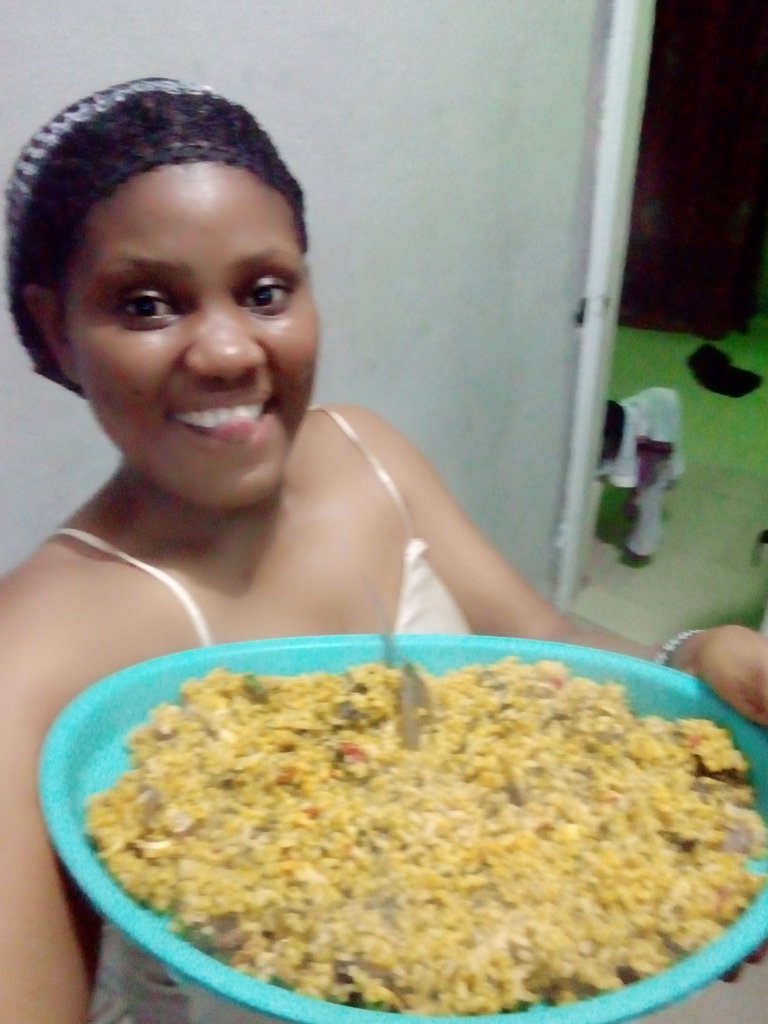 Palm Oil rice is prepared anyhow, anytime provided you have the necessary ingredients. People also prepare it using different methods and recipes using different ingredients that will just be pleasant to their taste buds. We usually don't forget to add vegetables, scent leaves and Curry leaves while preparing it.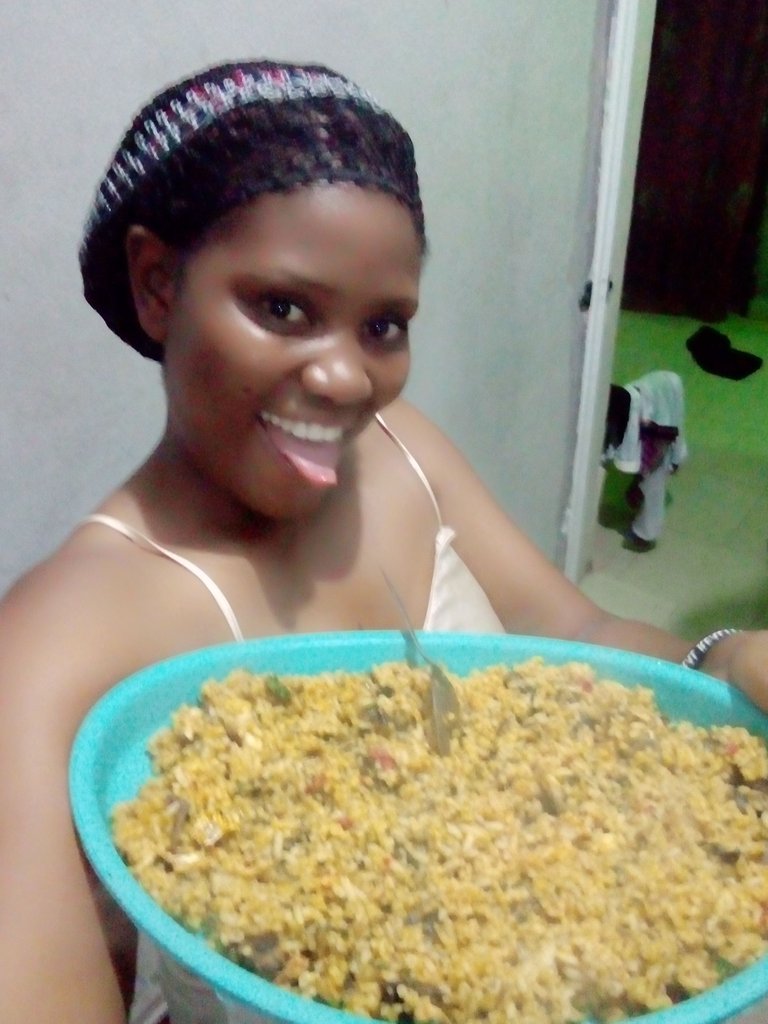 I prepared mine using the following ingredients below:
Rice (3cups)
Palm Oil
Pepper
Salt
Fish
Maggi
Salt
Crayfish
Onions
Scent leaf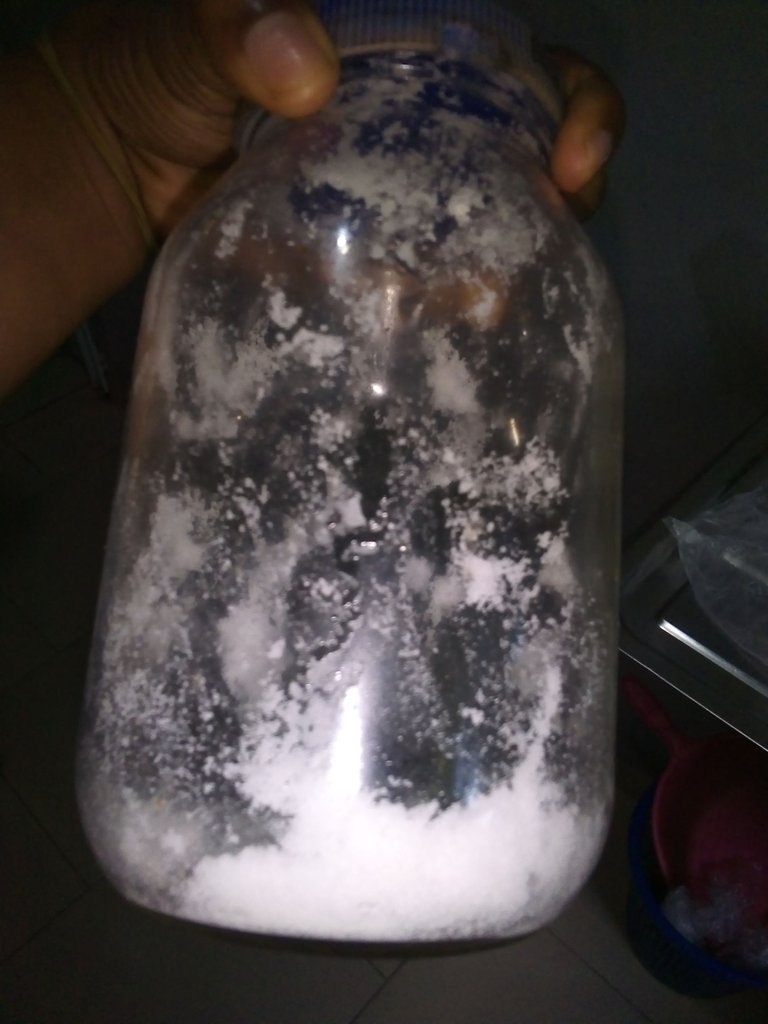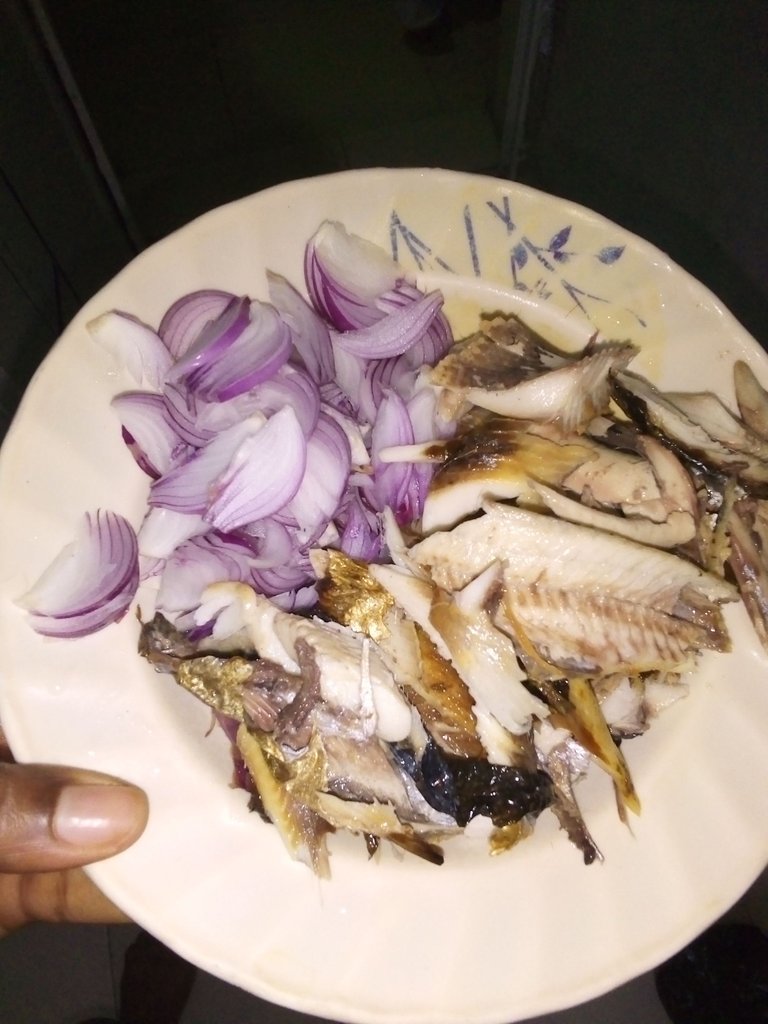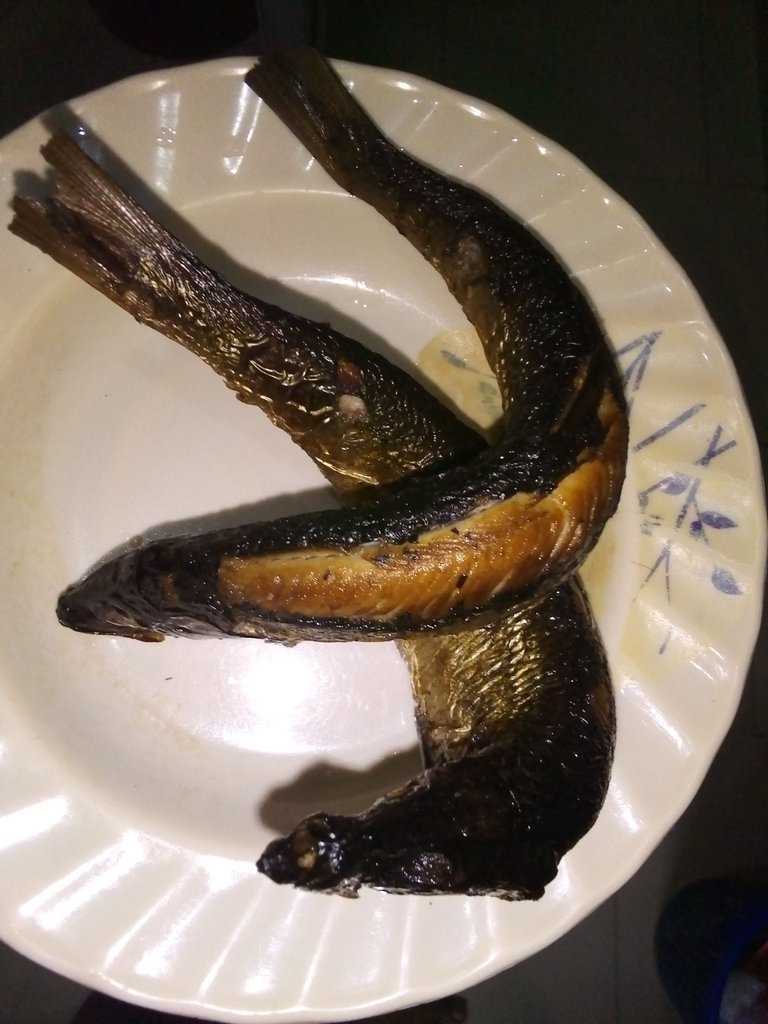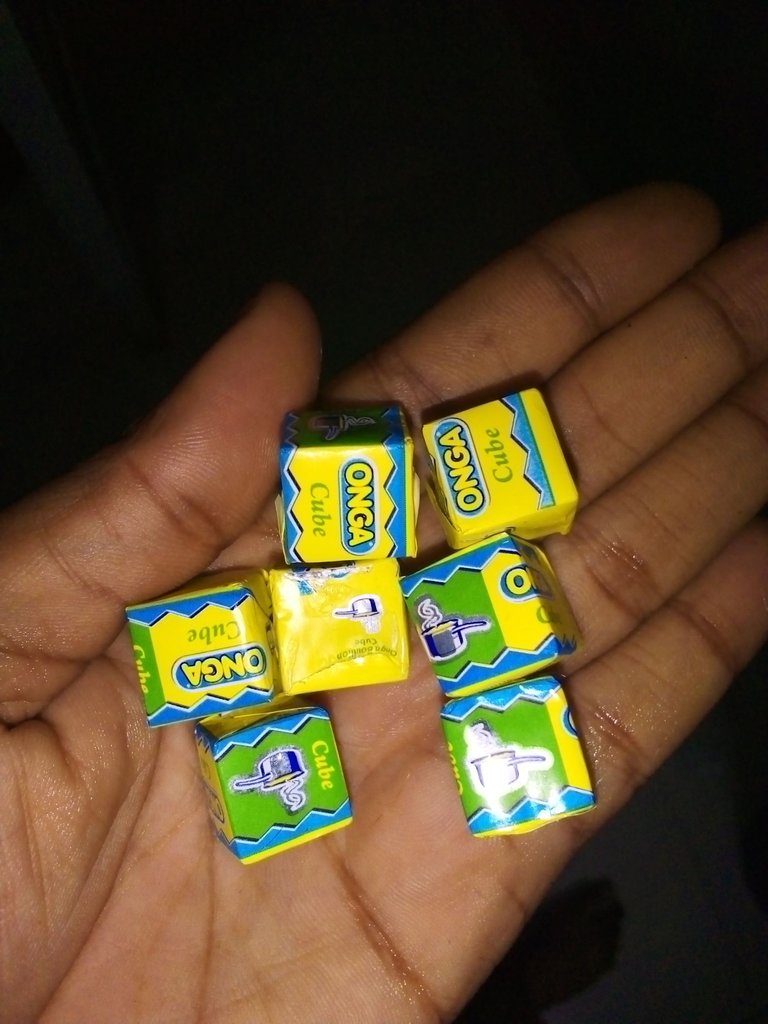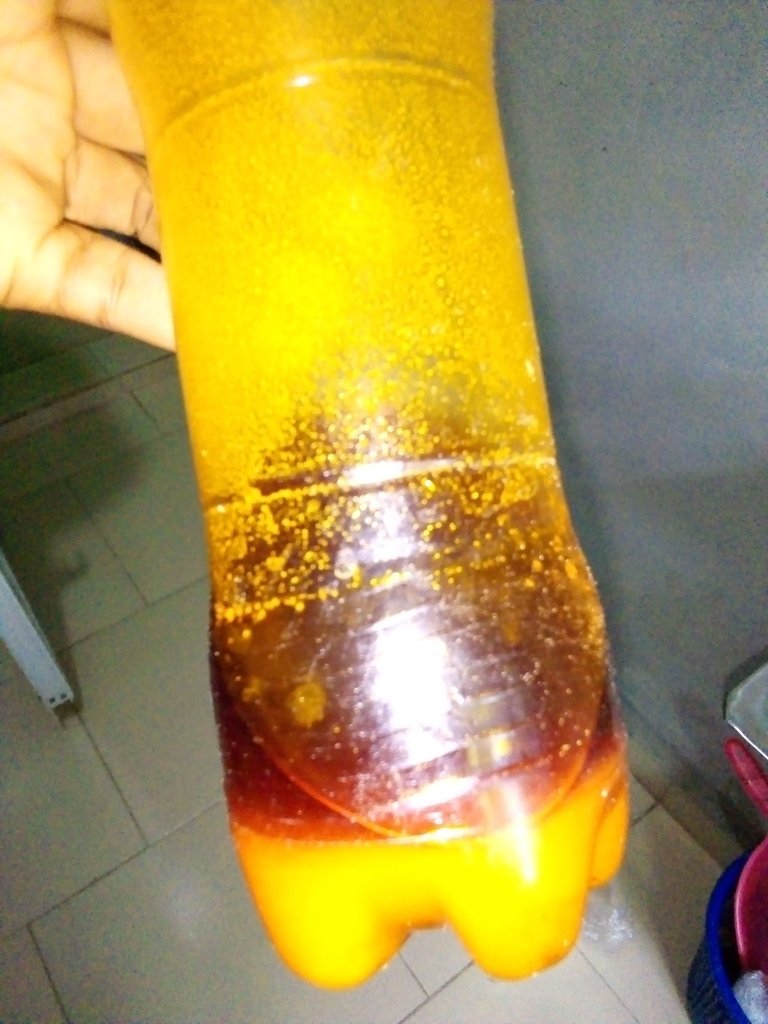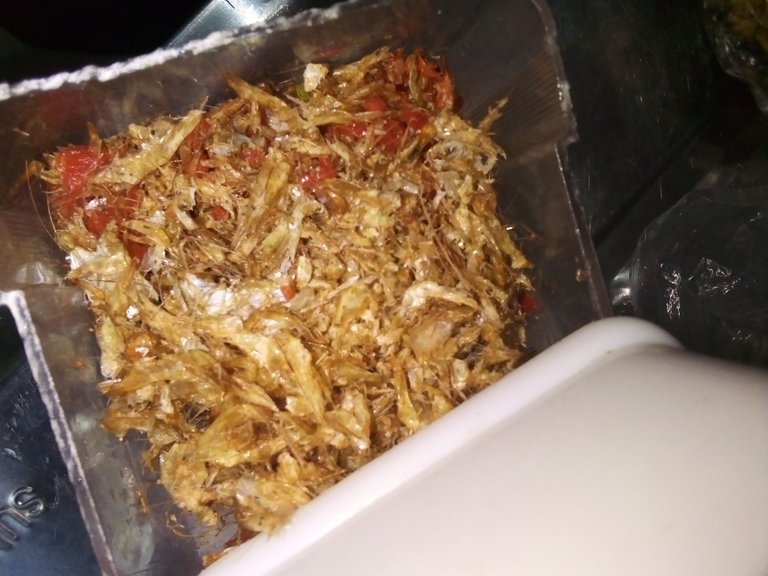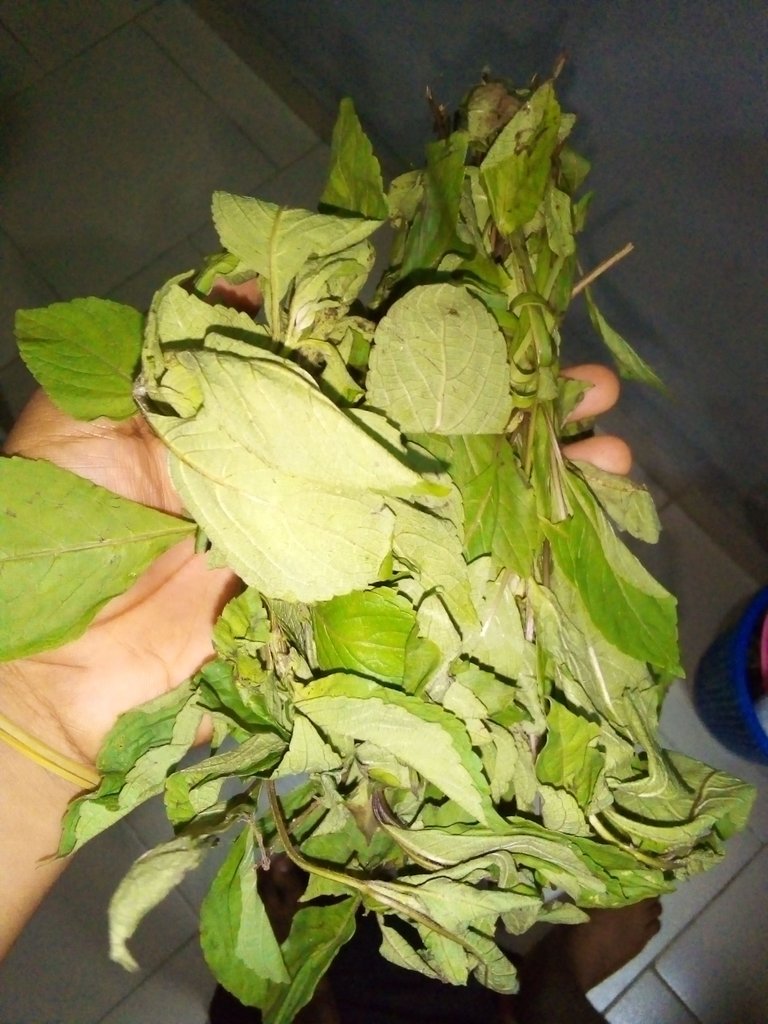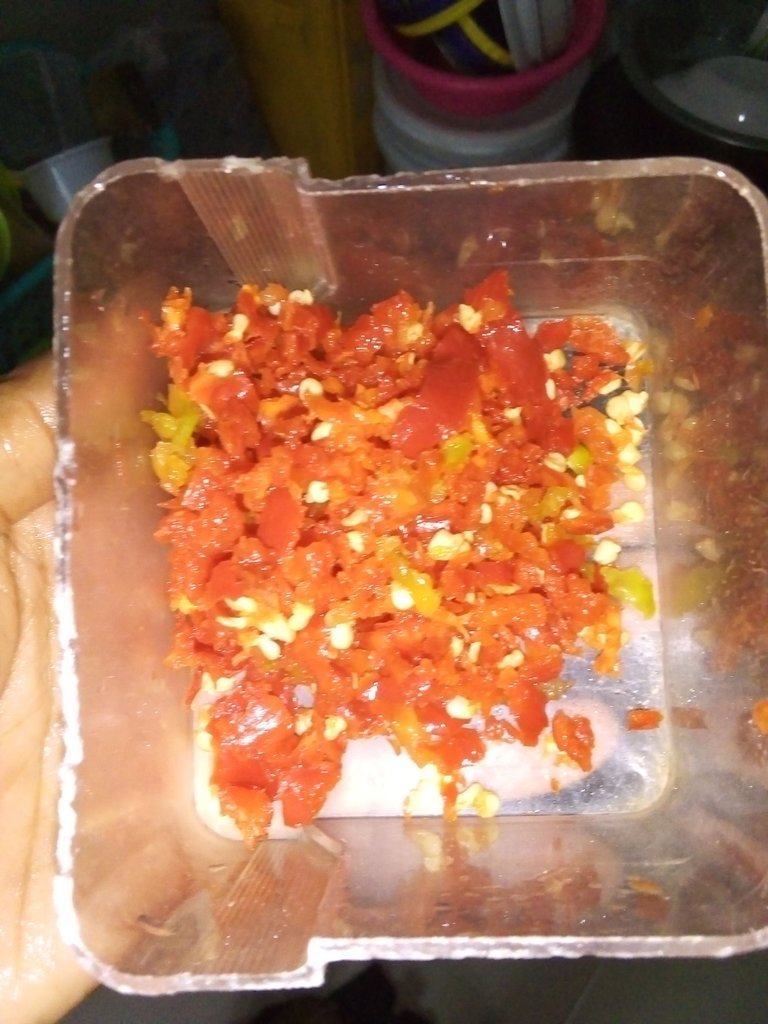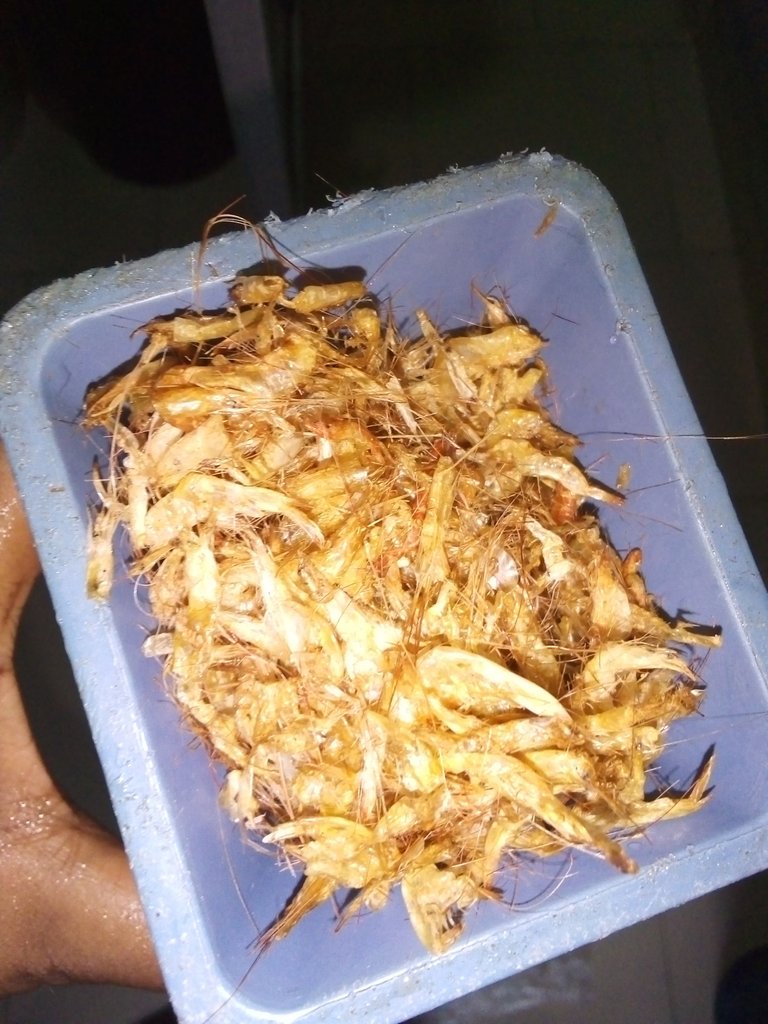 My recipes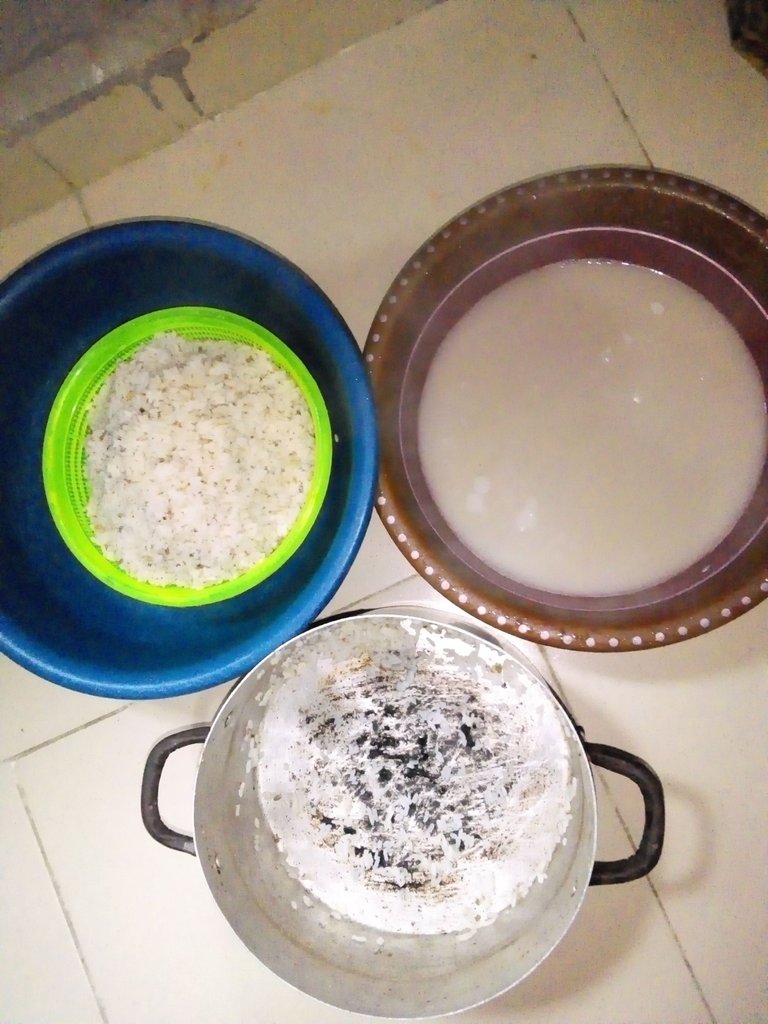 I washed my rice and parboiled it.
I prepared other ingredients like slicing of Onions, grinding pepper and crayfish, washed and broke the fish into small pieces and plucked the scent leaves.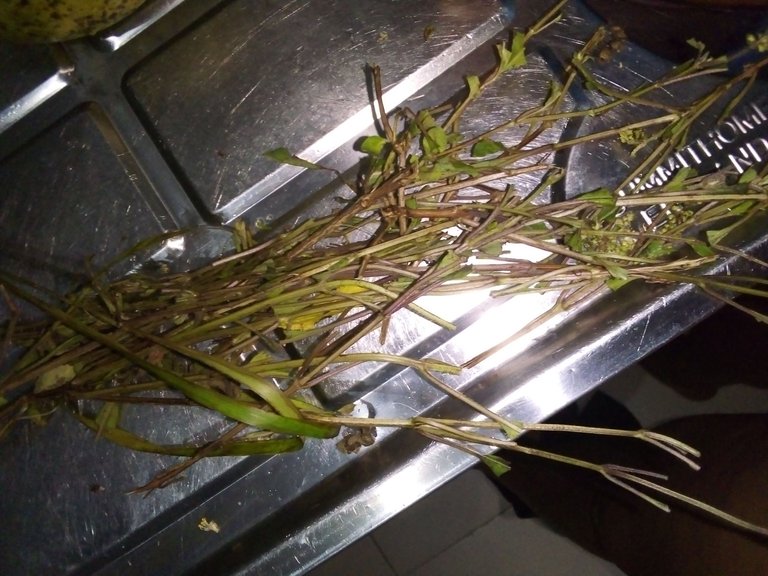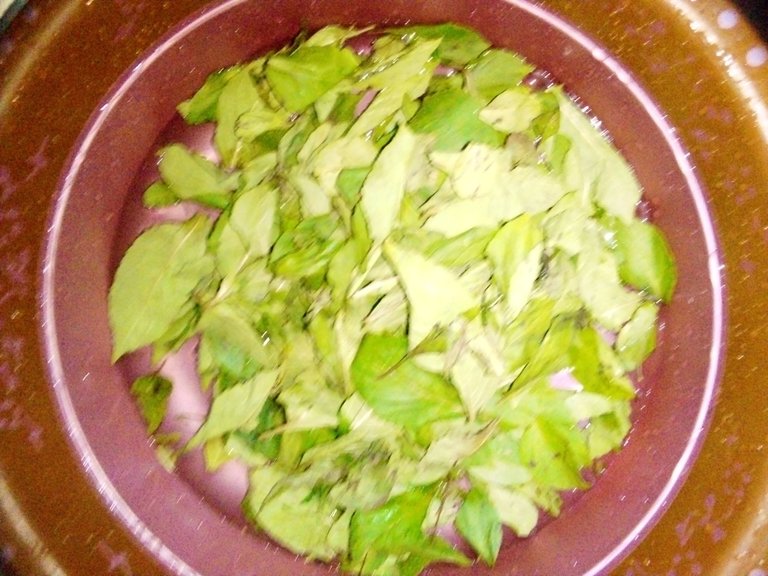 I turned the rice I washed and parboiled inside the pot, I added fish, crayfish, Maggi, Salt, Onions and pepper.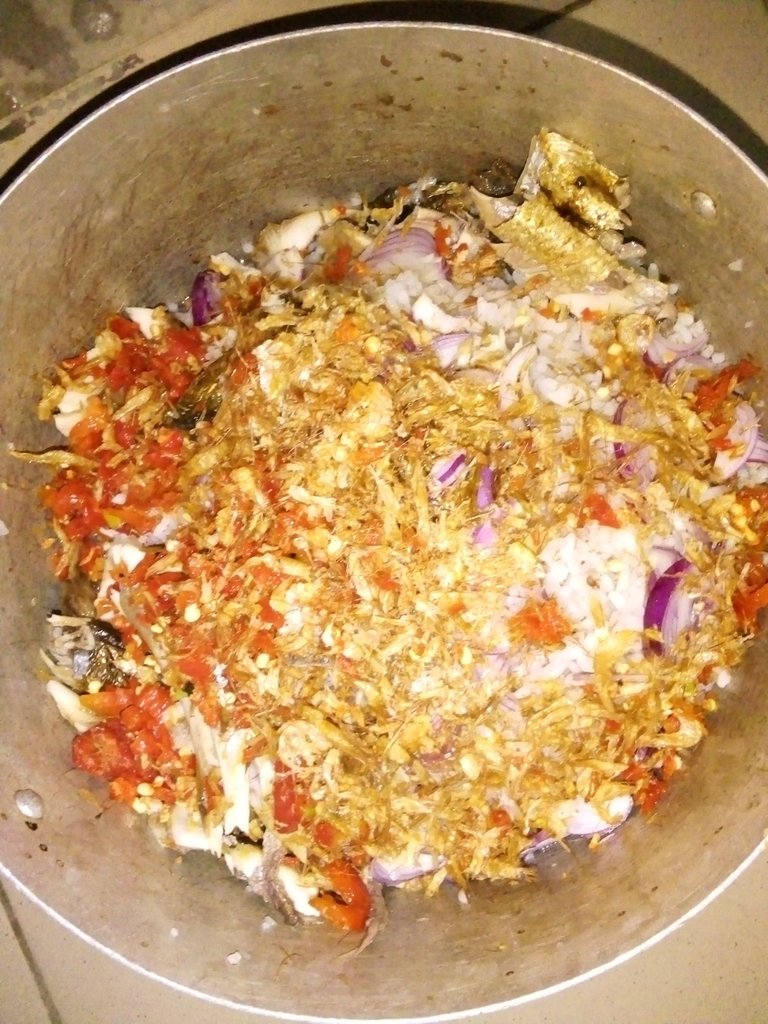 I added water according to the measurement of the rice and added palm oil.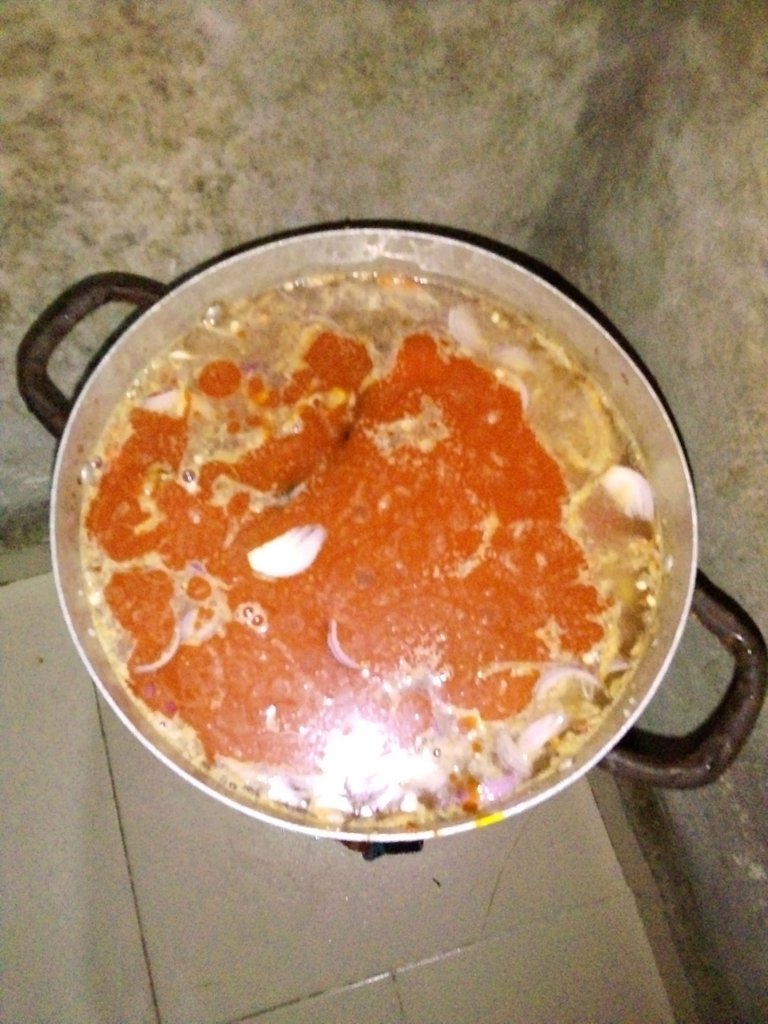 I turned on my cylinder and cooked it.
While it was boiling, I washed the scent leaves and sliced it.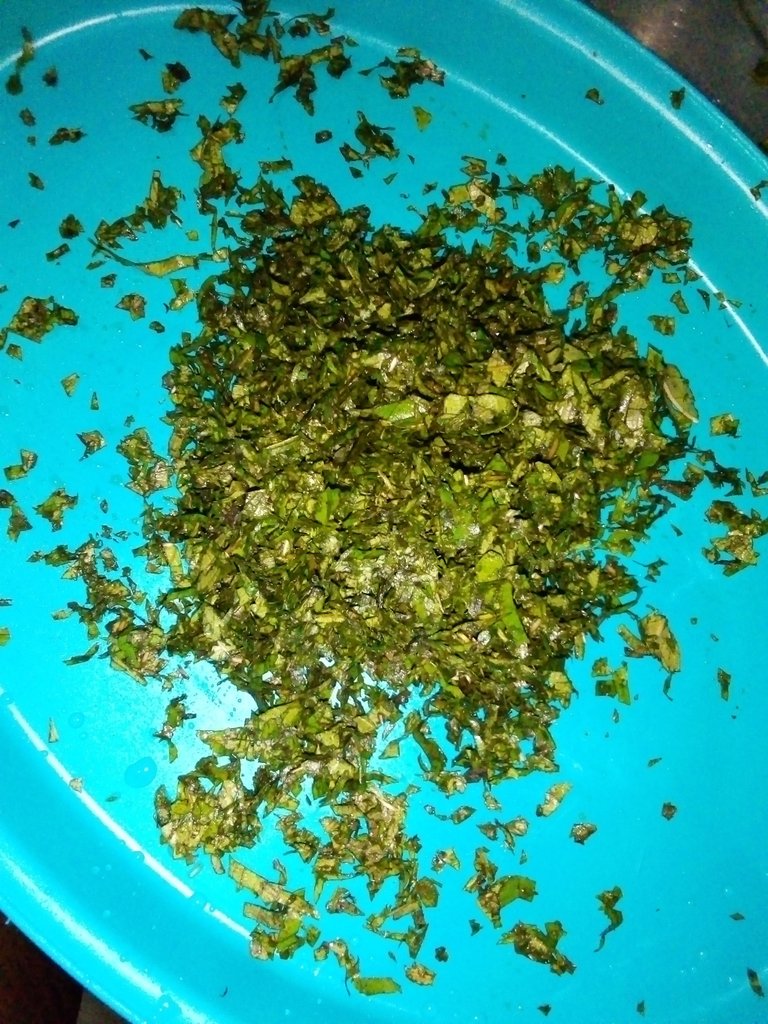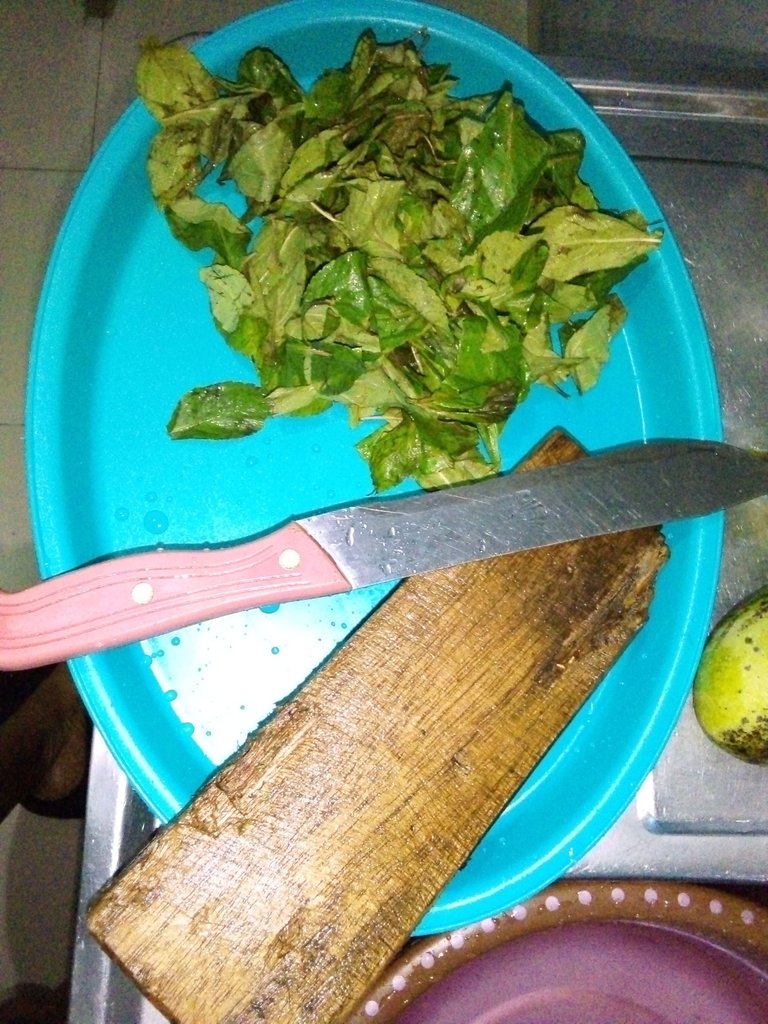 When the water has completely dried off, I added the scent leaves I sliced, turned it and scooped the food.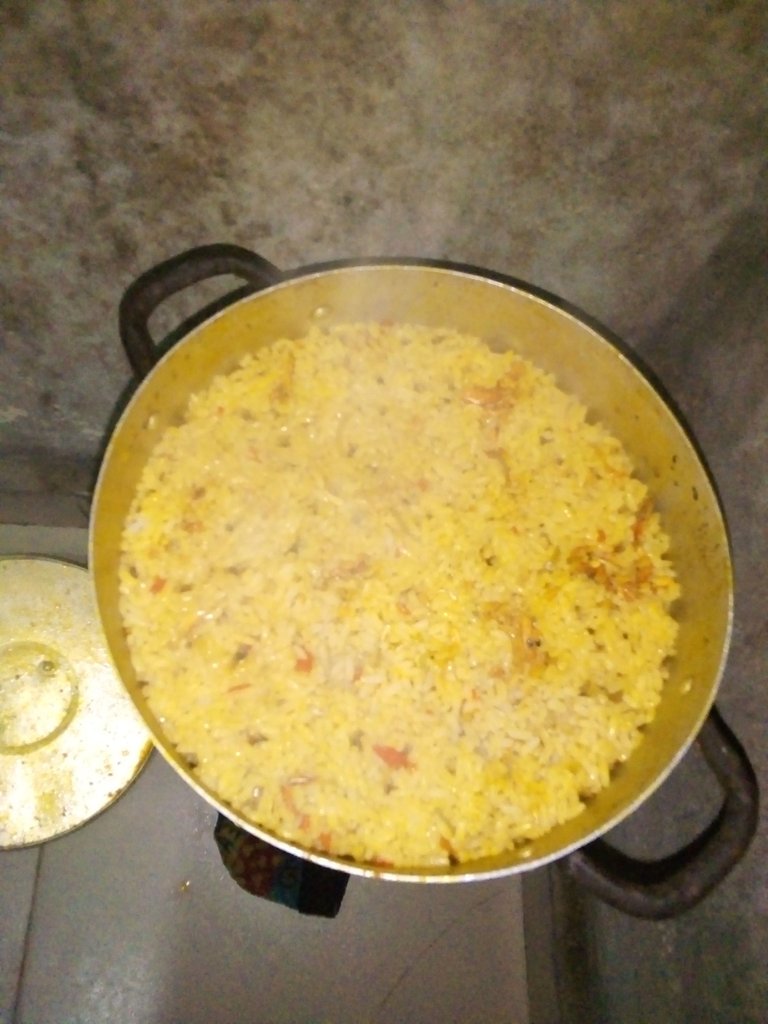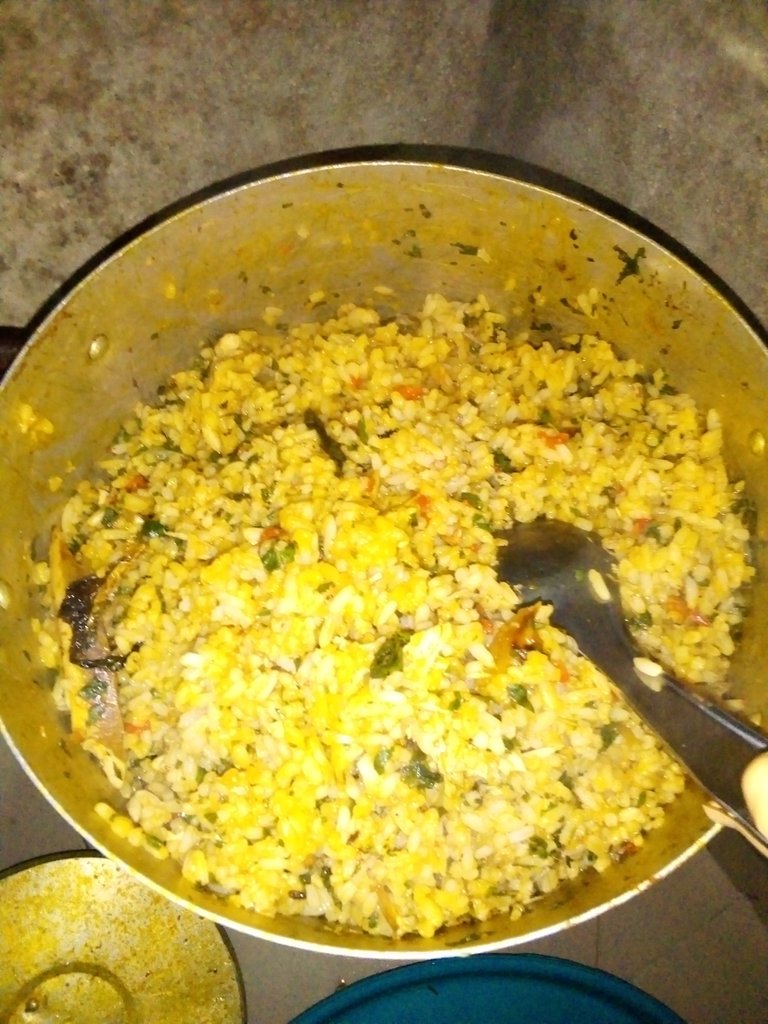 I served myself until I was fully satisfied.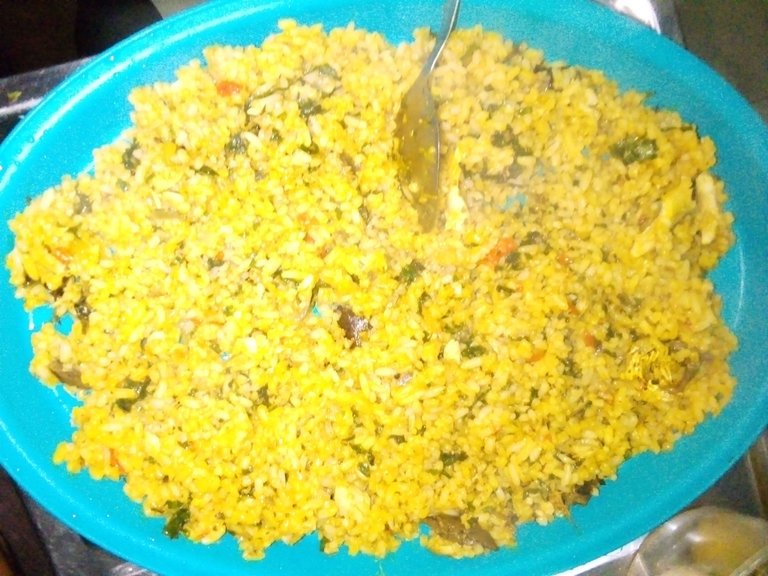 That's it guys
You should try that sometime
It's really nice and taste good.
---
---