How to prepare a yummy corn flakes
Happy new month guys!
After a hectic day in school today, I am happy that I answered today's exam questions correctly, like everything I read appeared.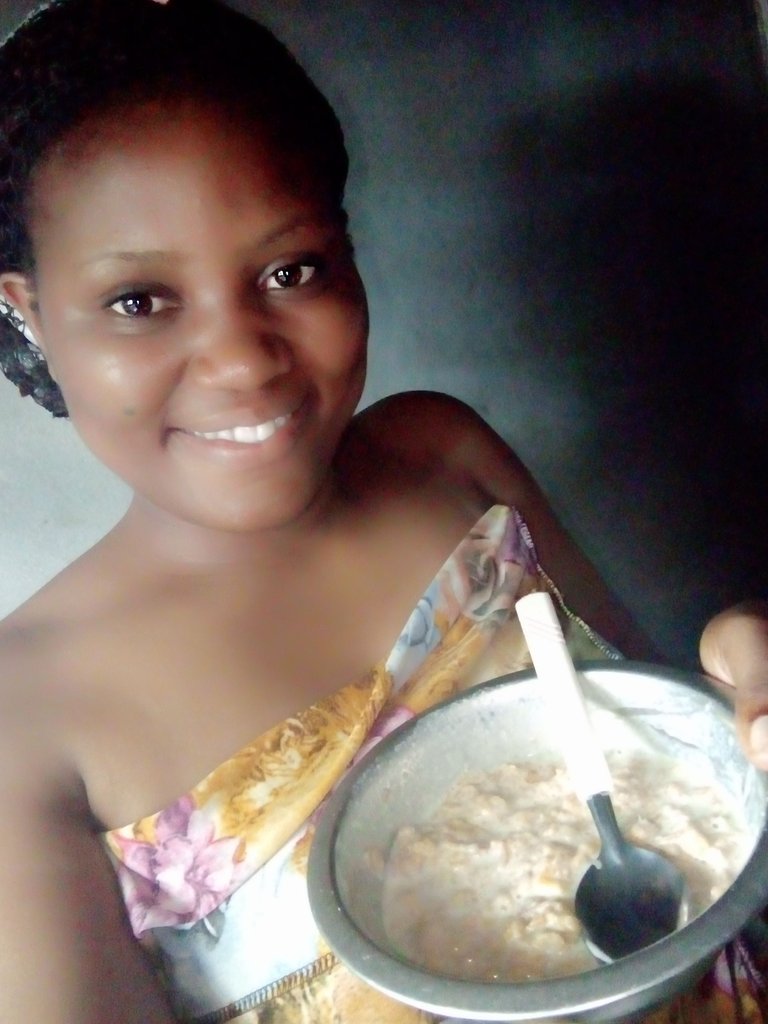 I decided to take corn flakes this night and rest. So I prepared corn flakes. Some people actually prepare it differently, some use cold water while some use hot, some even chew it raw the way it is. I prepared mine using hot water.
My recipes
I boiled a cup of water
I used a big spoon to scoop the corn flakes twice into the plate.
I added 3 cubes of sugar
I added 3 spoon of peak milk
When the water got boiled, I added it to the corn flakes and turned as desired.
I used bread and to garnish it🤗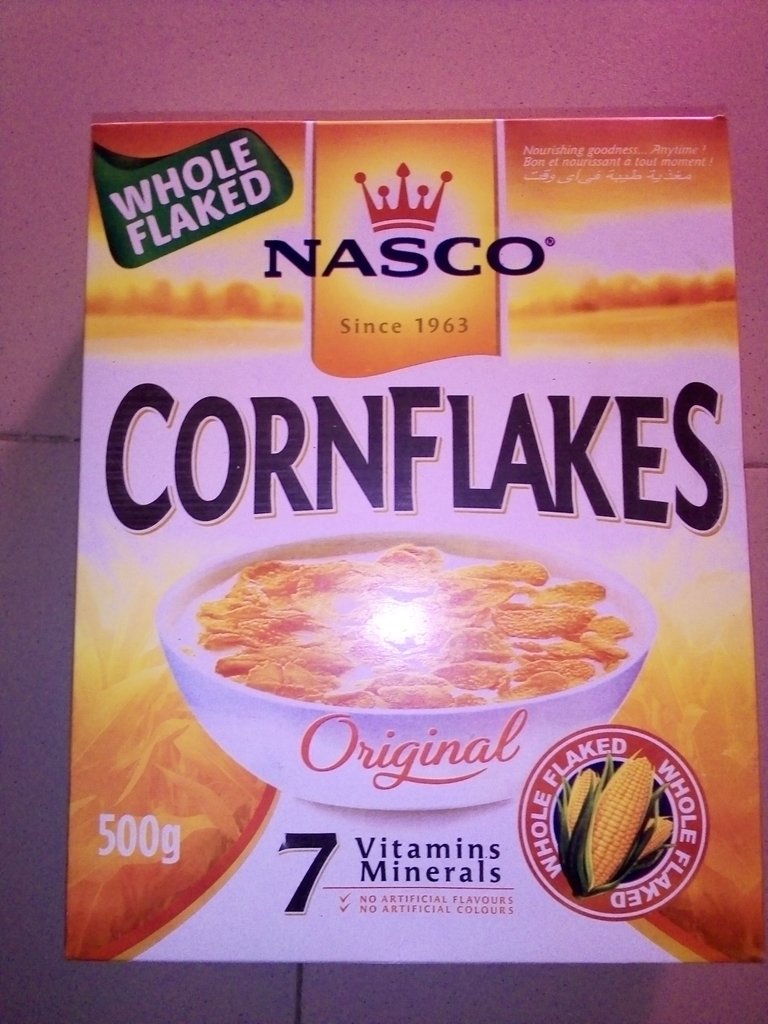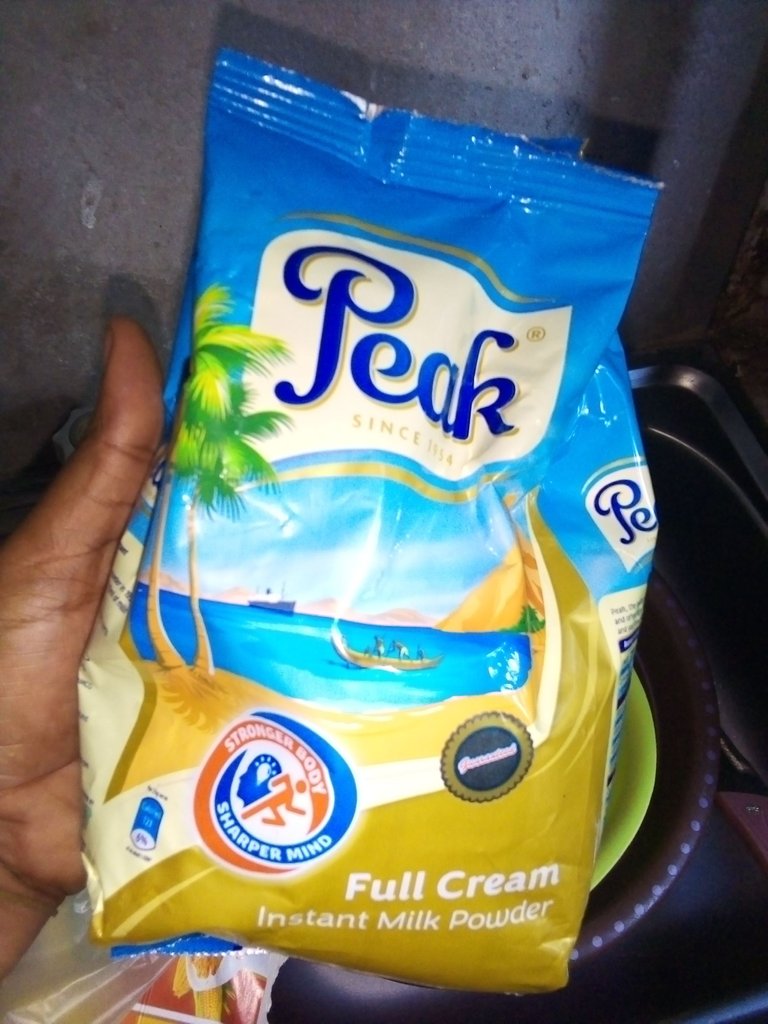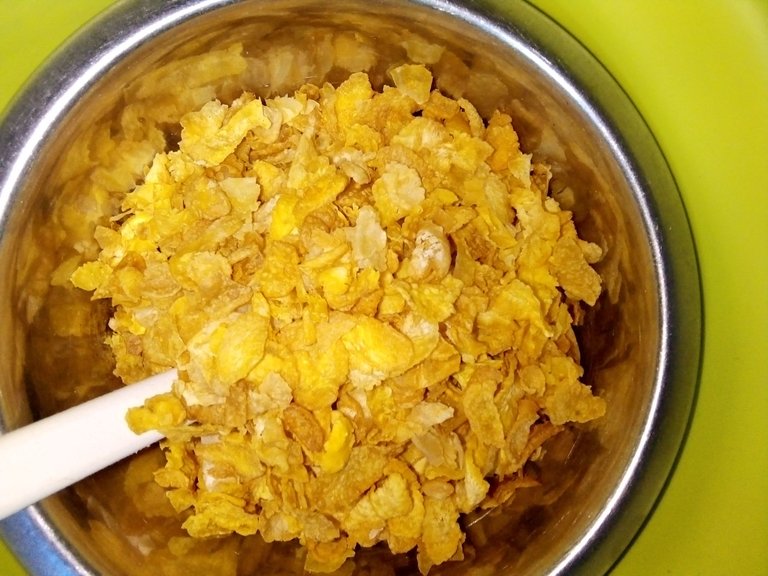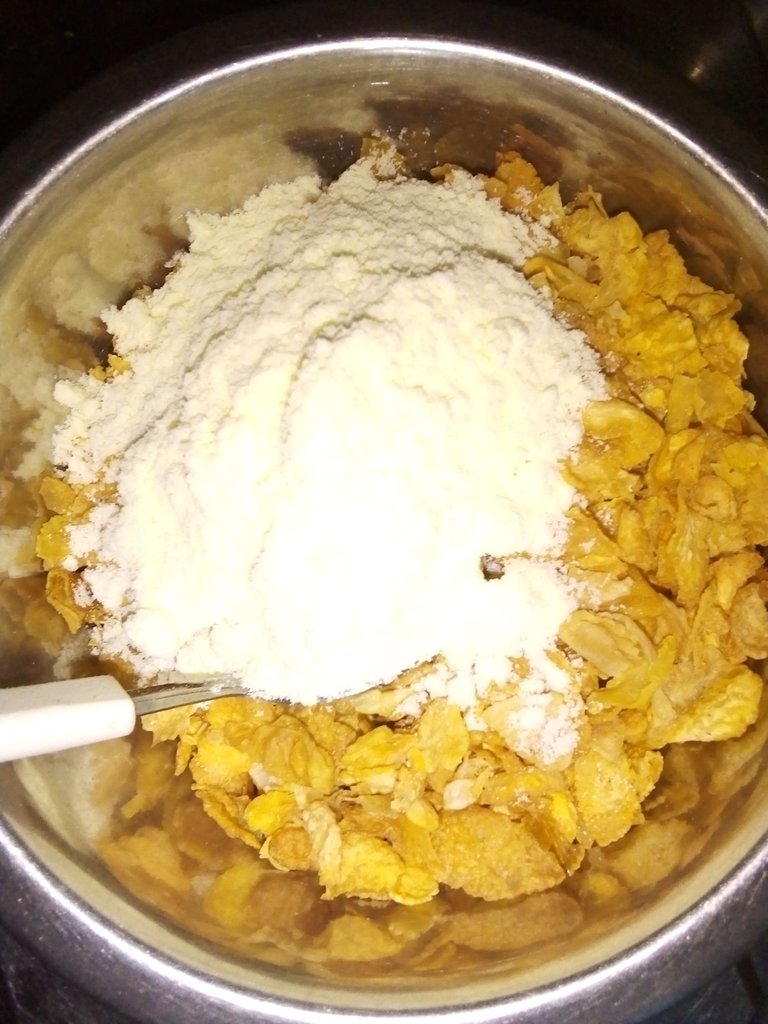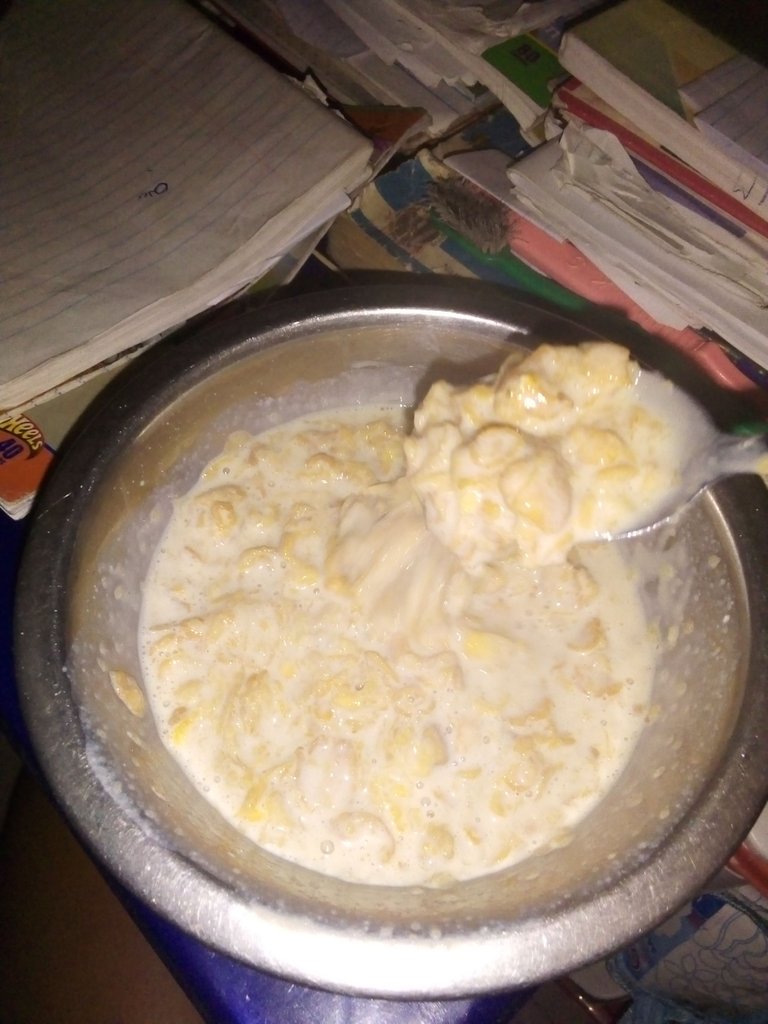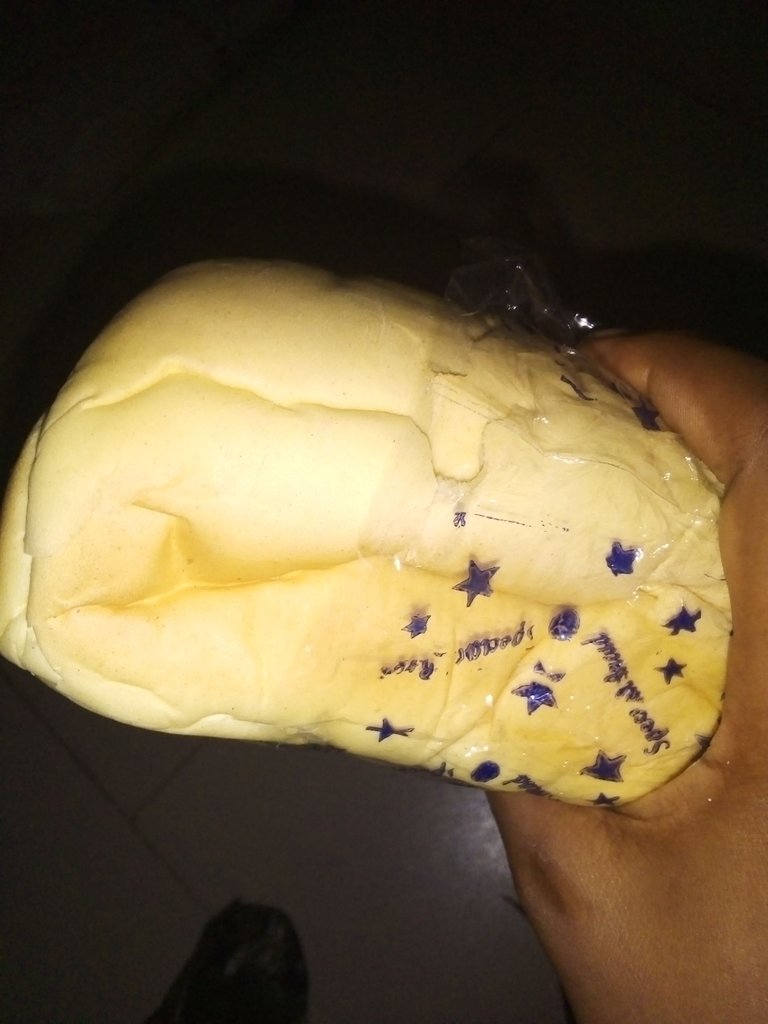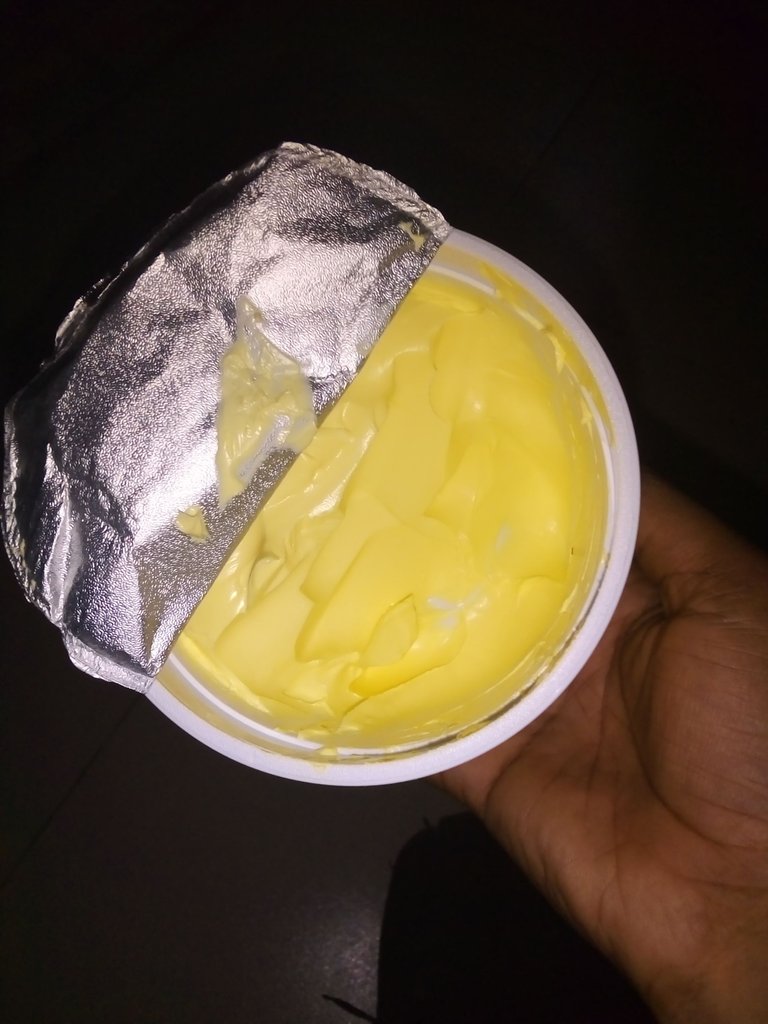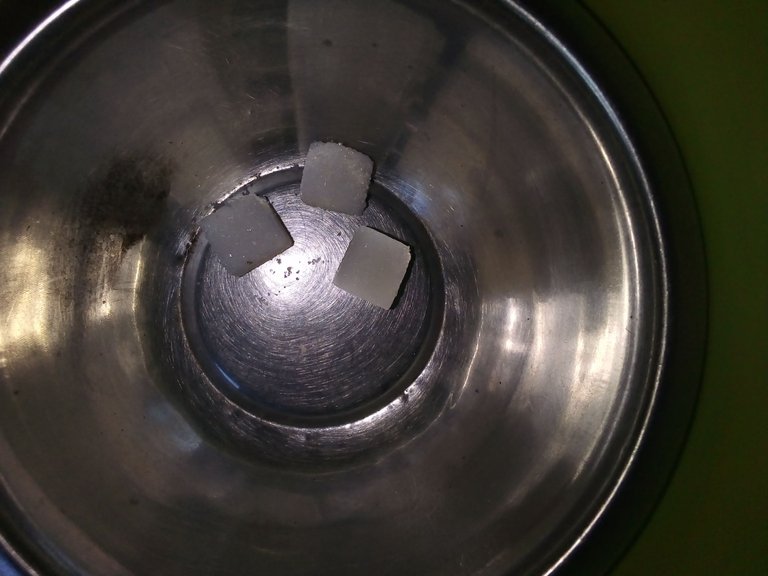 Come join me guys, it's a happy day for me full with lots of good things. This month is going to be amazing.
---
---