Have you ever wondered what could cause effective teaching and learning not to take place? Here are the factors affecting effective learning

A school is a place where formal education is received; it is a place where language learning takes place formally.
Effective learning is influenced by many factors. These factors serve as stimulating agents causing the learning processes to be easy. Prominent among those factors are classrooms, teachers and methods.
Classrooms: The classroom atmosphere is where learning can take place efficiently.
Life in a good classroom reflects the basic requirements of a good education - space, equipment, teaching resources and healthy moral and social environment.
Sufficient space should be provided in the class to enable children to learn as individuals and also in small groups.
Reading corners are often created in some classrooms and are made attractive. Reading materials labelled supplementary reading books are kept in such reading corners. Different materials are improvised to Carter for the children's needs.
Teachers: Teachers are the most important influence of all in the child's environment because it is the teacher who makes it an environment for learning and this has to do with the teacher's interest, enthusiasm and understanding of the children's needs.
Having a school that is clean, well built classrooms and having all the required and necessary materials is not enough.
There should be a person to guide the operation of these materials, as well as someone to guide the operation of those materials and the methods he uses in the operation are of great importance.
If teachers use the right method of instruction and appropriate materials, learning will be very easy.
Most private schools where parents pay more to educate their children have the most qualified teachers because the head there has recruited the best teachers so that their school can gain more patronage.
Methods: In any school environment, the best methods of instruction should be used to cater for the individual school child.
The caliber of teachers in the private schools coupled with the learning materials provided yield positive results in learning.
All these factors should be put into consideration for effective and efficient learning to take place.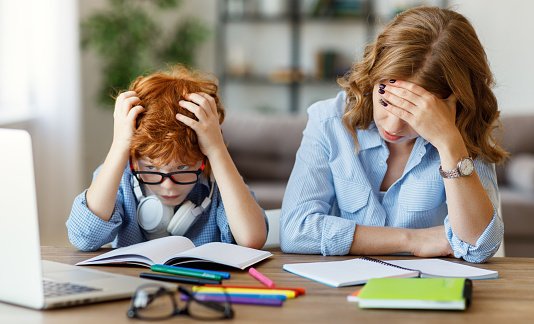 Thank you
---
---