Happy mother's day my irreplaceable Mom and to all amazing Mom out there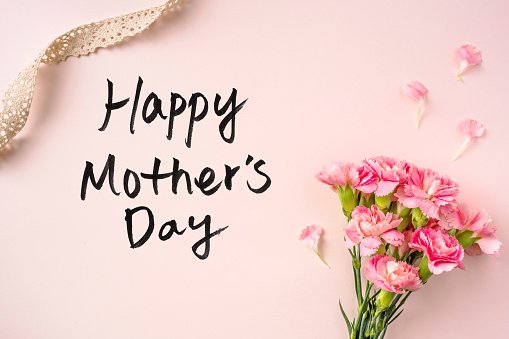 You know the only one person that cares so much for me is my Mom. She's a gift from God, I'm proud to have her as my Mom.
She has been my number one fan. My mentor and role model. She has the word and lives by the word of God. She's irreplaceable and the best in the whole wide world.
She tries her best to inculcate good morals and behaviour in me and my siblings even to those outside. Sometimes, she doesn't really care about herself, all she does is to make sure I and my siblings are very much okay.
I've vowed and promised to love her no matter what happens. I'll surely make her proud and I will take good care of her.
I love you Mom, God knows I love you so very much. Happy mother's day irreplaceable Mom.
It's today that I've come to the realization that I don't have my mom's picture in my phone🤦
Too bad
But that didn't stop me
Where ever she is, may God bless her for me..amen
---
---