Digitization of the Uruguayan Economy (EN) / (ES) Digitalización de la Economía uruguaya
Wednesday of Cybersecurity and Governance
"Digitization of the Uruguayan Economy (EN)"
I remember in 2004 that many friends, including myself, bought our clothes and cell phones via Amazon. In Venezuela there was something called the Electronic Quota, which at first was 3,000 USD per year authorized by the government for purchases abroad and in 2008 the annual quota was lowered to 300 USD.
Coming from a poor family and studying at the Simón Bolivar University, I tried to gather to buy the Christmas premieres and it was very economical to buy abroad in addition to guaranteeing the quality of the products.
At the moment I am in Uruguay, here only debit cards have been implemented for a few years, there is no cryptoculture, transfers from the general population are very few and the development of mobile payments almost non-existent. This is due to a demographic and age factor, because the last 30 years Uruguay has remained at just 3 million inhabitants and its average population has an average age between 50 and 70 years.
The digitization of the Uruguayan economy has been stopped by the preferences of cash in its population at a general level, in addition to the fact that the disadvantages of digitization have greater diffusion than its benefits. This is very likely to change in a couple of years when the new generations have more prominence in the weight of the economy and updating of digital tools.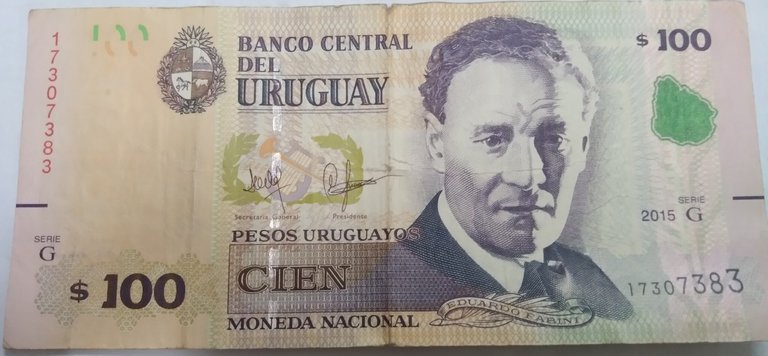 Until now, some attempts to exchange crypto exist and some digital money platforms operate very timidly, this despite the fact that Paisito is currently the Valley of Latin American silicon, a topic that we will touch on next week.
Good vibes and good Smokes people.
---
Miercoles de Ciberseguridad y Gobernanza
"Digitalizacion de la Economía Uruguaya (ES)"
Recuerdo en el 2004, muchas amistades incluyéndome, comprábamos nuestra vestimenta y celulares vía Amazon. En Venezuela existía algo llamado el Cupo Electronico que en un principio eran 3000 USD anuales autorizados por el gobierno para la compra en el exterior y en el 2008 bajó a 300 USD el cupo anual.
Viniendo de familia pobre y estudiando en la Universidad Simón Bolivar trataba de reunir para comprarme los estrenos de Navidad y resultaba muy económico comprar en el exterior además de garantizar la calidad de los productos.
En estos momentos me encuentro en Uruguay, aquí apenas las Tarjetas de débito hace unos pocos años se vienen implementando, no hay una criptocultura, las transferencias de la población en general son muy pocas y el desarrollo de pagos móviles casi inexistente. Esto obedece a un factor demográfico y etario, debido a que los últimos 30 años Uruguay se ha mantenido en apenas 3 millones de habitantes y su población media tiene una edad promedio entre 50 a 70 años.
La digitalización de la economía uruguaya se ha detenido por las preferencias del efectivo en su poblacion a nivel general además que mayor difusión tienen las desventajas de la digitalización que sus beneficios. Esto es muy probable que cambie en un par de años cuando las generaciones nuevas tengan más protagonismo en el peso de la economía y actualización de las herramientas digitales.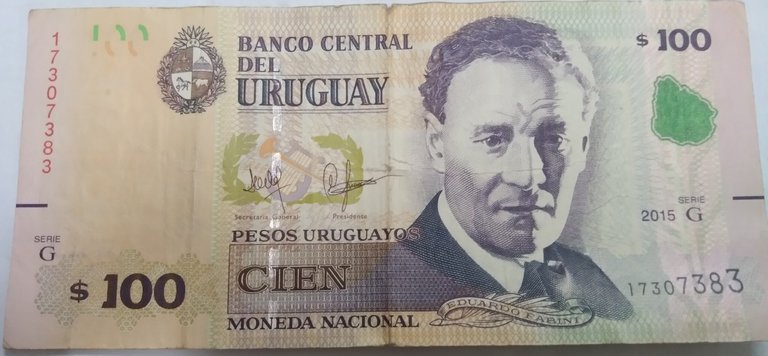 Hasta tanto algunos intentos de intercambio de criptos existen y algunas plataformas de dinero digital operan muy tímidamente, esto a pesar de que el Paisito es actualmente el Valle del silicio latinoamericano, tema que tocaremos la próxima semana.
Buenas vibras y buenos Humos gente.
---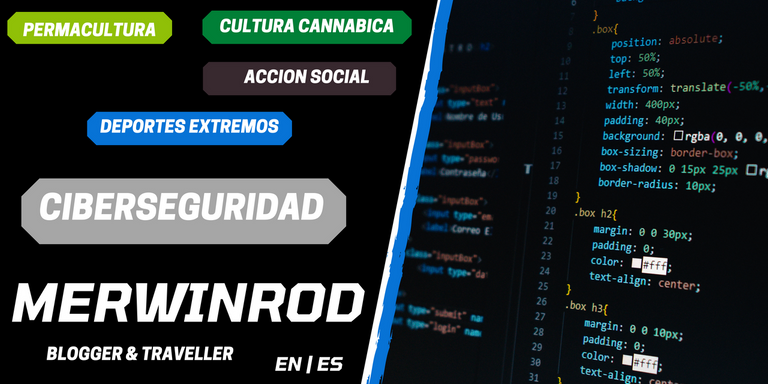 ---
---