Spicy Bitter Gourd - Spice is a Yummy Bitter Silencer
Everybody dislike bitter gourd, but the magic of curry leaves and the right spice diverts the bitterness into an enjoyment treat!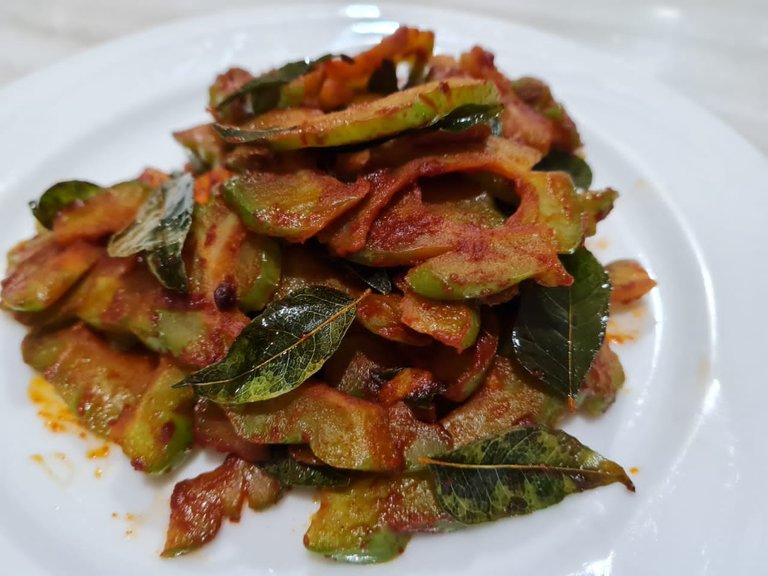 Isn't this interesting as part of life's secrets? If your life is filled with bitterness, time to "spice it" up a little with the right spices that will bring out the fragrance in your life too?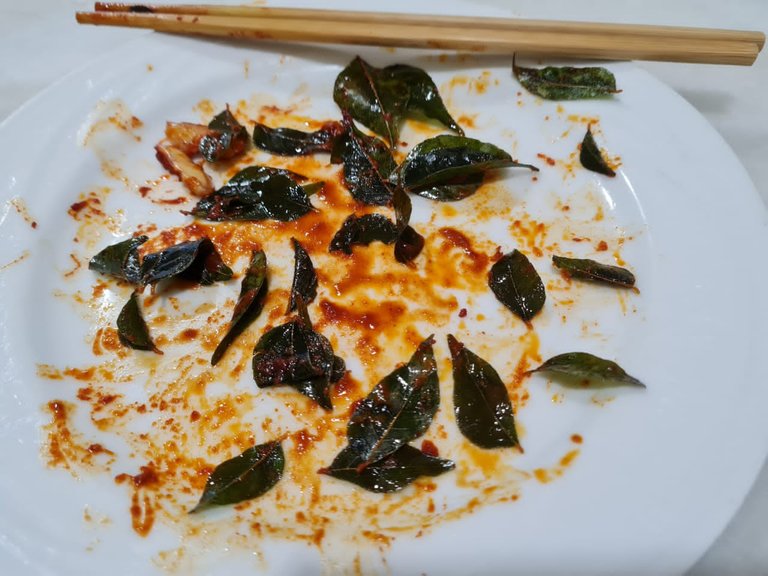 Whether the life revelation resonates with anyone, I know the bitter gourd was cooked well and too yummy to leave behind. 😋
Apart from sharing my lovely discovery of food and life, I also wish to take this opportunity to donate a tiny bit for good, it definitely does not suffice to make a difference, however isn't there a saying in Malay, "sikit-sikit lama-lama jadi bukit"?
---
---