Life, Endure it, Embrace it, with Food, it is BETTER!
Life is full of mysteries and miseries. They come hand in hand; but it should never end up in the end.
Never thought that my sister would surprised me with an account to encourage me to keep all my memories here; but I want to choose to keep all my good memories here, particularly food, moreso when I have the privilege to enjoy with my mother and my husband.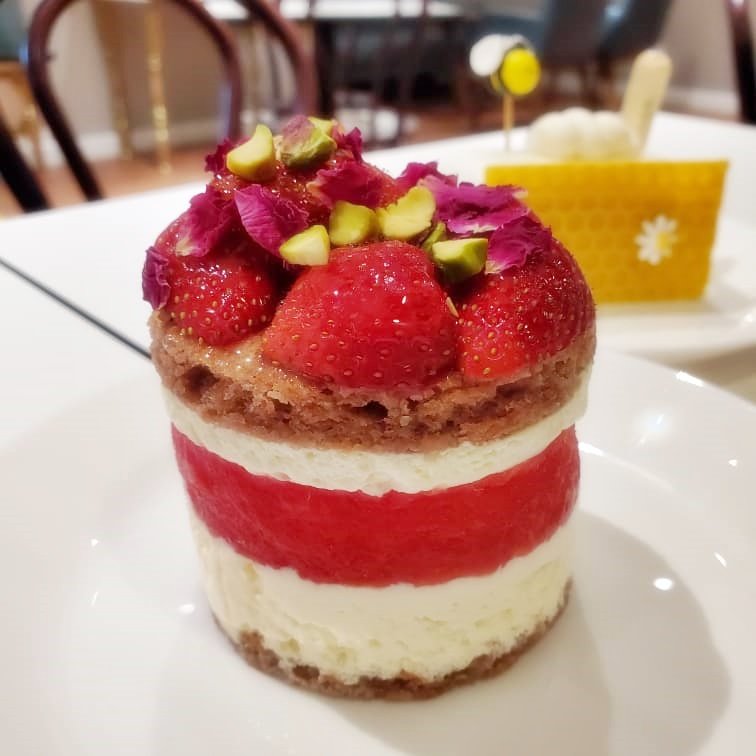 The dessert is fantastic; but the company enjoying this was more precious
I can't say I am poetic; but I will do justice in my learning of foodie photography here. Every piece of food I recorded has a memory with my beloved family, and the opportunity for me to share yummy food with them.
Especially in Malaysia, food can be life; correction... food IS life.
I also wish to take this opportunity to donate a tiny bit for good, it definitely does not suffice to make a difference, however isn't there a saying in Malay, "sikit-sikit lama-lama jadi bukit"?
#aliveandthriving
#waivio
#foodiesbeehive
#alive
#iamalive
#creativecoin
#lassecash
#palnet
---
---