My Introduction to Hives Community
I am Adebowale Lateefah Omotolani, a graduate of Computer Science from Federal University of Technology Akure, class 14 to be precised.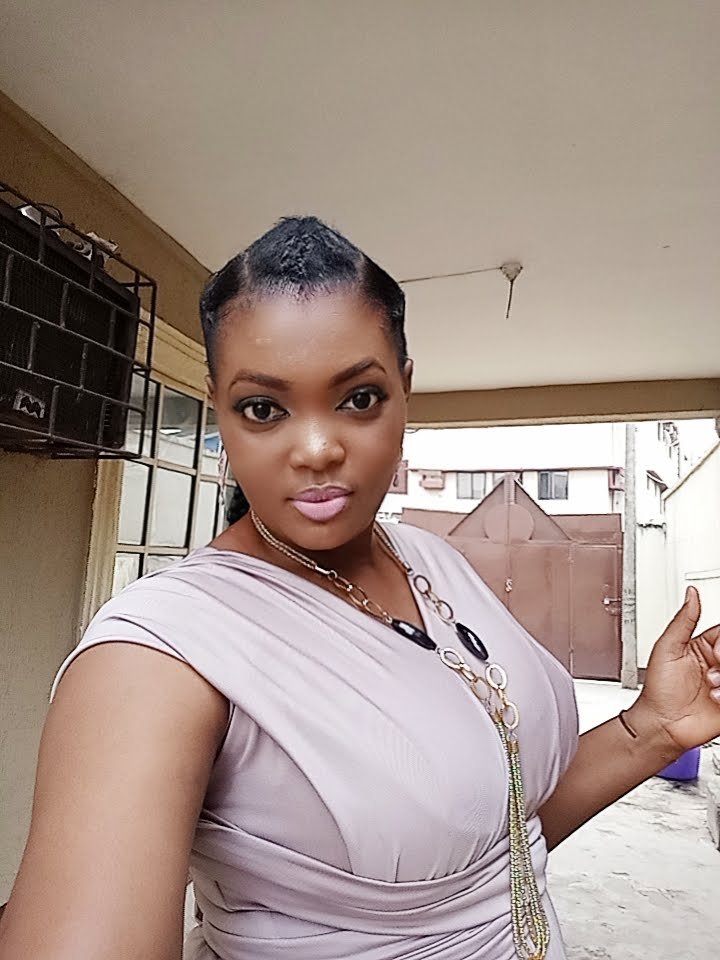 I am intellectually and creatively endowed with excellent skills in people management, interpersonal relationship, articulate, analytically and a strong passion for solving day to day problems.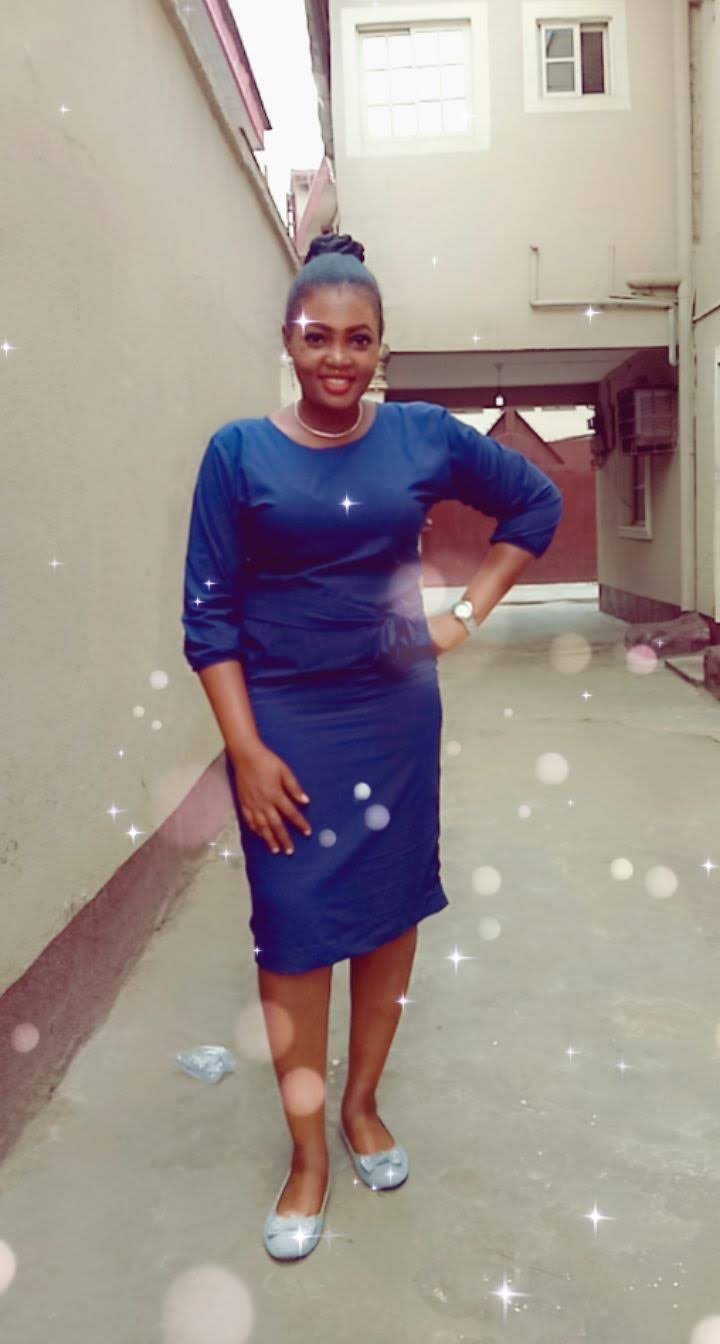 Character-wise, I am ready to learn, result oriented, disciplined, and willing to take corrections.
What more should I say...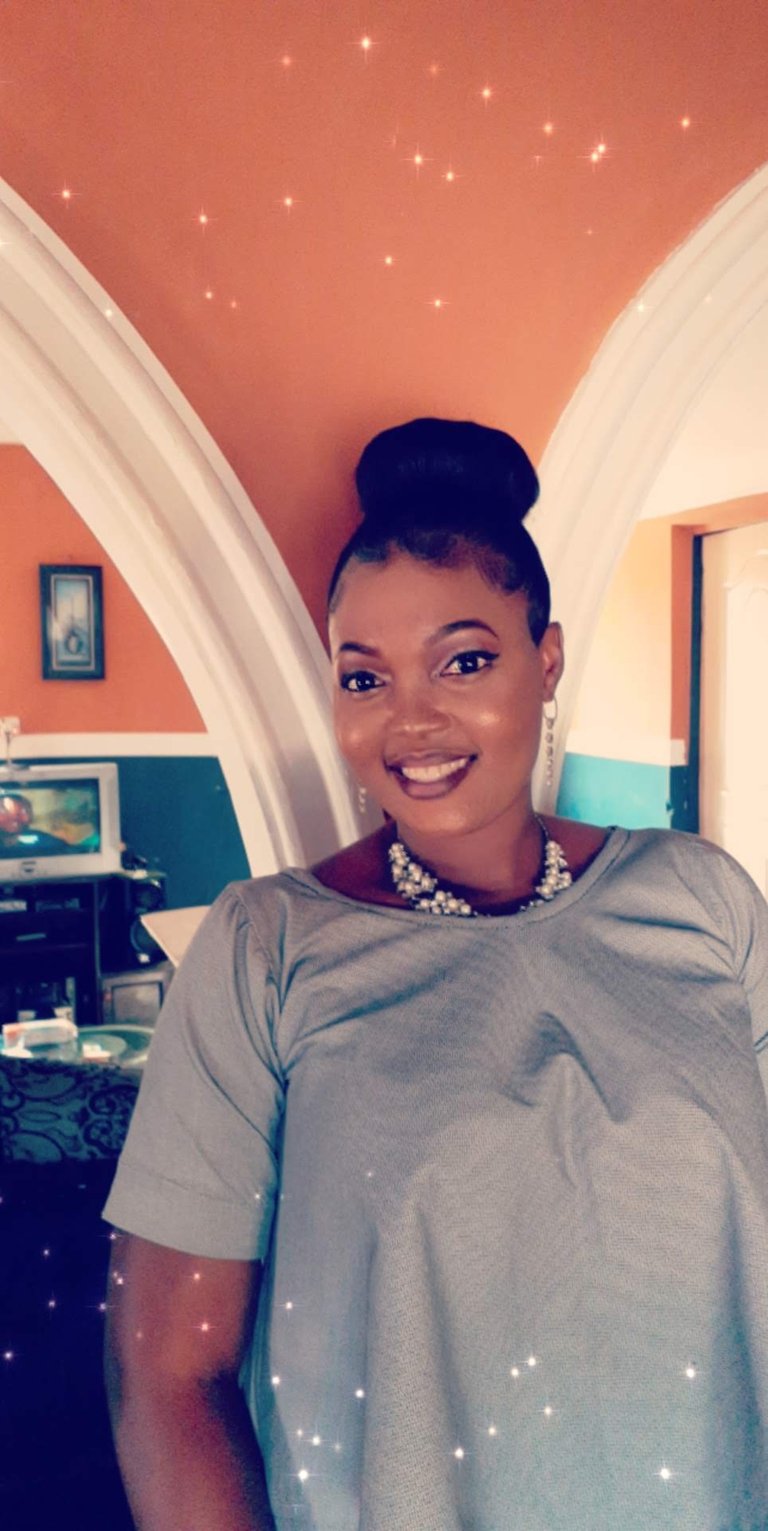 I love to learn new things quickly as well as constant willingness to acquire more knowledge, yeah... I'm beautifully endowed, hardworking and love to be at peace with everyone around me.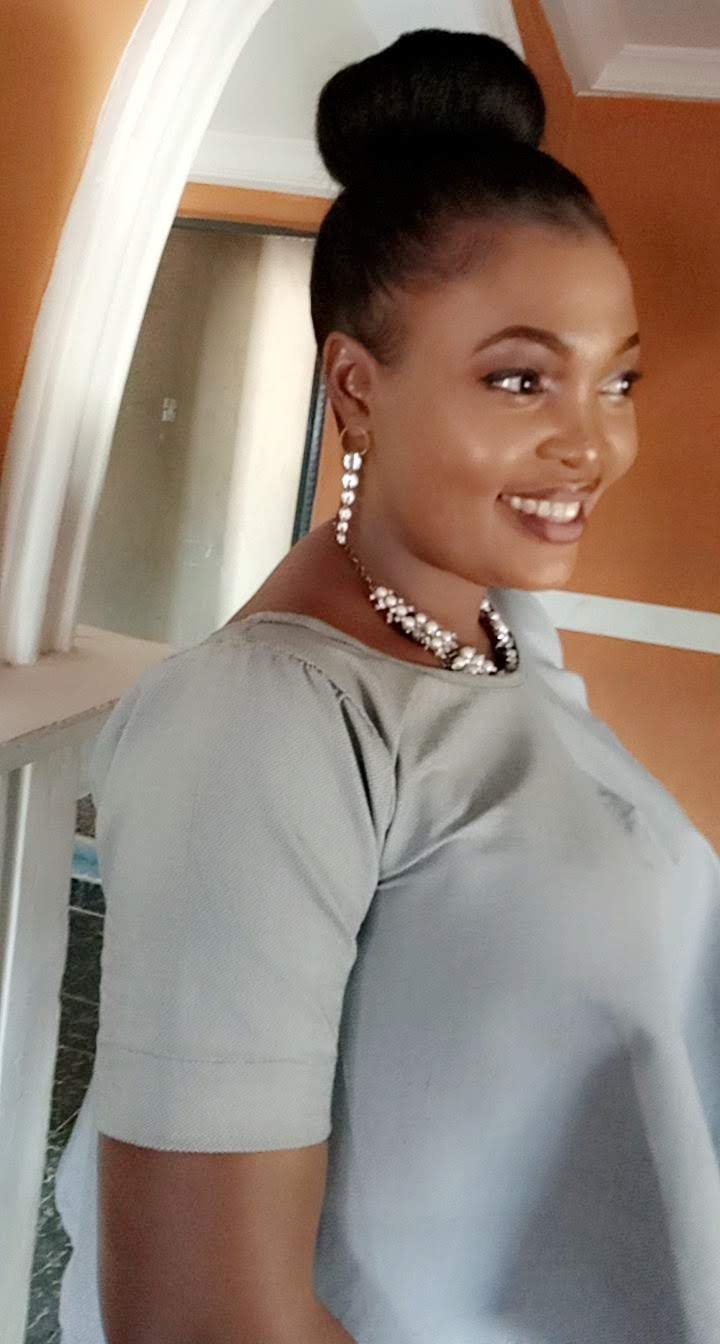 I love traveling, High sense of creativity, resourceful with a good sense of humor(as in I can play for Africa😜 but not overdo)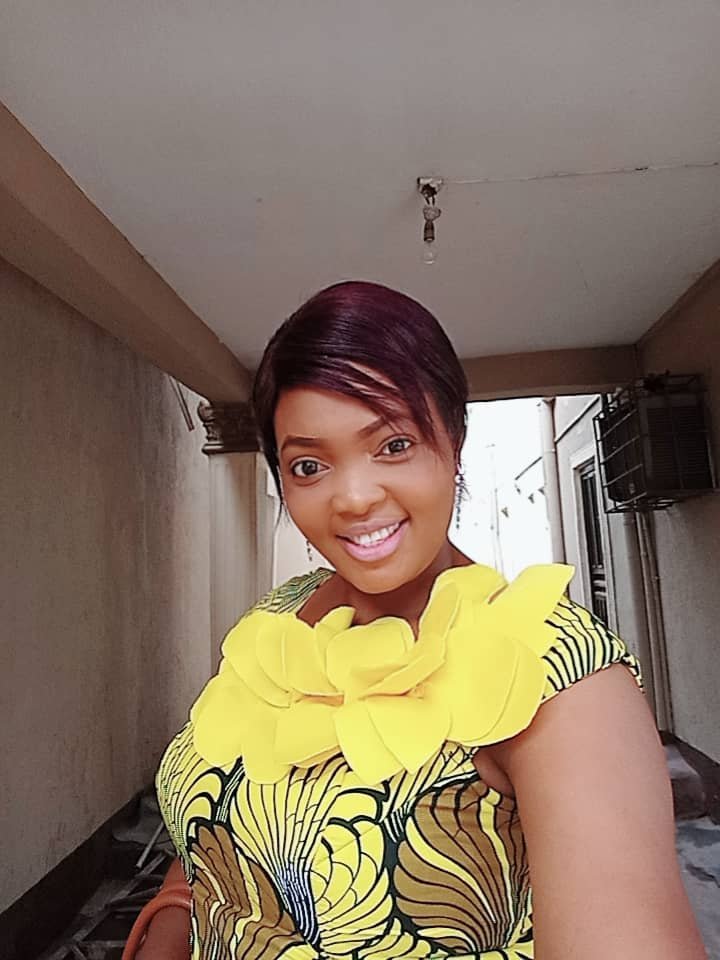 I love singing, listening to music, I can be an introvert watching movies and be an extrovert when am around my friends.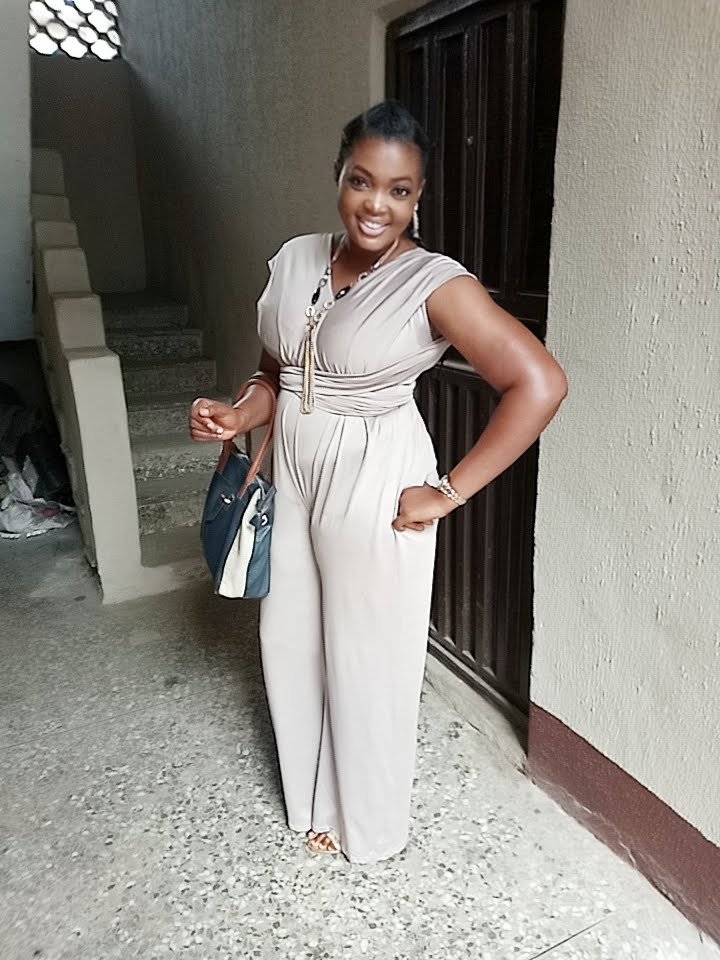 I have heard a lot about hives and would love to know more...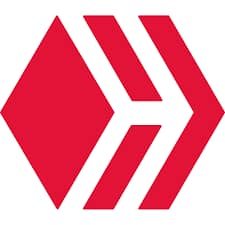 I'm very pleased to join this great community and I'll ensure to contribute to this community as best as I can.
Hearty regards 😍to @abimbola753 who introduced me to Hives & proof of brain community. I see you too @adepounds my office Boo-boo🤗.
---
Posted via proofofbrain.io
---
---