Sunset photography #55
Bismillahir Rahmanir Rahim,
Hello my dear @sunset photography lover friends,
good morning,
How are you all, I hope you are well and healthy, Alhamdulillah Allah subhanatayala by the grace of Allah, I am also well and healthy English 5 September 2022 morning time 07.45 minute. I have come to you all with natural beauty sunset photography, I hope you will like it.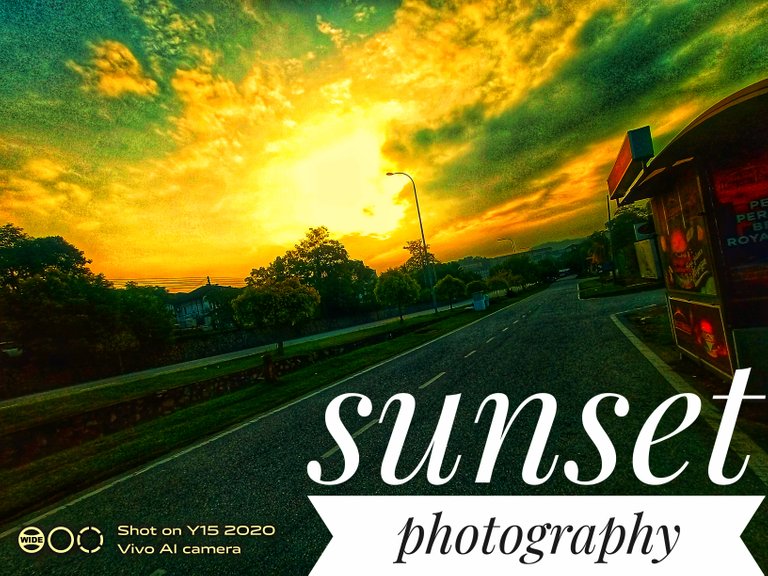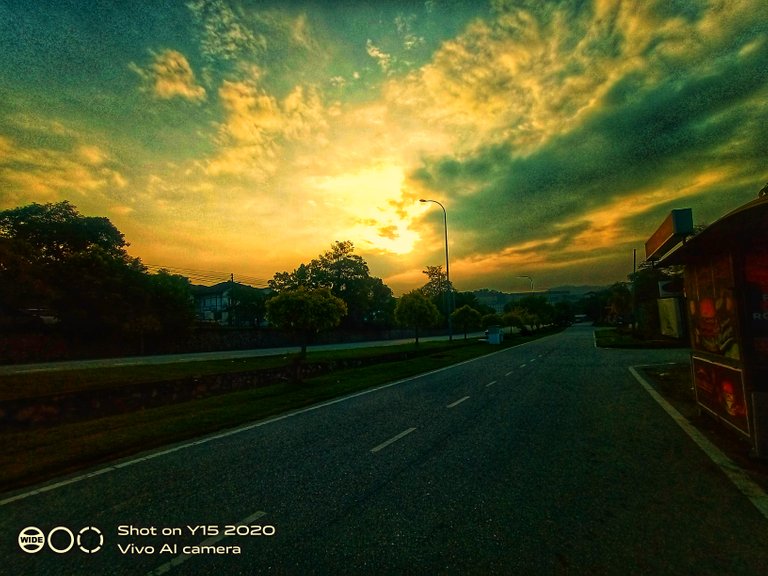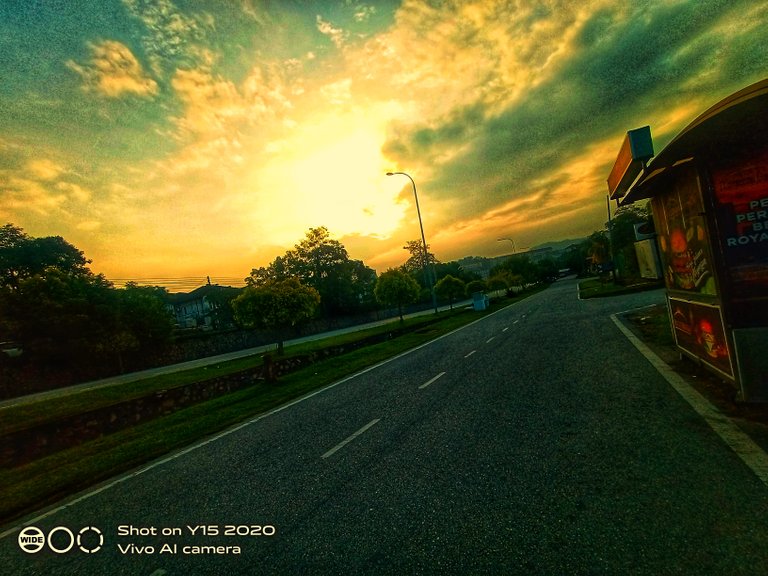 Dew wet good morning to you Surya Mama Abhinandan As the sun rises we realize that it is morning what are the birds and the beauty of the morning floats in the eastern sky How beautiful is this landscape.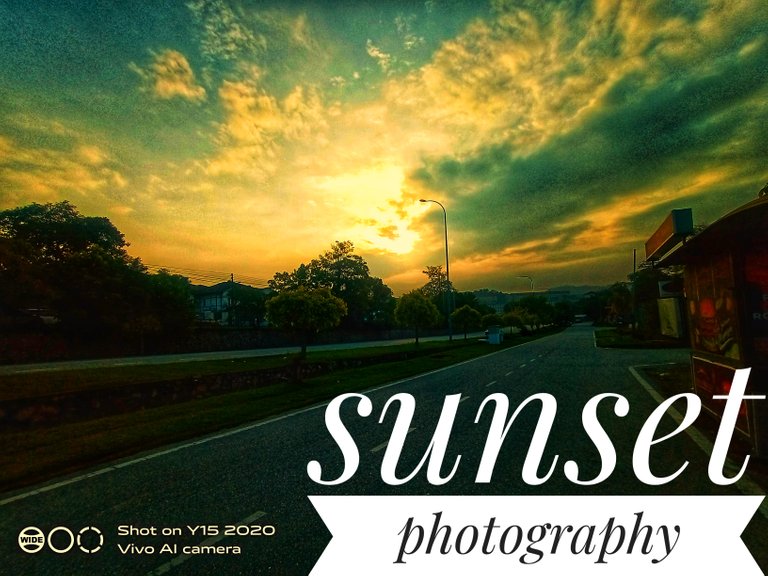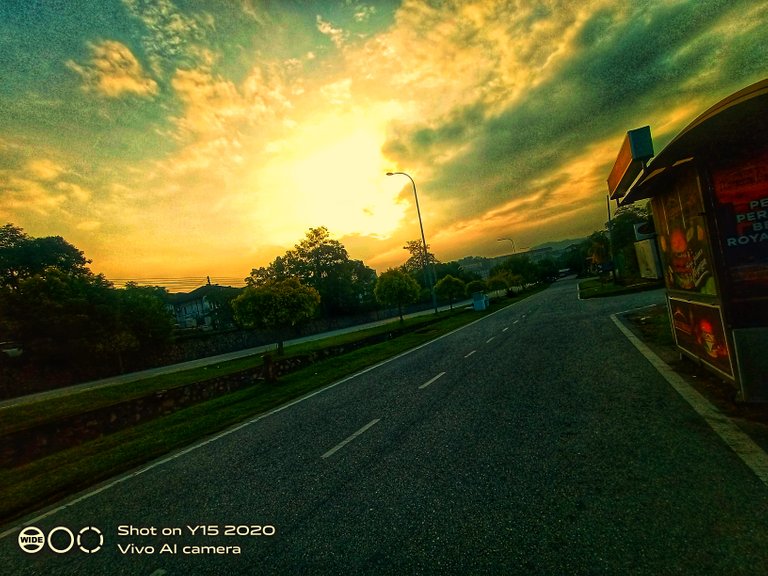 While I was walking along the road in the morning, the unique beauty of the beautiful red blue clouds in the eastern sky caught my eye. Doing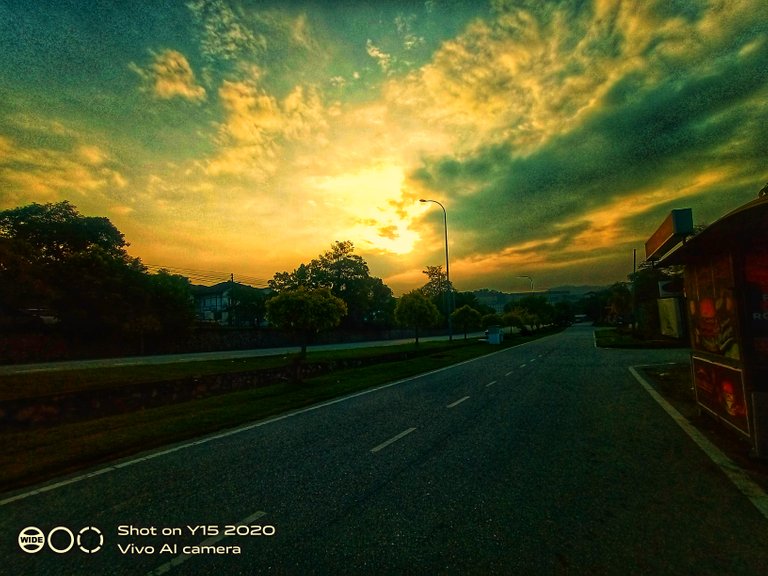 Picture Photography
•Category Sunset
•Camera Used Handphone
•Model vivo Sy 15y
•Photographer @mdsahin111
•Location Aceh / Malaysia
Software Editing Adobe Lightroom
I Sunset Photography from Malaysia always try to bring you this beautiful scene as best as I can. Your love and imitation inspires me in this work.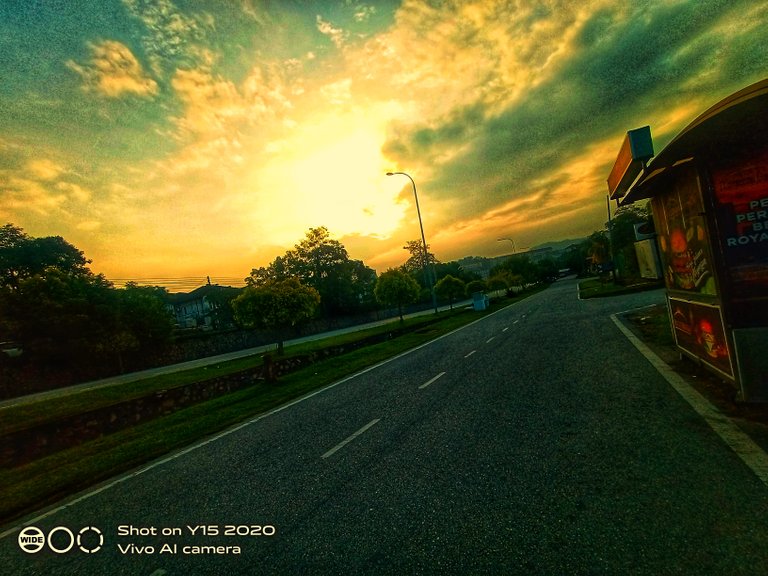 Friends till today I hope you like my article. It was good. Please let me know. Everyone will be fine. Stay healthy. Always hope. May God bless you all.
Many thanks to the Sunset Photography Curator.
---
---