Sunset photography 🌇🌇#53
Bismillahir Rahmani Rahim,
Hello my dear sunset photography lover friends.
Good afternoon
How are you all I hope you are well and healthy Alhamdulillah by the infinite mercy of Allah Subhanataala I am also well and healthy. Today English 30th August 2022 I am here with you today afternoon sunset photography hope you will be touched by the beautiful photography.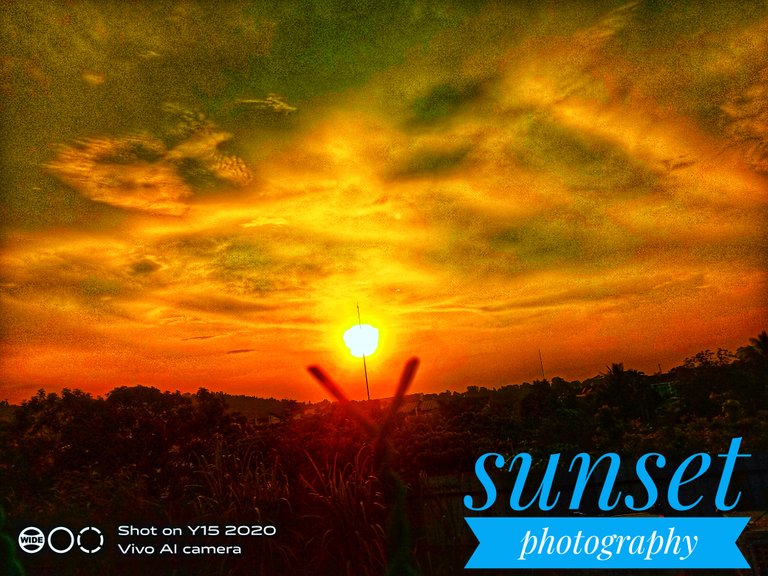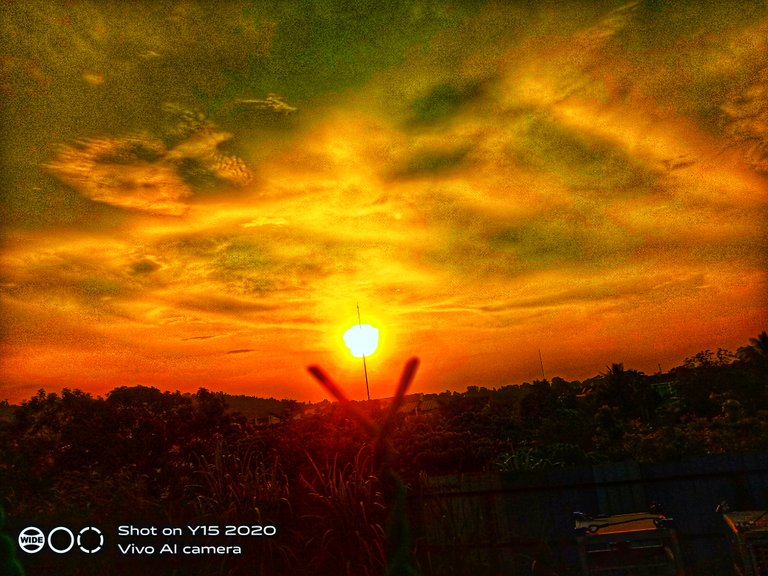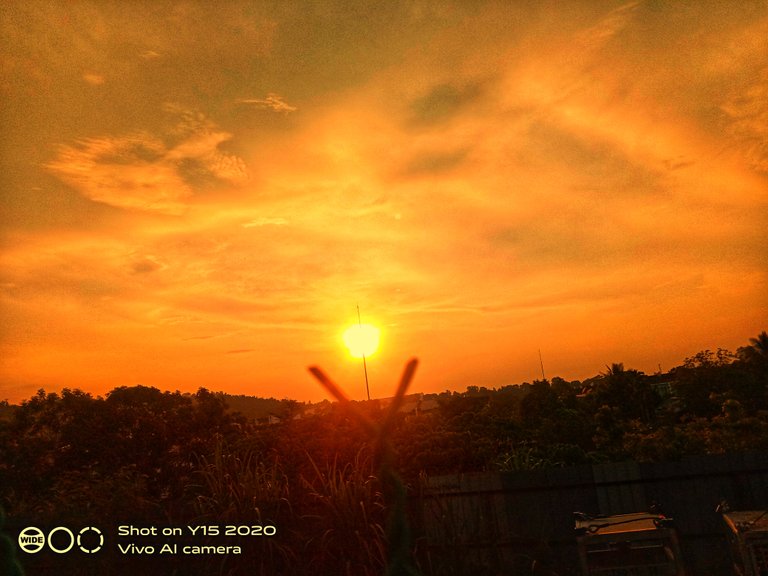 Many people have many hobbies, but I know that my hobbies are a little different, like buying a new camera and taking pictures of beautiful scenes and putting them in my gallery. Actually many people don't have time and many people don't feel comfortable to take pictures because of shyness but if I see a beautiful scene even in a crowd of thousands of people then I like to take pictures with my camera.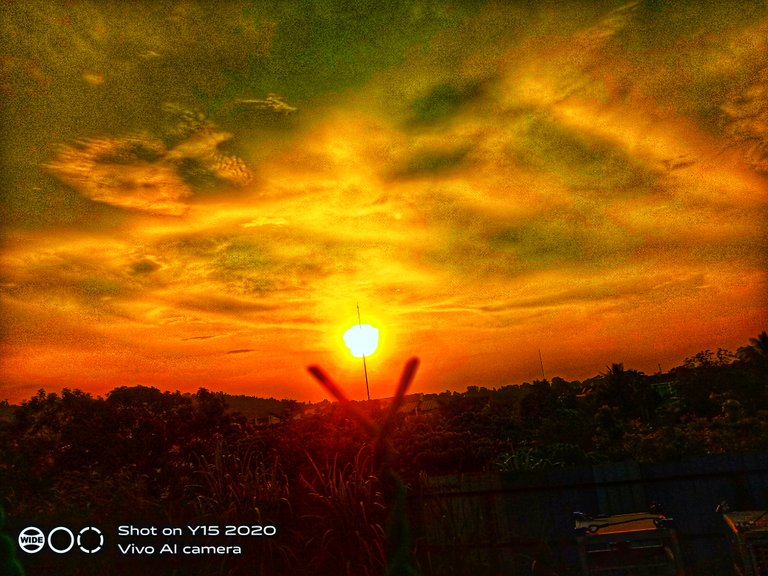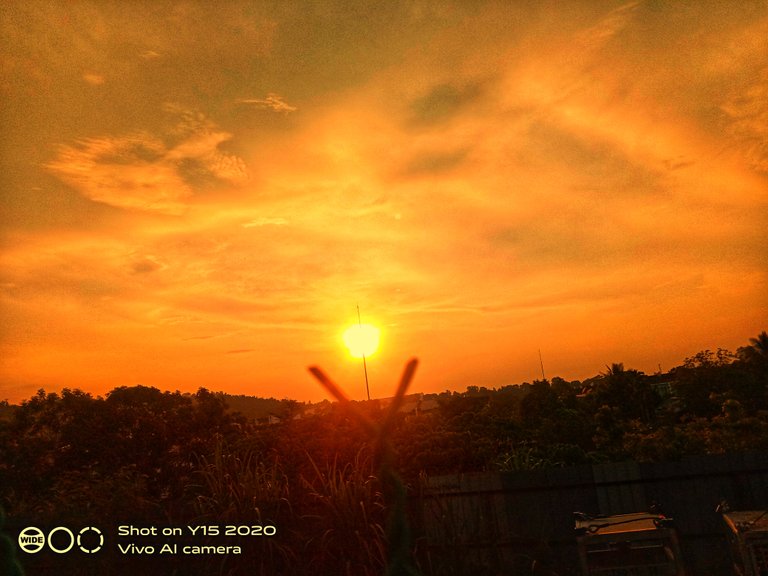 It took me a long time to do the sunset photography collection this afternoon, I waited two to two and a half hours until the sun dipped into the western sky and was right in the middle of the cross, encouraging me to capture this beautiful scene with your love.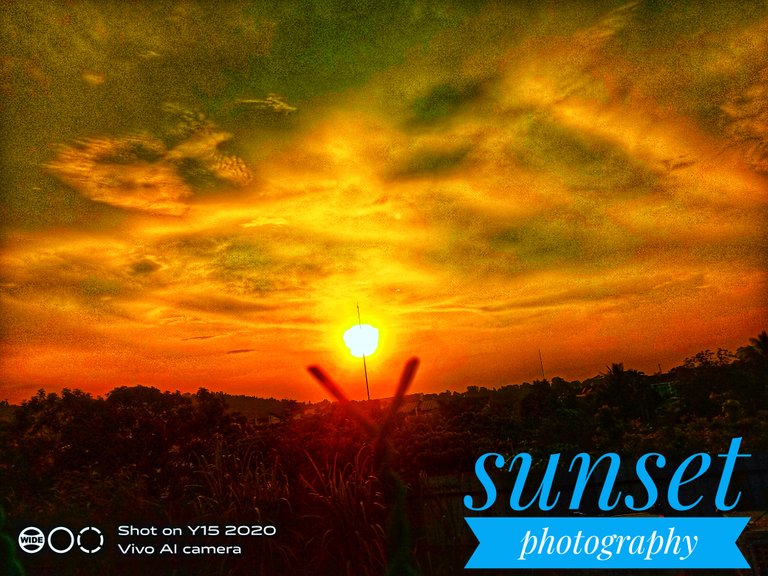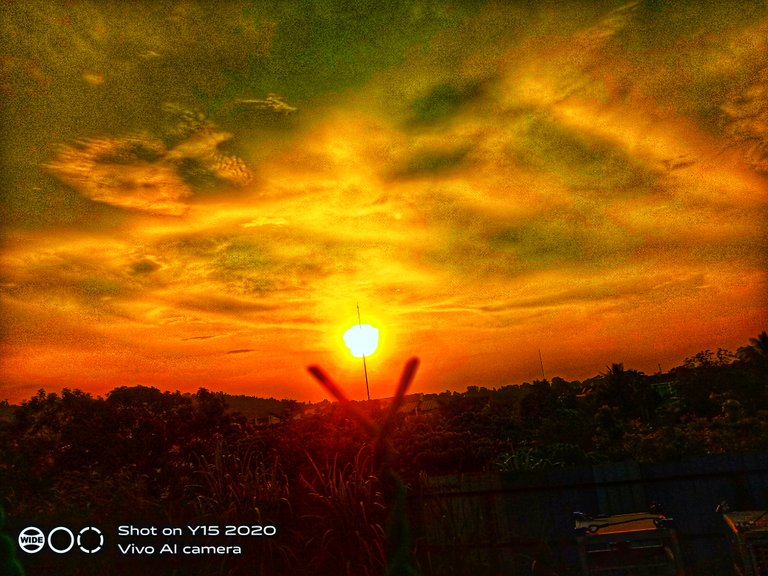 Picture Photography
•Category Sunset
•Camera Used Handphone
•Model vivo on 15y
•Photographer @mdsahin111
•Location Aceh / Malaysia
Software Editing Adobe Lightroom
Friends, many people may have a question from where these pictures are taken or from which country the pictures are collected. I live in Malaysia so I have collected these pictures from Malaysia. Fall afternoons are the perfect time to take pictures when the sun is fading. I will give a little information about today's weather in Malaysia today intense heat and sun all day no habitation of clouds seen 32 degree celsius temperature passed.
So friends, so far today, how was the sunset photography this afternoon? Don't forget to read the comments. I hope everyone is fine and healthy. May God bless you all.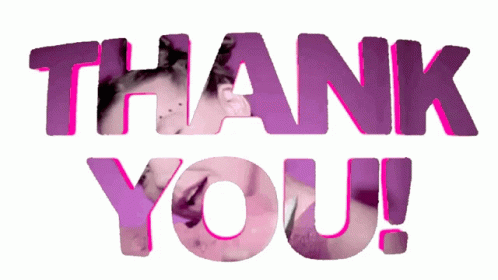 ---
---