Random photography
First of all, my felicitations and courtesy to everyone. how are you all Hope you all are well by God's grace. Alhamdulillah I'm also fine by the grace of Allah. moment I present to you with my new blog. Some nice photography I took. Hope you all like it. Let's begin.
The name of this flower is macrocosm flower. There are different types of macrocosm flowers. I really like the color of macrocosm flowers. The flowers look amazing. Anyone will be bedazzled by the unheroic multicolored macrocosm flower. The petals of the flower look veritably beautiful. It's a evanescent tree. The tree looks amazing. similar leafy trees look a little better. Planting the lush tree on the roof or deck of the house looks good. The unheroic color around the leaves makes it look more seductive.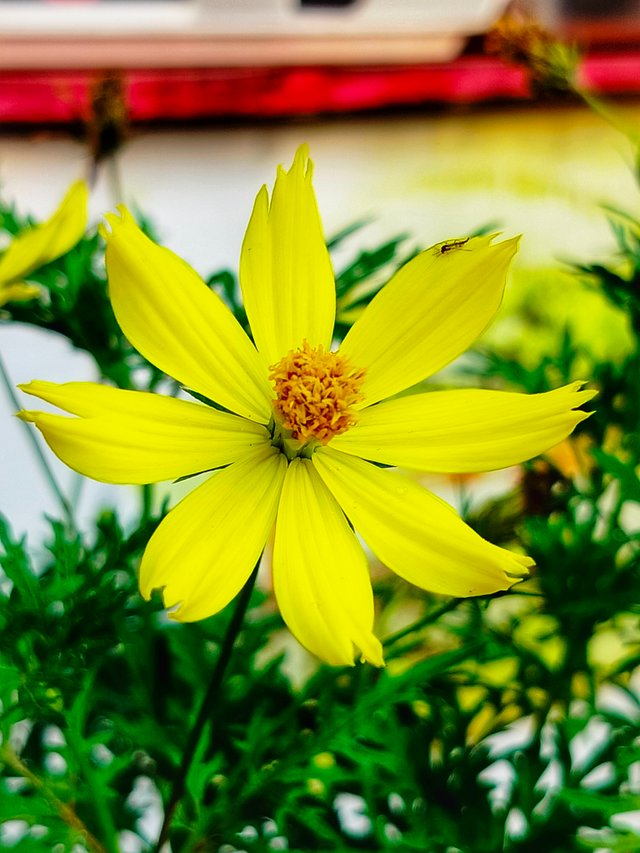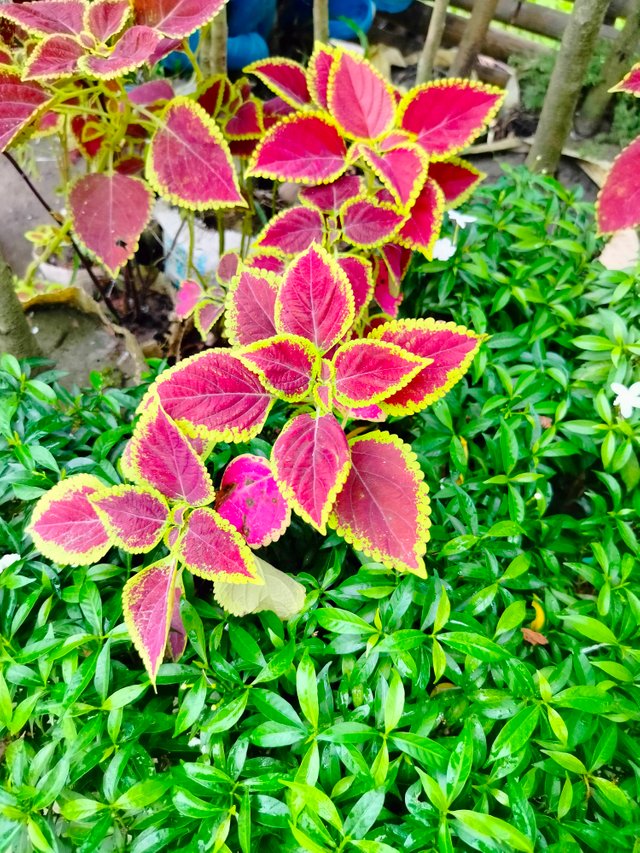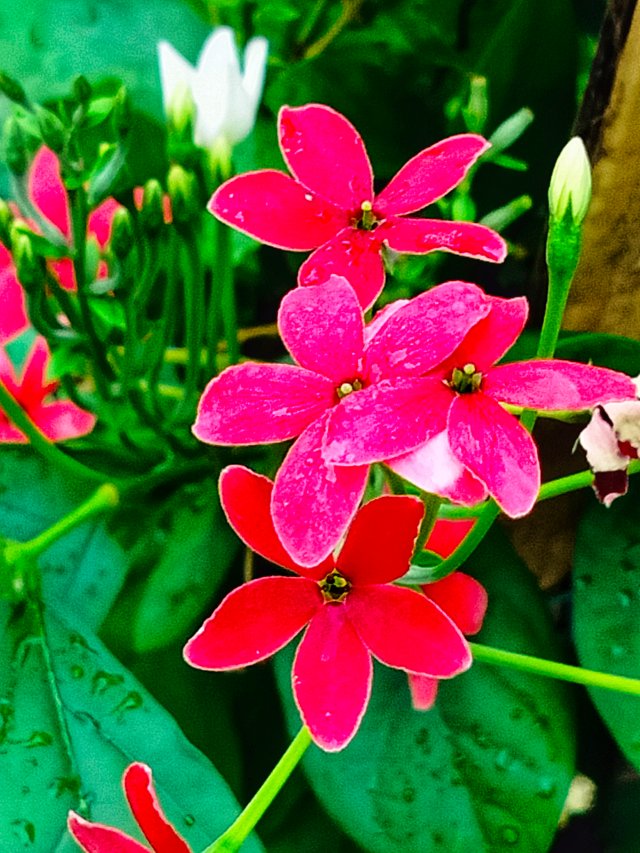 The name of this flower is Madhbeelata flower. These flowers are more common now. The reason is that you can not take your eyes off these flowers. So love this flower veritably much. And plant this madhabilata flower factory at home and office. One of my favorite flowers is Madhveelata flower.
Different types of flowers can be seen in Bangladesh in different seasons. At present, numerous flowers can be seen in Bangladesh during the season of different flowers. Especially in the pastoral terrain, there are mango trees far and wide, so everyone can eat satisfying mangoes. There are different kinds of mangoes that taste great and I look forward to eating them every time and this time was no exception.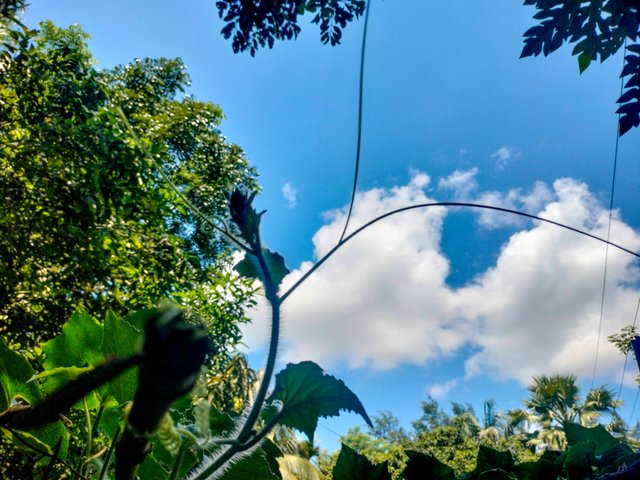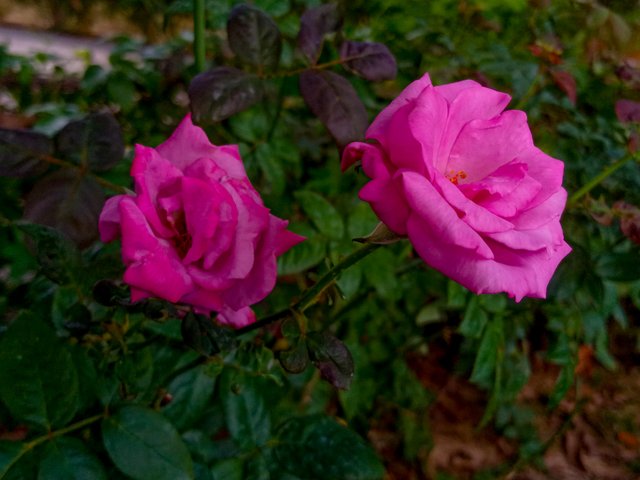 This is geography photography. The natural decor is veritably nice to see. Natural scenes fascinate people a lot. Natural beauty is frequently seen in numerous ways. A many days ago I left the house in the autumn. At that time the rainfall in the sky was veritably good for me. also I mugged this geography from the front of our vegetable theater . So moment I've participated this beautiful natural decor photography with you.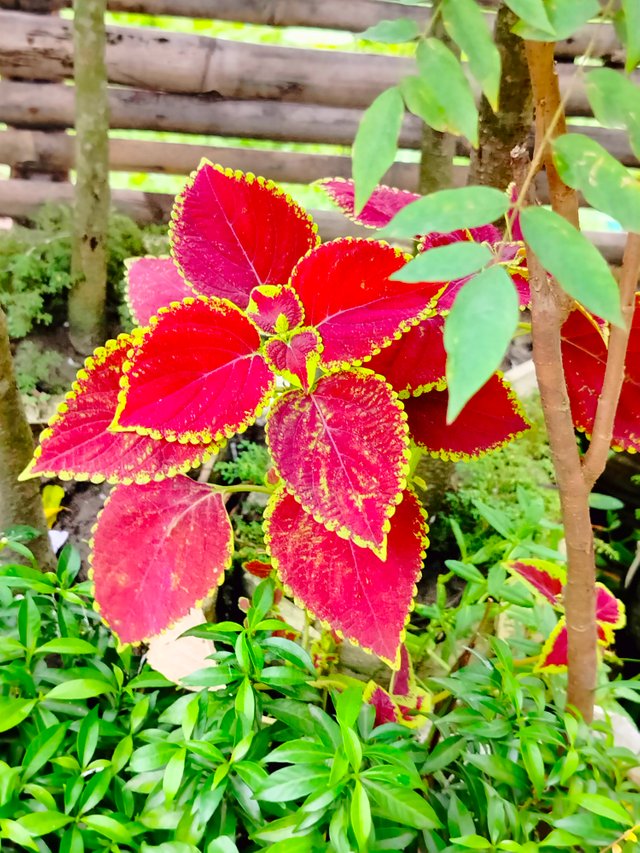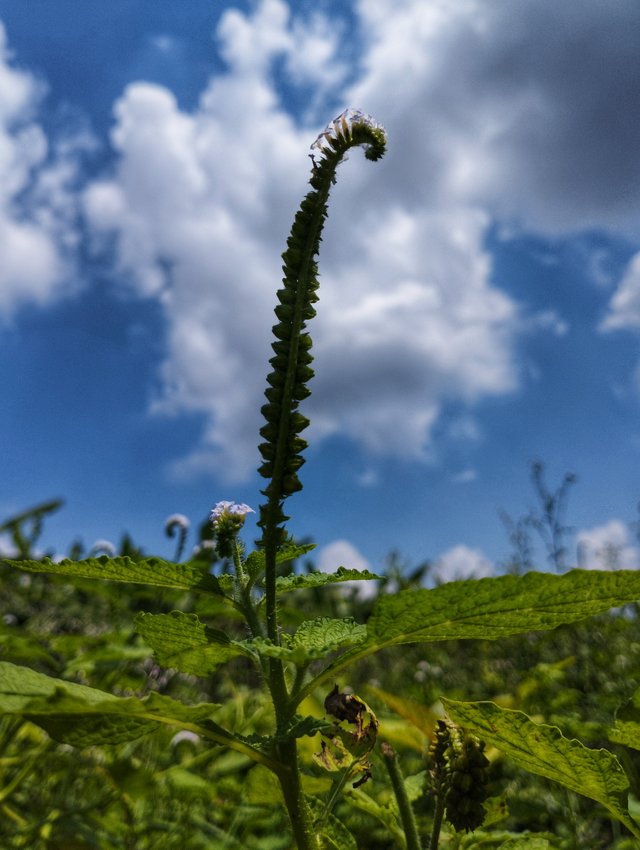 This was my plan for moment. Some nice photography I took. I love photography. We always try to give you commodity good. Hope you all enjoyed seeing some of my awful photography. Let me know how you feel. Wishing you all cooperation. Hope you all will be with us inshallah. Thanking everyone, I left then moment.
| | |
| --- | --- |
| Location | Bangladesh |
| Photography | @mdranaa |
| Device. | OPPO-A16 |
---
---