Post about sunset photography.
Bismillahir Rahmanir Rahim.
Assalamu Alaikum Warahmatullahi Wabarakatuh.
Respected dear brothers and friends how are you all? I hope you all are doing very well by the grace of Allah, I am also very well by the grace of Allah Alhamdulillah.
What I will share with you today is that if Allah Ta'ala grants Tawfik about sunset photography,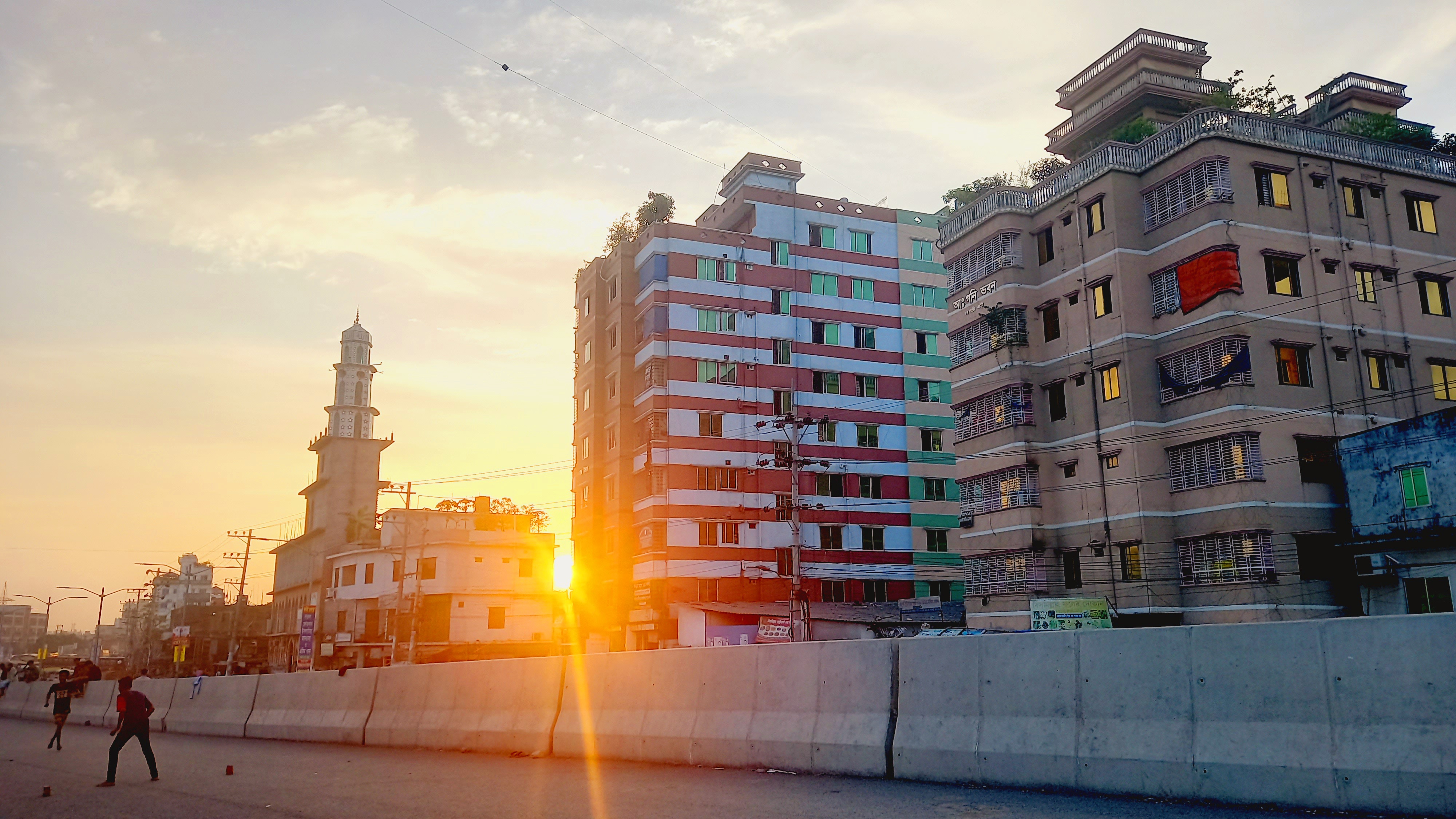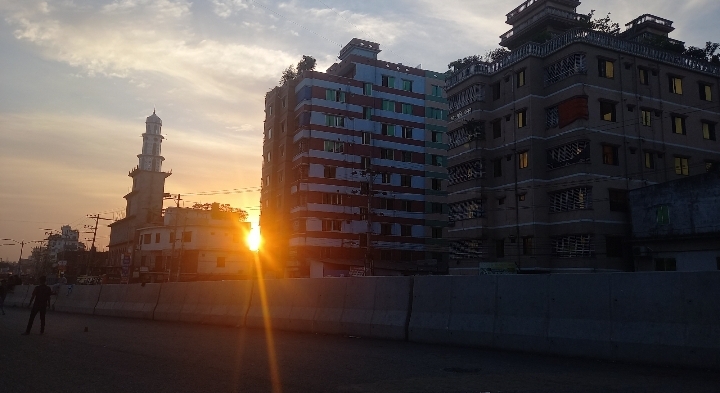 I will try to discuss this topic as much as possible, Inshallah.
I hope you will benefit from listening to my discussion and will like it a lot inshallah.
So guys let's get started. today is tuesday everyday today day is passing night is coming time waits for no one time goes on at its own pace day goes night comes night goes day comes one second turns into two seconds turns into minutes turns into a minute turns into two minutes turns into an hour turns into two Hours pass by then 24 hours pass and a day ends A day is subtracted from our lives When the sun rises our day naturally begins And when the sun sets our day naturally ends.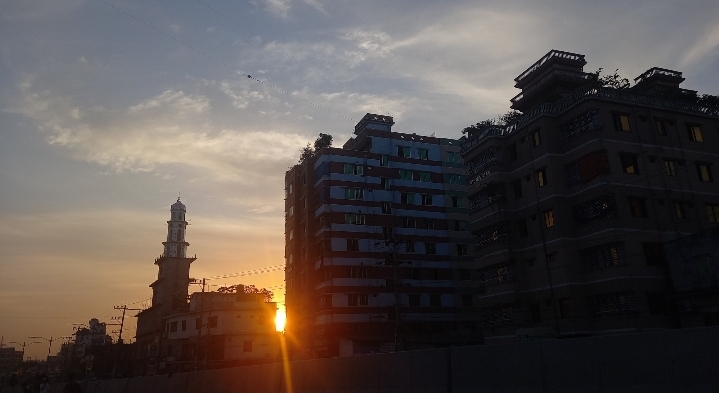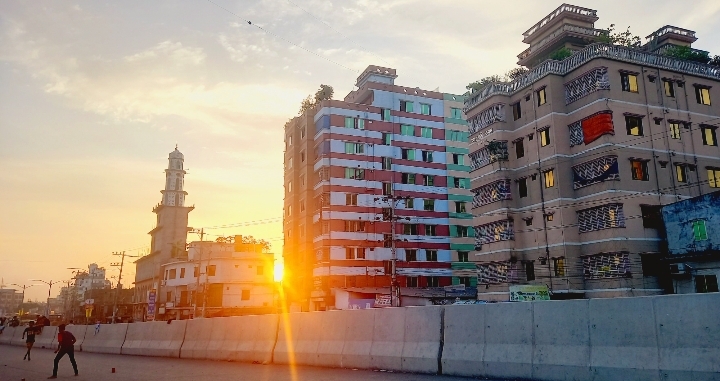 Day by day is passing away one day from our life and we are one day closer to death.
What is the infinite power of Allah Allah Ta'ala that Allah Ta'ala directs the sun in its own path and the moon in its own path and the stars in its own path are all the power of Allah Ta'ala.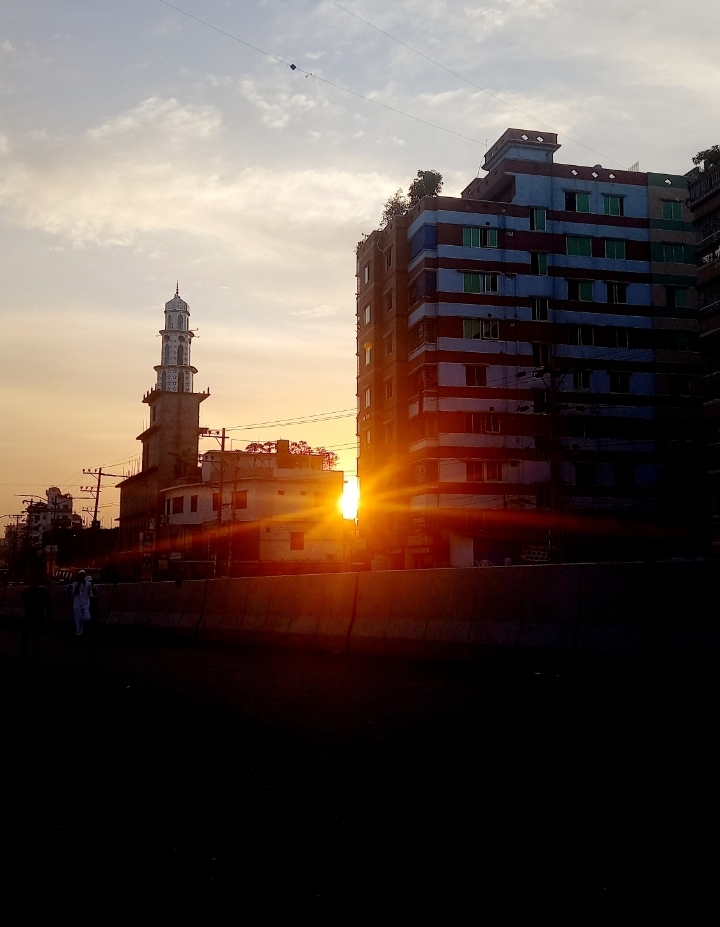 This shows how great Allah is. Do you notice that there is anyone in the world who has been able to make anything that gives any light like this sun of Allah Ta'ala? Of course, it could not be made and it is never possible because the power of Allah Ta'ala will not have the power of any creature here.
As of today, so far finished God Hafez.
Thank you very much for taking the trouble to read my post.
---
---