Introduction to BD community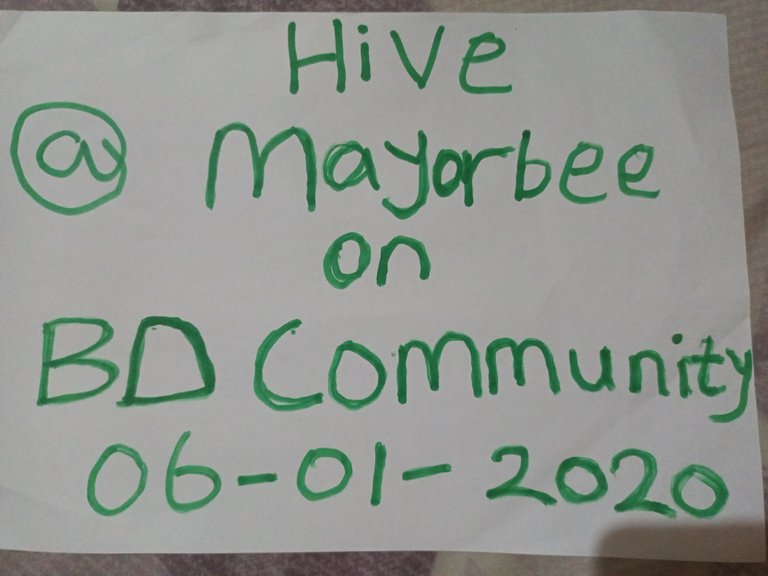 Good day to you all,I will like to be known as mayorbee in this community. I'm from the Western part of Nigeria. Am a graduate of Federal polytechnic Nasarawa.
I decided to subscribe to this community after going through some of the post members in the community,their motivational write-up and comments.
I Will love to keep seeing all your motivational quotes and writeups will be sharing mine as well. Because is one of the things I love doing.
Please 🙏🙏 I'm open to learning new things from each and everyone of you in this community no knowledge is lost.
Thank you all !
---
---