Traveling Sabang Island and the underwater beauty of Rubiah Island
Hello Everyone
---
---
Hello,, good afternoon all friends, hopefully today will be the best and most beautiful day for all friends in enjoying the natural beauty around us of course.
Today for me is a very tiring day doing various activities with my little family on a hot day because of the sun.
This time I will show some of my moments when I traveled to the island of Sabang which is one of the favorite tourist attractions in the province of Aceh, To visit the island of Sabang we have to sail the ocean for about 2 hours by using a ship provided by the local government.
This time I visited one of my favorite places on the island of Sabang, namely Iboih Island and Rubiah Island, when I arrived at the port of Sabang after crossing from the city of Banda Aceh for about 2 hours, I also had to continue my journey to Iboih and Rubiah islands with a distance about 1 hour more.
Arriving at Iboih Island, I immediately coordinated with my friends to immediately cross again to Rubiah Island with a crossing time of about 20 minutes, when we got there we also rented equipment for snorkeling to see the beautiful underwater scenery on Rubiah Island.
Here are some of my moments on the island of Sabang to be precise on the islands of Iboih and Rubiah, hopefully friends can enjoy them.
---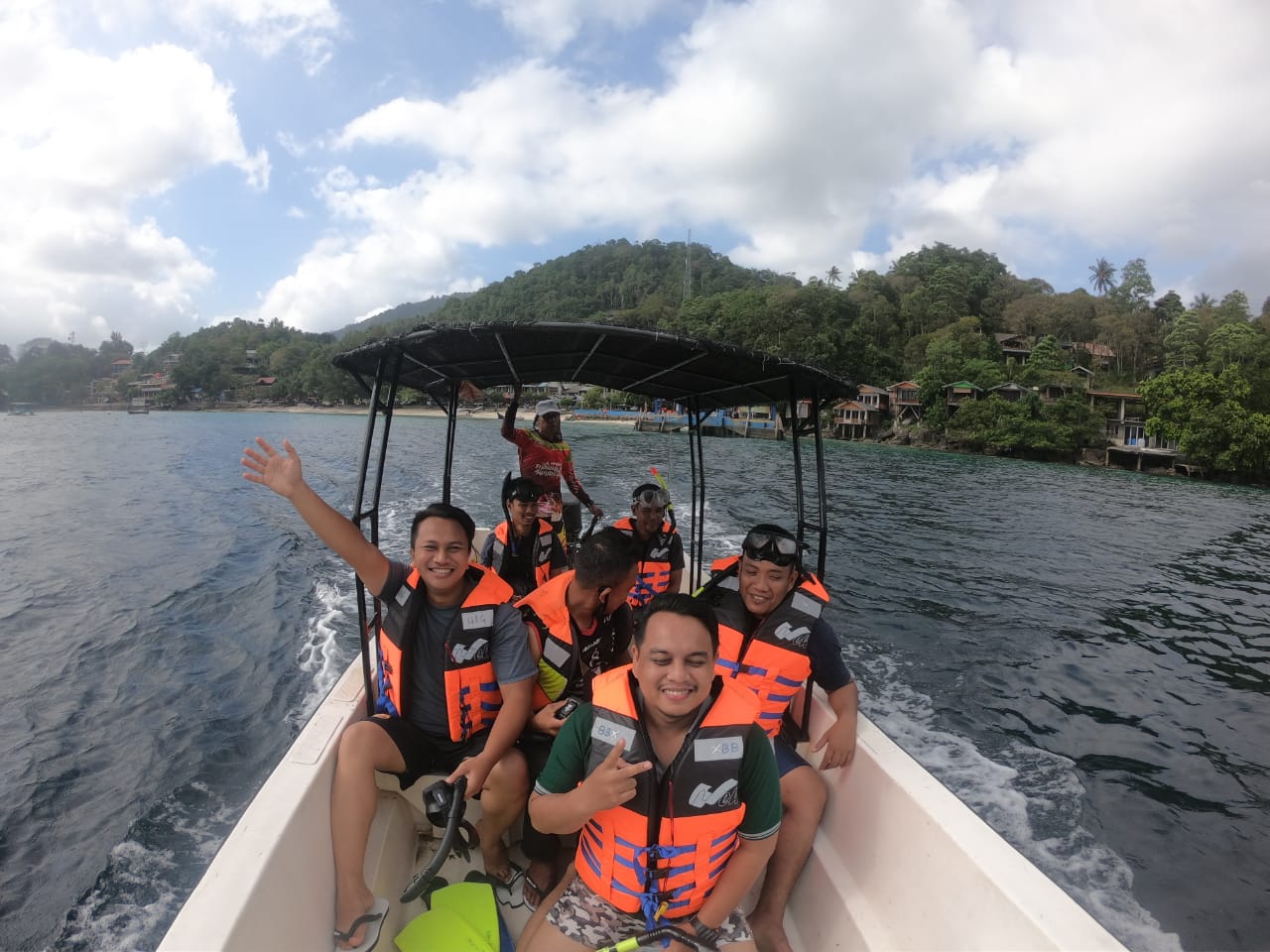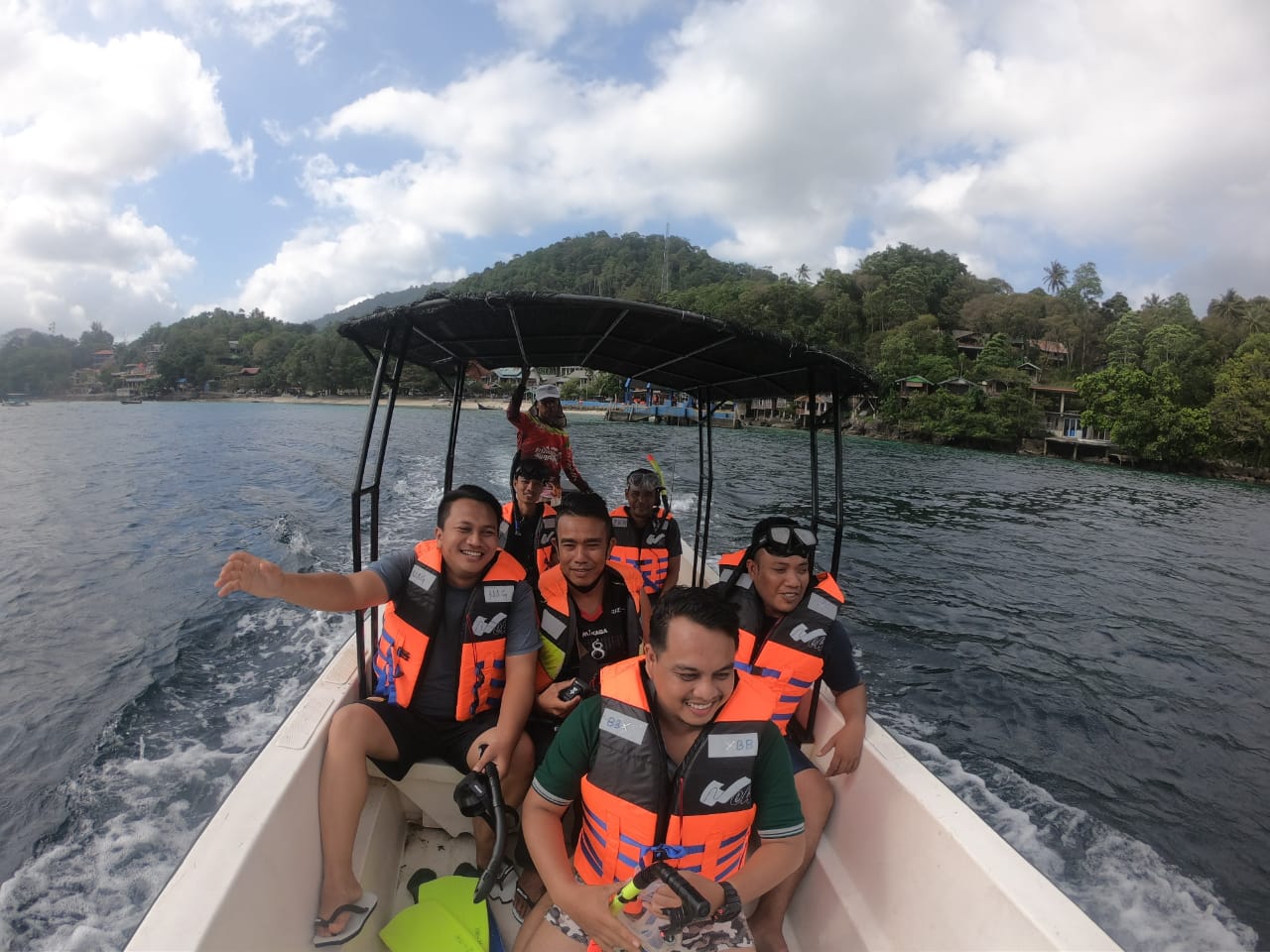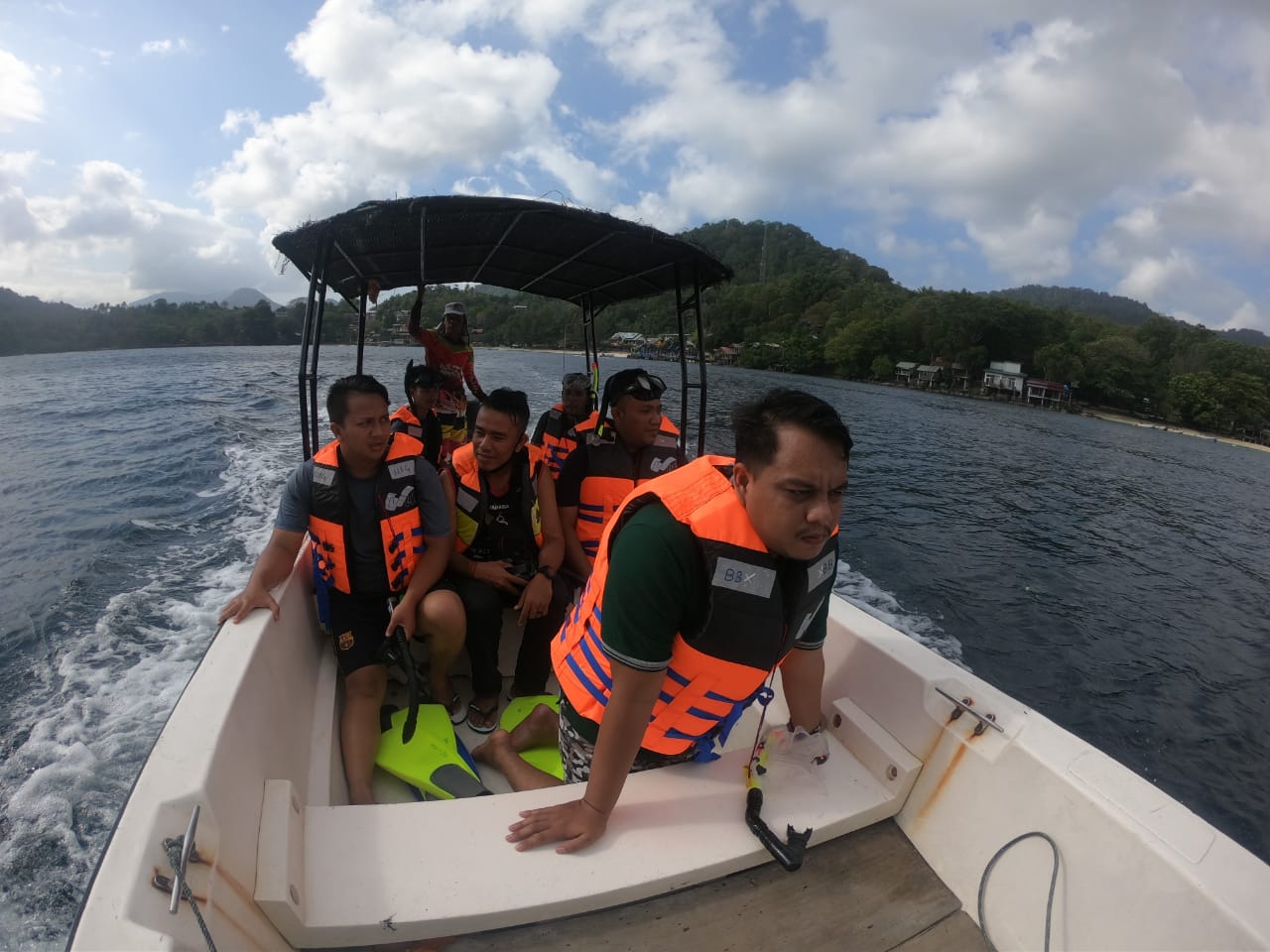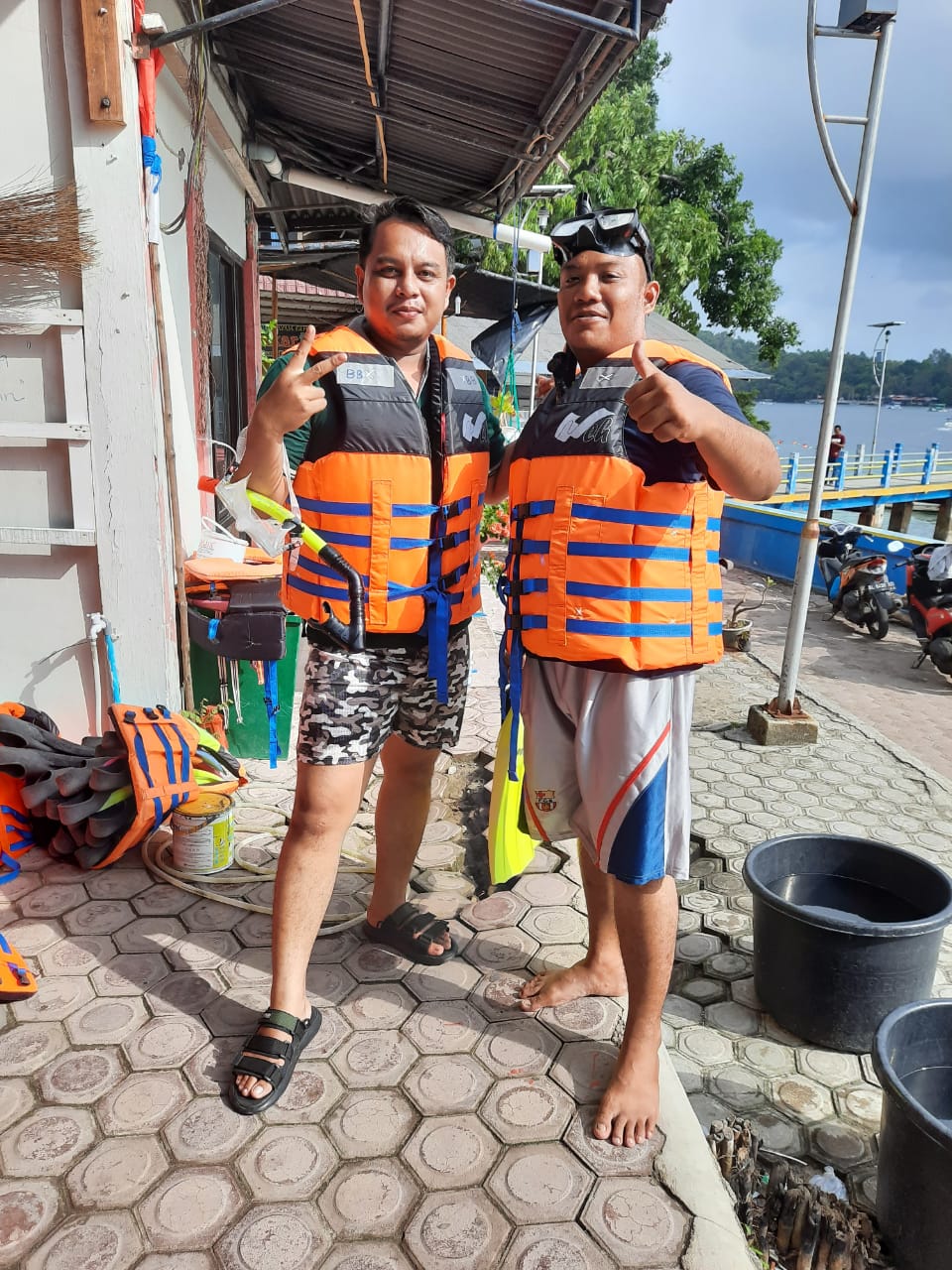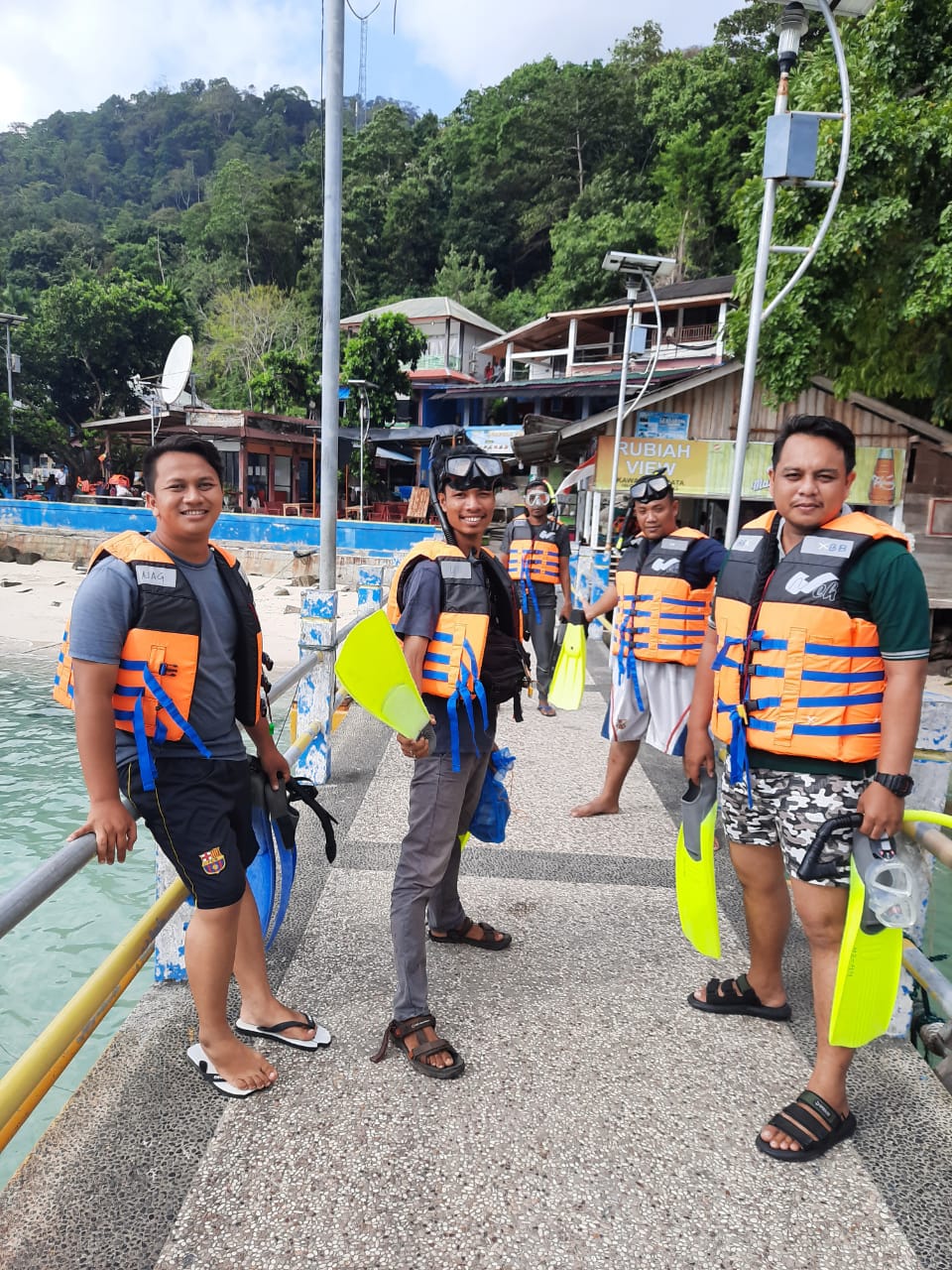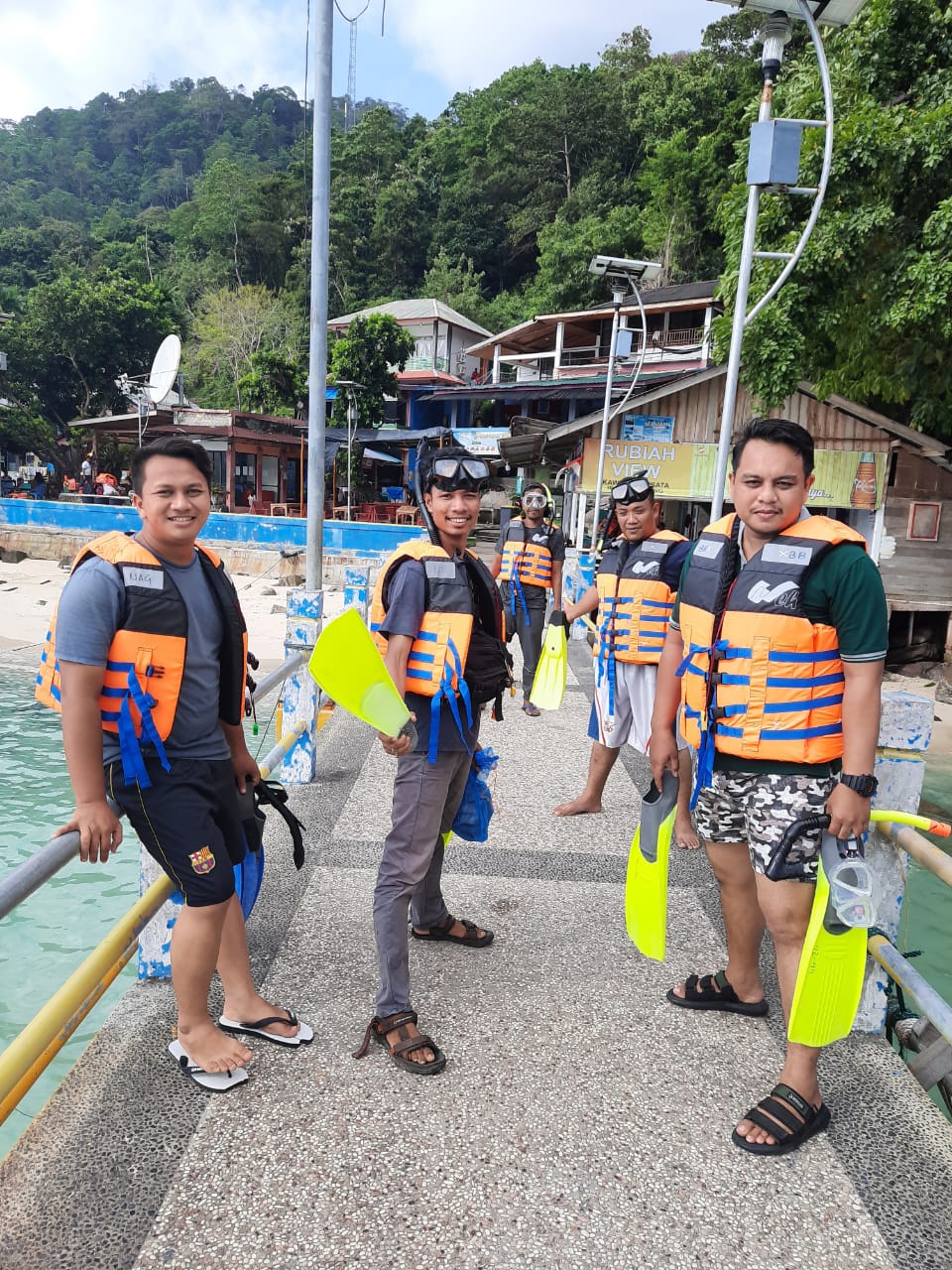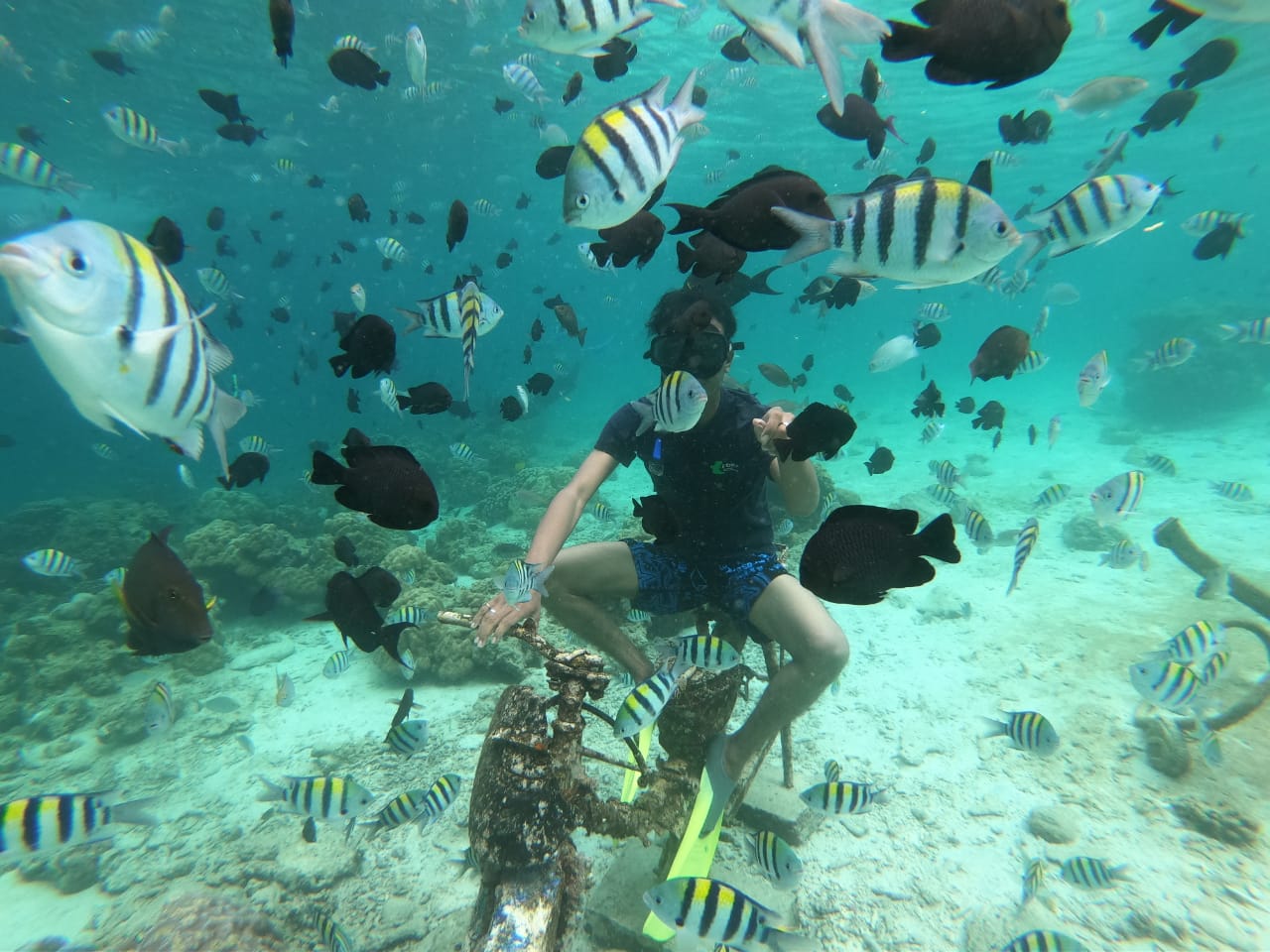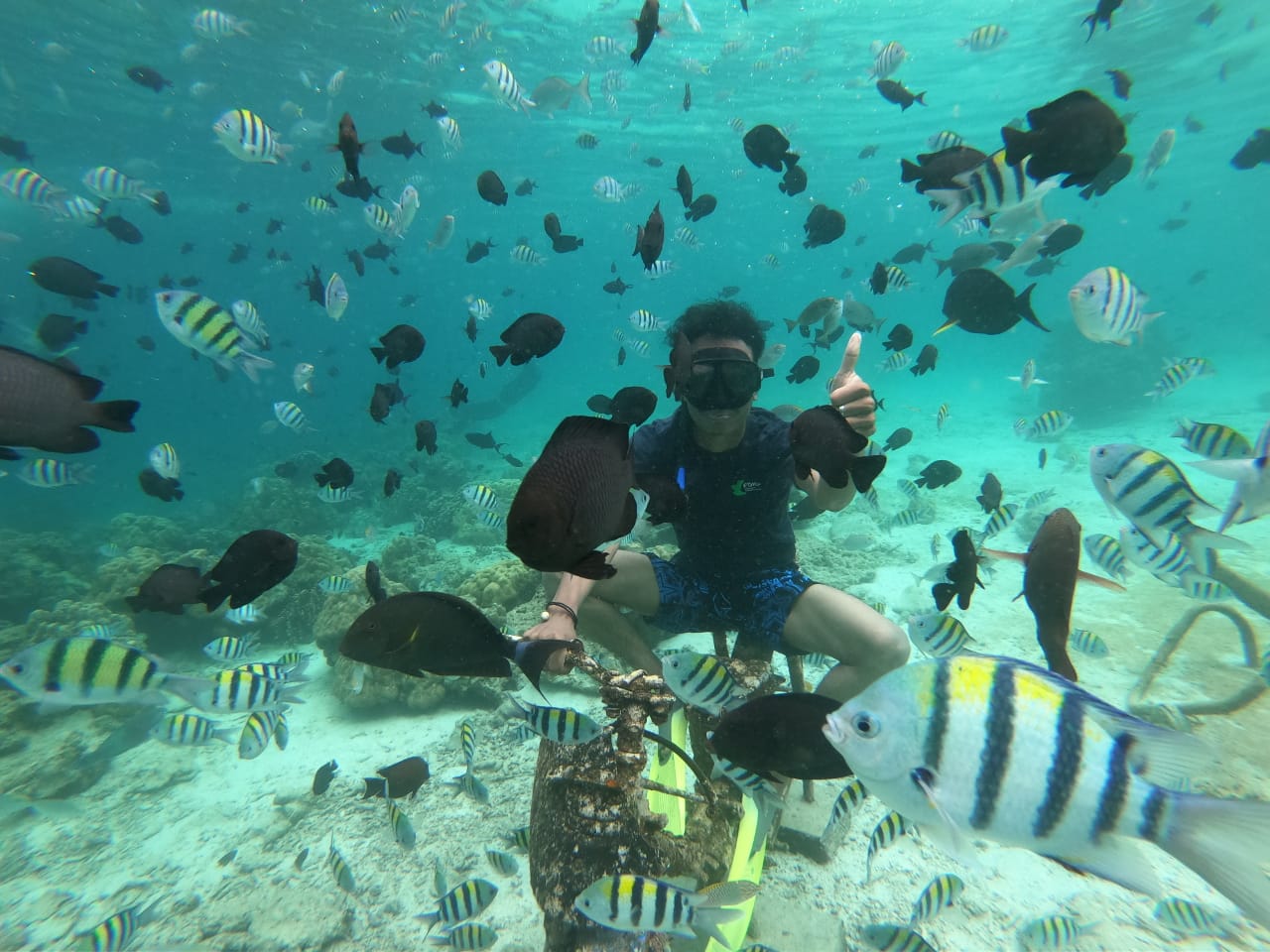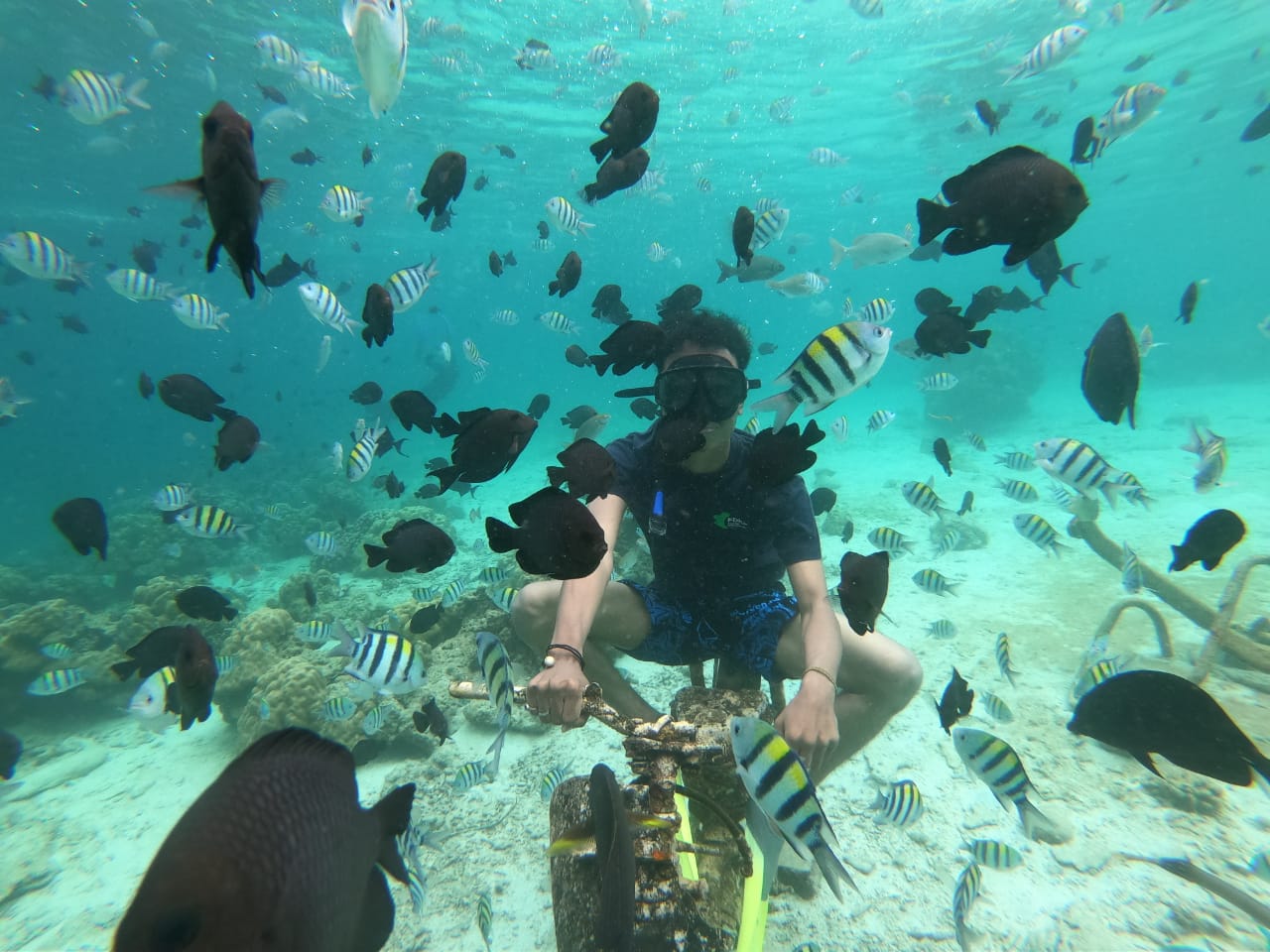 ---
---
| Picture | Photography Nature |
| --- | --- |
| Model | OPPO RENO5 |
| Android. | 6.0.1 |
| Camera | Handphone |
| Photografer | Mattmcguire |
| Location | Sabang Island |
| Edit Photo. | Snepseed |
---
♏ Thank You For Visiting My Blog ♏
---
---