Sunset Photography : Twilight Always Teaches Us Beauty In Life
Hello Friends of Sunset Photography Enthusiasts
Hi... Good night friends #Hive all may this evening be the most beautiful night for all of us in enjoying our rest comfortably so as to welcome the morning with a new spirit.
---
We as human beings should have nothing to regret, for all have played a role in this life. Maybe slowly and gradually the distance will give a break. That is the time that will create a sense of peace, maybe things will change as life should.
For us as humans must be prepared to arrange every event in this day that comes in order to be a short story that becomes a moment in the future, we remain positive with a plan today, because dusk will come, although with a different atmosphere in the future.
---
Sometimes dusk is faithful to us, maybe he doesn't have to promise to come back for tomorrow, but he only needs time to keep up for the next day, if he knows because to leave does not mean giving all hope, because leaving is only to test a loyalty for those who enjoy and feel it.
---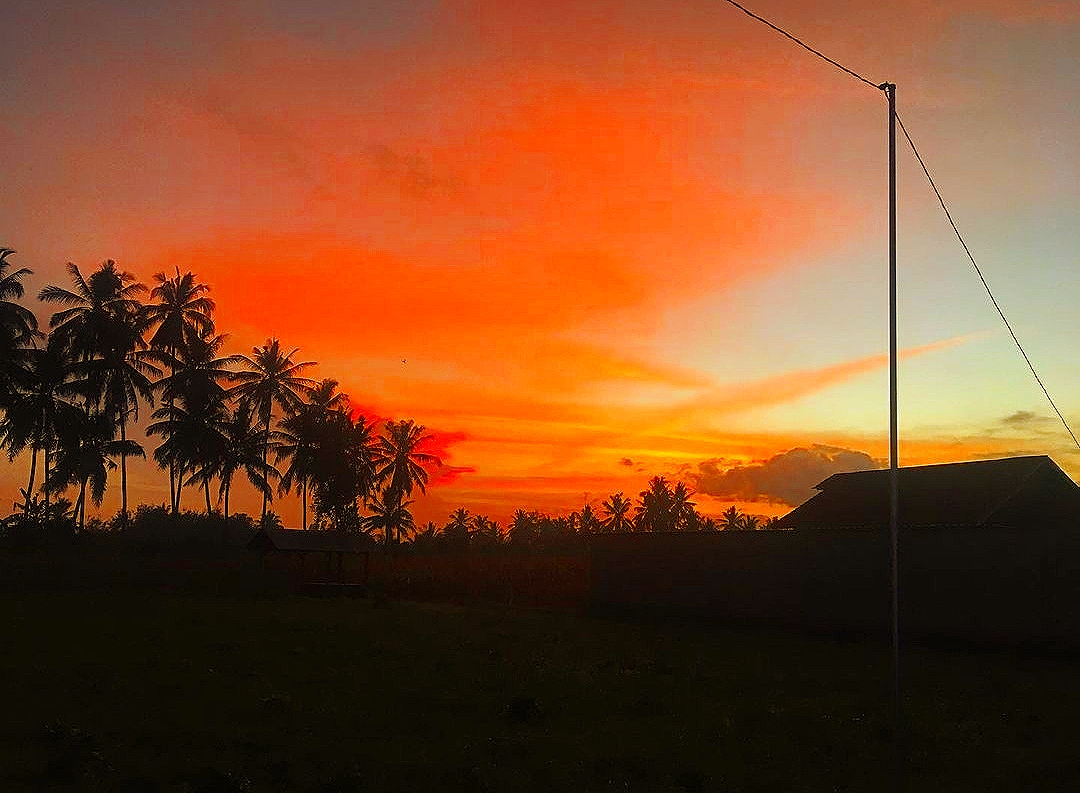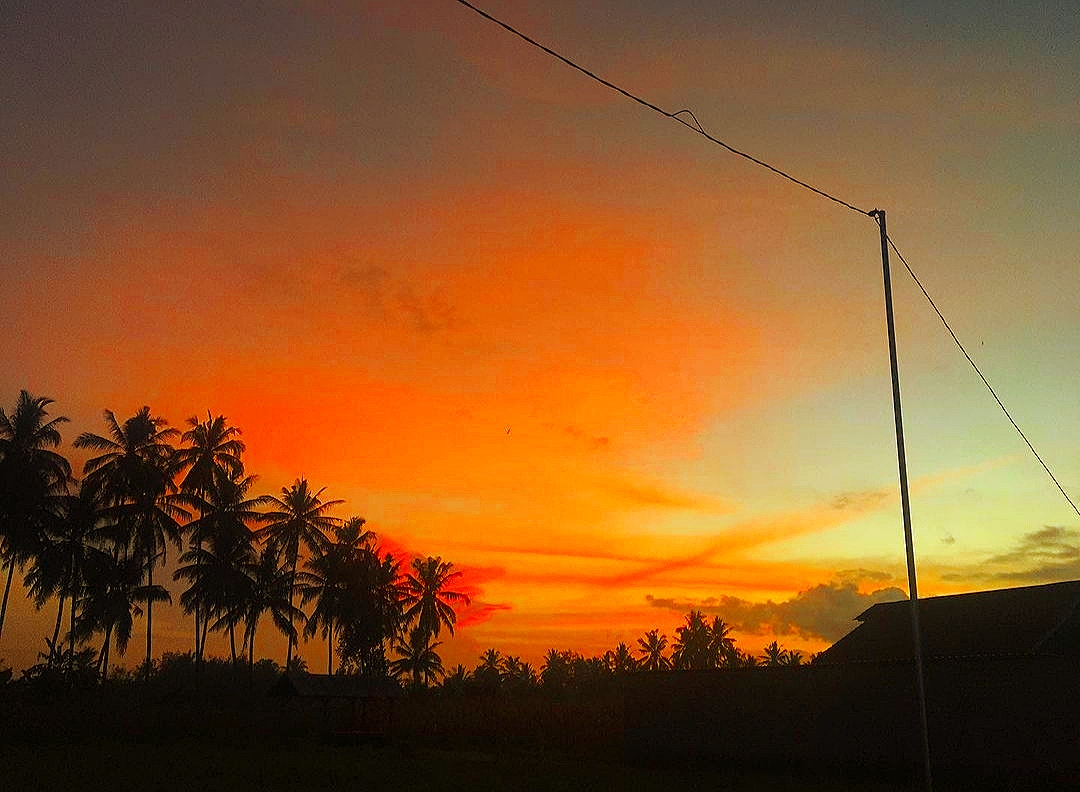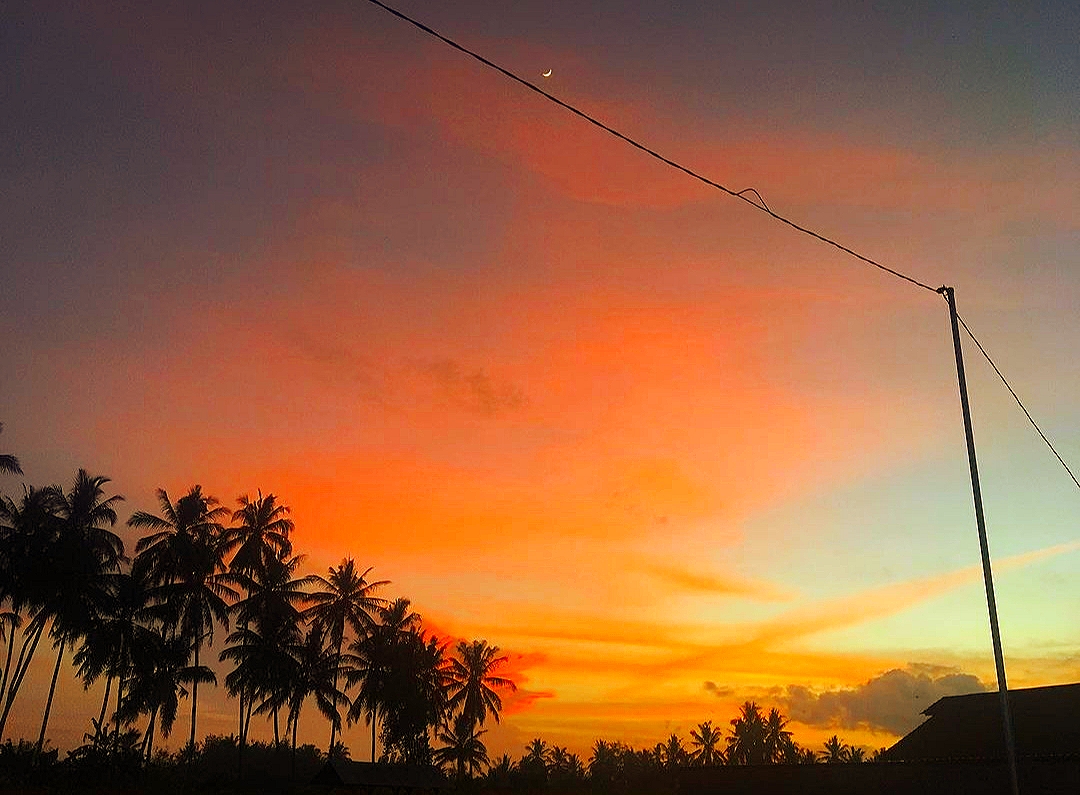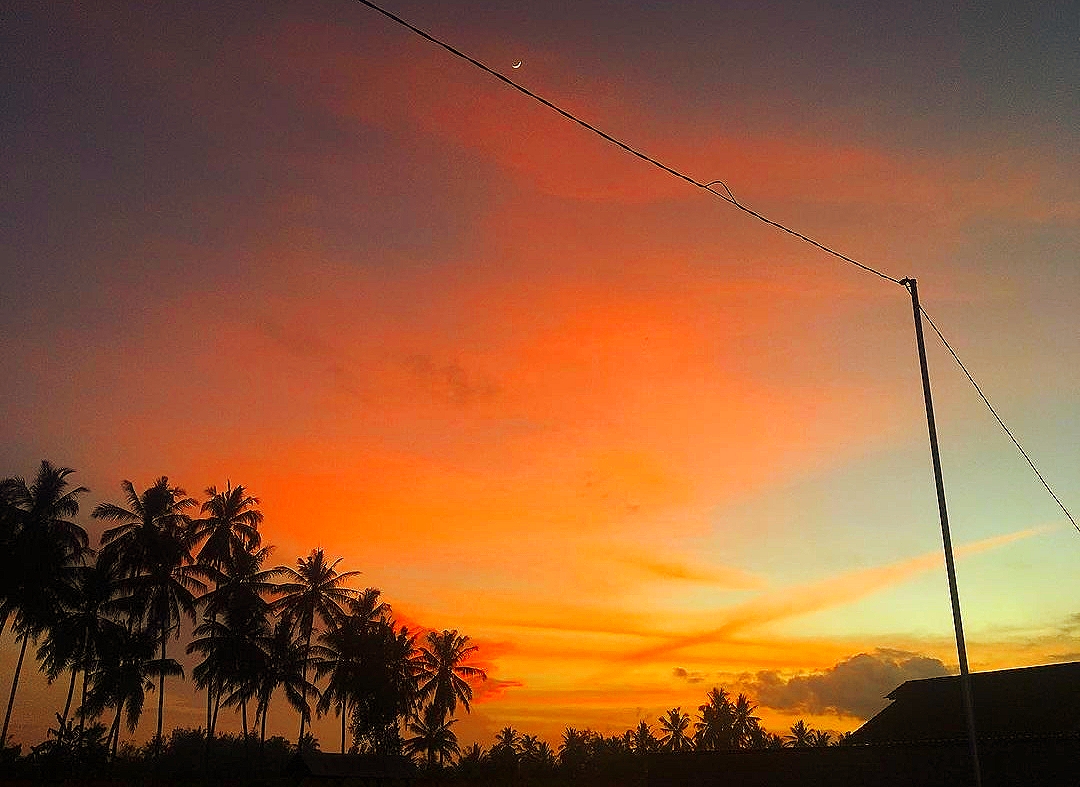 ---

The enthusiasm and appreciation that I want give special to the founders of this Sunset Photography community including:
@coininstant
@sunset.curator
@pob.curator
@duwiky
who has worked hard in advancing the development of this community, so that today we can all be here in a community that has an artistic spirit in the twilight nature, namely
#sunsetphotography
.
---
| Picture | Photography Sunset |
| --- | --- |
| Model | Xiome Not 10 pro |
| Android. | Android 11 MIUI 12 |
| Camera | Handphone 108 MP /12 MP main, 8 MP Ultrawide, 5 MP Macro, 2 MP Depth, 16 MP Selfie/164 x 76.5 x 8.1 mm |
| Photografer | Mattmcguire |
| Location | Indonesia |
| Edit Photo. | Snepseed |
---

---
---
♏ Thank You For Visiting My Blog ♏

---
---