Sunset Photography : Hunting for the Presence of Sunsets at Parangtritis Beach - Yogyakarta
Hello Friends lovers of Sunset Photography
Hi,,, good night Friends #Hive all may tonight be the best night for all of us in enjoying the various natural beauty that I attract for all of us in making it the best creation at night.
Parangtritis beach tourist attractions are one of the main sights for every visitor. Maybe from morning until noon, when the sun is bright and the wind blows stable visitors have come and many sunset lovers when dusk begins to come while riding delma as a service provided by the community on this beach.
---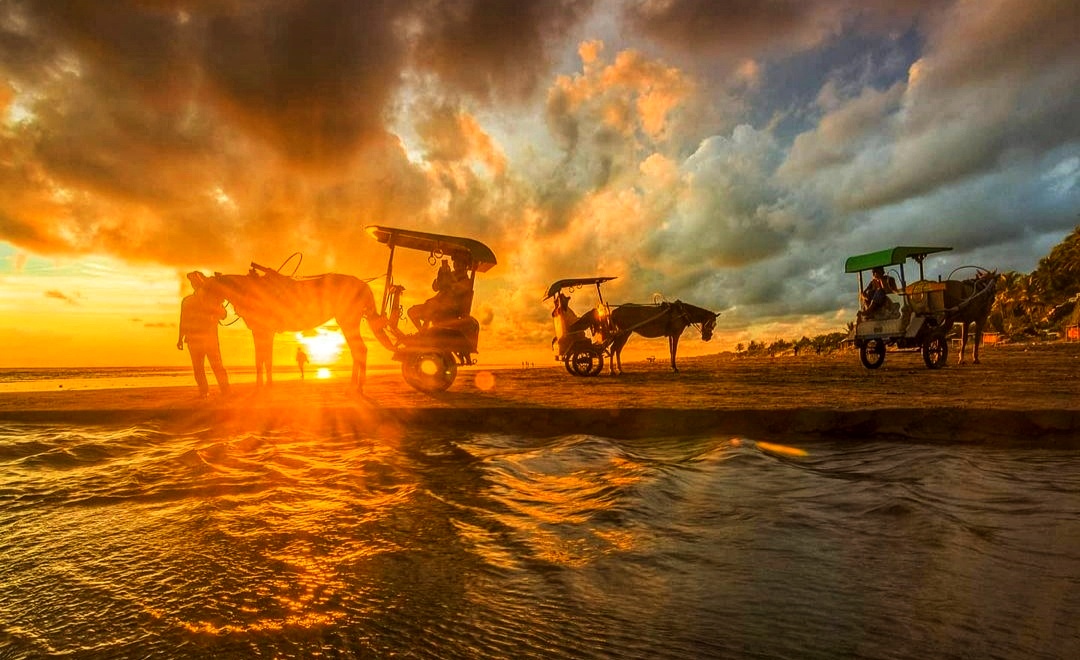 ---
Delman train using this horse will take us to the western end of parangtritis beach which is the place of one of the corals that are so beautiful if we enjoy it so often used as a photo shoot spot for visitors. The sunset panorama that adorns the beach and the shadow of the sunset with a golden color on the surface of the water further evokes a romantic atmosphere and comfort for visitors will.
Many advantages that we can enjoy, one of the advantages of Parangtritis beach is that we can enjoy the sunset process until it completely sinks until it invites nightfall. This view will not be blocked by cliffs or trees in this beach location. So with this advantage, we can make a unique and interesting photographic panorama, or can also make other dramatic or romantic photography that suits our wishes of course.
---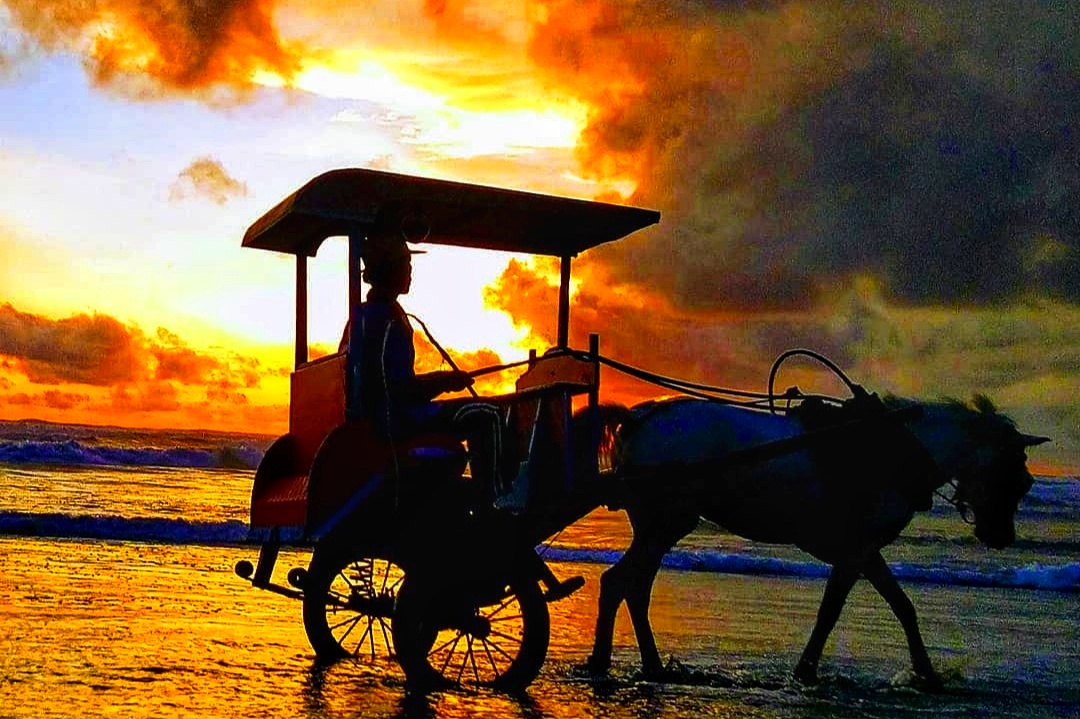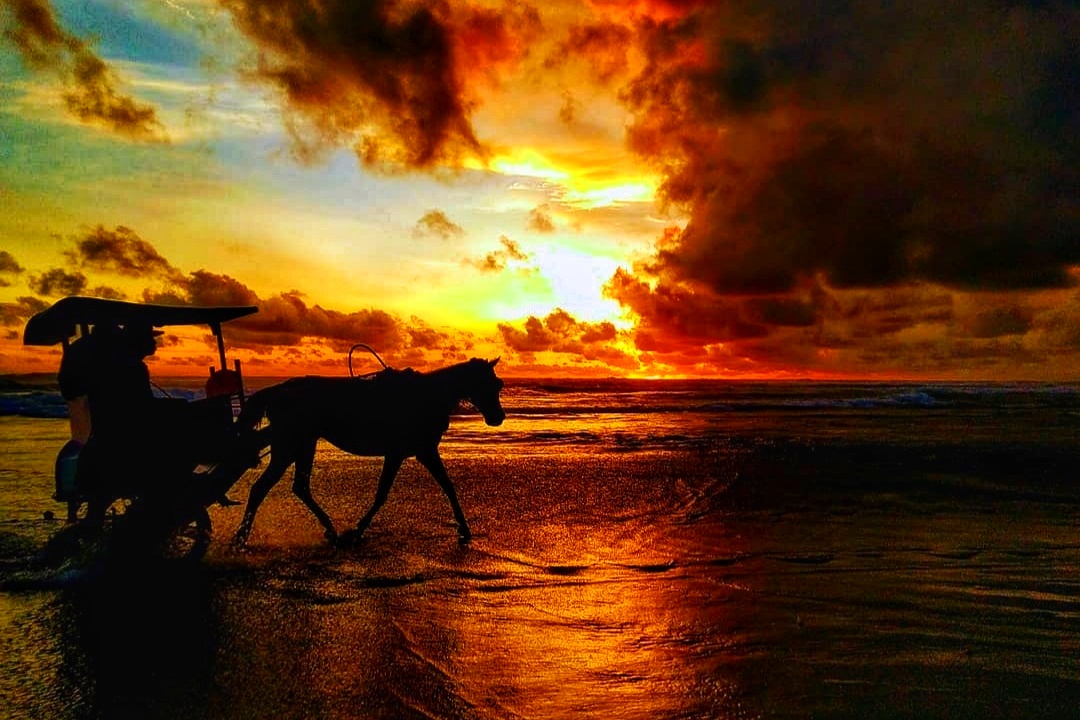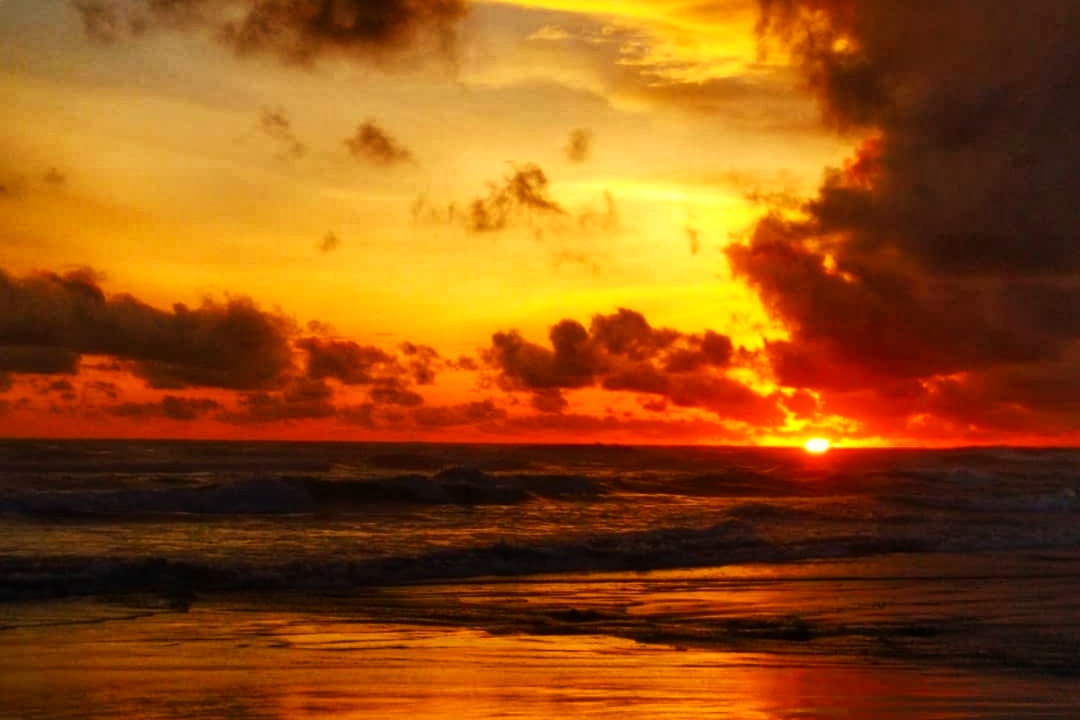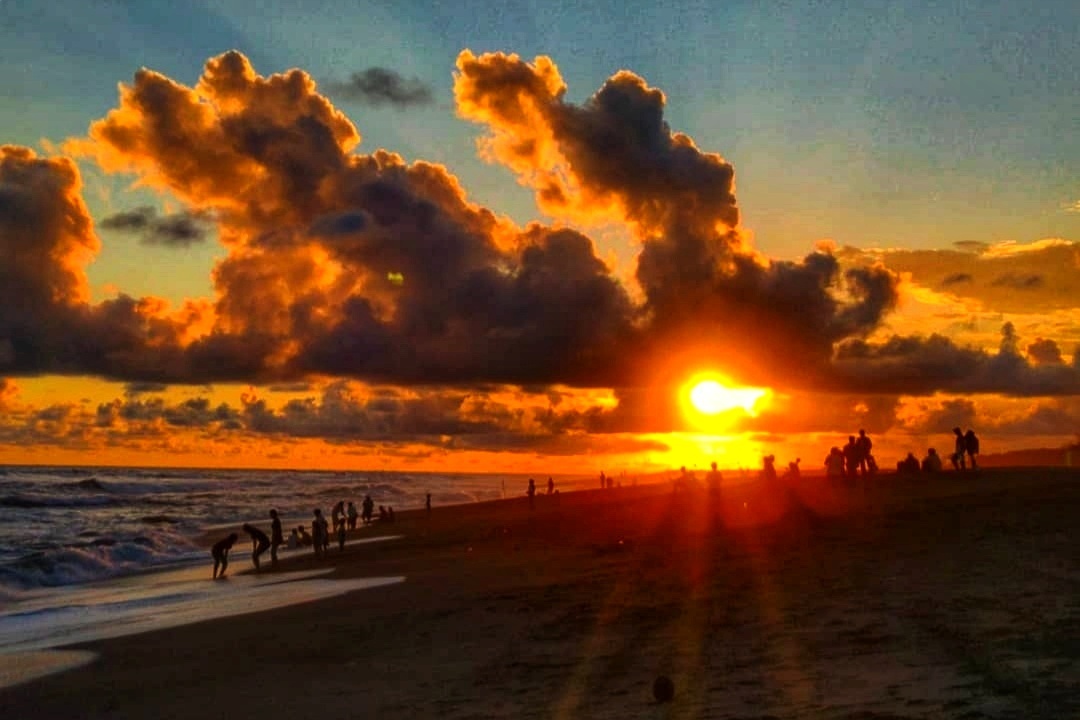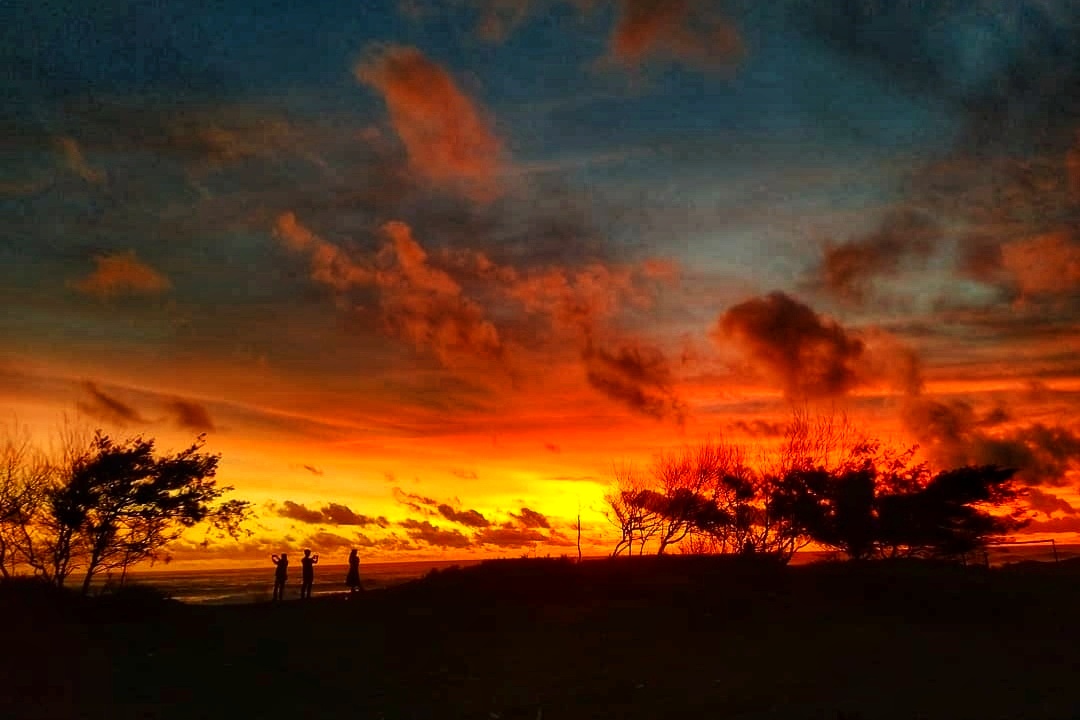 ---

The enthusiasm and appreciation that I want give special to the founders of this Sunset Photography community including:
@coininstant
@sunset.curator
@pob.curator
@duwiky
who has worked hard in advancing the development of this community, so that today we can all be here in a community that has an artistic spirit in the twilight nature, namely
#sunsetphotography
.
---
| Picture | Photography Sunset |
| --- | --- |
| Model | Xiome Not 10 pro |
| Android. | Android 11 MIUI 12 |
| Camera | Handphone 108 MP /12 MP main, 8 MP Ultrawide, 5 MP Macro, 2 MP Depth, 16 MP Selfie/164 x 76.5 x 8.1 mm |
| Photografer | Mattmcguire |
| Location | Parangtritis Beach - Yogyakarta |
| Edit Photo. | Snepseed |
---

---
---
♏ Thank You For Visiting My Blog ♏

---
---