Bike rides
I just finished a 34.374km bike ride that lasted about 0hh:53mm:15ss !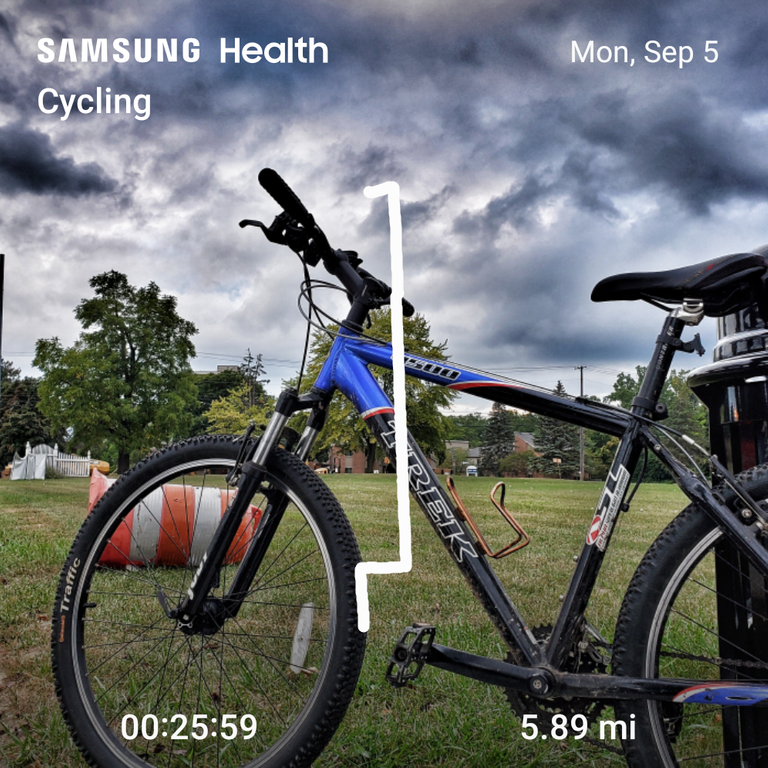 I very rarely ride my bike to actually go somewhere I need to be, it's always just 'for fun', or maybe to cross train with my running. But when a friend called me to move some furniture, and the house wasn't too far, I thought it was a great opportunity to bike there, save a bit of gas, and enjoy the decent weather (yes, there was some menacing clouds, but it never rained). As usual, I was late, so I had to go faster than I wanted to on the way there. But just about 6 miles, no big deal. I did have to rest for a minute though, before we could start moving furniture!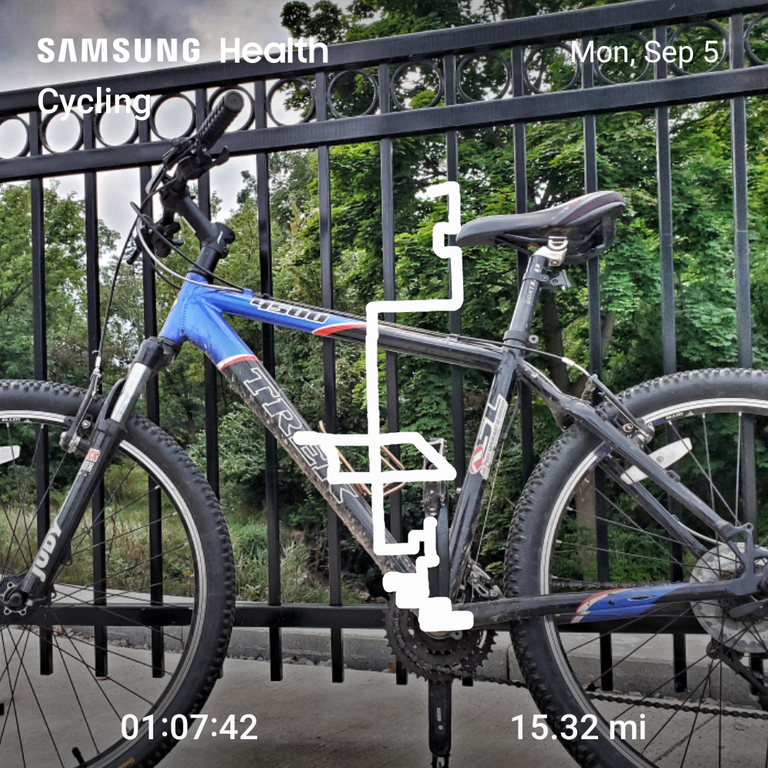 On the way back, since I no longer had any time constraint, except for nightfall, I 'visited' the area with plenty of detours until I finally ended up on my favorite cycling route of course. So, the distance was almost three times longer, and since I stopped multiple times to snap pictures, the time was much longer as well. In the end, a total of more than 21 miles, maybe that's a bit more than just cross-training, especially considering the wind I faced in some areas. But it was good, I should try and do that more often, to avoid driving when it's not entirely required.
The September table finally without any zeros:

| Sports | Total (miles) | Total(km) |
| --- | --- | --- |
| Running | 6.25 | 10.06 |
| Cycling | 21.35 | 34.37 |
---
---