History After All...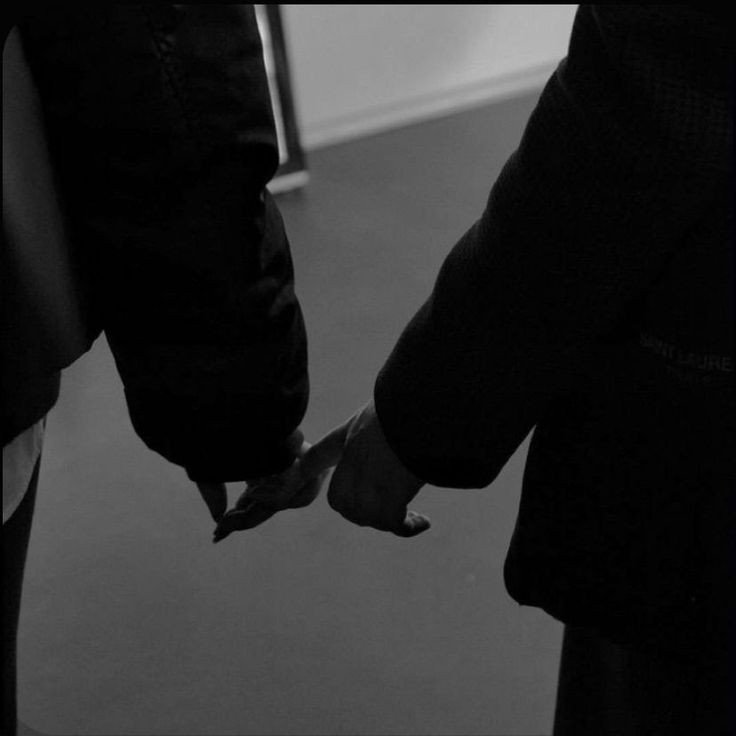 The flames roared around her as her lungs fought against the smoke penetrating her airways. She coughed, her blistering, burned hands still tied up, as pieces of spittle flew through her cracked lips. She peered through the thickening smoke, the walls around her blacked and broke, thick smoldering pieces falling around her crouched body.
Ember sparks flew with each piece that cracked against the floor. In this horrible moment, she was thankful she had shaved my head two nights ago. The idea of her skull burning by now made my heart skip a beat. Linda shook her head to clear the thoughts.
Her eyes burned as the dry hot air forced itself closer to her, forcing her to feel every sizzling bit of heat as her vision blurred. She fell to the ground, her knees too weak to hold up her frail body. She was coming apart.
"I know I am going to die here. I am going to die all alone, my body burning to a crisp before anyone would be able to stop the fire. The police wouldn't even be able to tell what I was before I was burned, let alone who I was".
My death, like so many others, would be ruled an accident, a string of bad luck. My name would be erased from the memories of everyone as time passed, a smudge on a piece of paper. No one would know my death was actually a homicide, a plan made up with murder, Linda thought.
She blinked back the steaming tears, watching as the roof collapsed in chunks around her. There was nothing but an endless night sky peering through the holes in the roof, the same endlessness she was about to be welcomed into. She was still going to die.
A beam holding half of the remaining roof broke free from the structure and fell towards the ground. Time seemed too slow as she watched the beam fall, pieces of wood flaking off as it came towards her.
She closed her eyes, accepting that this was the end, that no matter the strength she could muster up in these last few seconds, it still wouldn't be enough. There was always going to be another beam, another burning chunk of house to collapse upon her already weakened body.
Look away….she had to look away to aviet the pain she was feeling.
Linda looked away and she saw a crowd outside. The policemen were trying to push them and their cameras back. She tilted her head a little bit more and there he was. He wore her favorite turquoise blue tie and sky blue shirt. He smirked as she made eye contact with him and walked away from the crowd.
She had just looked at her murderer and the love of my life in the eyes. This for sure was not the best way to handle misunderstandings. Jake and Linda got into a fight and Jake did this to her. After beating her into a pulp, he tied her up and set the house on fire. And now? He just walked away with a smirk on his face. Jack was a psychopath. If only she knew it would end like this.
The heavy beam from the roof fell down on her and she was gone, it burnt her till the very bones. She became history after all.
---
---