speech contest
greetings of friendship to all.!
on this occasion I will share a post that is some photos of the atmosphere at the time of the speech competition for employees in the government.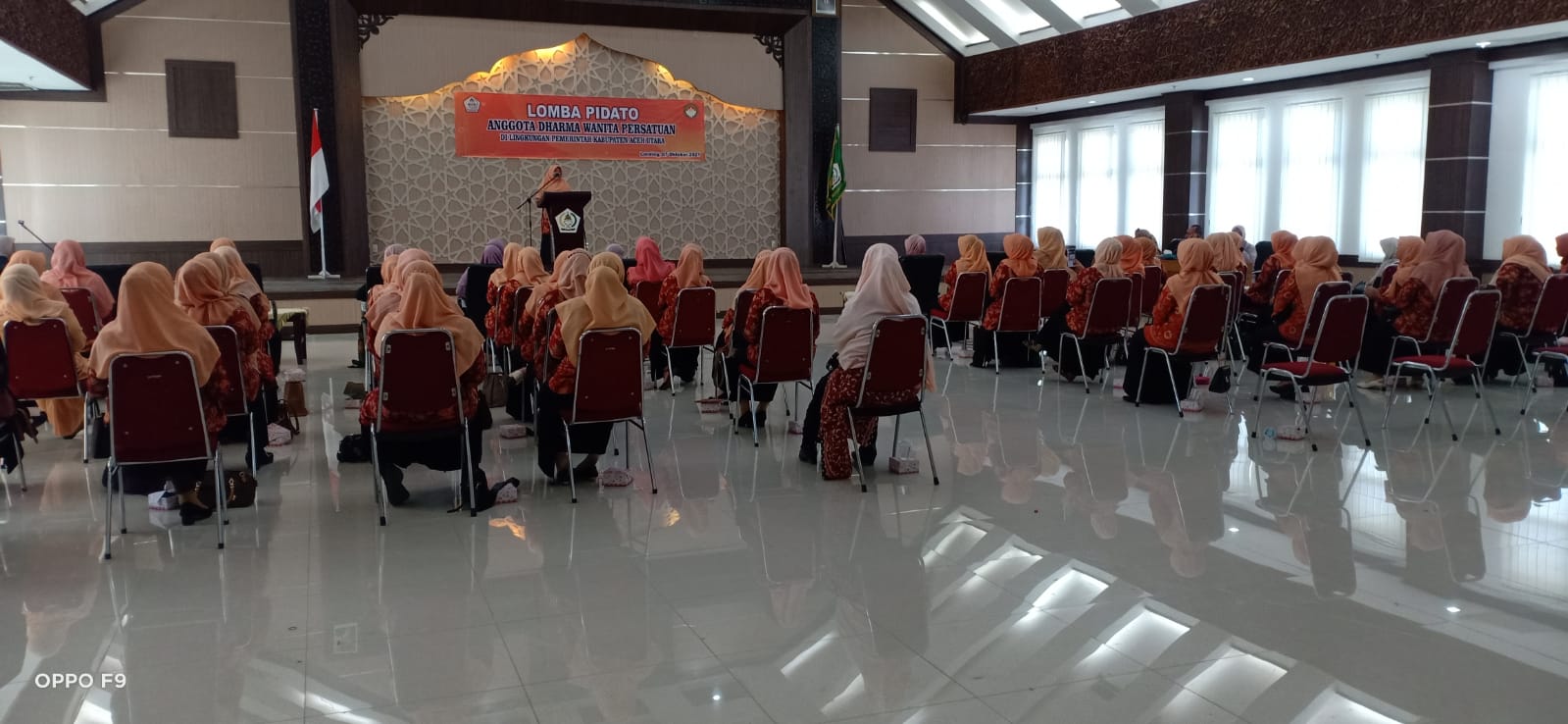 ---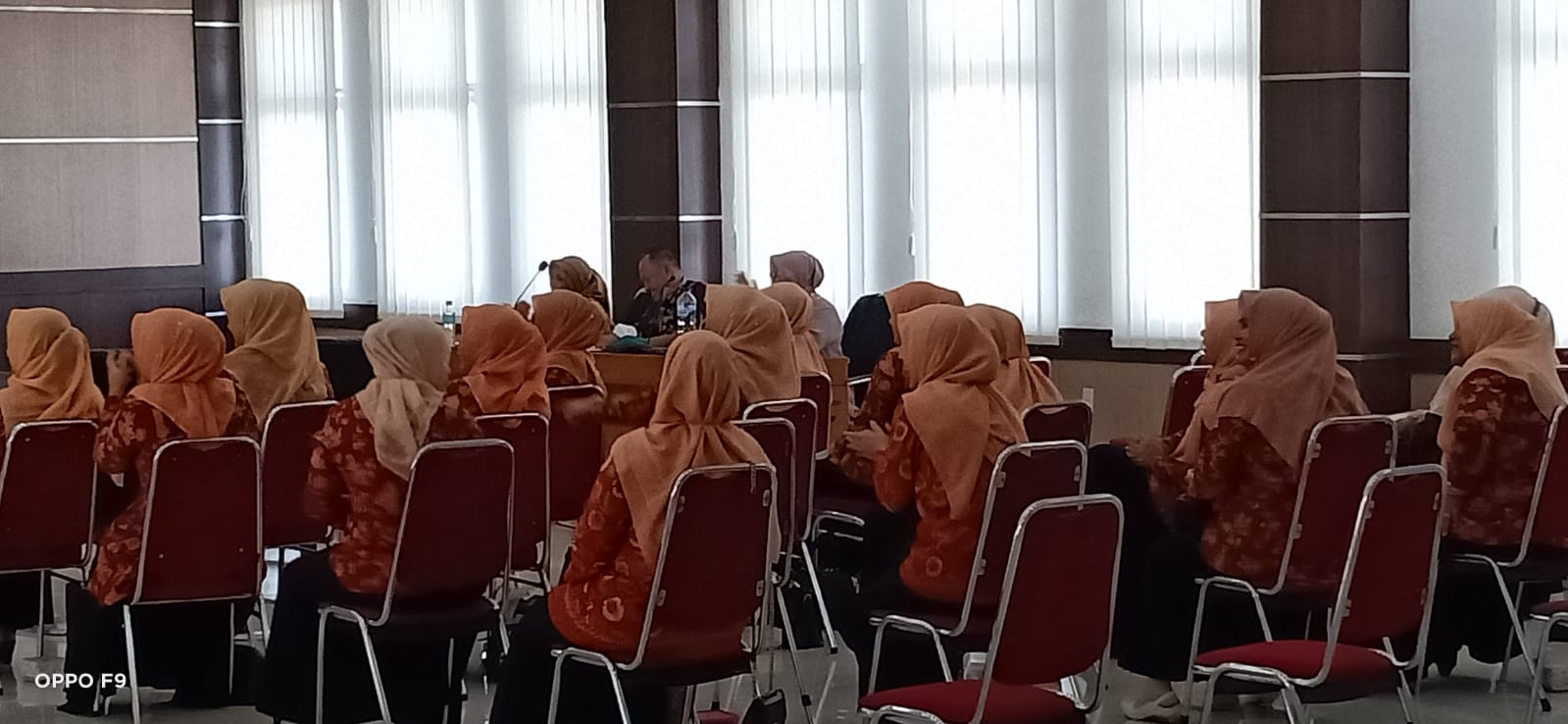 ---
the speech competition event which was participated by the mothers and also other female students who were relatively young also participated in the event.
The event is a speech contest for members of the Dharma Wanita Unity in North Aceh.
---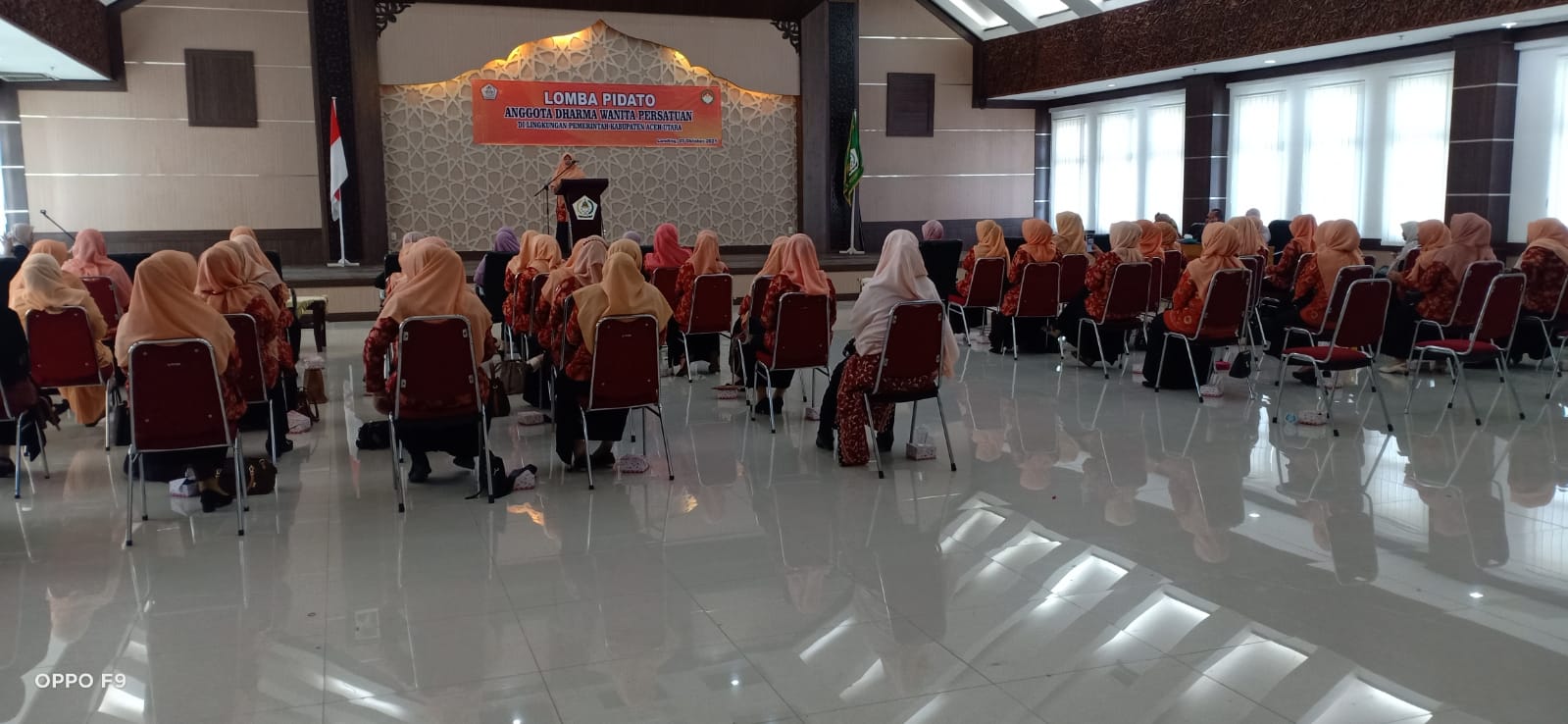 the atmosphere at the event looked very peaceful and serene in the implementation of the event.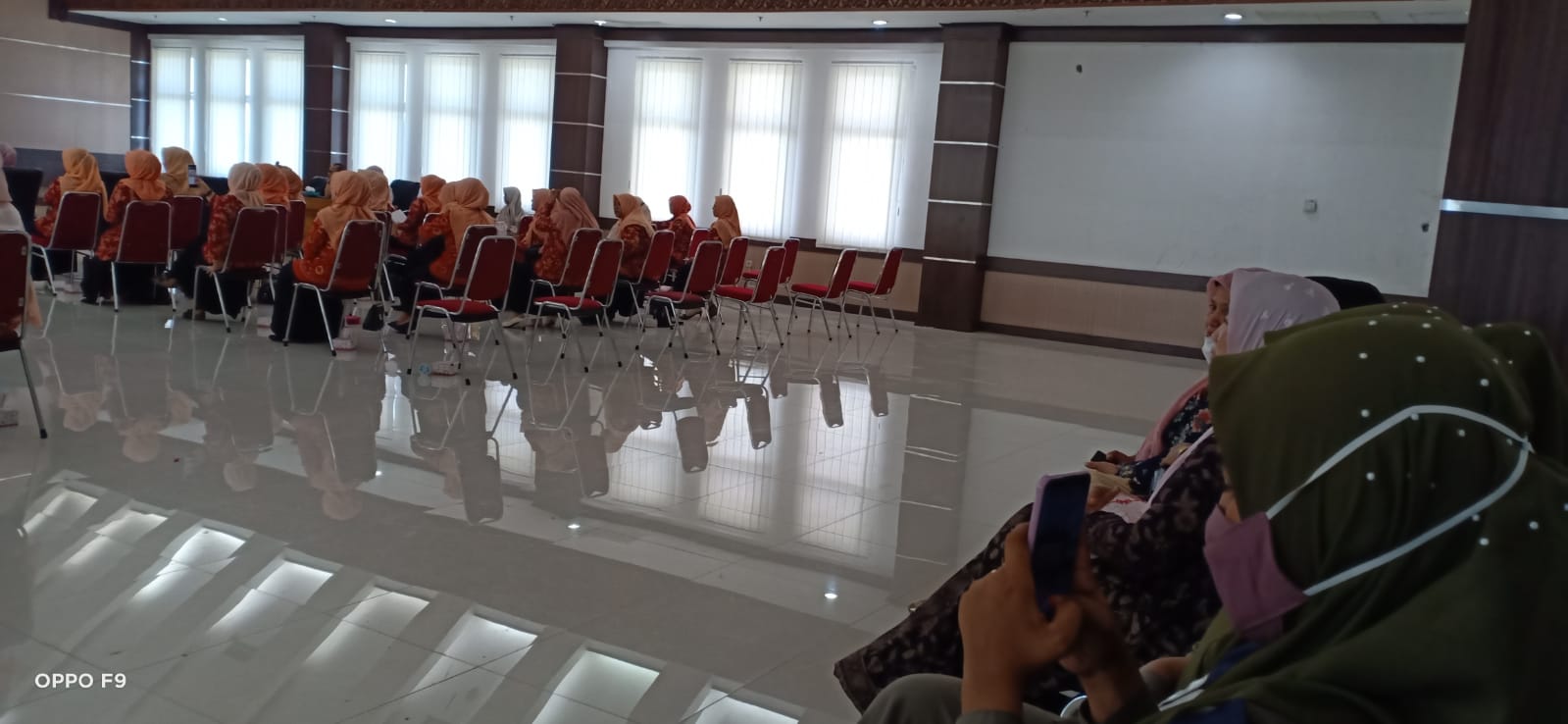 I took some of these photos with my smartphone when I was around the location of the event which was held in the North Aceh Regent's office hall.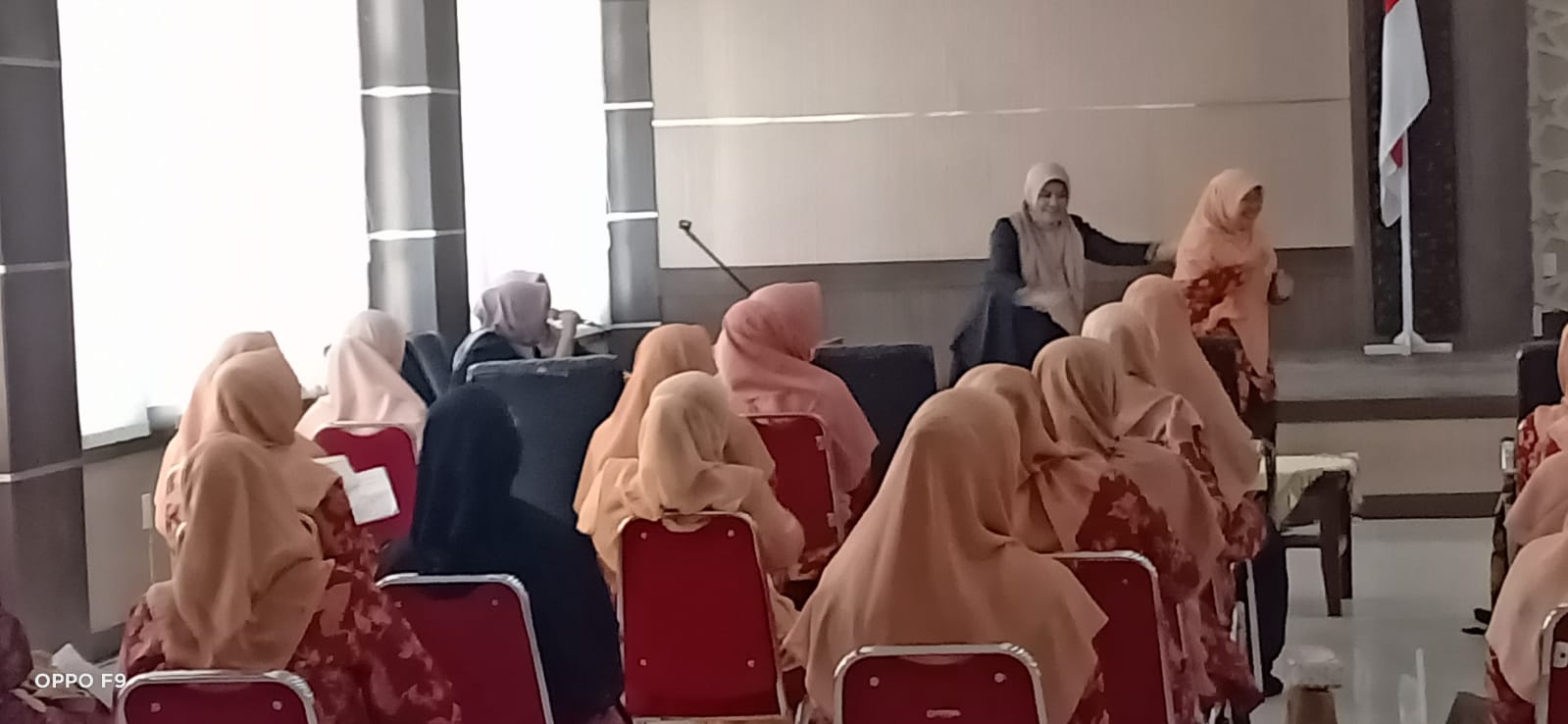 ---
---