peanuts
friends all wherever you are.!
On this occasion I will share all posts, namely some photos of peanuts that I enjoy with my friends in a place at night.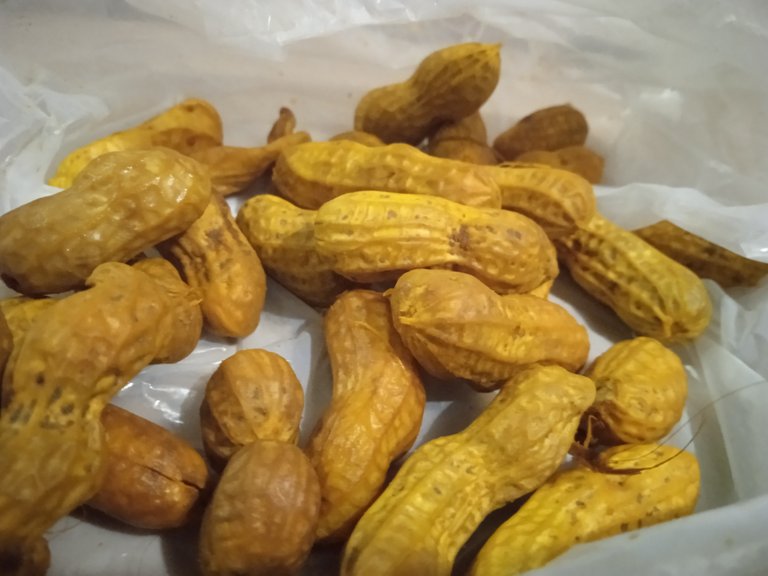 Boiled peanuts are one of the foods that I really like because of the delicious and savory taste so it is very delicious when enjoyed accompanied by a cup of coffee and a cigarette, with that it is very pleasant to enjoy peanuts when sitting relaxed by himself or when with friends.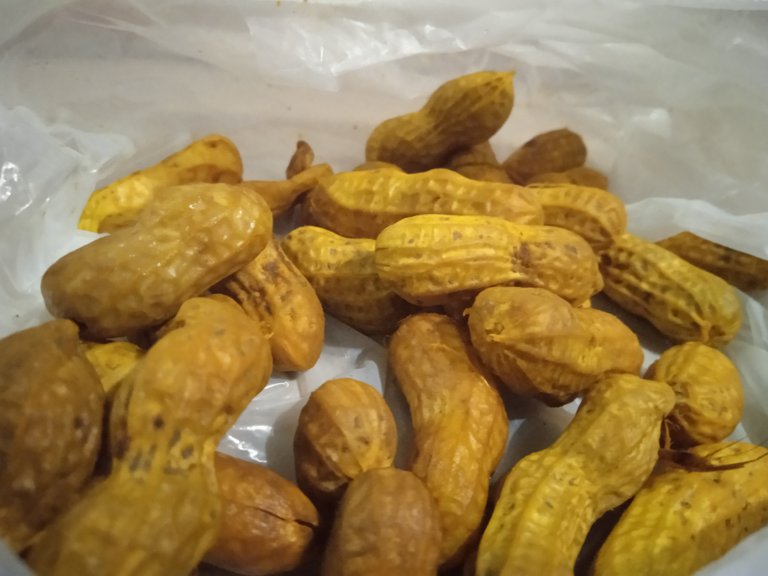 in my area, boiled peanuts are very popular and much in demand by the community, especially when there are events such as da'wah events that are held at night, on that night many peanut sellers sell with their peanut carts and are raided by the people to buy them. and enjoyed while sitting and listening to lectures.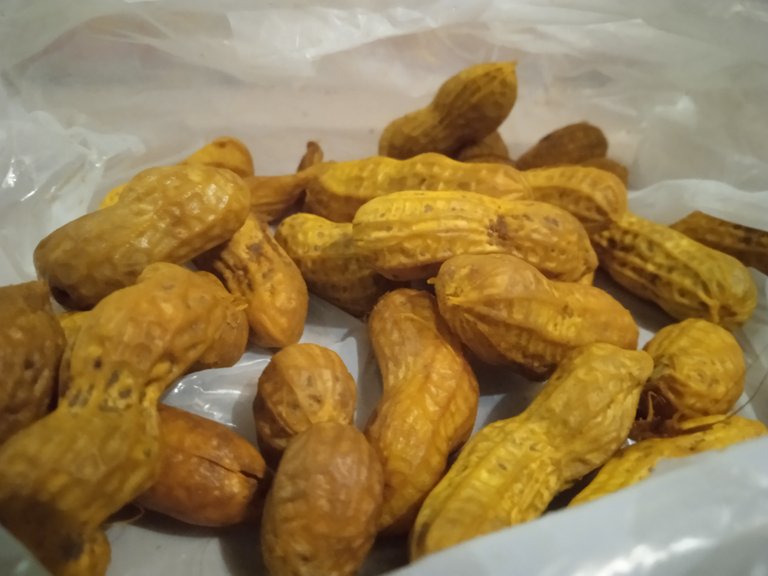 Besides being available at night events such as da'wah events, boiled peanuts are also widely sold in other public places such as exhibitions and also other places visited by the public.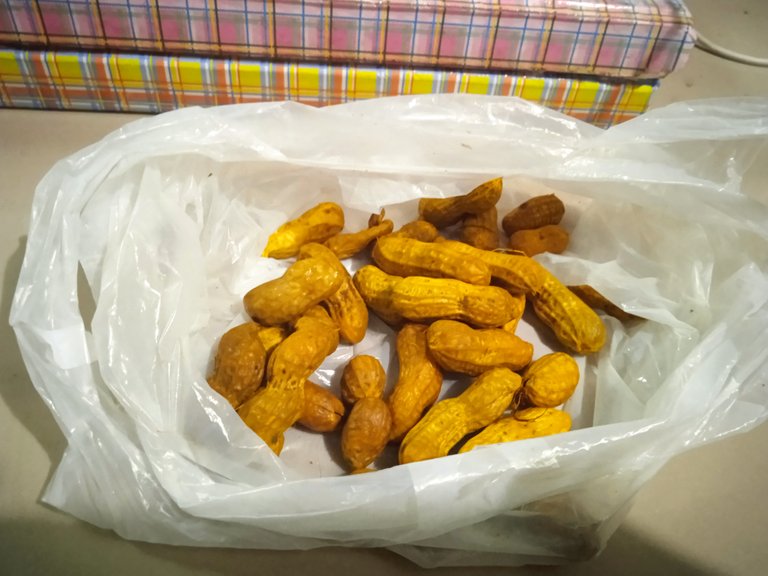 ---
---