Natural disasters that occur every year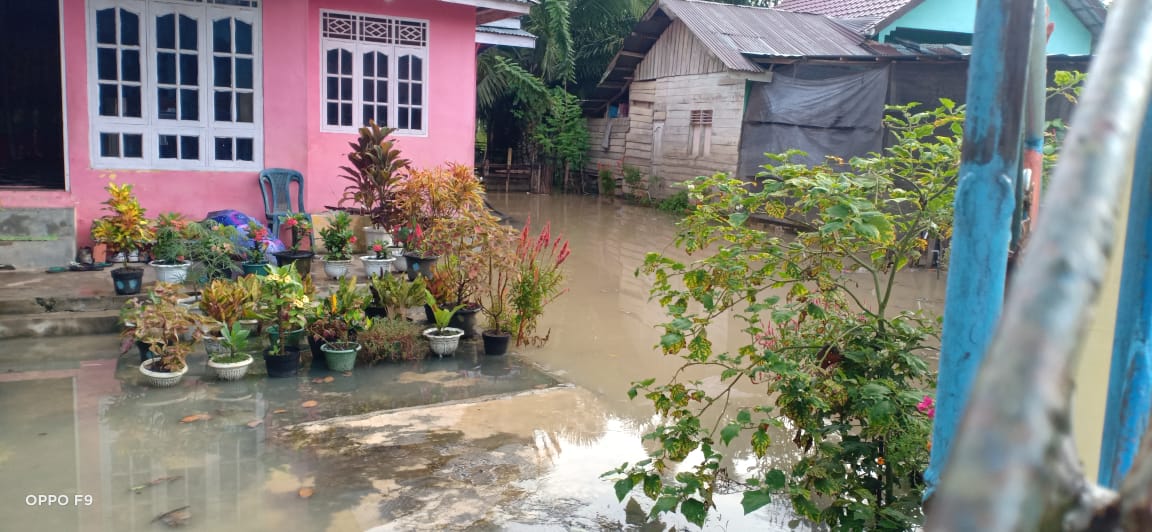 ---
At the end of 2021, at several points in the north aceh region, they are facing natural disasters in the form of floods that hit aceh utar and its surroundings.
The areas being faced in some areas in north aveh, the main one is the mature coolie sub-district, where the cause of routine flooding that occurs every year during the rainy season is caused by overflowing river water.
---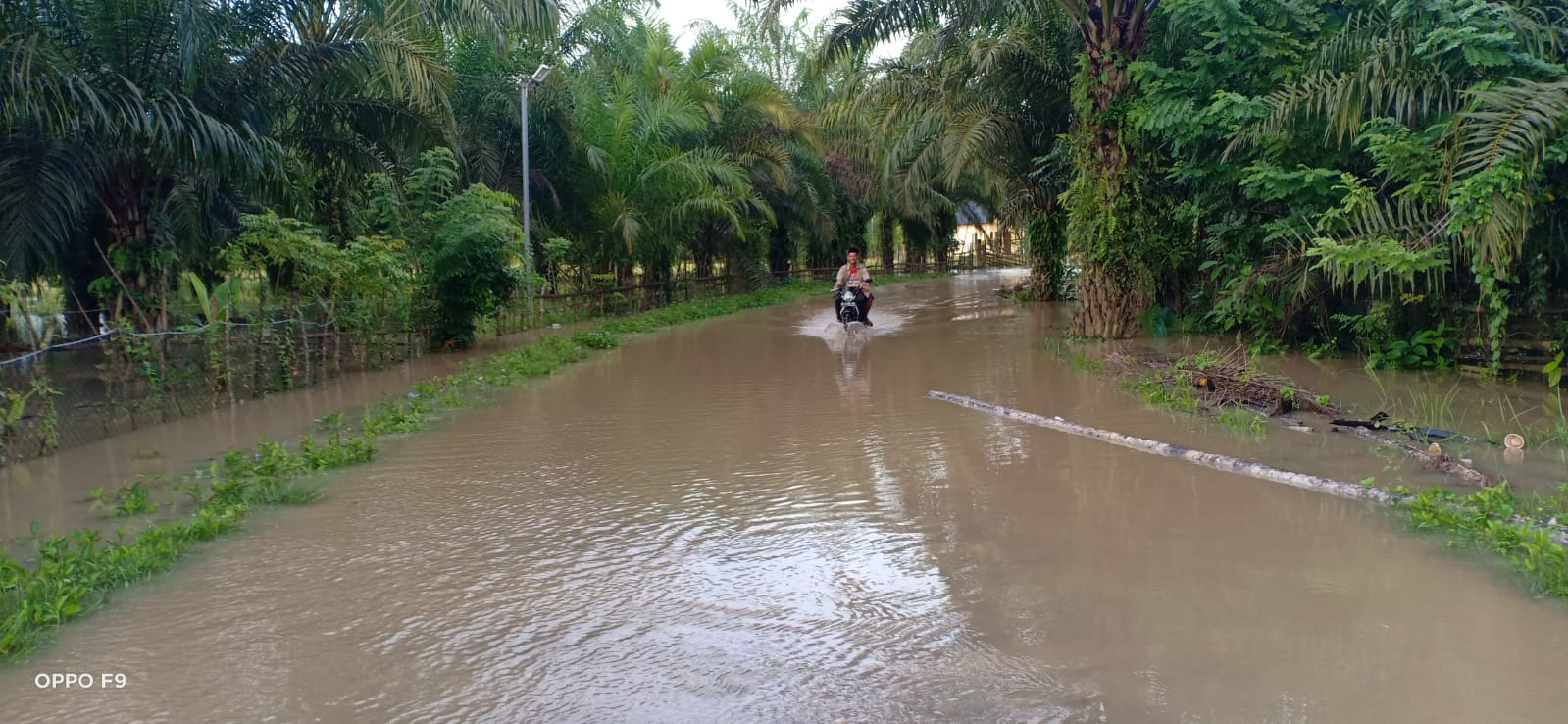 ---
Another area that is prone to flooding is the Lhoksukon sub-district and its surroundings.
The main cause of the flood was also caused by overflowing river water that had no embankment.
---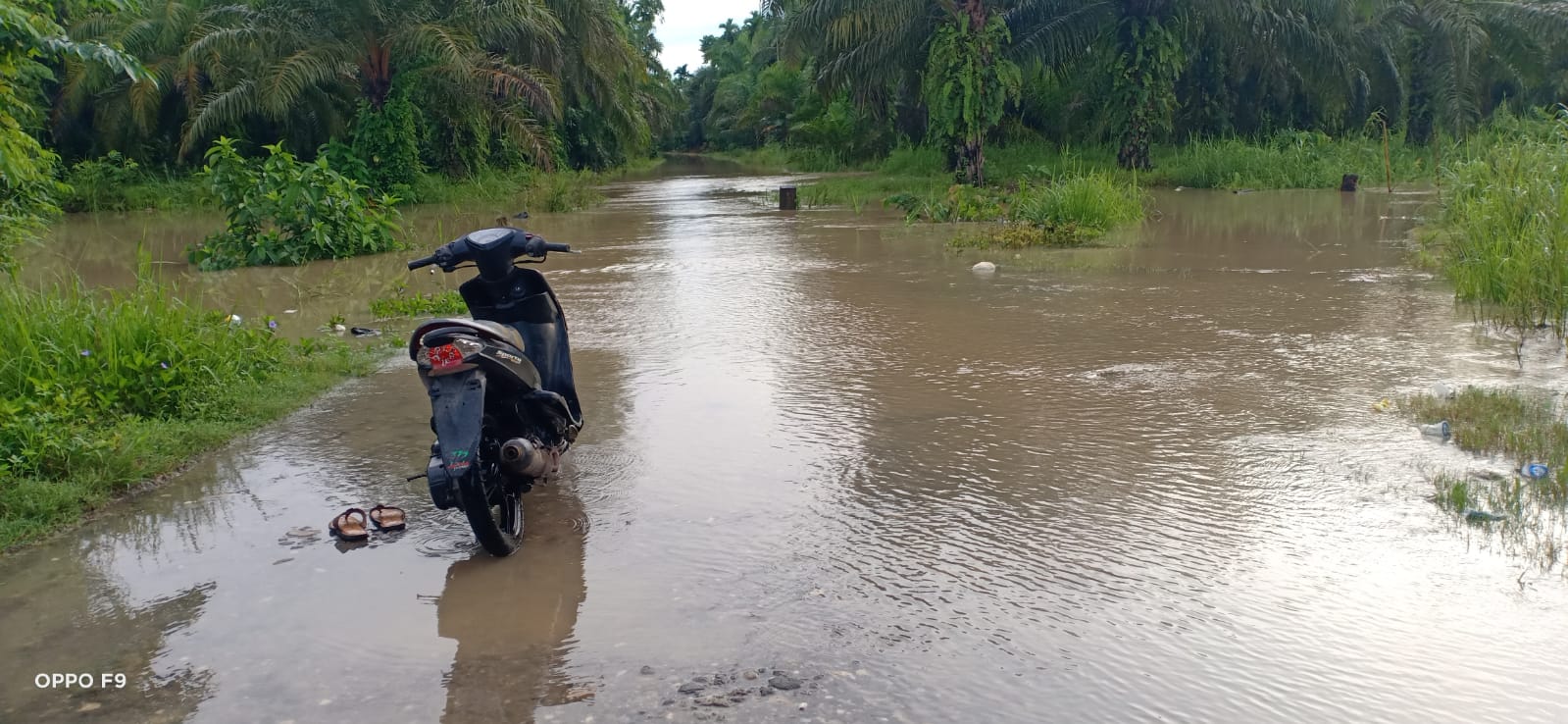 ---
When the rainy season arrives, the community is very nervous about the disaster that will occur when the rain arrives and the residents are very panicked by the flooding that hit them.
At that time, the residents were very busy with lifting goods to a high place so that when the water arrived it was not exposed to important items such as clothes and others.
---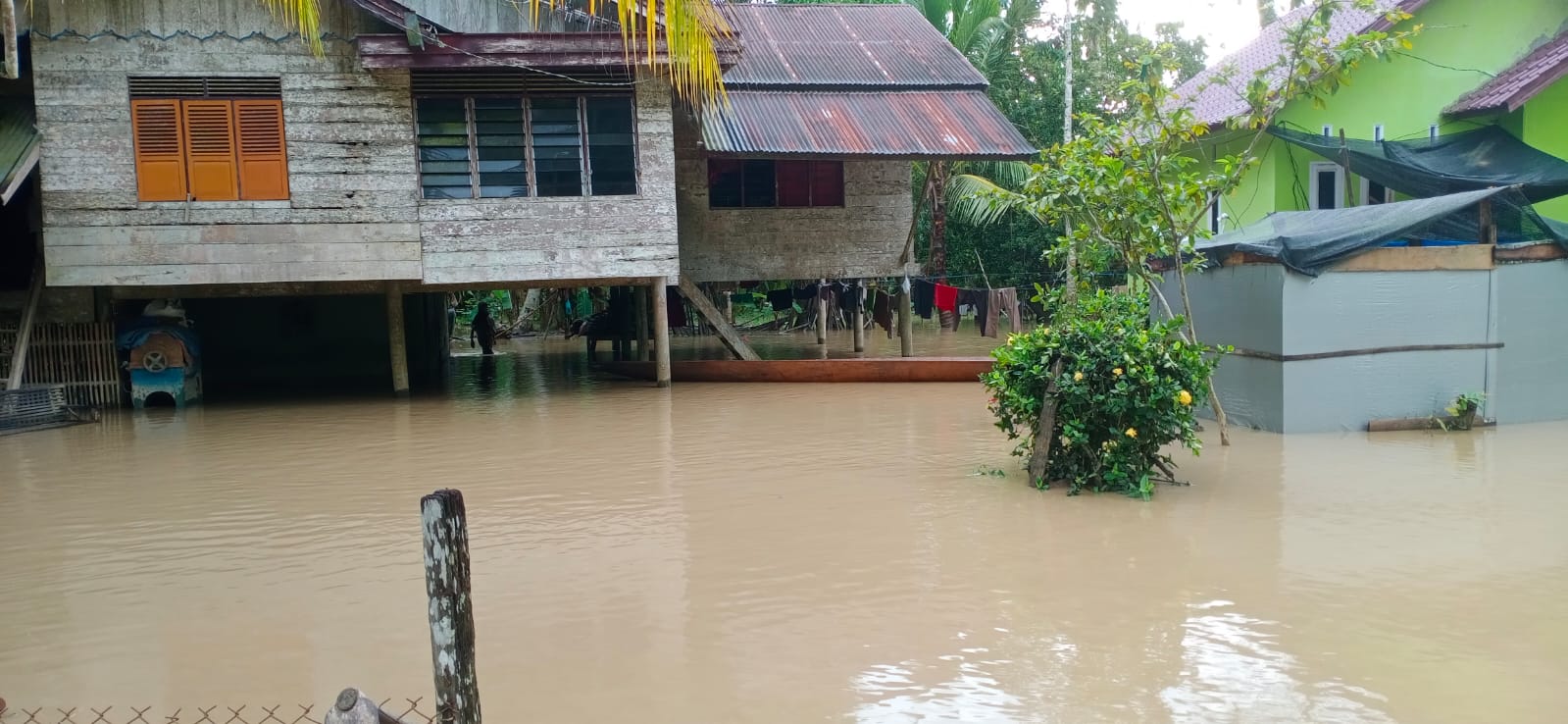 ---
---
---