wild flowers that I met in the forest
Hi all.!
I am a wild flower lover who always looks for it in the forest, jungle and sometimes on the side of the road.
That's why on this occasion I also share a post, namely a wild flower that I met in a small forest in my hometown.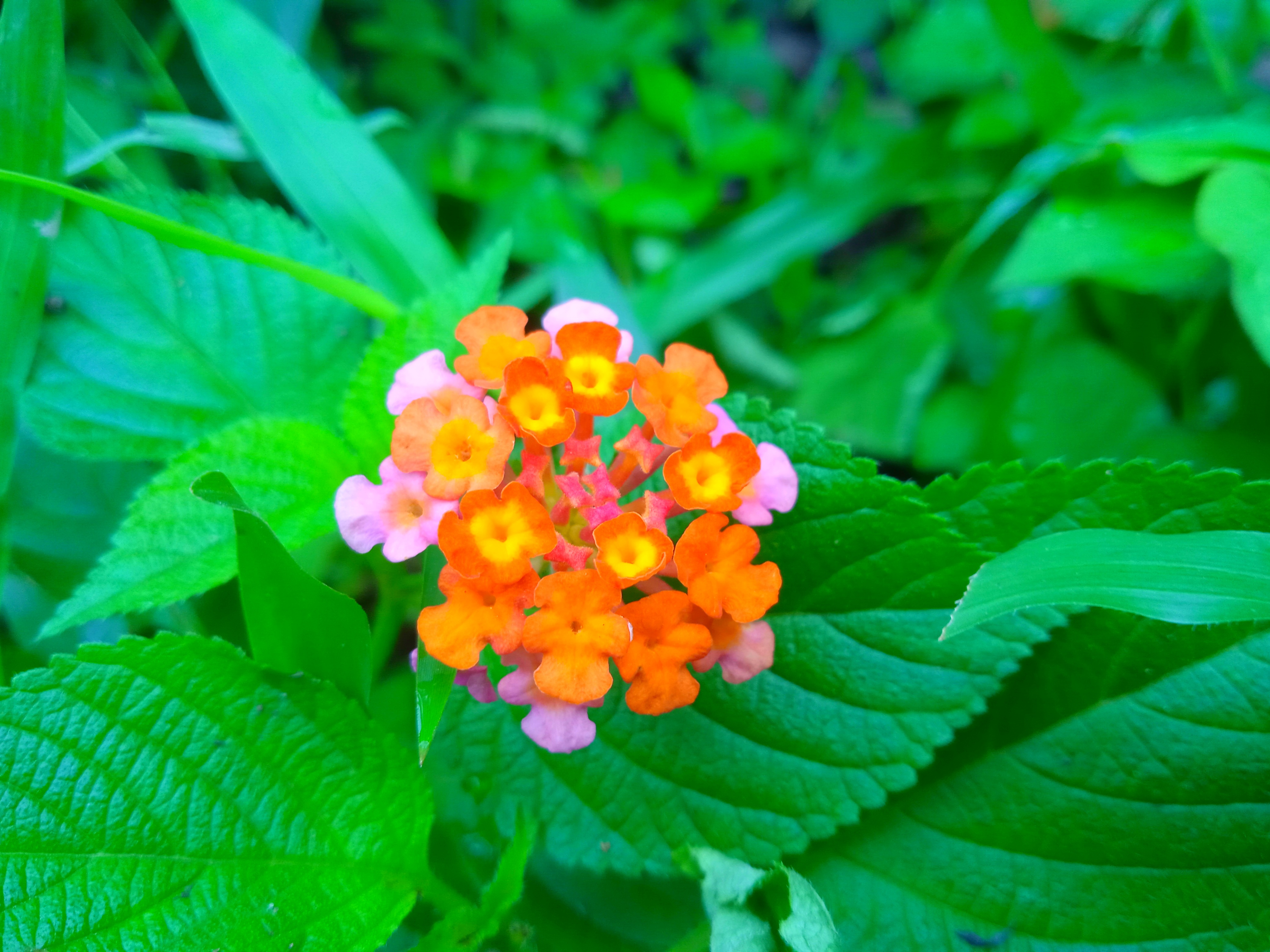 I found a wild flower that looked beautiful scattered in a small forest while attending a mutual cooperation event with the local community to clean up the side of the village road and also the public forest belonging to our hometown.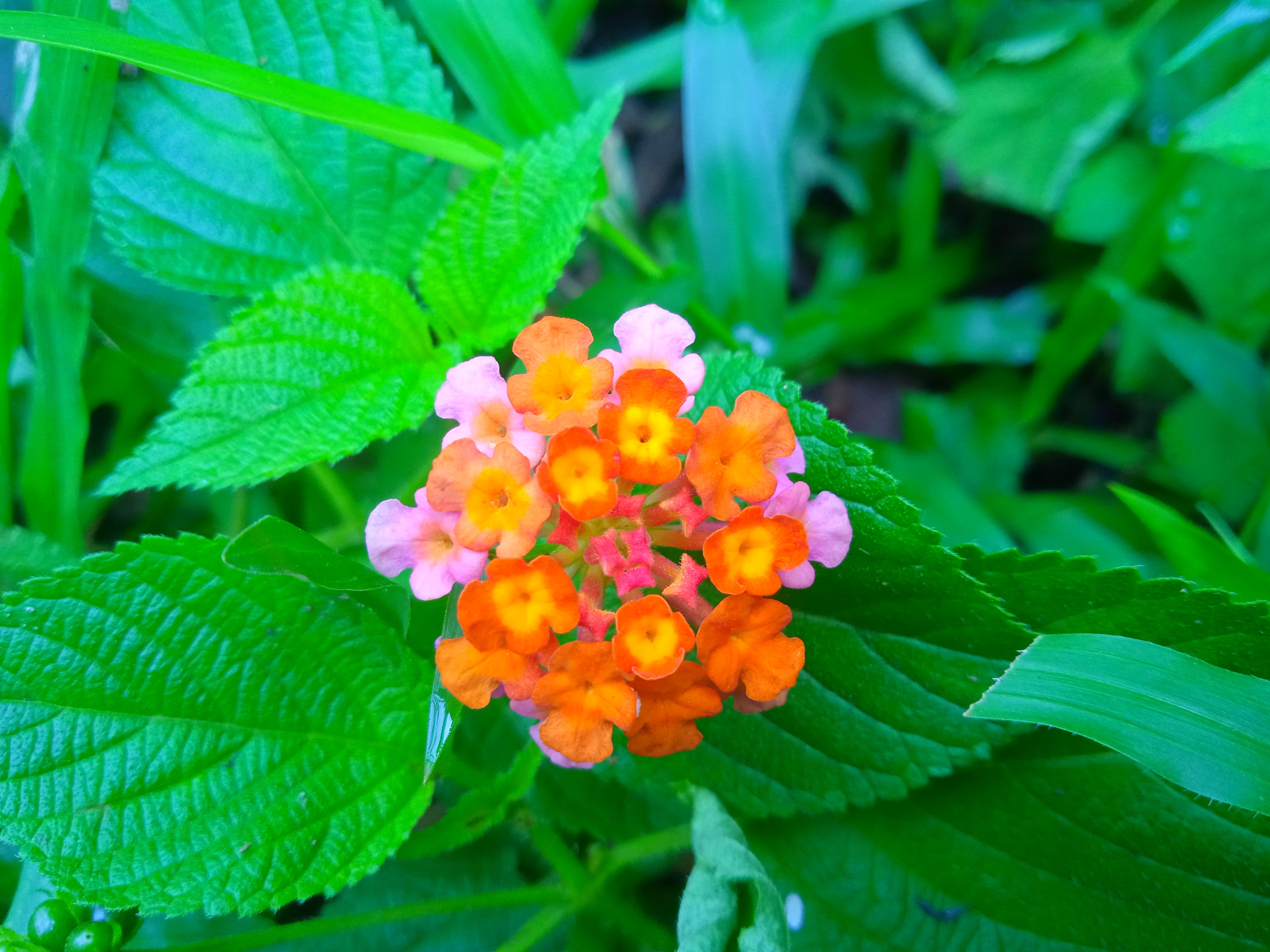 While cleaning the forest, I found the wild flower right in front of me and at that time I immediately captured it with my smartphone.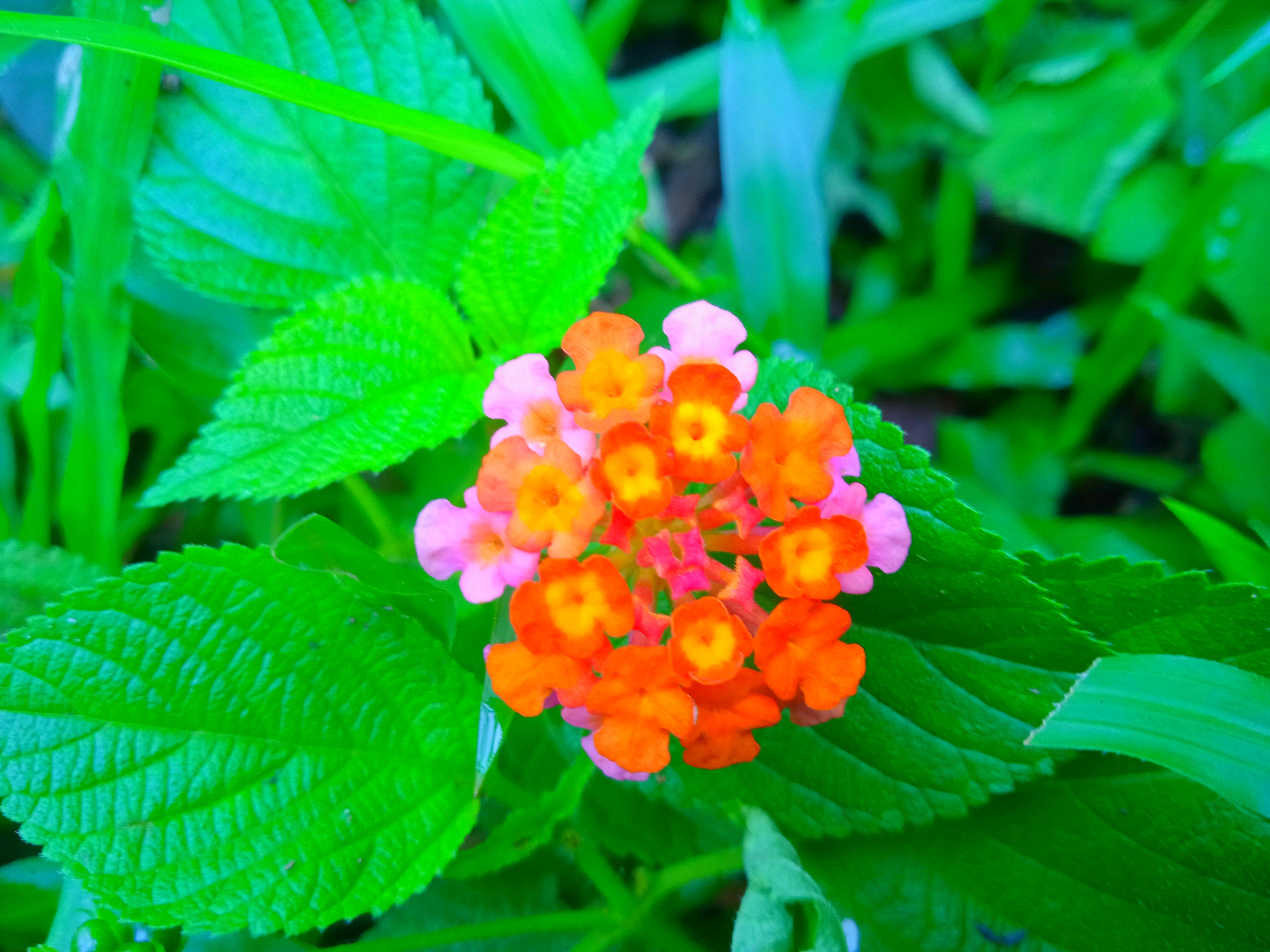 By : @mahyul94
---
---