INTRODUCE YOURSELF- first post my self introduction @mahyul94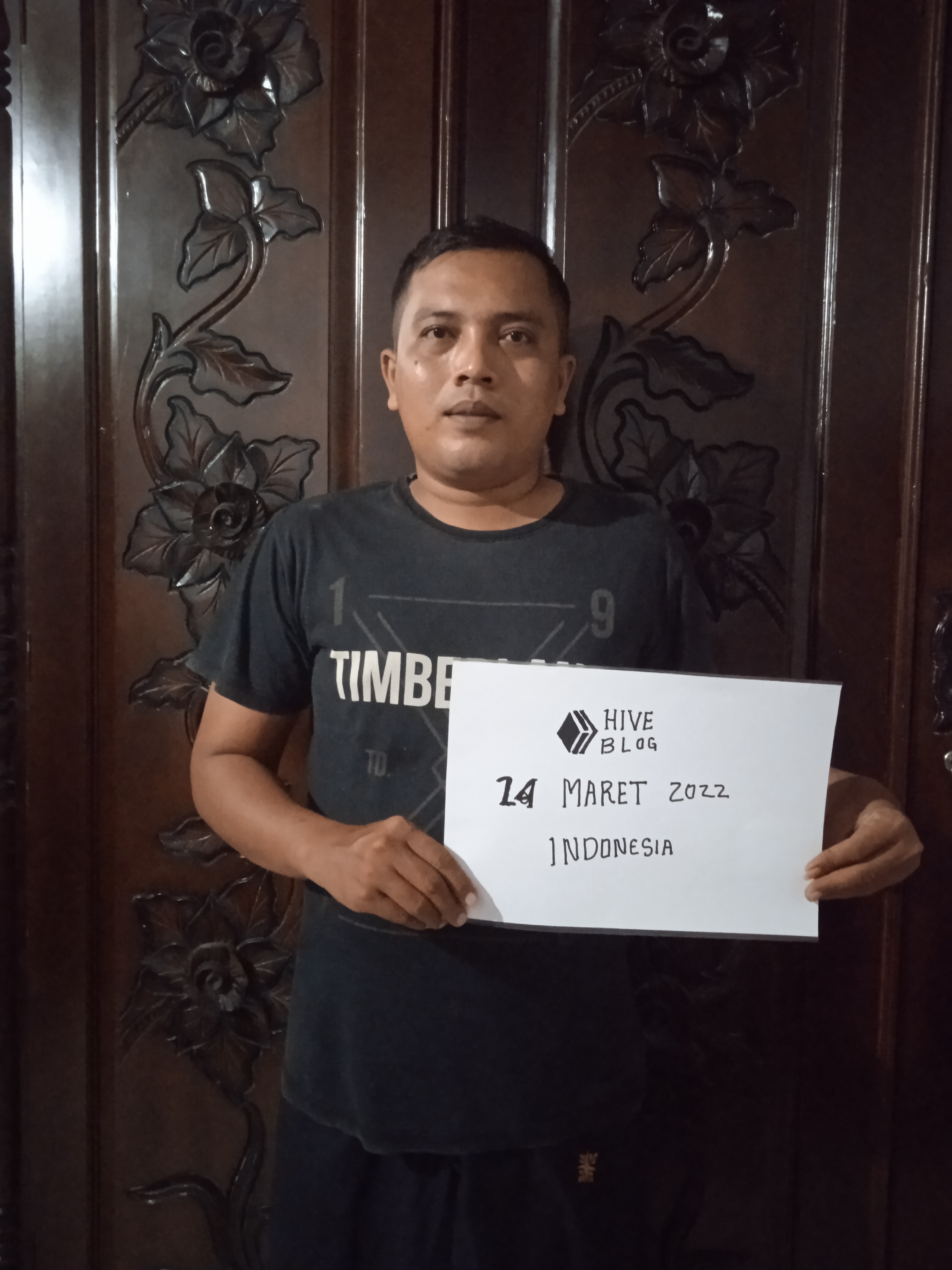 Friends all wherever you are.!
On this occasion, I will introduce myself to this hive platform that I am proud of.
As in my previous post, I was recommended by @lovesniper so that I can introduce myself here and after reading the comments sent by @lovesniper, so today I took the time to make a post introducing myself to all my friends here .
All right, my friends, now I will introduce myself in detail:
My real name is Mahyulmaulana with my hive account name @mahyul94, I was born on March 9, 1994 in Aceh, Aceh is one of the provinces in Indonesia which is located at the western end of Indonesia and is predominantly Muslim, in this province I live now in my homeland.
My hobbies in my daily life are reading all important information in magazines and newspapers and also reading books that are useful and we can learn from.
As for my daily work, namely producing Acehnese caps which I have pioneered since high school.
All friends, this is just my self-introduction post today, hopefully with this we can get to know each other and help each other in working here,, thank you,
---
---