Big trouble in little china - 1986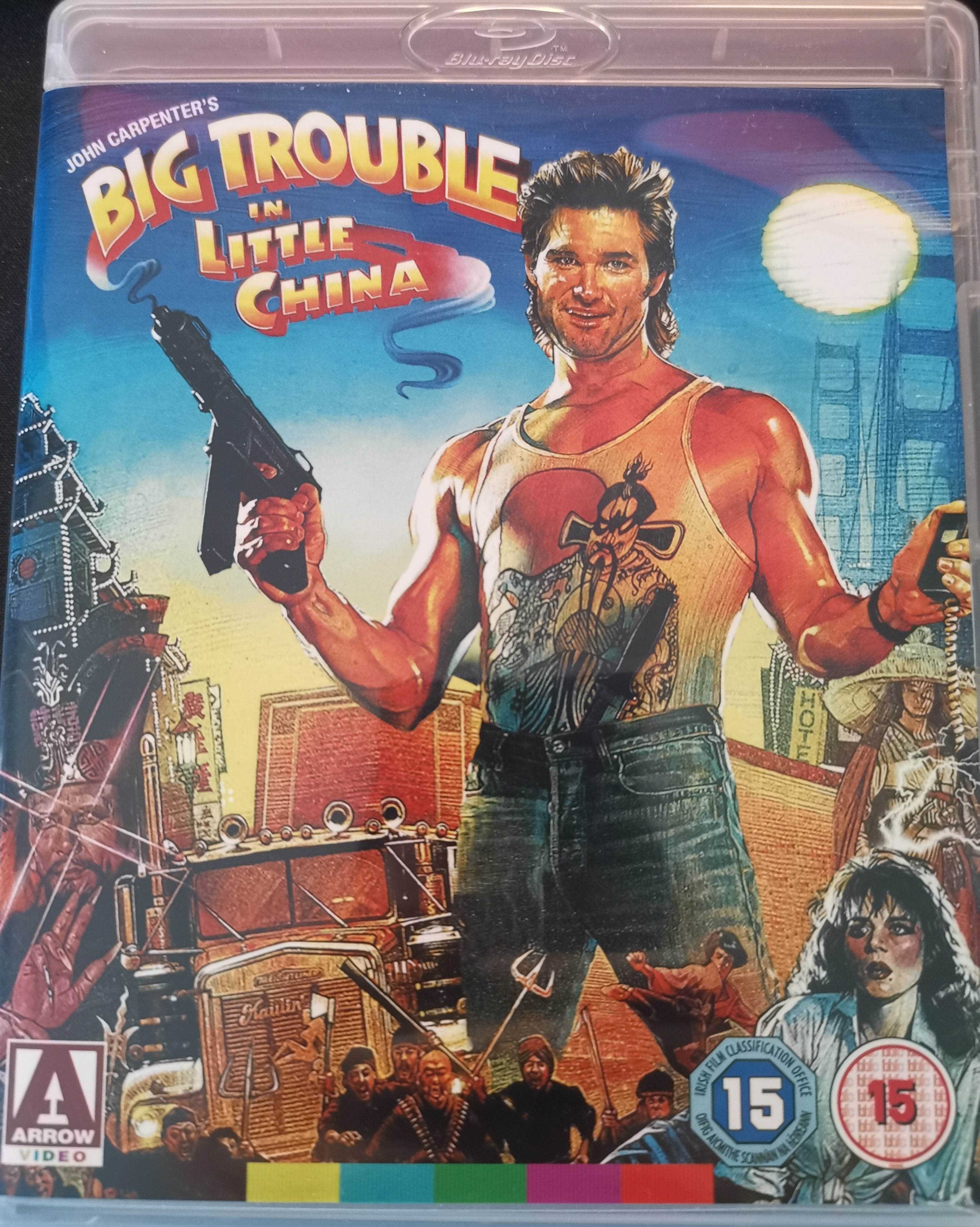 Next in the fav films from my Childhood movies series we land on "Big trouble in little China" The 1986 martial arts action comedy film by John Carpenter
This is one of those films that I watched on VHS back in the day again and again - I think in fact I almost wore the tape out!
Without trying to explain the plot to much we have ancient warring Chinese clans , we have a 2000 year old magician who runs an empire of evil spirts, and ultimatly a battle beetwen good and evil.
This film Was a bit of a flop at the box office I believe but is a LOT of fun to watch still today - Highly recommended if you like the Genre! But you have probably already seen it...
"its all in the reflexes.."
---
---