Having nice time at the sea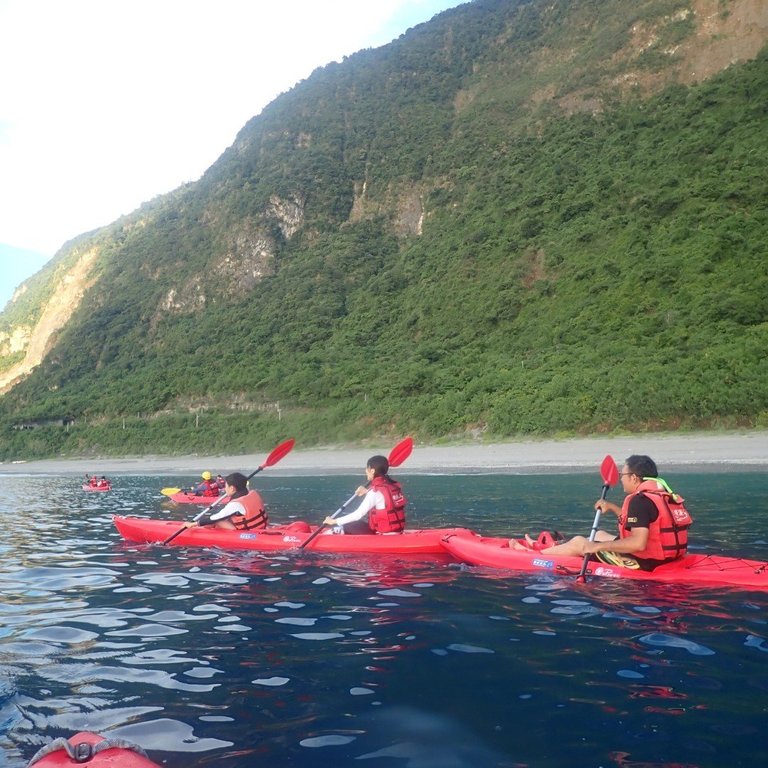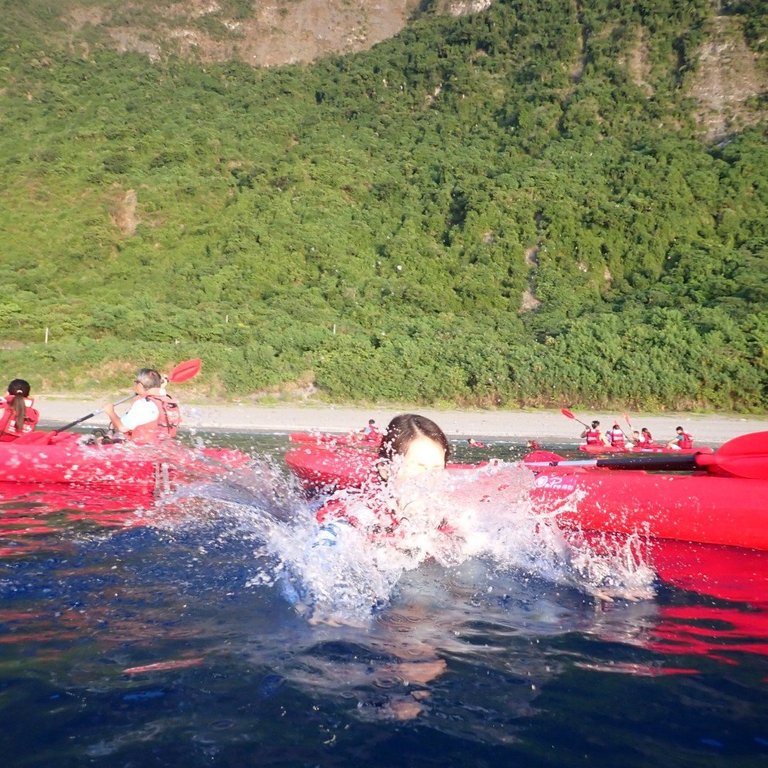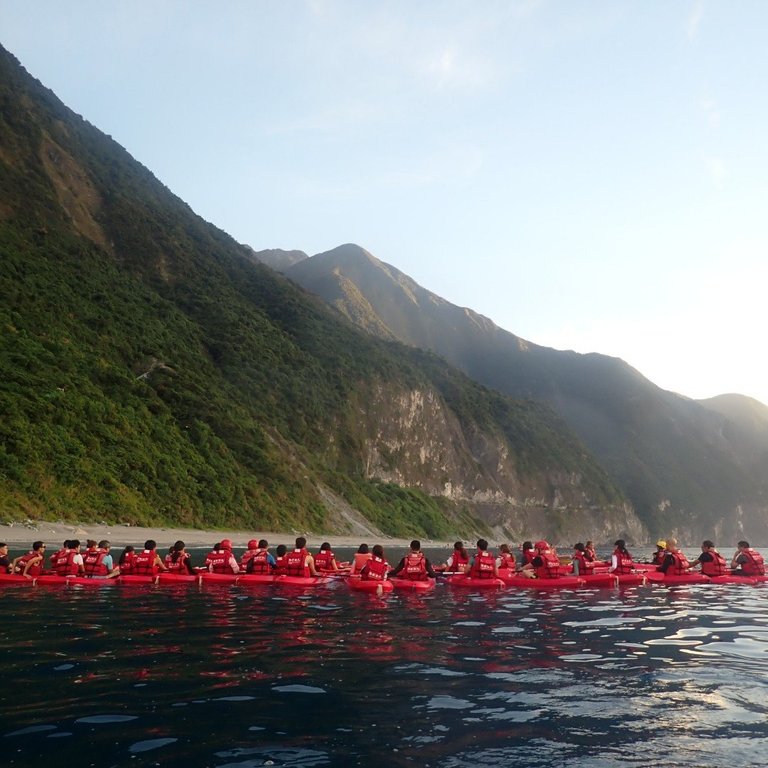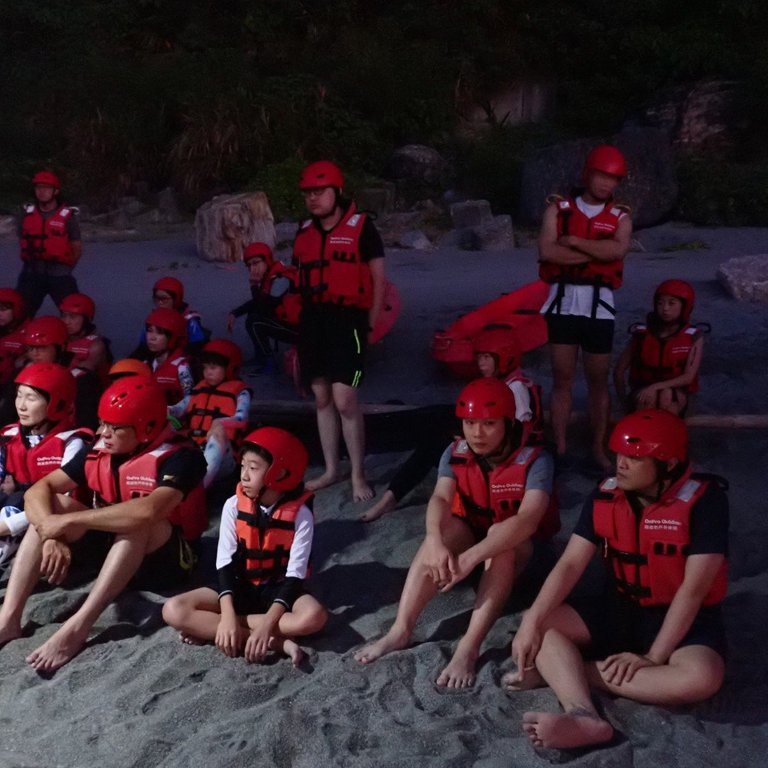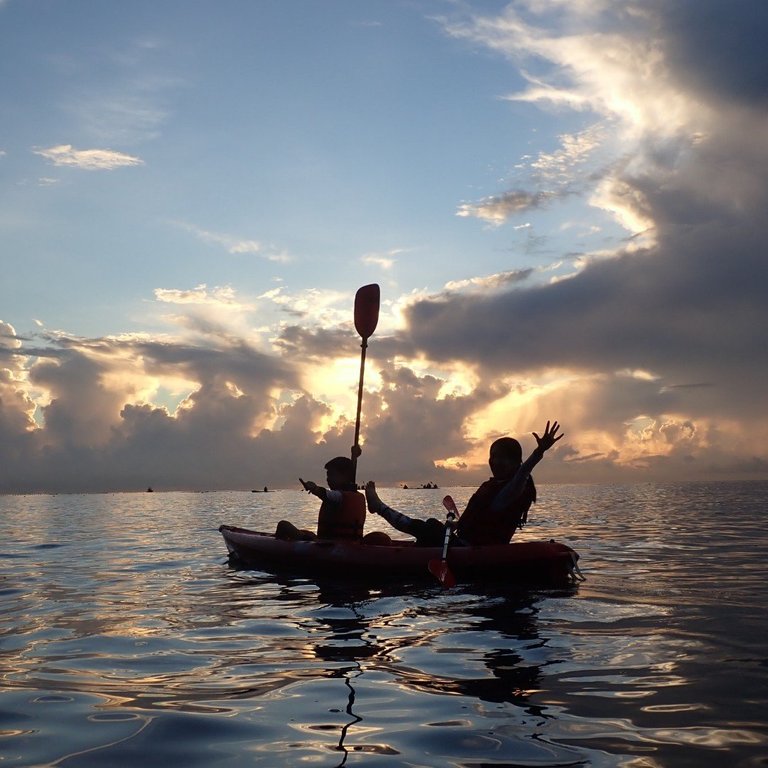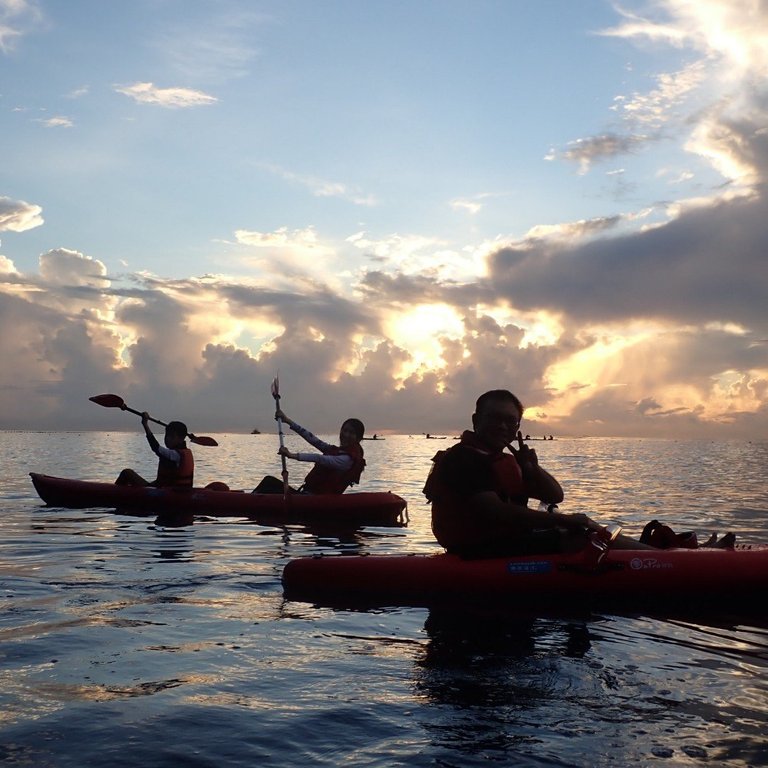 On the beach at 4:00 in the morning, there are many people who watch the sunrise and go out to sea with us. Everyone sits on the beach and listens to the instructor's lecture on how to pay attention to safety and the protection of marine ecology, and tell you a lot of knowledge.
At about five o'clock, everyone's canoes began to go into the sea along the waves. The most dangerous time for the canoes to go into the sea and ashore is the time when the boat is most likely to be capsized. When the sun slowly appeared, the light showed through the clouds, rowing a canoe on the sea watching the sunrise, super beautiful~
When the sun fully rises, I will start playing in the water~ I mustered up the courage to jump into the Pacific Ocean, the ultra-salty sea water and the bottom of the sea at a depth of 30 to 40 meters, but because of the life jacket, I immediately floated up and climbed again. Get on the canoe and jump, super fun!
Other people are also very happy swimming in the sea, and this group of people who go out to sea to watch the sunrise, the canoes lining up to take pictures is also a spectacular sight.
---
---