Disappearing LEO tokens !!! ⛔️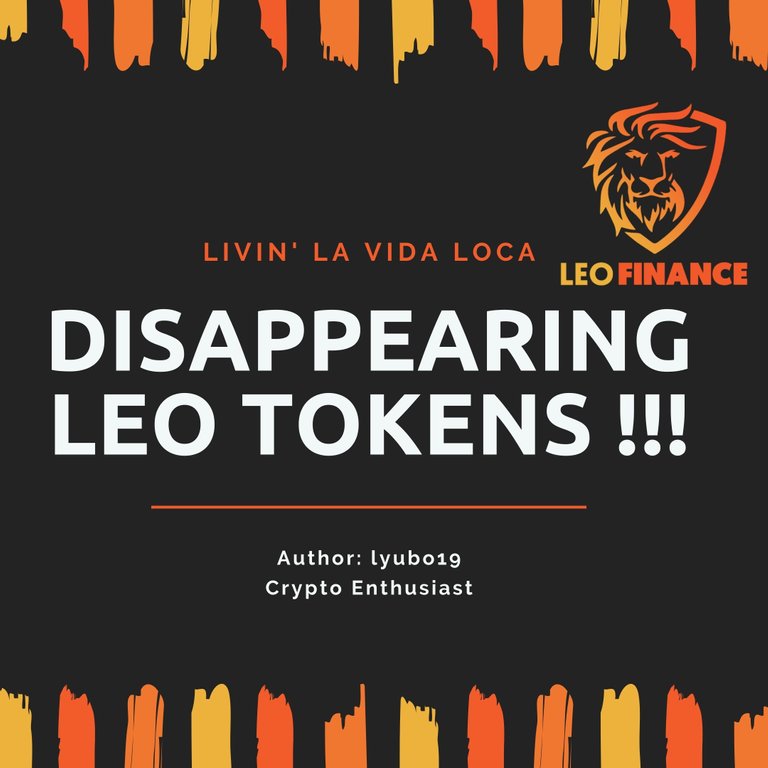 Hold on? Did I read correctly?
Yep, the title of this post is "Disappearing LEO tokens!" and yes, it is (a little bit) clickbyte. What is the story behind this? Well, I'll tell you everything in detail.
I started using @leofinance 1 week ago and actually I consider this as mistake because I joined the Hive community 7 months ago. Lots of lost time, right?
I wrote a few posts which were highly voted so I was happy that I am waiting nice rewards. That's the reason why we are using this blockhain, isn't? So far so good, but yesterday I found something very strange. At first, I wasn't sure if I was wrong, but I watched a few videos like this one:
and I realized that something unusual is happening with my account.
Until this moment, I didn't know anything about Metamask and I thought that every Leo Token would come to the account (like is for example in PeakD) or it will go the HIVE Engine, because sometimes I get LEO there.
I downloaded Metamask and connected it to my Google Chrome browser.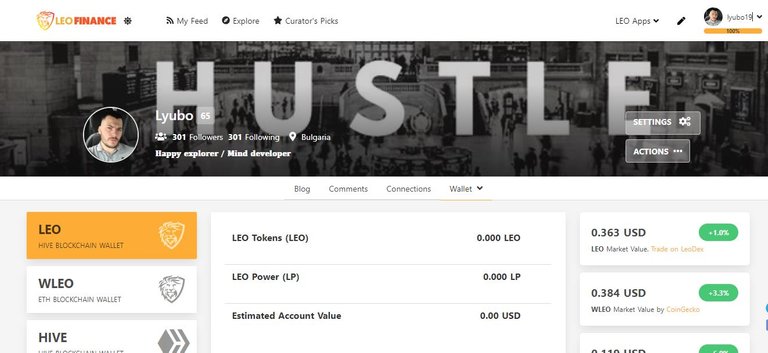 But when I clicked on "Connect with Metamask" and I sign it, there is nothing happening.
If you are wondering which language is this,the answer is clear-Bulgarian.
After I sign it, in the bottom left corner a green box is displayed. It says "Оperation Succesful Connect with Metamask succesfully".
But nothing changes! Absolutely nothing.. Just a little further down, you can see that yesterday at 12:20 I received 0.176 LEO but in reality they are nowhere to be found.
The situation is the same when I sign in to the HIVE ENGINE!

As you can see I have only @lassecash. My last hope was to check if I didn't claimed the tokens, but this didn't worked as well.

Looking at the transactions with LEO, something is not clear to me. Please, if there is someone who is aware, to explain to me where I am wrong. As I said, I'm waiting for several rewards for my posts. One of them is very huge (thanks to @onealfa.leo), for which I am waiting 80.78 LEO !! That's a lot for me!
I hope someone can help me with this.
The Hivean @cryptospa reccomendеd me to ask for assistance on the LEO Discord's group, but this can't happened(my current smartphone doesn't allows me to install this appp). That's why I wrote this post. Hopefully it will helps not only me.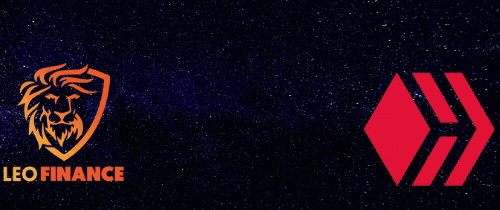 Thank you all for reading and for the support. I really appreciate it! As you can see, I am very motivated to create quality content and every comment, vote and reblog motivates me even more. If you haven't followed me yet, please do so and also subscribe fanbase.
Posted Using LeoFinance Beta
---
---