Travel around the world Nr. 24 Bad Dürkheim Deu/Eng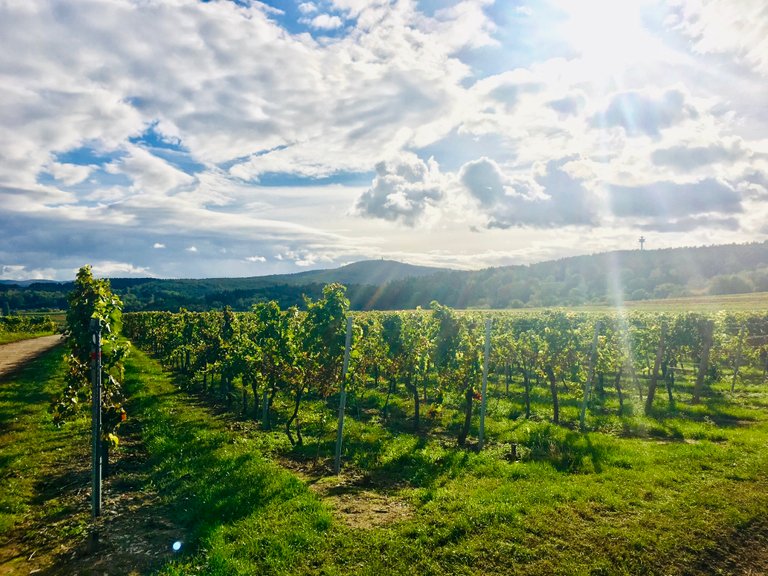 Hallo liebe Hiver,
herzlich willkommen zu travel around the world. Heute begeben wir uns auf eine kleine Wandertour durch die schöne Pfalz. Zwei Tage, zwei kleine Wanderungen mit Weinbergen, gutem Essen und Burgen. Bad Dürkheim am Rande des Pfälzer Waldes gelegen, war genau der richtige Startpunkt für unseren kleinen Ausflug. Am ersten tag ging es durch die Weinberge wo man hier und da die köstlichen Weintrauben probieren konnte aus denen der gute Pfälzer Wein gemacht wird. Nach einem kleinen Abstecher in eine der vielen Weinlounges aus ein Gläschen Dornfelder ging es weiter zu einem alten Römerkastell wo wir ein kleines Picknick veranstalten konnten. Nach 10 Kilometern waren nicht nur die Kinder bedient, wobei bei mir eher der Wein Spuren hinterlassen hatte.
Am nächsten Tag, frisch ausgeschlafen, ging es nach gutem Frühstück hinaus auf den Burgensteig. Unten seht Ihr die Bilder der Burg Battenberg und der Burganlage Neuleiningen. Durch viele Hinweistafeln konnten wir uns einen guten Einblick in die mittelalterliche Geschichte der beiden Burgen verschaffen. Unglaublich war auch die Aussicht über die Rheinebene bis hinüber zum Odenwald, teilweise leider etwas durch den morgendlichen Nebel getrübt. Aber immer noch spektakulär.
Zwei sehr schöne Tage an der frischen Luft mit tollen Eindrücken, die lange im Gedächtnis bleiben. Ich hoffe die Tour hat Euch gefallen und Ihr schaut bald wieder bei mir vorbei.
Viele Grüße Euer
Al
Hello dear Hiver,
welcome to travel around the world. Today we are going on a little hiking tour through the beautiful Palatinate. Two days, two small hikes with vineyards, good food and castles. Bad Dürkheim, located at the edge of the Palatinate Forest, was exactly the right starting point for our little trip. On the first day we walked through the vineyards where we could taste the delicious grapes from which the good Palatinate wine is made. After a small detour in one of the many wine lounges from a glass of Dornfelder we went on to an old Roman fort where we had a small picnic. After 10 kilometers, not only the children were served, whereas with me rather the wine had left traces.
The next day, freshly rested, after a good breakfast we went out on the Burgensteig. Below you can see the pictures of the castle Battenberg and the castle Neuleiningen. Many information boards gave us a good insight into the medieval history of the two castles. Unbelievable was also the view over the Rhine plain to the Odenwald, partly unfortunately somewhat clouded by the morning fog. But still spectacular.
Two very nice days in the fresh air with great impressions that remain long in the memory. I hope you enjoyed the tour and you will visit me again soon.
Many greetings from your
Al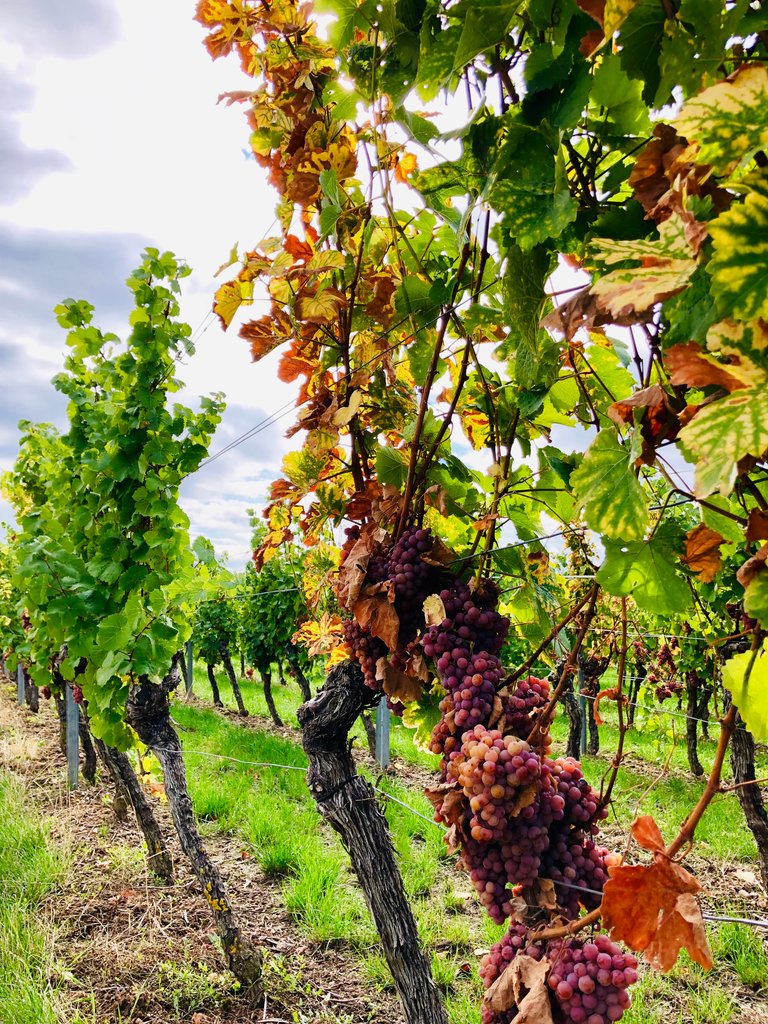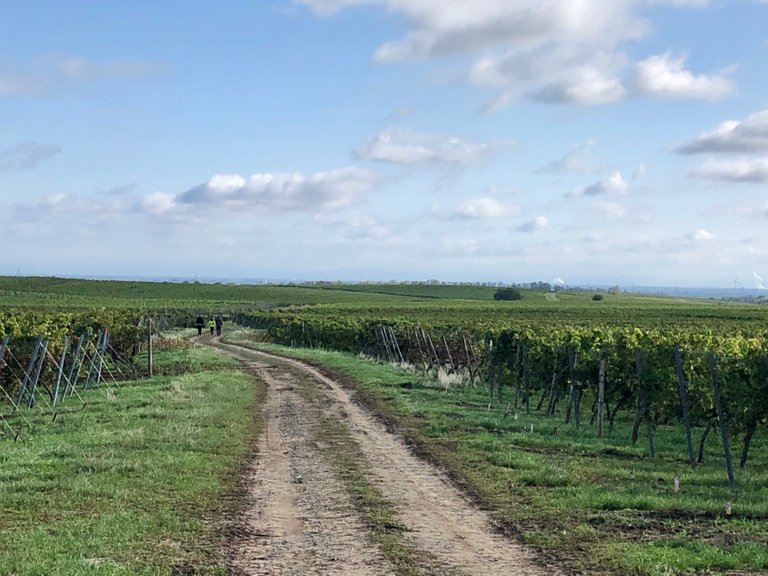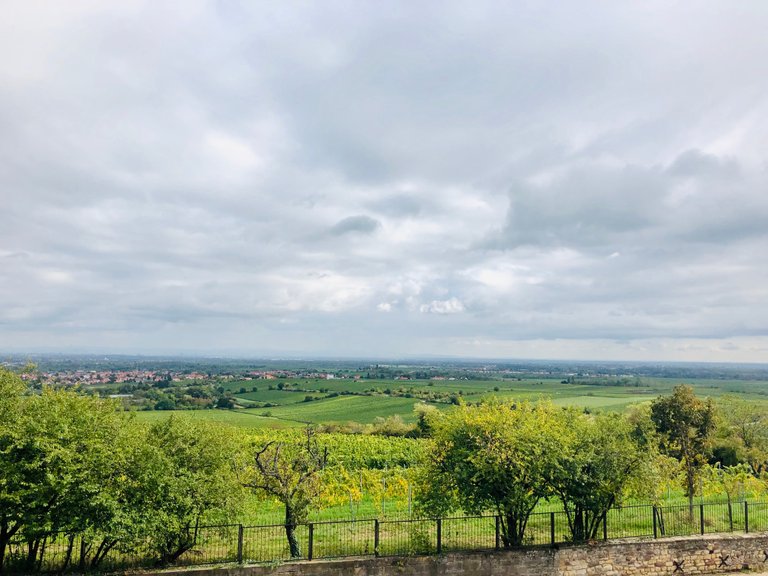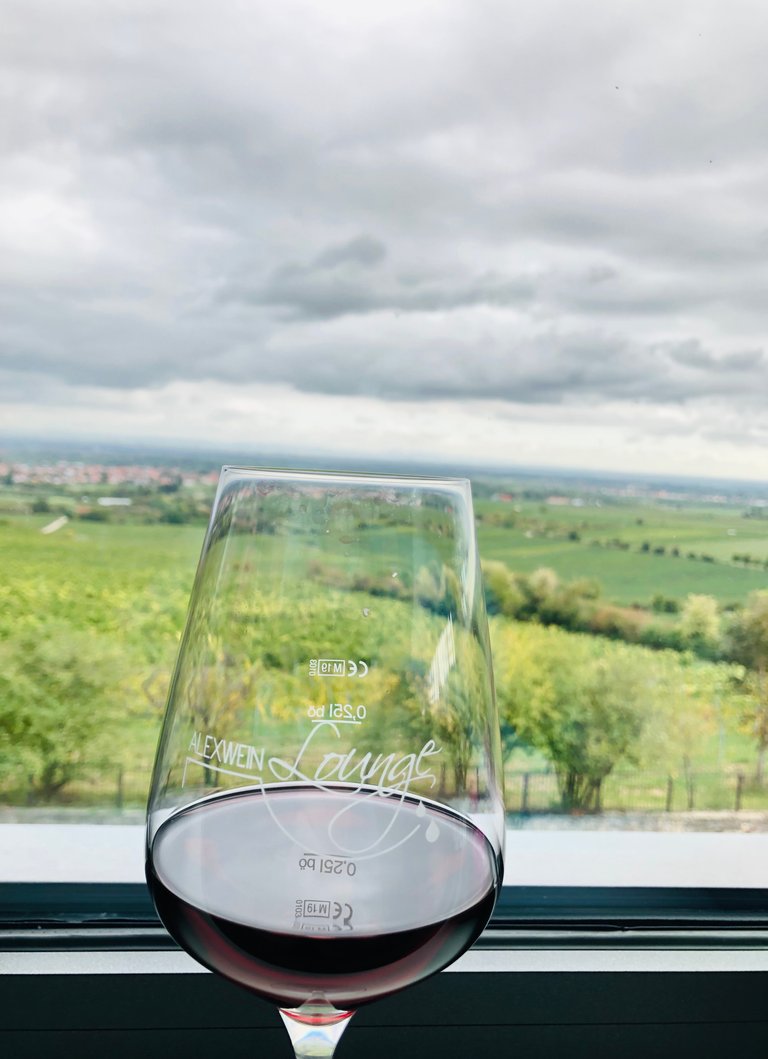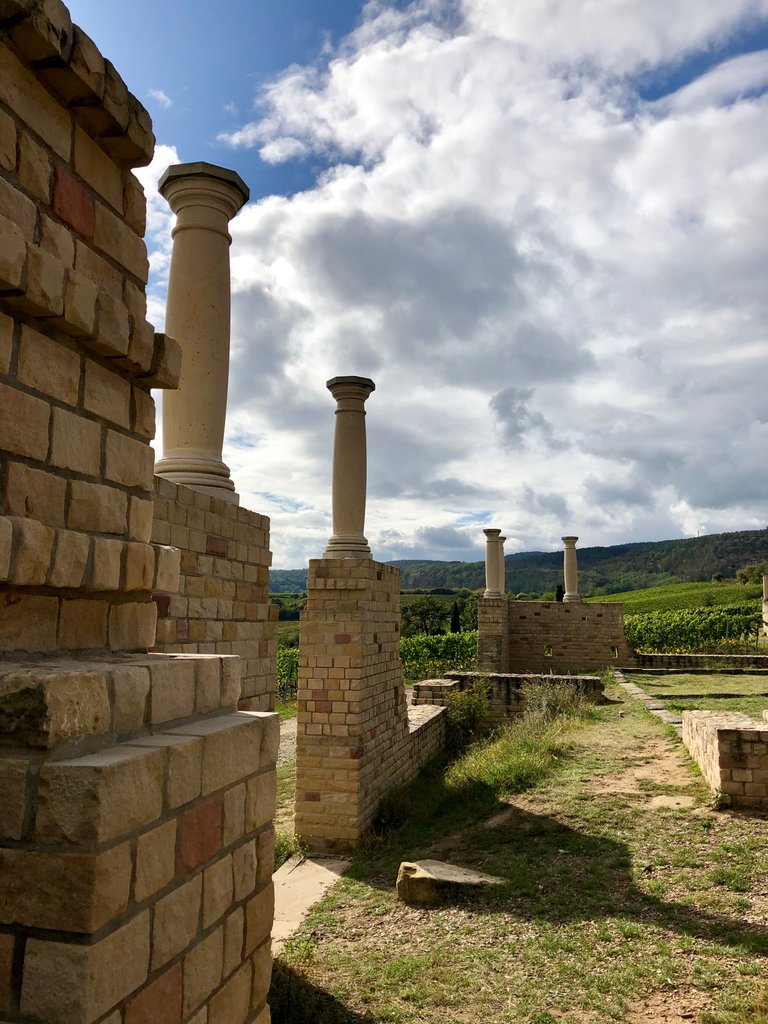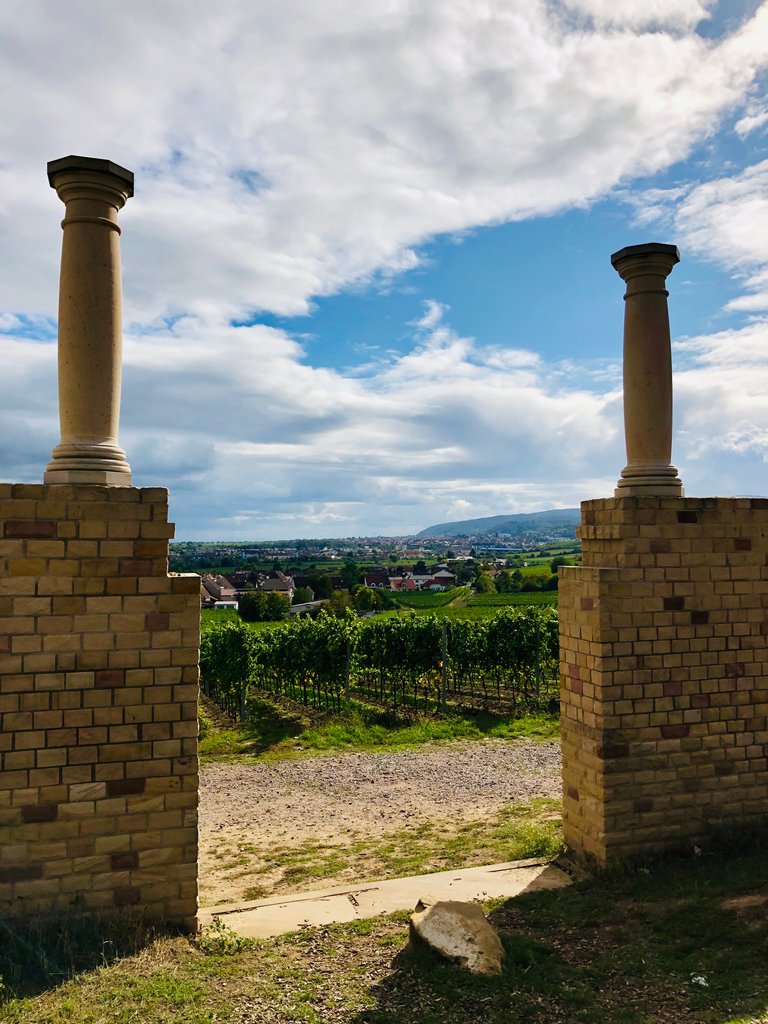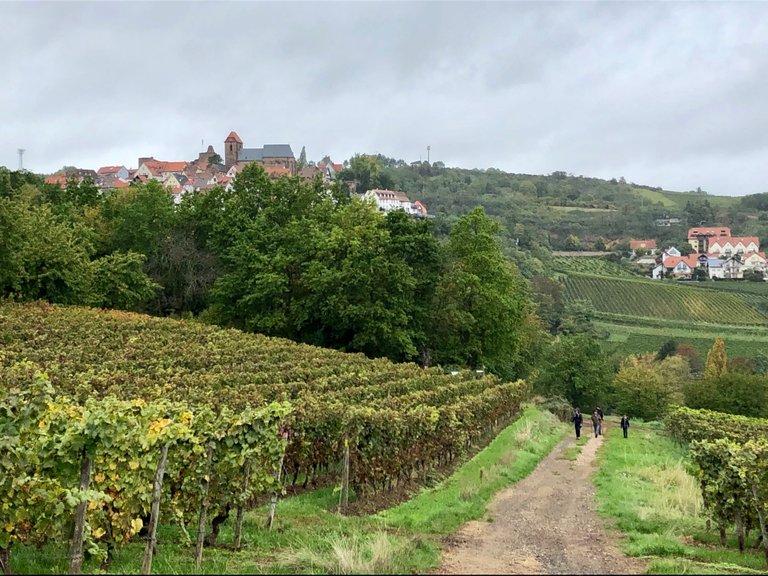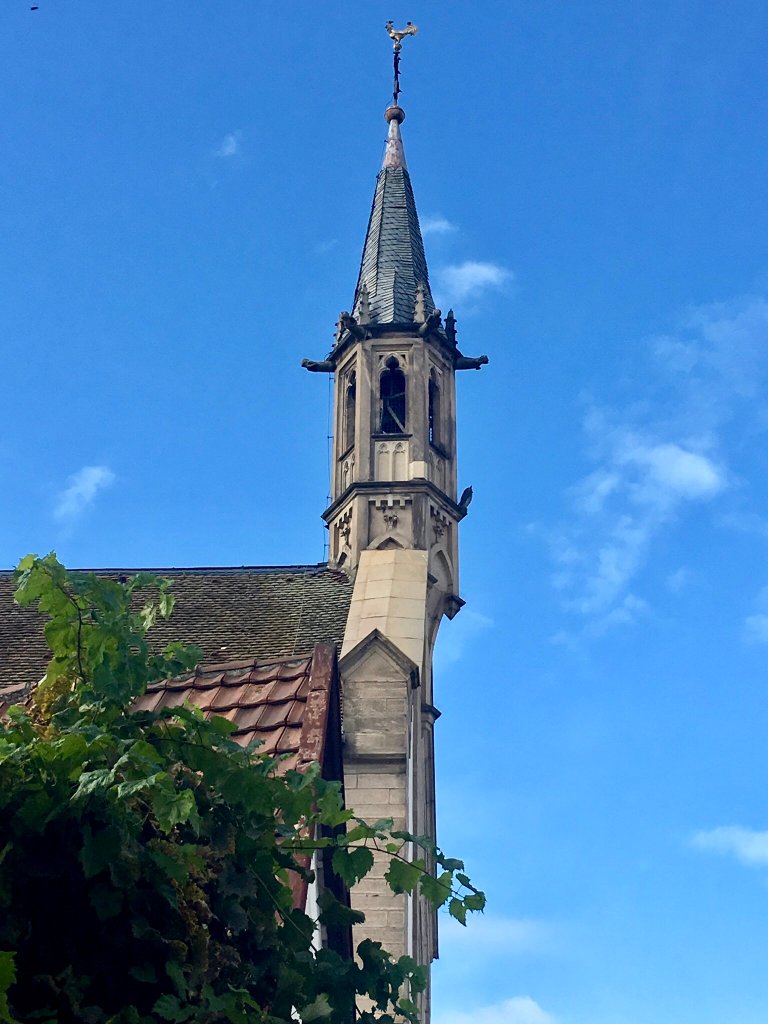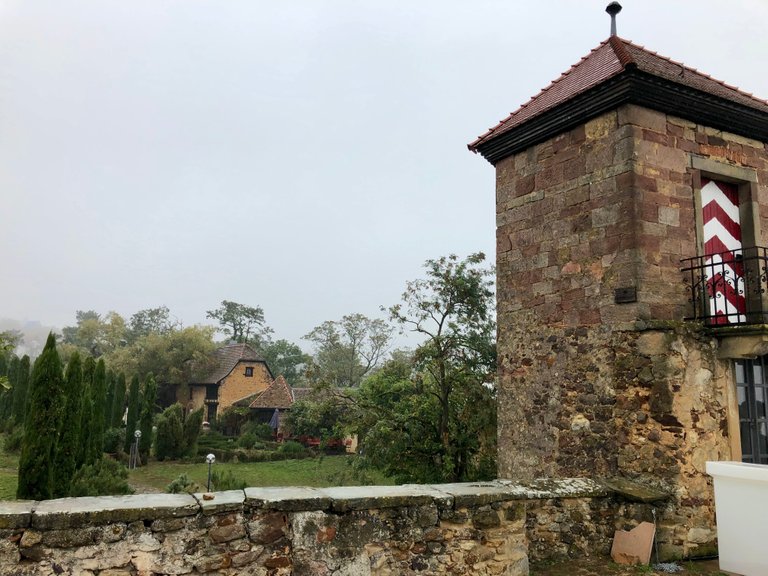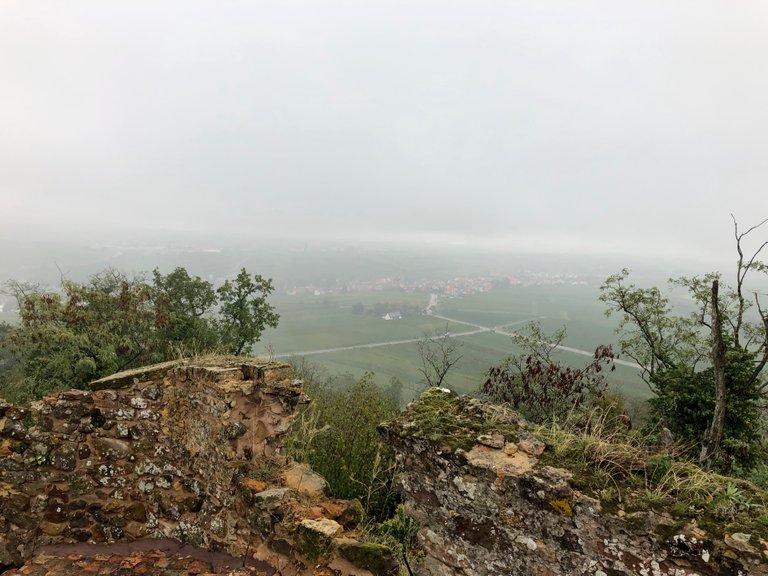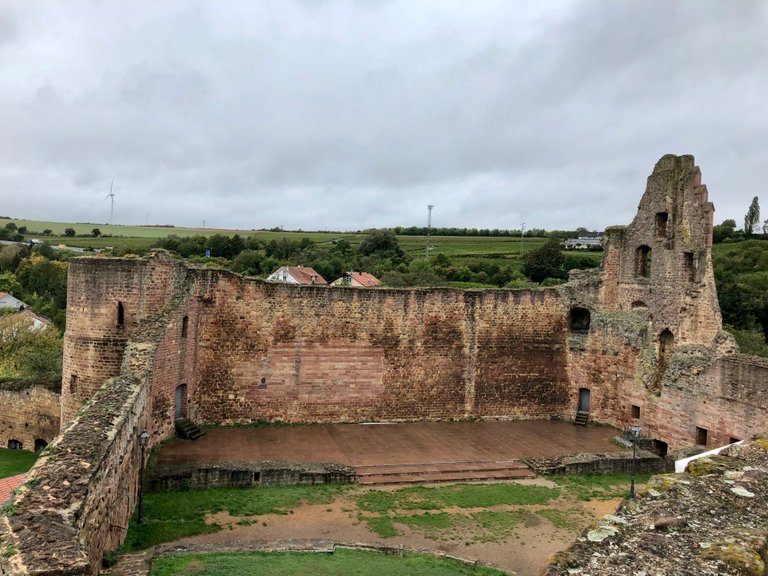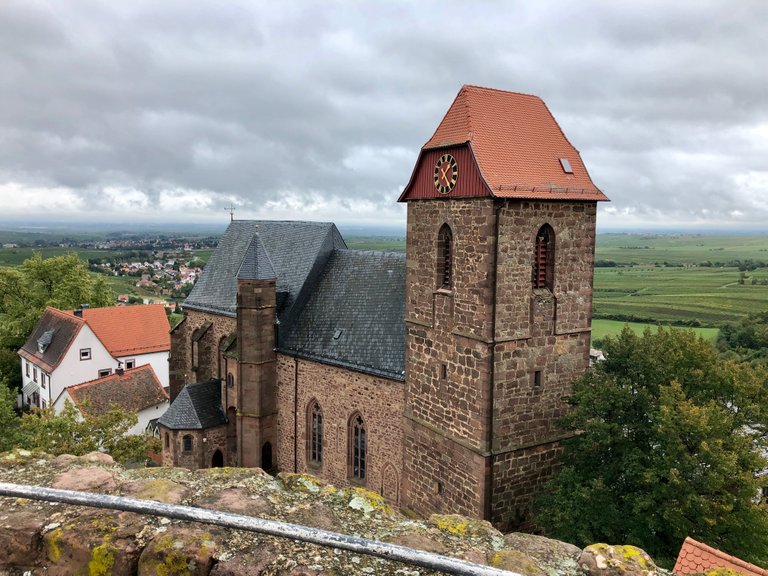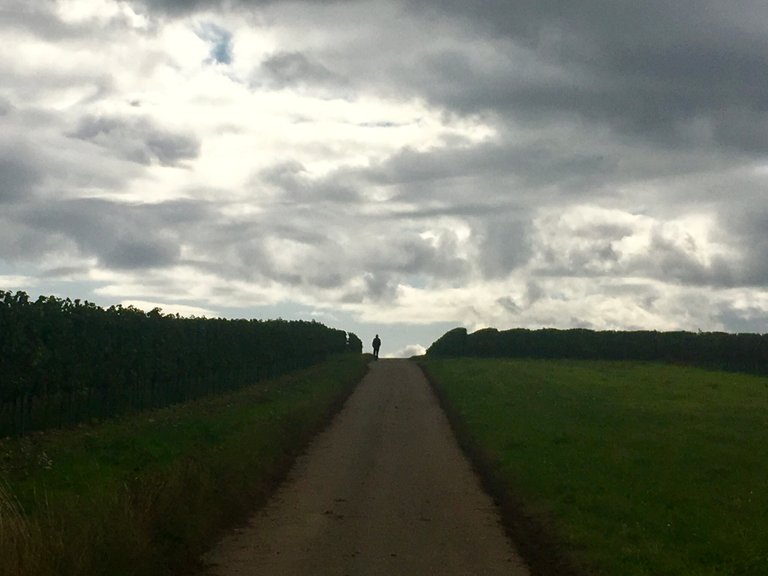 [//]:# (!pinmapple 49.464919 lat 8.167864 long Bad Dürkheim d3scr)![img_2247.jpg]
---
---