My picture of the day Deu/Eng

Hallo liebe Hiver,
mein picture of the day ist bei den Temperaturen eindeutig unser neuer Whirlpool auf der Terrasse. Gerade in Corona Zeiten ideal um etwas Urlaubsfeeling nach Hause zu holen. Bei Temperaturen über 30 Grad ist es einfach erfrischend zwischendurch mal ein wenig im kühlen Pool zu chillen. Mit Platz für 3 - 4 Personen reicht es gerade so für unsere Familie und passt auch noch auf die Terrasse. Perfekt!
Viele Grüße Euer
Al
Hello dear Hiver,
my picture of the day is clearly our new whirlpool on the terrace at these temperatures. Especially in Corona times ideal to bring some vacation feeling home. At temperatures above 30 degrees, it is simply refreshing to chill in between times a little in the cool pool. With space for 3 - 4 people it is just enough for our family and also fits on the terrace. Perfect!
Many greetings from your
Al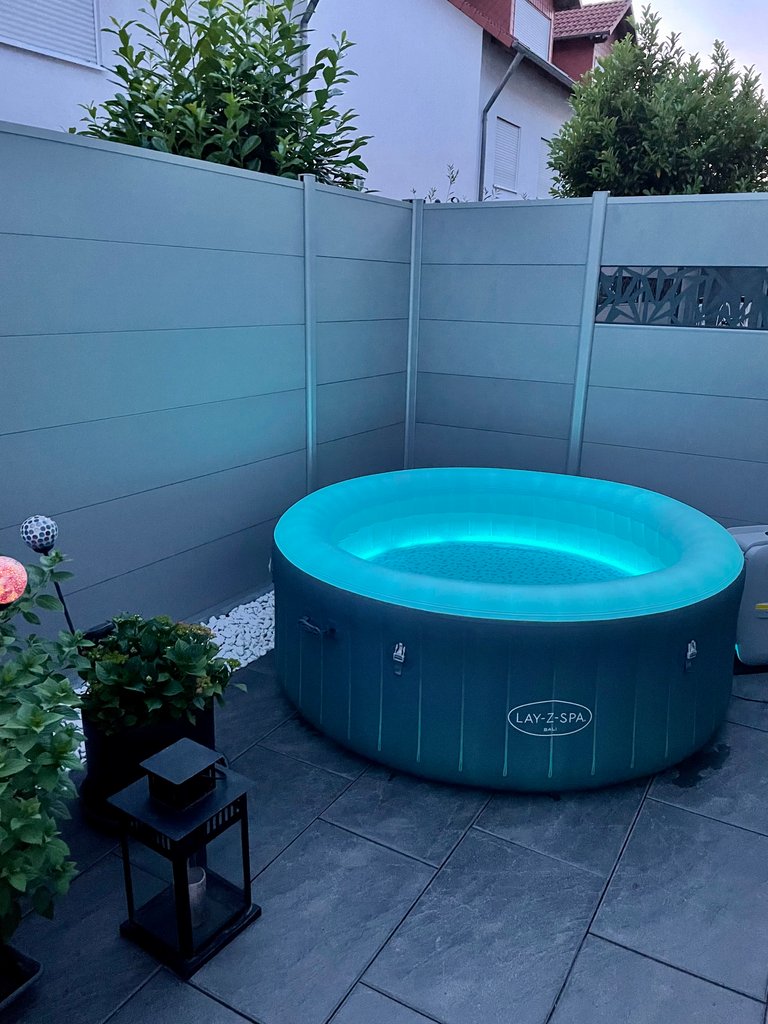 ---
---