The Magic of Halloween ...

That day of the year ... the Halloween ...
When you just sit and read the newspaper or some awesome books like our buddy Skellington ... or?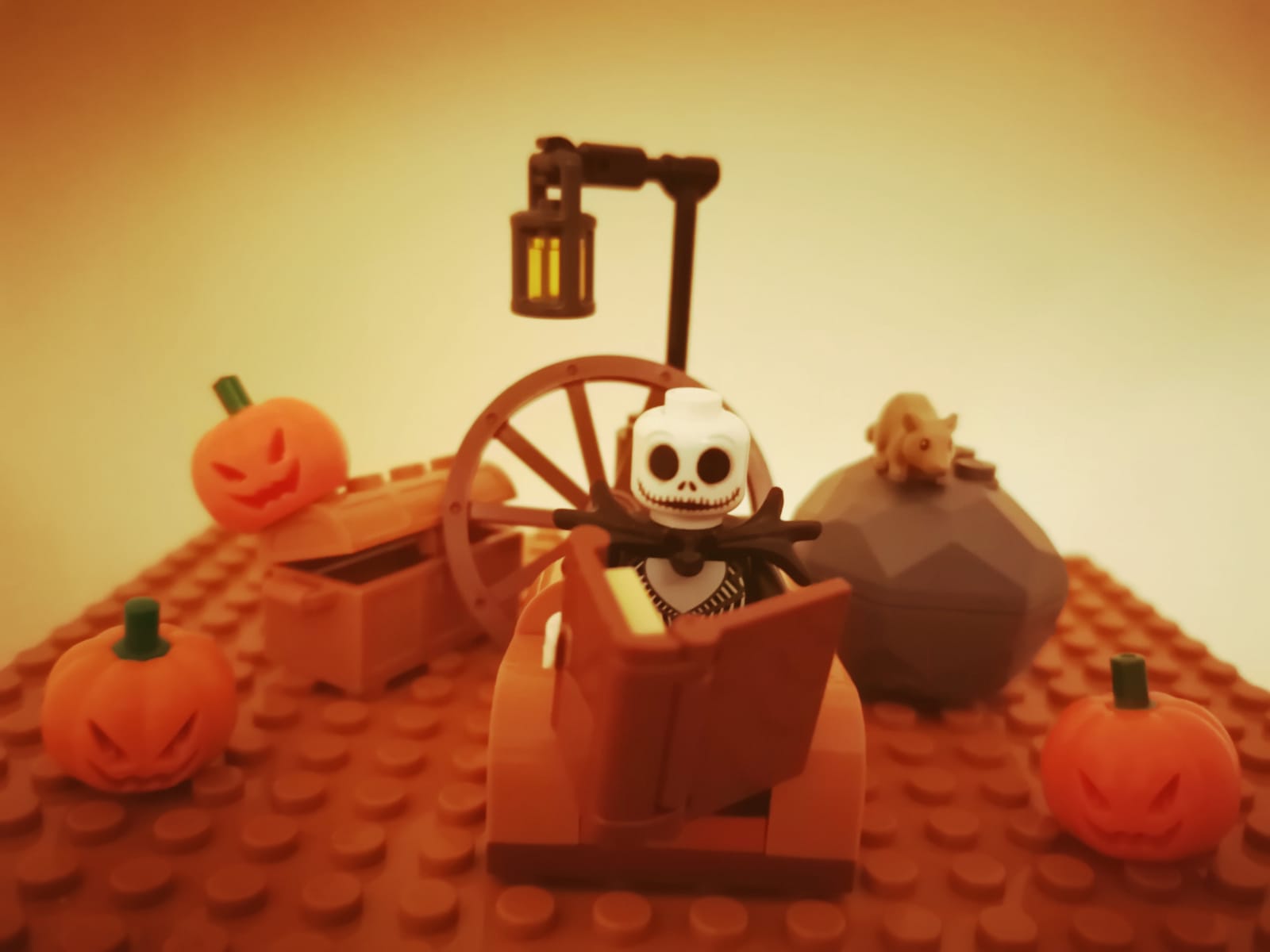 Maybe, to create an awesome #video
Like we did :)
A #stopmotion video that we think it turned out to be awesome, especially with our #soundtrack composed on it.
---
---