Suddenly ... Proofofbrain
Suddenly,
I don't know why we like @proofofbrain #blockchain :))
We don't know why ...
Maybe the brain it's related to every form of #art :)
Who knows :)
Maybe with an elegance like our #lego buddy Skellington , since it's that time of the year ... we would like to say some cool stories, to share some ideas ... and so on ... who cares ... anniway ... in this vast #blockchain matrix ...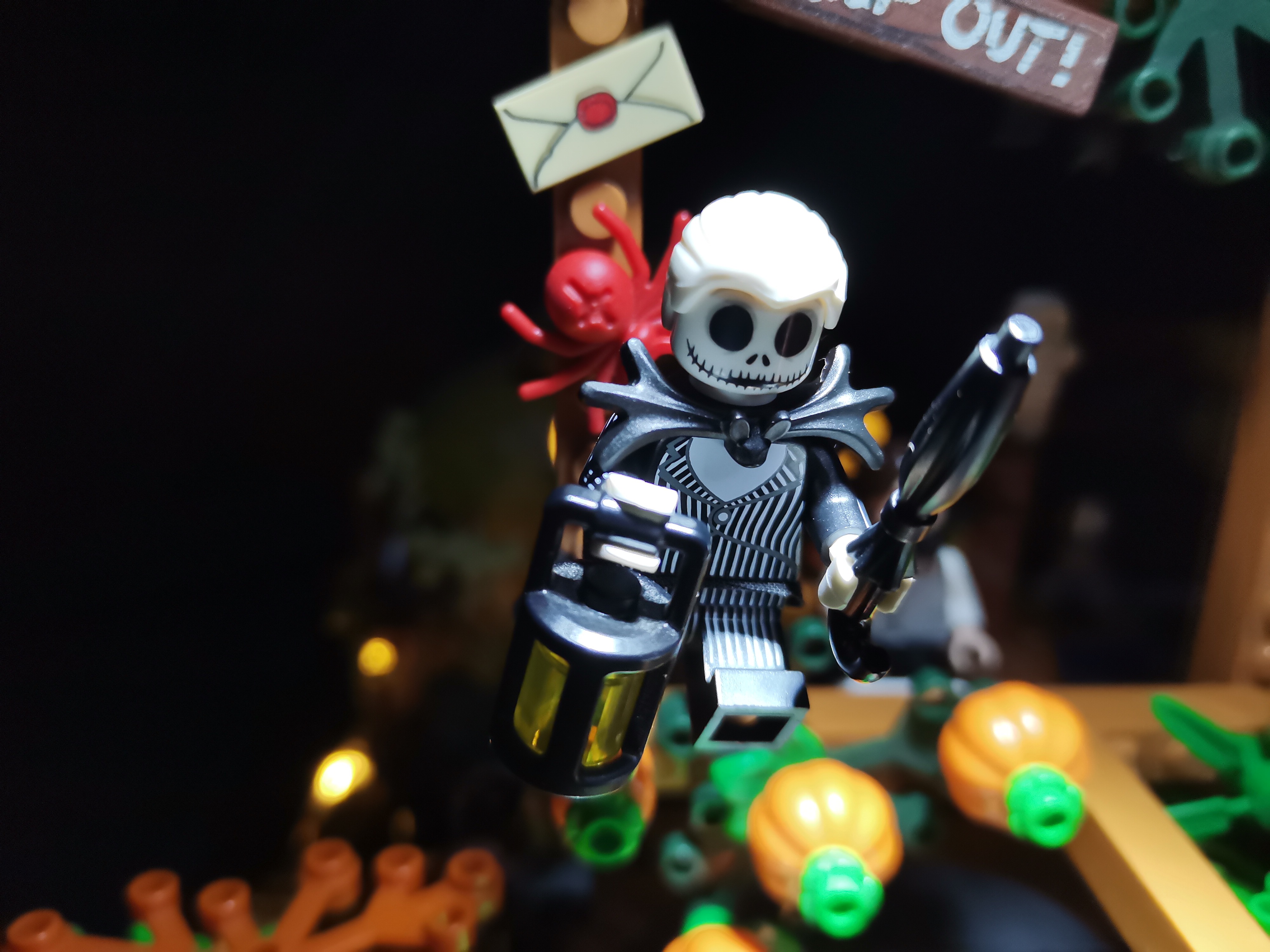 We know that nowadays everyone it's running like crazy ... but we don't get the idea of this competition with the greatest currency of all the ages ... The Sacred Time :)
Our buddies know that this is not a good game ... it's actually against your inner self :)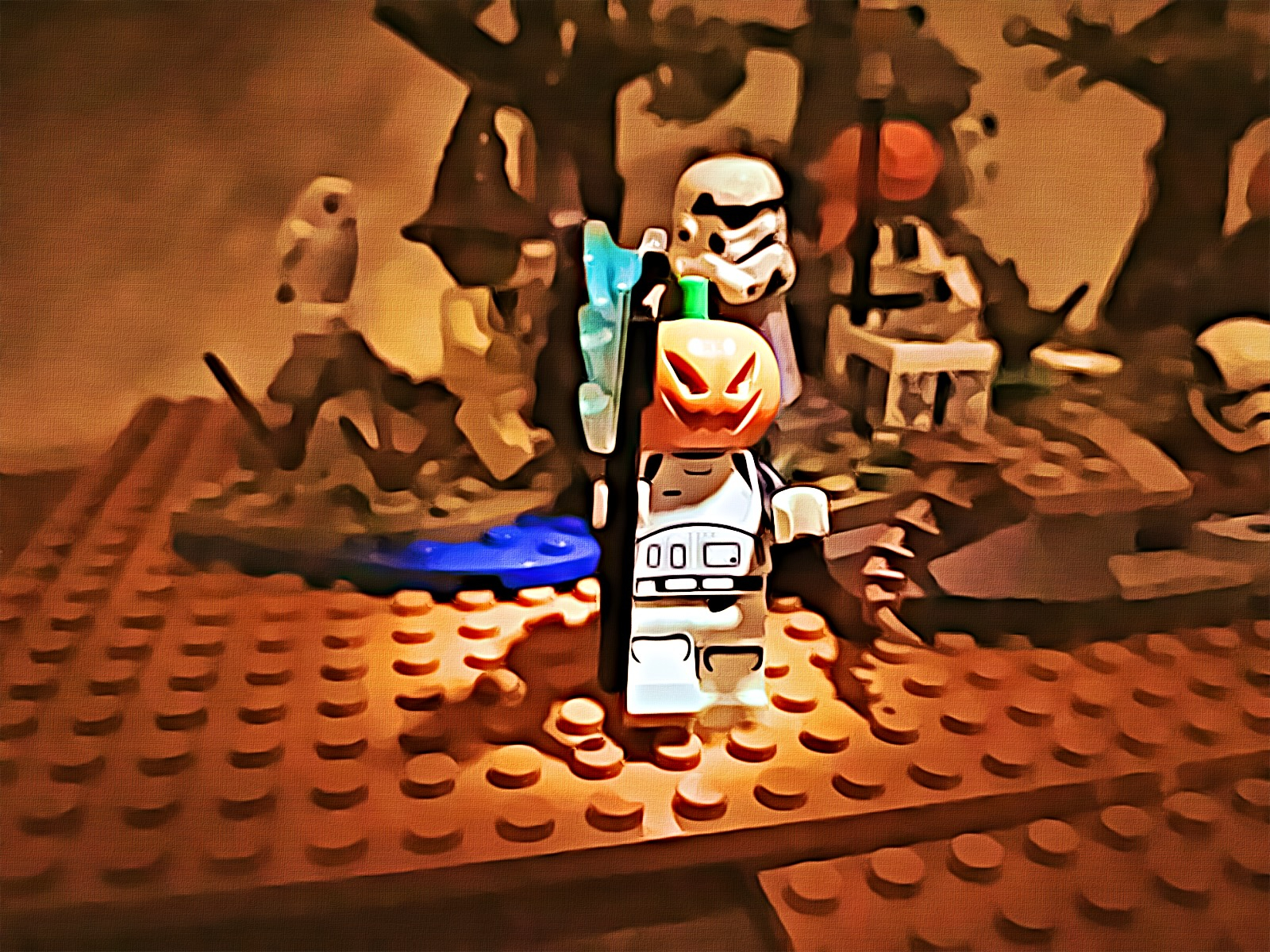 Maybe, it would be better to remain in silence, to compose our #music and just practice ... practice ... practice :)
... By the way ... arriving to #music :)
The other days ... after ages ... the old jedi father discovered @risingstargame :)))
Here it's the link:
https://www.risingstargame.com?referrer=luciannagy
That's insane ... i've seen it in the Past, but never knew what it is and how it functions :)))
Somehow, i've tried to see what does for the music ... and it's crazy enigmatic for me :))) but i've tried it ...
Thanks to @juxta and @risingstargame ...
Meanwhile,
I, the old jedi father, am happy with some live performances that took place recently :)
---
---