Sun Flower Fields at Munikudali, Rajahmundary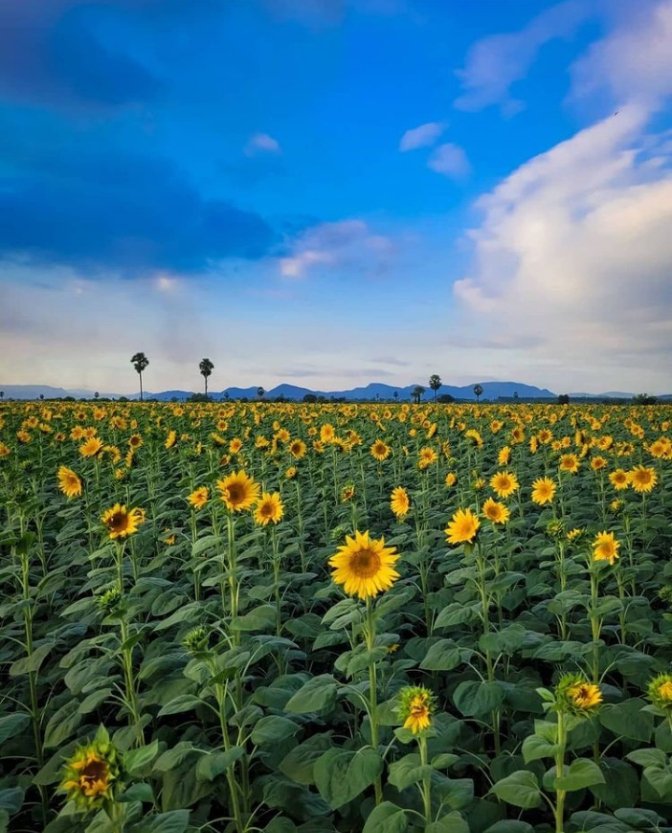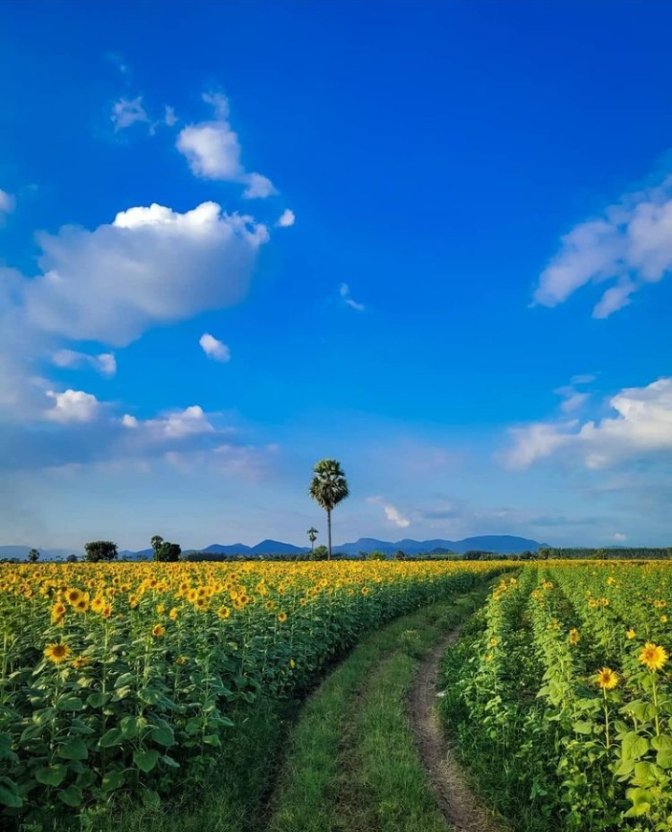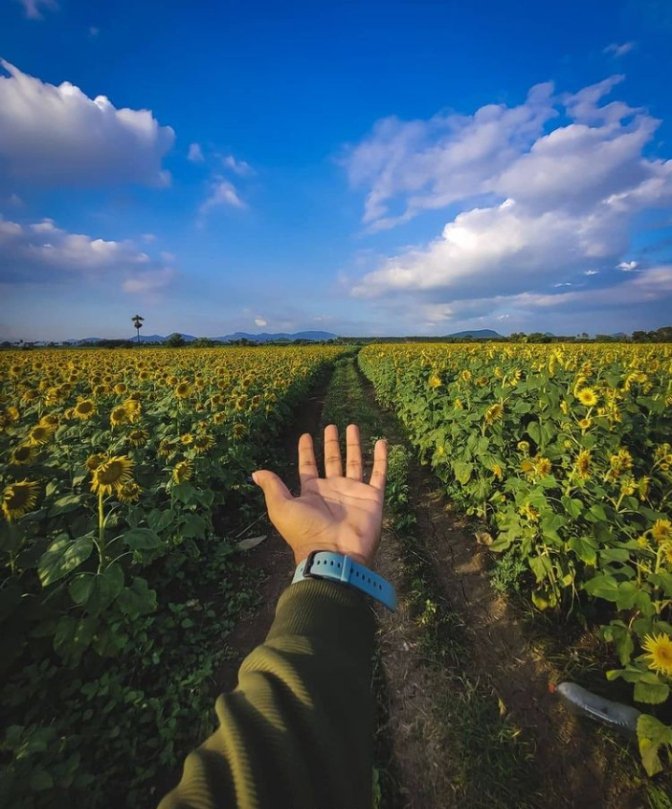 "Flowers have an expression of countenance as much as men or animals. Some seem to smile some have a sad expression some are pensive and diffident others again are plain, honest and upright, like the broad-faced sunflower and hollyhock."
"Which makes it ironic my favorite flower isn't even indigenous to the British Isles, let alone Yorkshire. I don't think there's anything on this planet that more trumpets life that the sunflower. For me, that's because of the reason behind its name. Not because it looks like the sun but because it follows the sun. During the course of the day, the head tracks the journey of the sun across the sky. A satellite dish for sunshine. Wherever light is, no matter how weak, these flowers will find it. And that's such an admirable thing. And such a lesson in life."
| 📷 Picture | Photography |
| --- | --- |
| Model | Galaxi A72 |
| Android | 11 |
| 📷 Camera used | Handphone + Macrolens |
| 📷 Photographer | @lovewater66 |
| Location | Indian state of Andhra Pradesh |
"Keep your face to the sunshine and you cannot see the shadow. It's what sunflowers do."
Thank you ..... Love u all
---
---