Pundits on sport today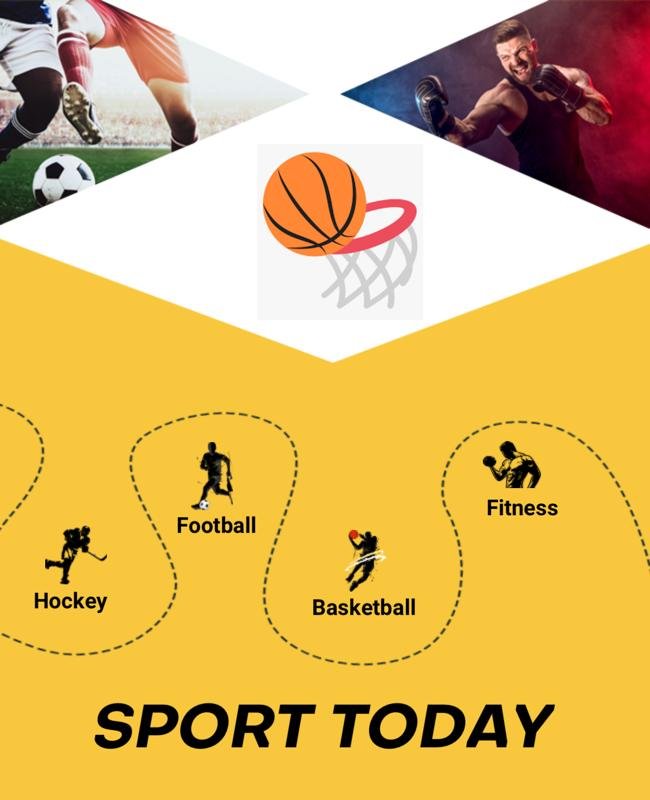 A perfect means of talking sporting activities across the globe 🌎
Feel free to discuss any form of sport and share your view on them all
Topic will be picked and talked about from each sector of all sporting activities and analysis will be carried out on each topic from all the sporting activities.
This is the best channel that will give you the chance to become a pundit on your own and having the opportunity to share your view on your favorite team and alot more.
Today's topic
Racist everywhere,how can it be tackle, especially in the world of basketball too.
It was said of recent that police has concluded report on investigation concerning. Rocks Glasgow basketball player and no adequate report on that till now.
How can Racist stop in the world of sport
---
---