Iaac day 79,taking a step of faith
Good morning everyone, guess we all have a lovely night, my night was wonderful with a good dream ahead, I give thanks for making me to see another breaking of the day, thank you lord,the lord is worthy to be praised.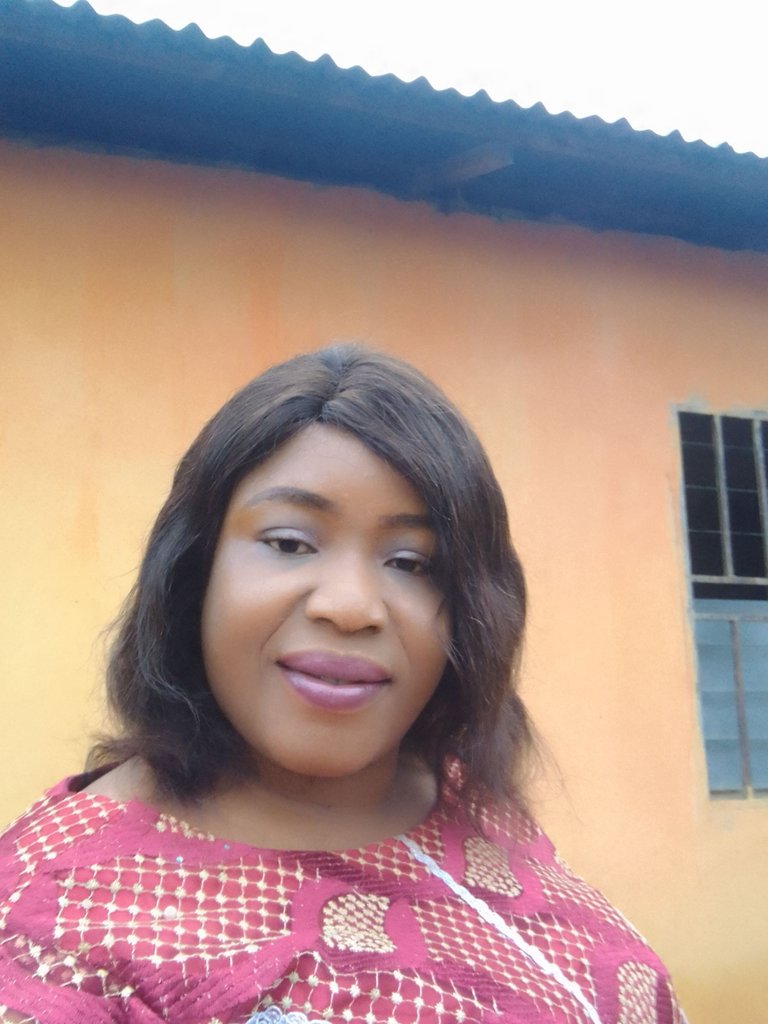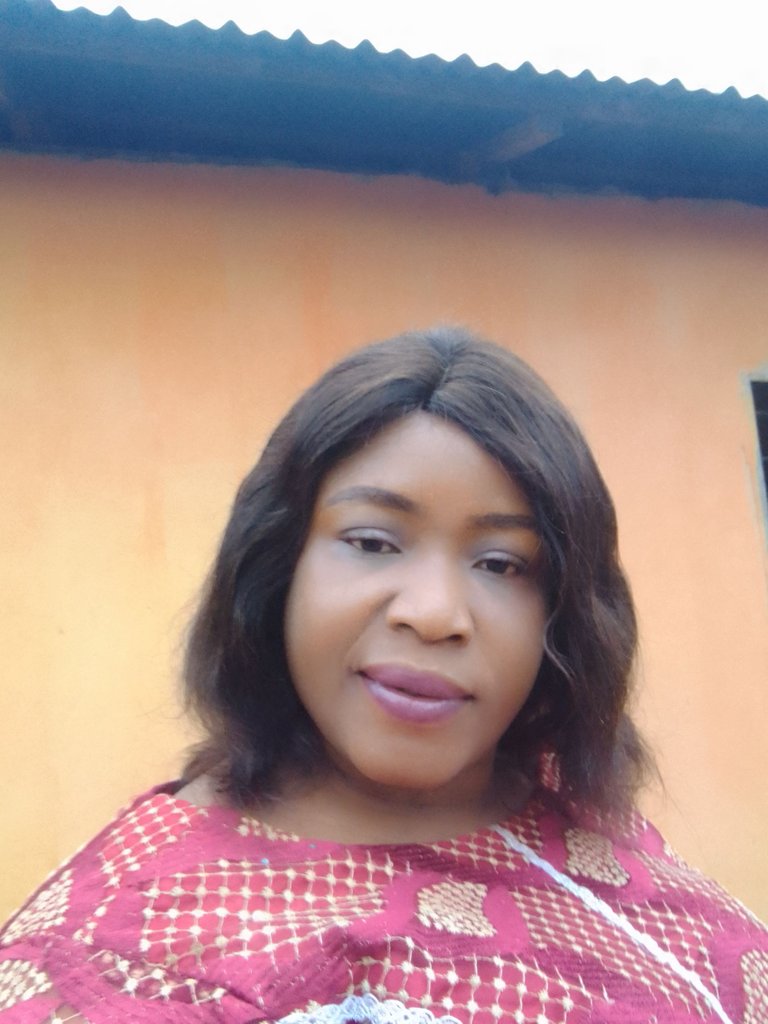 I am going out today with faith, because the way things are going on in this Country is tiring and discouraging many people in the country, price of goods are going higher everyday non is coming down, and the income is poor,people mostly make their Monet from food stuffs cos its more demanding than every other goods out there, people rarely buy clothe except the rich ones, we hustlers are finding it difficult to pay bills, to put food on our table not to talk of school fees,or buying materials which they will be needing in school,this country is to demanding that is what everybody is complaining about, so my step of faith is believing all will be well in my sales and finances, i pray I go home with joy when coming Back.
Thanks for viewing my blog and stay safe.
---
---