Getting plastic to store food stuff
Hello everyone
Today was so hectic after coming from plastics house, it's a place where we buy plastic rubbers in wholesale price. The rat did not allow my food stuff rest in the store, so I came up with an idea of storing food stuffs in plastic bucket with cover,which will much more saver than storing in the sac,so i had to go with my brother @femcy-willy, who also want to buy big bowl for water, but getting there it was so expensive thinking it would even be cheaper, been wholesale,. But we were all inside the scorching sun, we had to buy it that way, and leave on time.
The rate at which the prices of things even food stuffs are increasing is so scaring, we pray God help our country.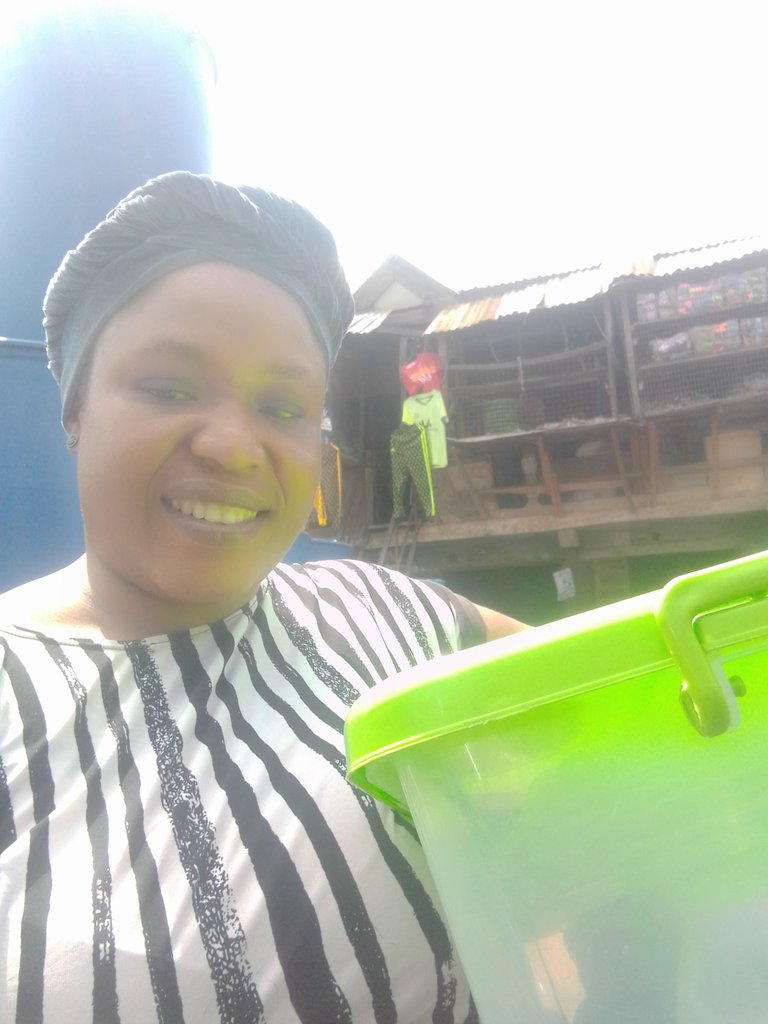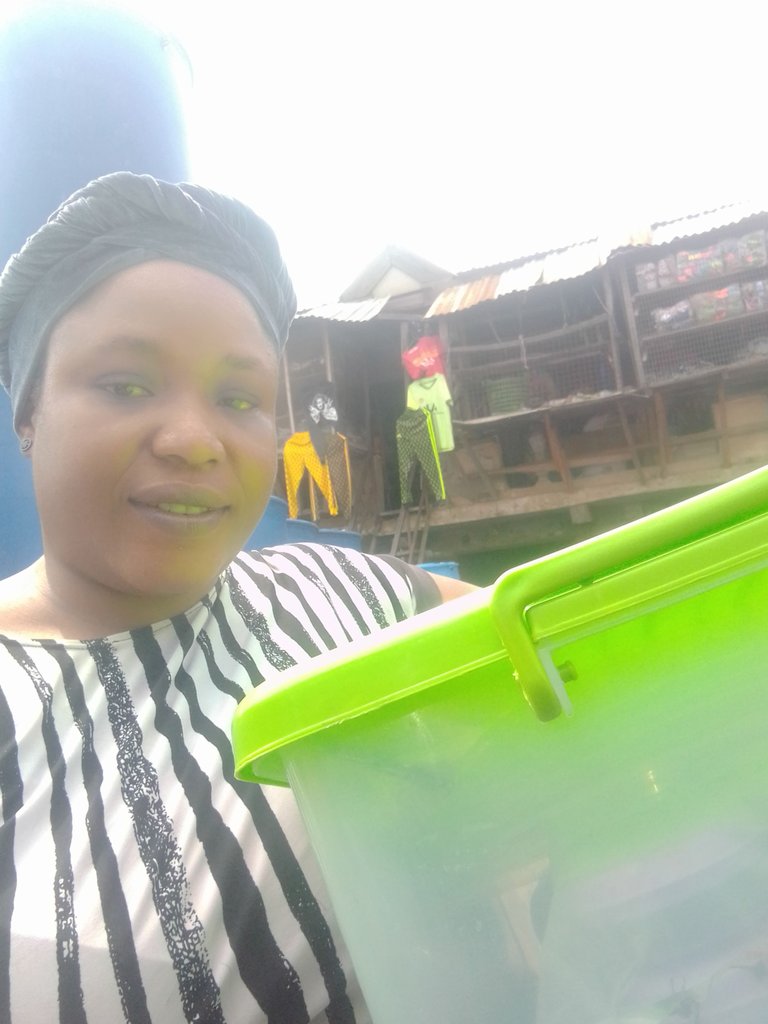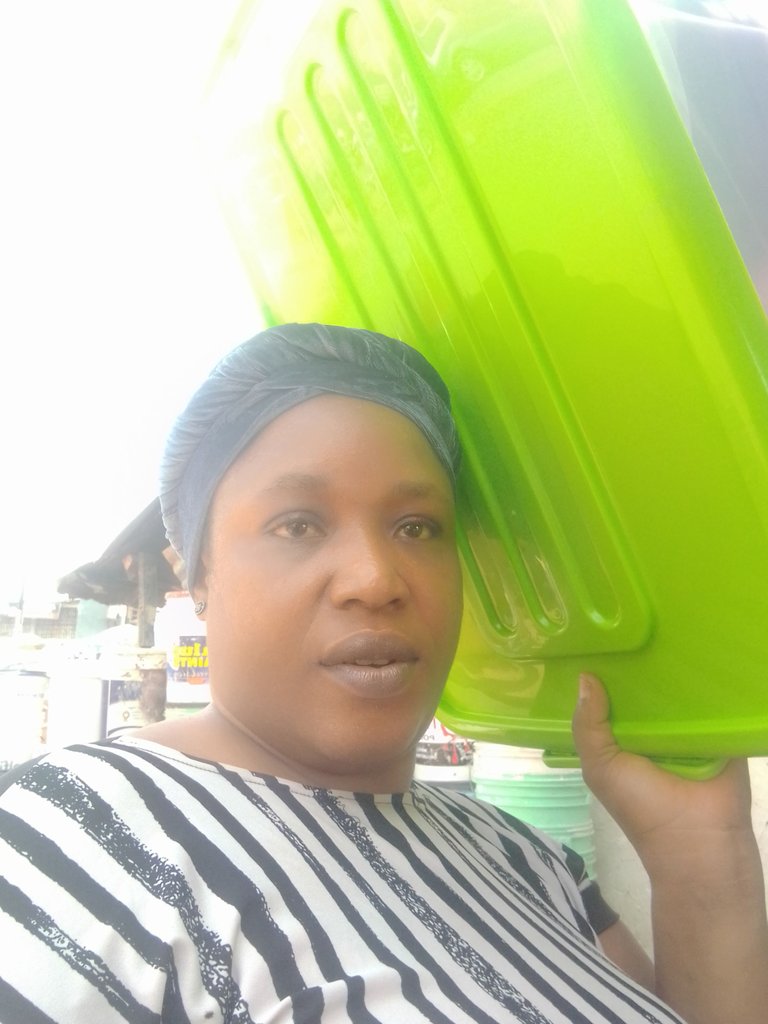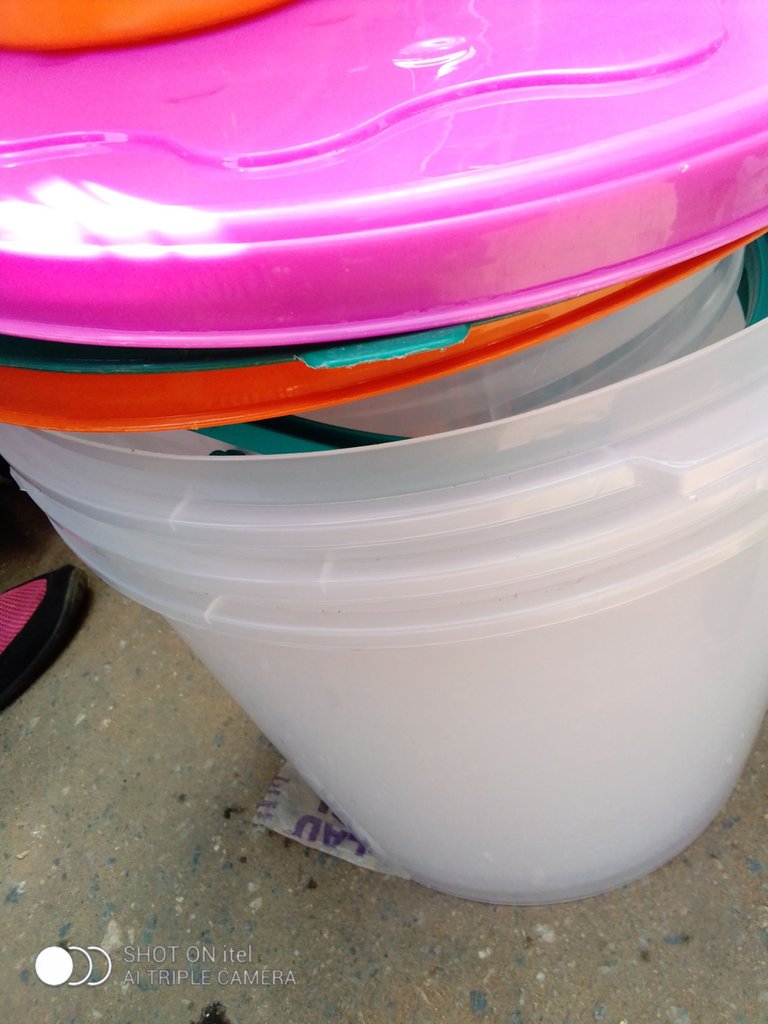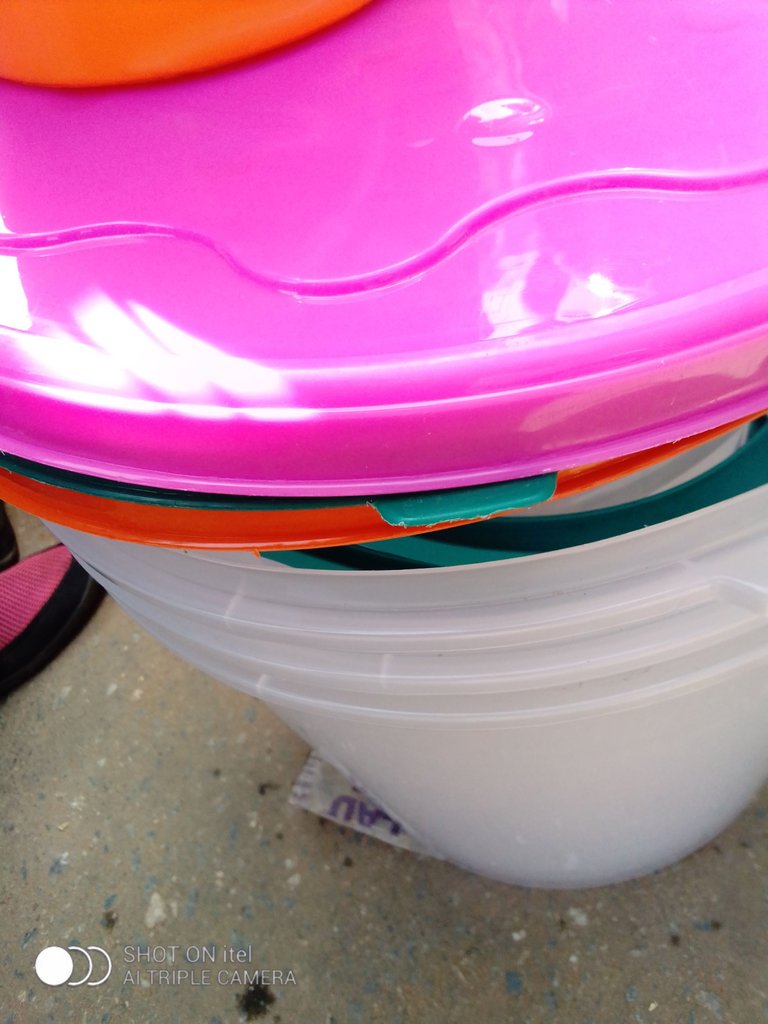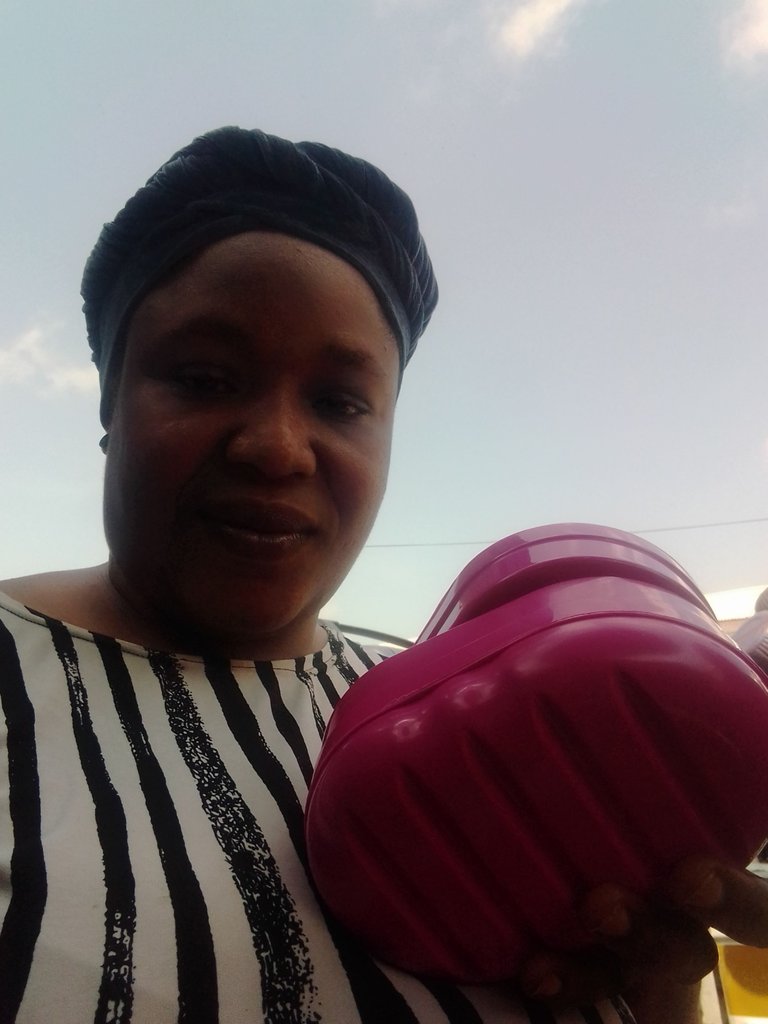 ![IMG_20211111_105121.jpg]i also had to get a sponge case for house use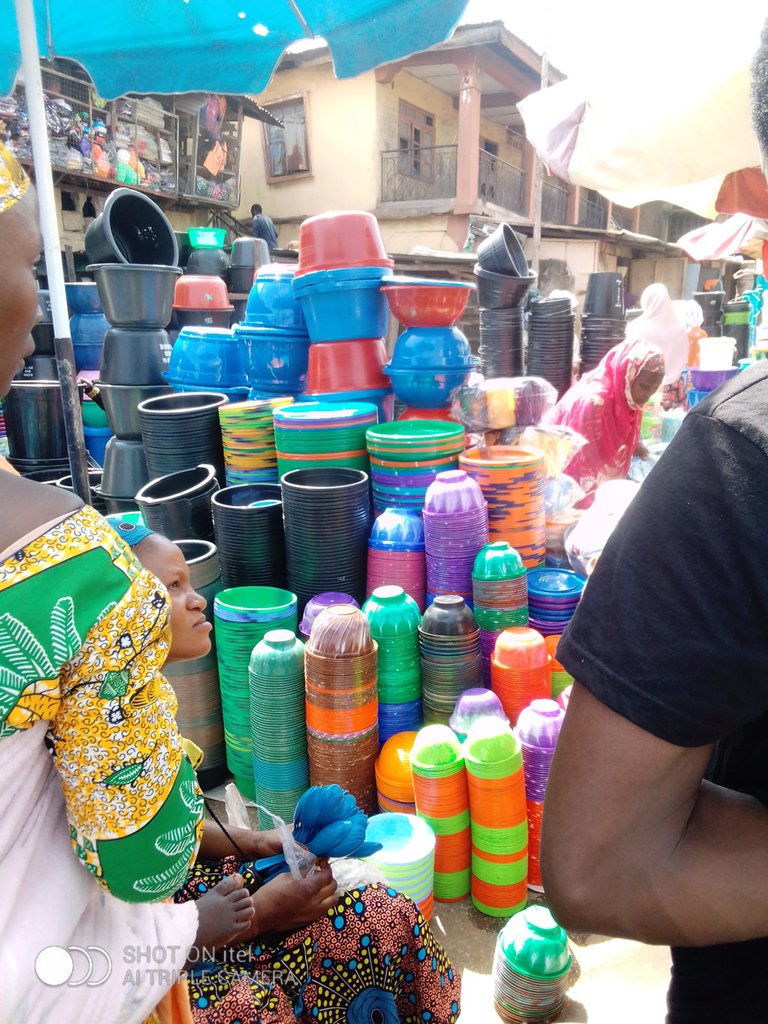 Thank for viewing my blog and stay safe, cheers!!!
---
---