Becoming star
Hello everyone, its a brighter morning for me today, the sun from the sky is bringing out a promised smile 😊,.
To become star✨ in life is not an easy task or one day journey, its not about becoming shape, but also trying to build a good name from it,working hard,and never get discourage with any challenges encounter on the way, there is no smooth road to success, it may be a bit hard, never give up, you rise up again when you fall,but with prayer, before you know with grace, you are there.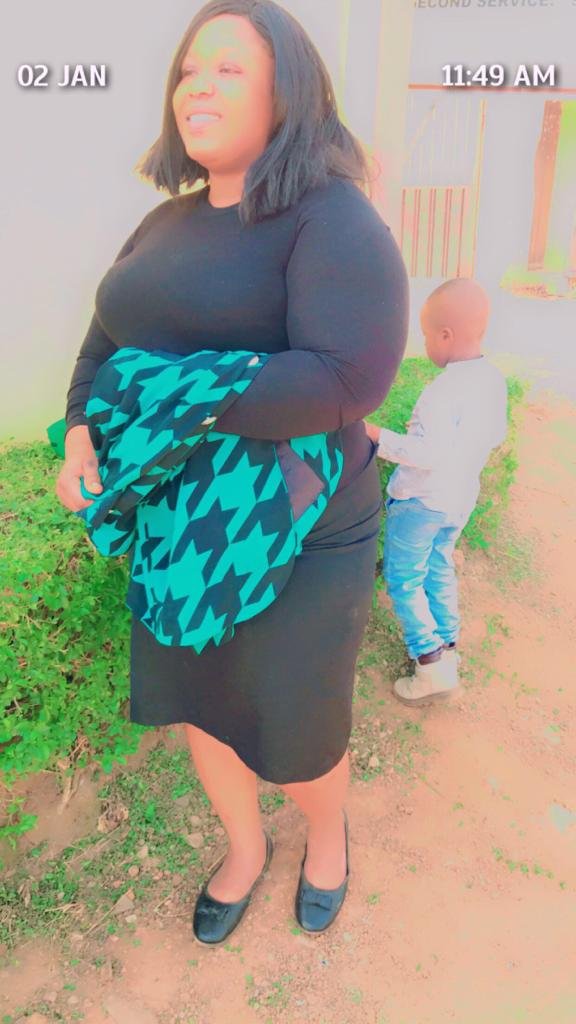 Thanks for viewing my blog and stay safe.
---
---