Beautiful sublimeSunday
Happy beautifulsublimeSunday to everyone, how was our weekend, hope we all enjoy ourself today, my weekend was suberb,today I went to church and officiatevin choir, the pastor's words today was teaching, which the teaching series was about how to break from sin.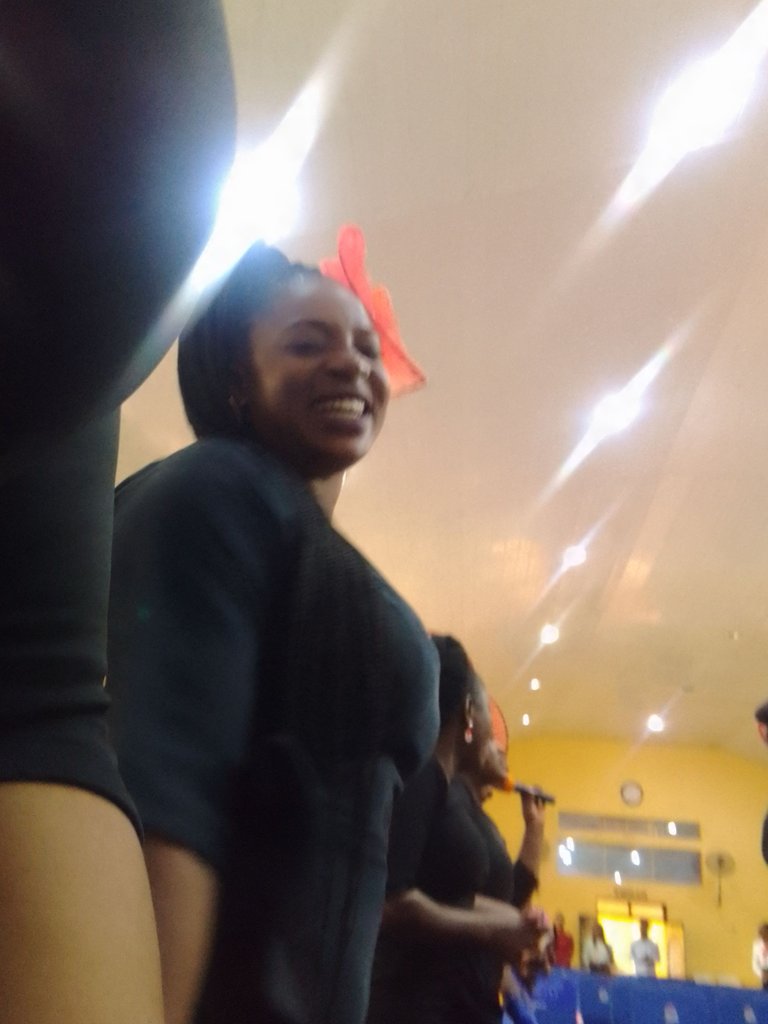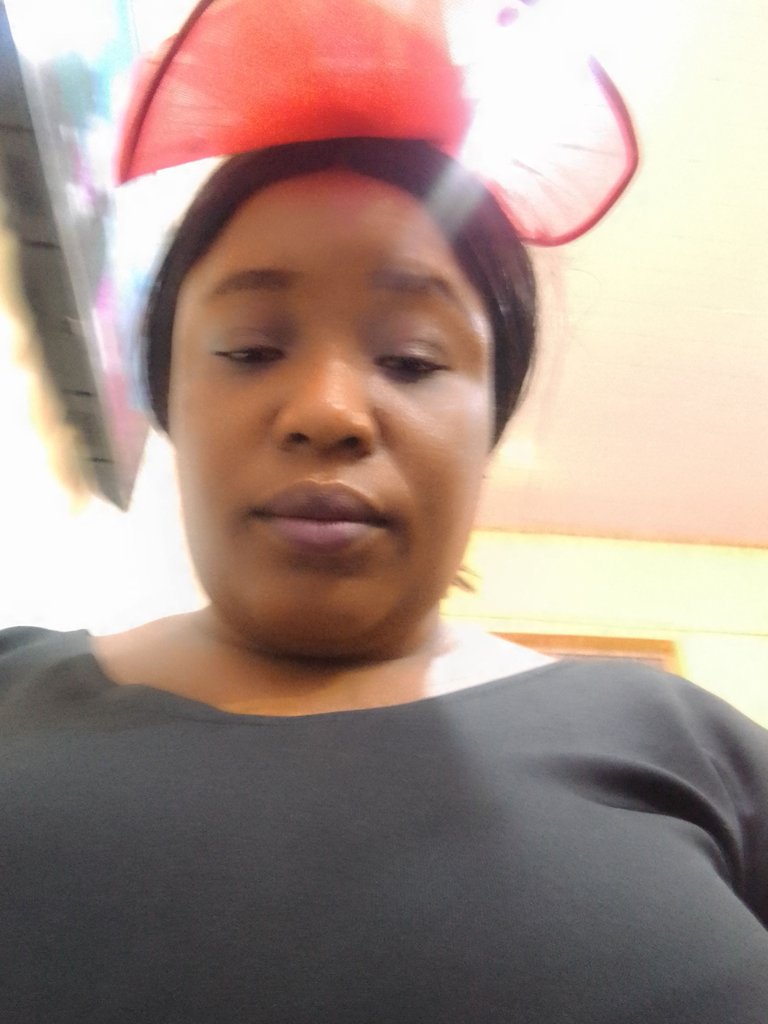 How to break from sin. 

*Salvation
*Be zealous for God Roman12-1
*Engage in the power of the blood against the power of sin Zach, 9_11
*Engage the power of faith for victory eph6-16, 1tim6-12.
The man of God continued by talking on Godliness :
DEMAND TO LIVE A LIFE OF
GODLINESS
*Abstain from all appearances of evil, prov27-12
*flee from sin, 1cor6-18
*resist the devil james 4_7,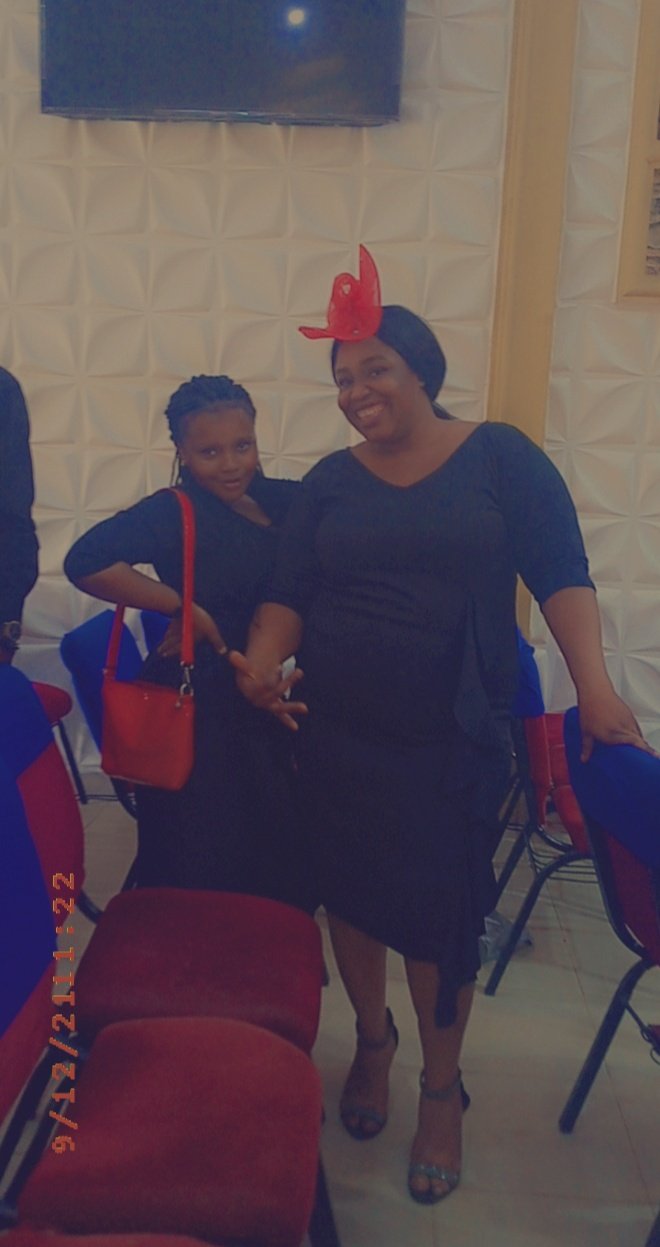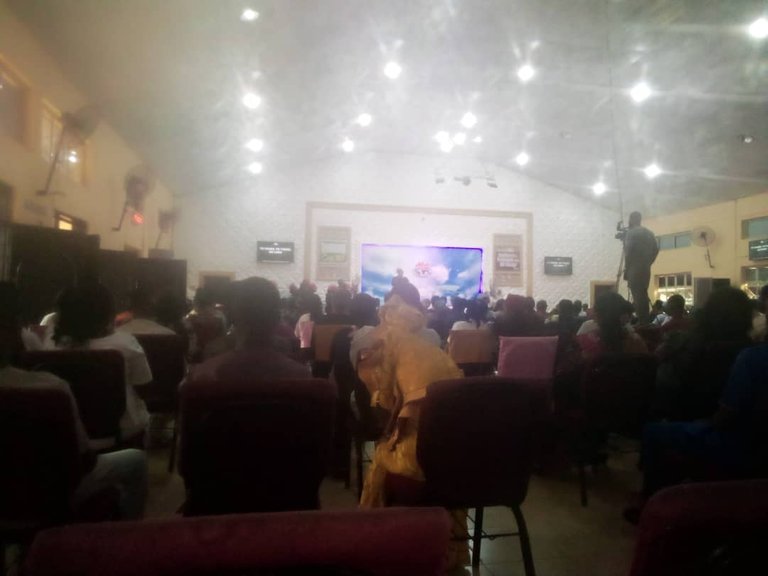 At end of the teaching, we prayed and all sing to take communion for washing of sin away. Thanks for Viewing my blog and stay safe.
---
---