Beautiful sublimesunday
Hello hivan,
Happy Easter from this angle
Today's service was beautiful with wonderful rendation from choir,via praise and thanks giving,and message from the altar.
Call to worship was taken from the book of Matthew 27-51-57, and our teaching series is,
Understanding the power of his resurrection,.1cor15-12-20.
    What the power of his 
      resurrection gives.

-It moves us from captivity to liberty.
it impact principaly through revelation.etc
What is in the power of
revelation
-Resurrection eradicate shame and reproach 1cor 15-43.
-resurrection help to walk in order of Christ.
The pastor concluded the service with prayer, with praise which made my Easter day a fufiled one.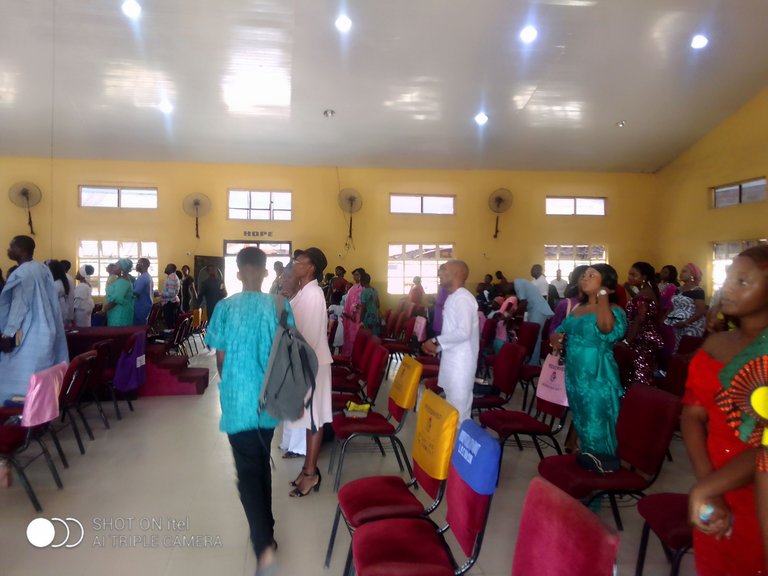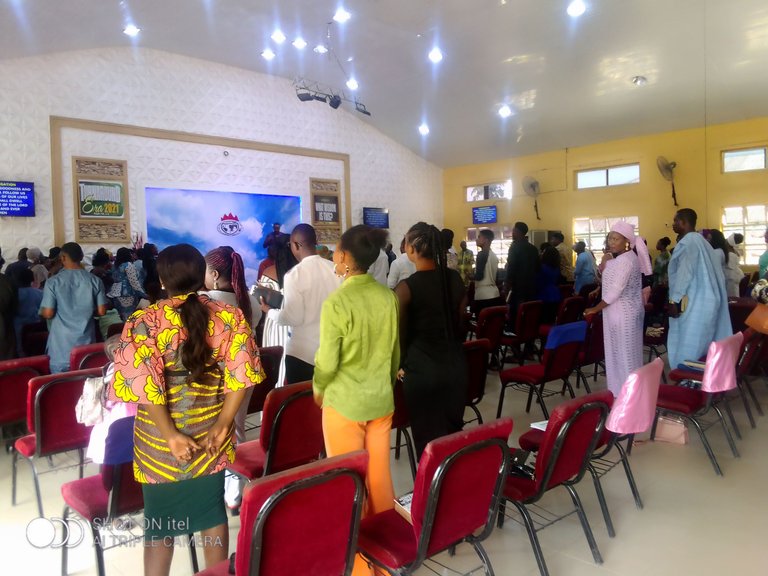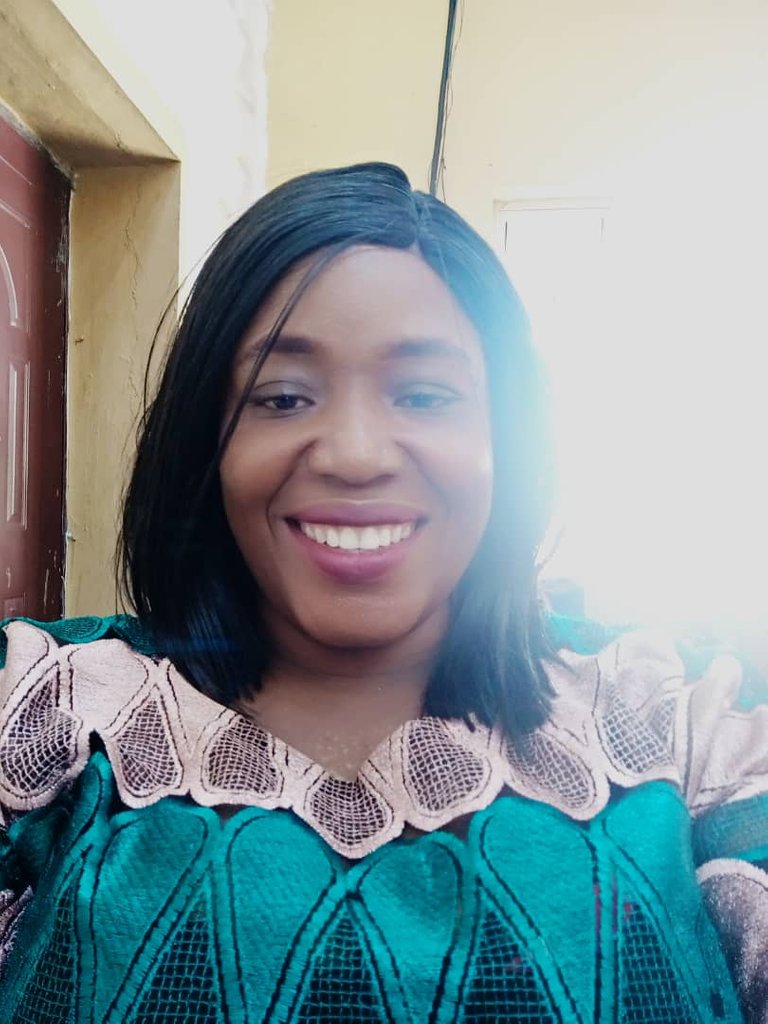 Thanks for viewing my blog
---
---