Beautiful sublime sunday
Happy sublime Sunday
I always like spending my Sunday in church, Sunday is always for God, to serve him, worship him, with praise and worship and word from the holy bible, the service really went well, we we're all asked to pray for our country Nigeria as it celebrate 61years of independence day,
And today service is a convent day of miracle wonders,the pastor talked
Miracle is a supernatural act of God that cannot be explained neither can it be denied, john11-40-44 miracle is also The confirmation of the word
Of God,.
TO TAP FROM THE BLESSEDNESS OF HIS MIRACLE
-We must be born again
-we must possess a meek spirit. Matt5-5
-admitting, submitting your incompotency.
To me, if you are a, christian it's good to at least go to church every sunday. God Is always checking on us, let us try to check on him too. Thanks for viewing my blog.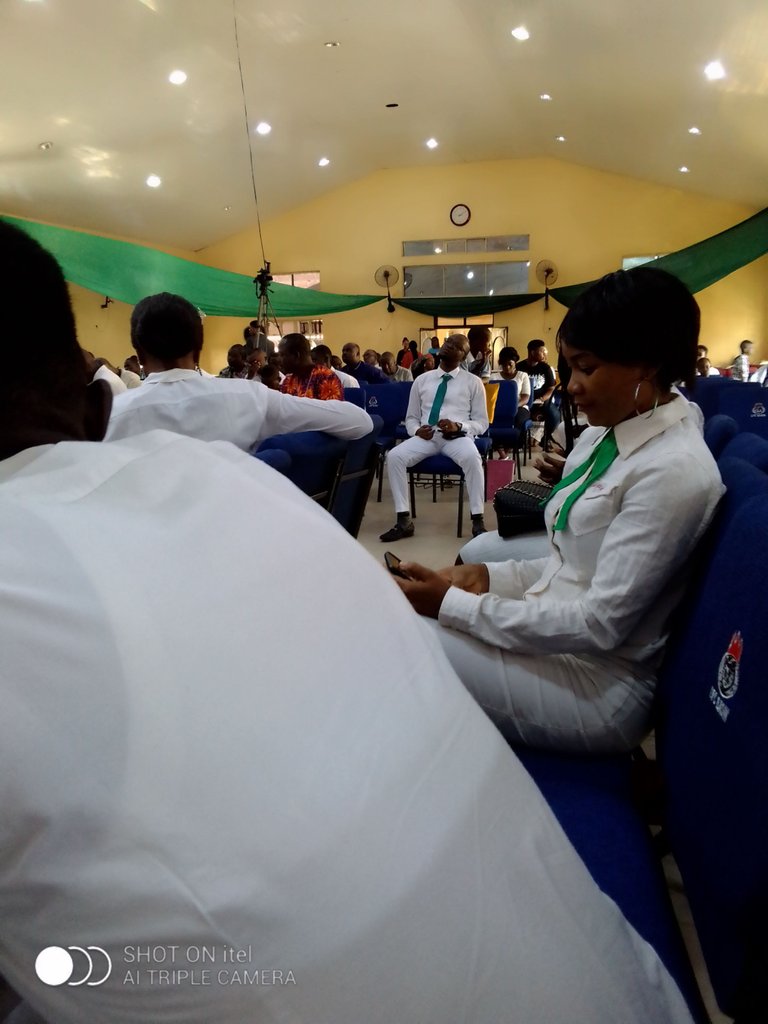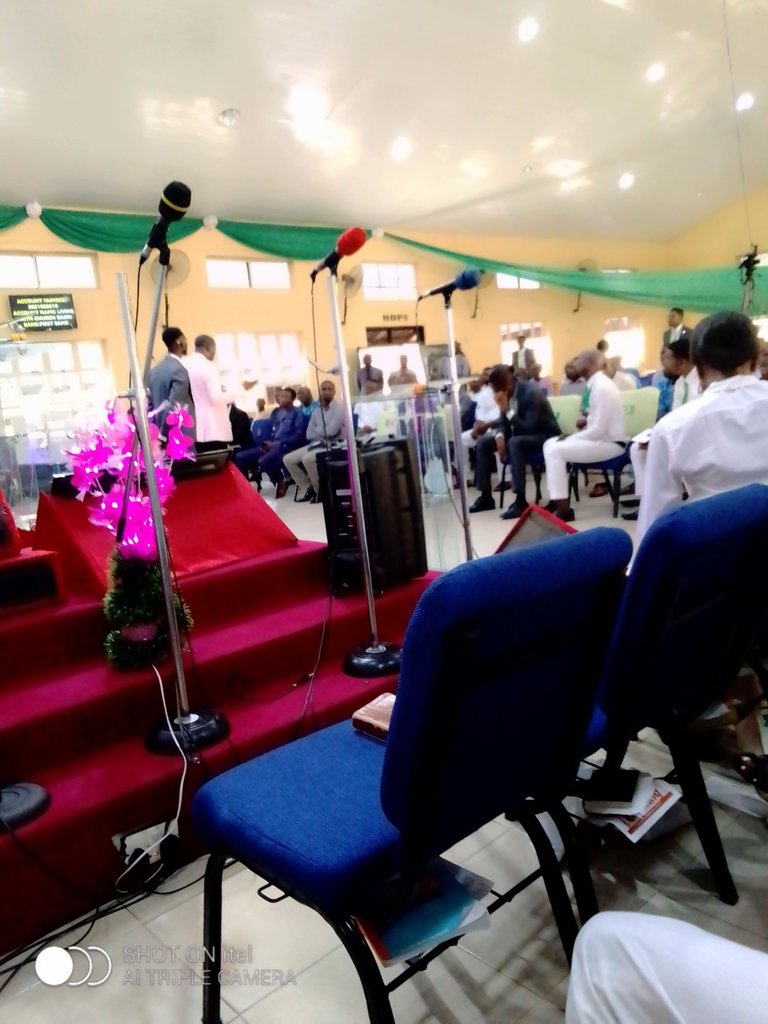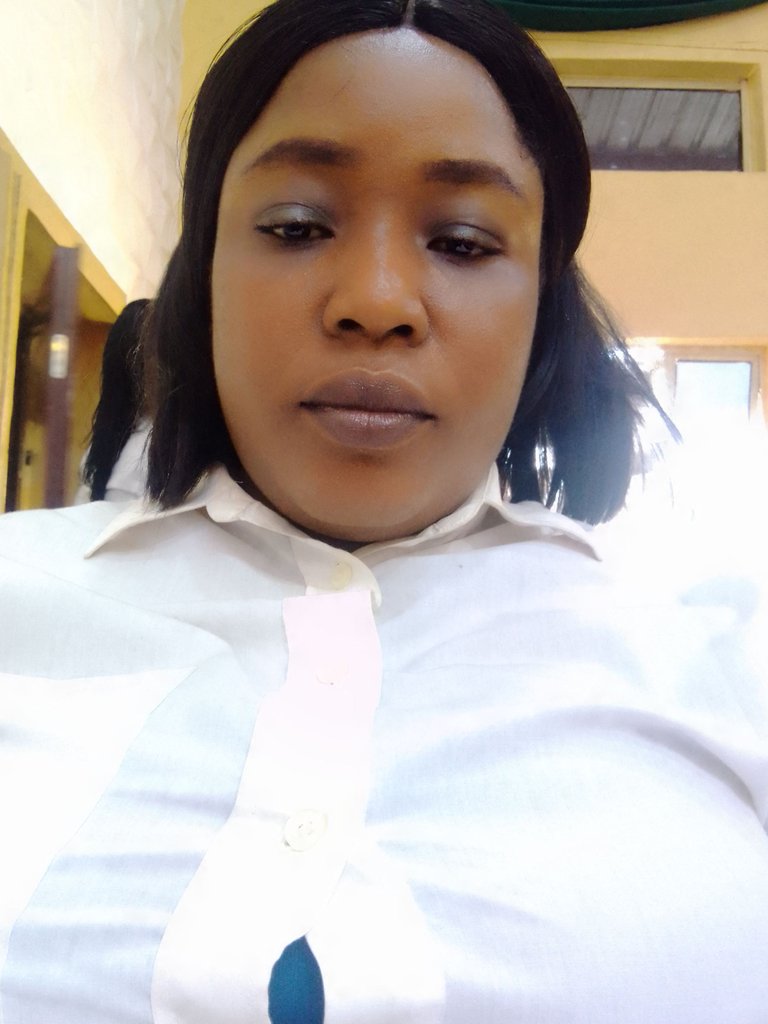 ---
---