💌 Valentine for one day or 💞 Valentine for every day (EN/FR)

For me, people's behavior towards others is very important, that's why I appreciate days like Valentine's Day.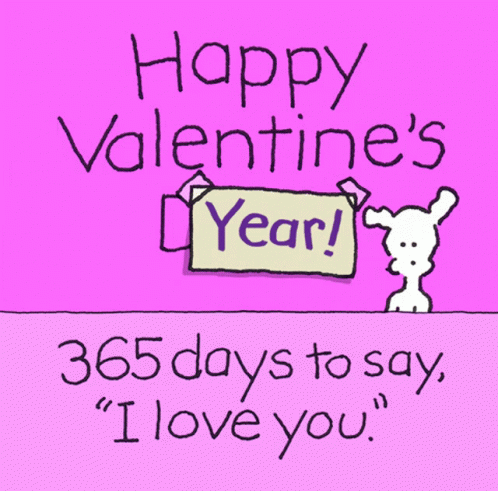 ---
Yesterday was among one of my favorite days, "Valentine's Day" (the day of lovers, or the day of those we love). Several post and authors have congratulated this day through messages of love and sharing of love.
In my readings on HIVE (blog) I appreciated several interventions and I wanted to share these 2 messages:
---
---
---
Instead of thinking of offering and sharing love around you on just one day, try to share it all 365 days of each year.
===
Pour moi, le comportement des gens envers les autres est très important, c'est pourquoi j'apprécie les jours comme la Saint-Valentin.
---
Hier était l'un de mes jours préférés, "la Saint Valentin" (le jour des amoureux, ou le jour de ceux qu'on aime). Plusieurs post et auteurs ont félicité cette journée à travers des messages d'amour et de partage d'amour.
Dans mes lectures sur HIVE (blog) j'ai apprécié plusieurs interventions et j'ai voulu partager les 2 messages :
---
---
---
Au lieu de penser à offrir et à partager de l'amour autour de vous un seul jour, essayez de le partager tous les 365 jours de chaque année.
---
---