SunsetPhotography: Waiting for the sunset in early 2022 by the beach at the end of blang
Hello friends of #SunsetPhotography wherever you are, starting this good year, my little family and I, spent a little time while waiting for an object that I was also waiting for, namely the sunset on the beach, with this moment at the beginning of 2022.
Many things have happened in the past year, and hopefully this good year can make all things come true, from a wish to a noble goal, of course, while telling stories and being able to produce many good opportunities in this community, both in terms of various aspects. maybe even better.
Maybe there are some moments that I shot on the beach while playing with my two children, and only some of the pictures look good, others I can't share because I see it's not good for me to share moments that look sunset.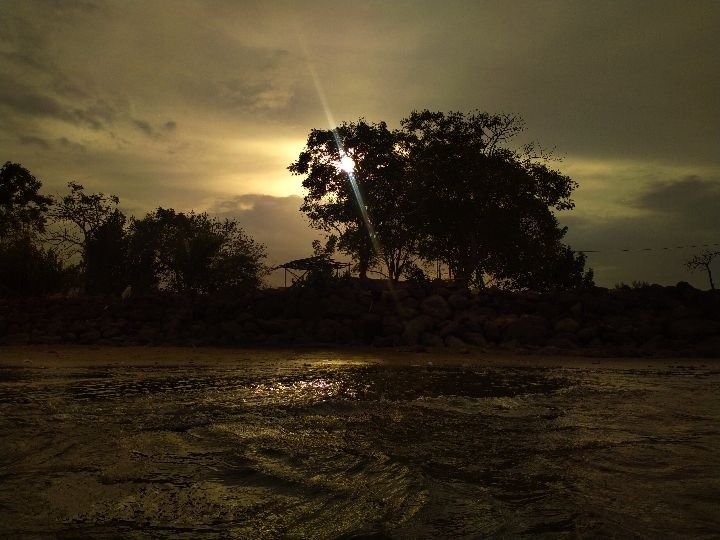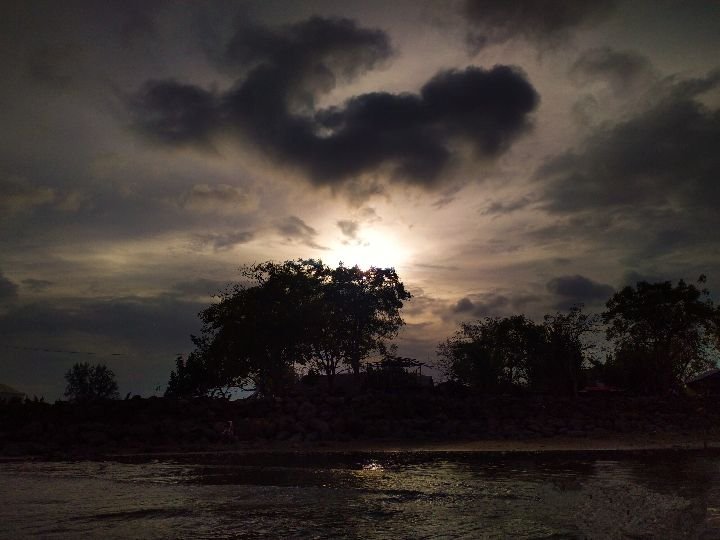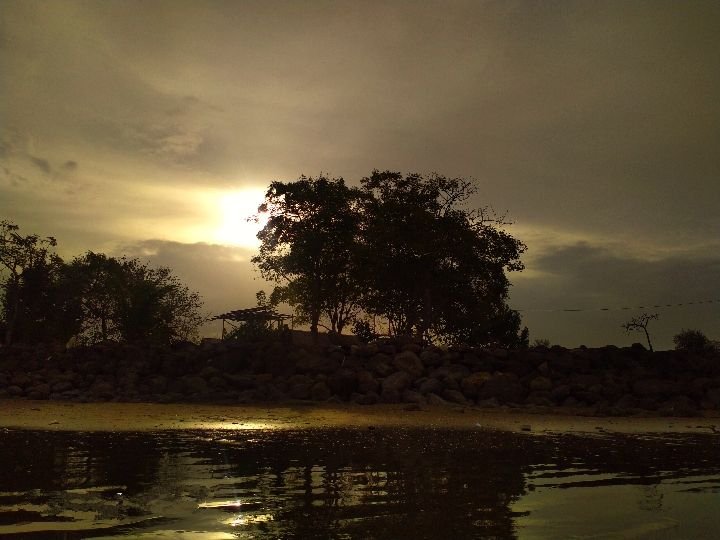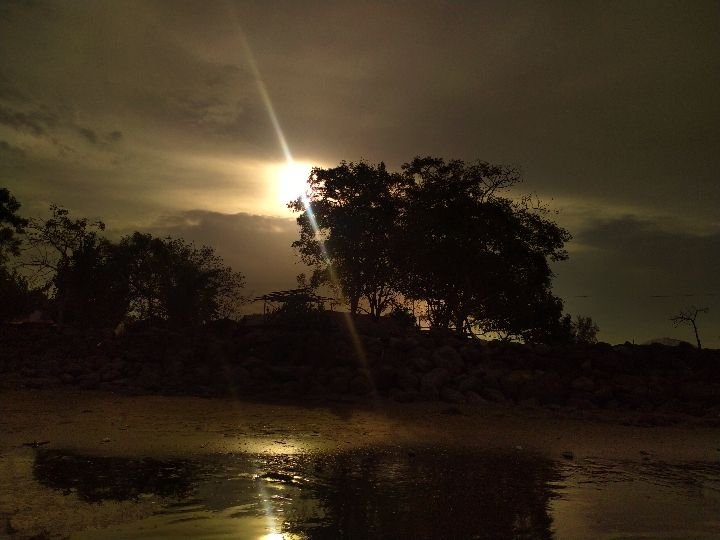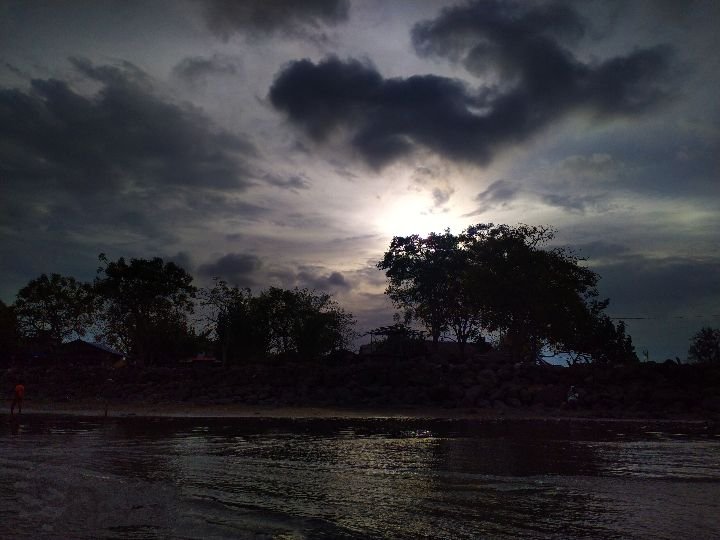 Those are some pictures in the gallery that I have for me to share in posts in the #sunsetphotography community, and this photo is my own, and I credit it for this blog. Thank you for visiting and leaving some good comments for me.
Thank you for seeing some of the pictures above, and maybe all of your friends have also read the contents of this blog, in writing sometimes there are mistakes that I don't mean by accident, that's because I wrote using google translation. And I'm very happy if friends like the simple photo display that I have in my post, until you meet at the next Sunsetphotography.
thanks to Admin
@duwiky, and built by @hawai-macro 👉 #pobmacro

Best Regards
---
---