SunsetPhotography : Nature Similar to Beauty in the Afternoon
Hello friends #SunsetPhotography, meet again with me for a moment I fell asleep with the current atmosphere, an atmosphere where everyone is busy looking for natural beauty and true beauty, but it doesn't look the best for now in my opinion.
Sometimes the beauty at dusk and in the morning has very unique and interesting colors, it can't be separated from the place we step on and we pass every time, maybe sometimes we run for an opportunity that is seen in the blink of an eye when it comes.
Some things that I can find in a village where the sun looks very clear with all Camera Smartphones, the successor wall for eyes that cannot see with the shadows of beauty, and here are some of the results of waiting for beauty that is not commensurate with the heart's desire, but will always bear fruit good if you always see and learn from the state of this universe.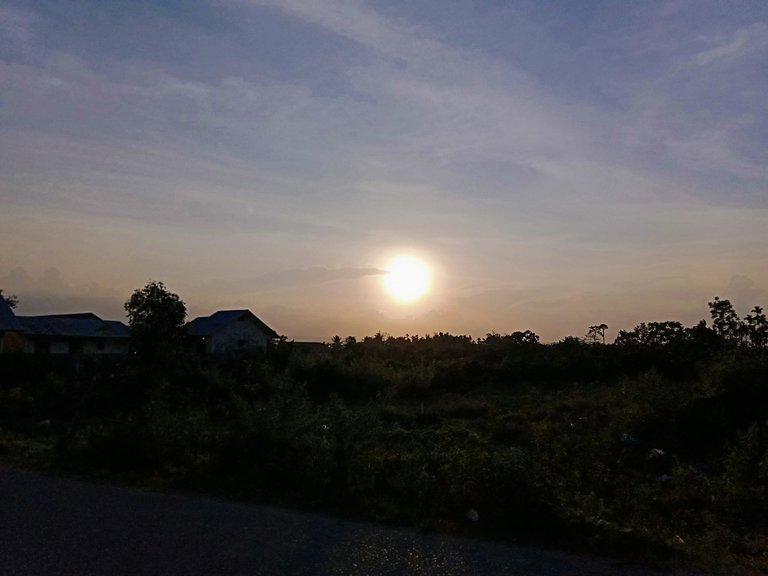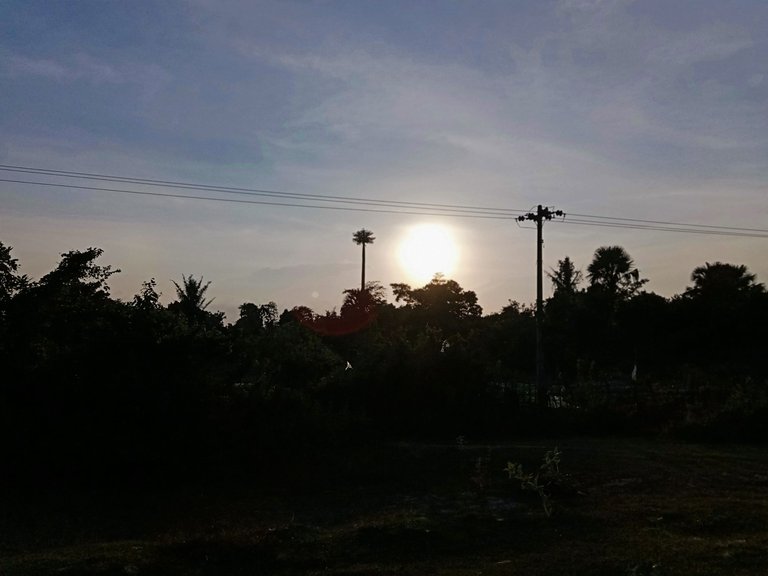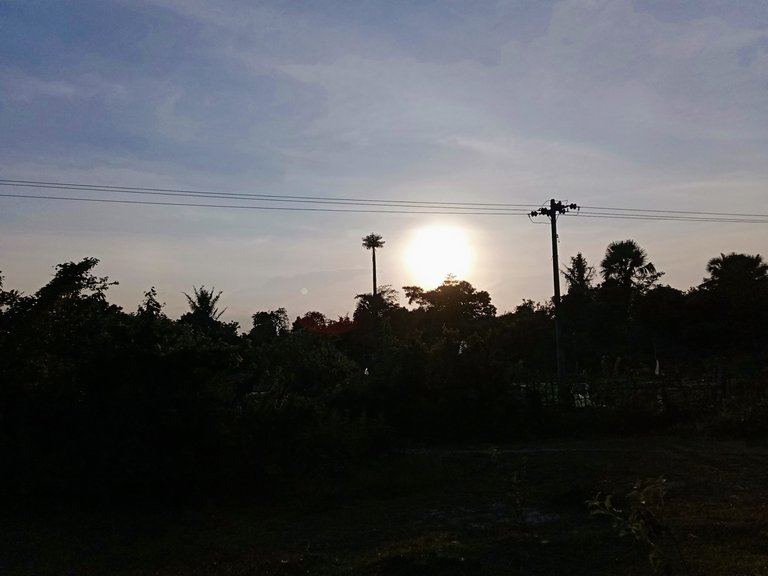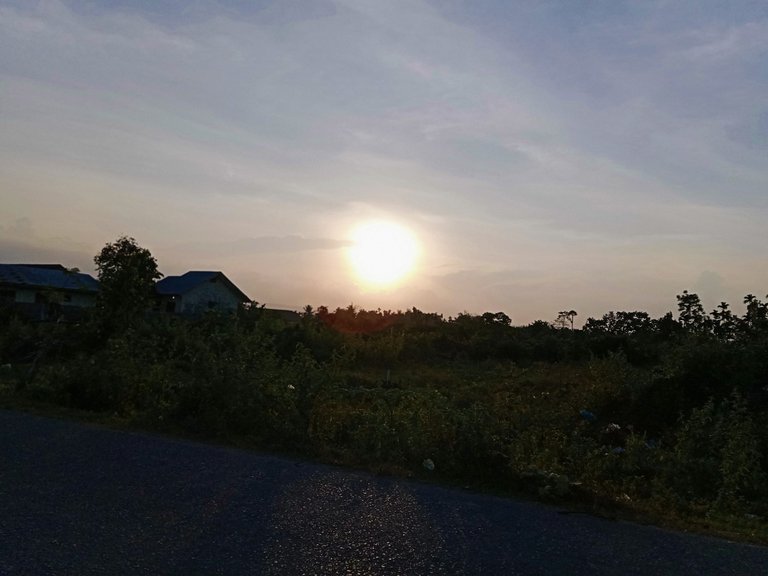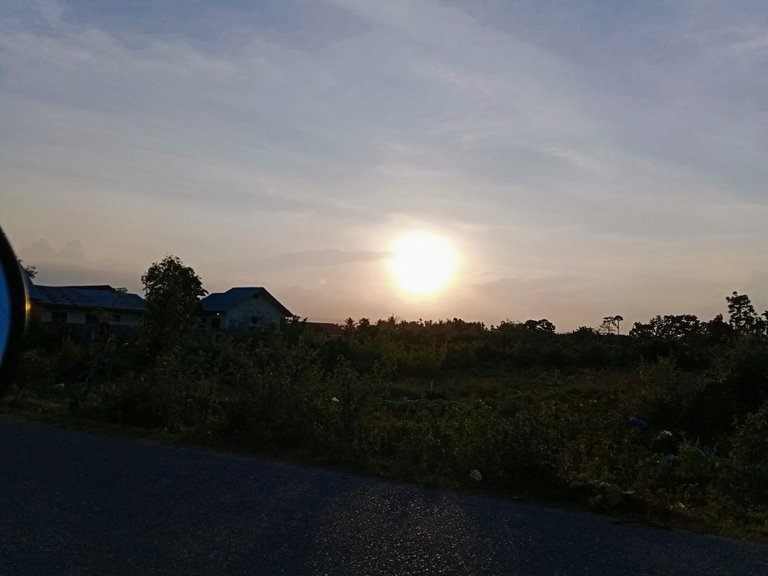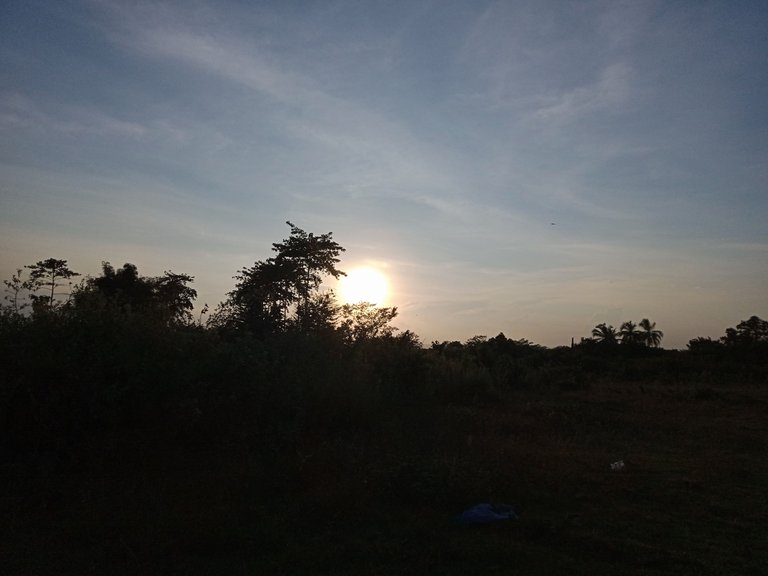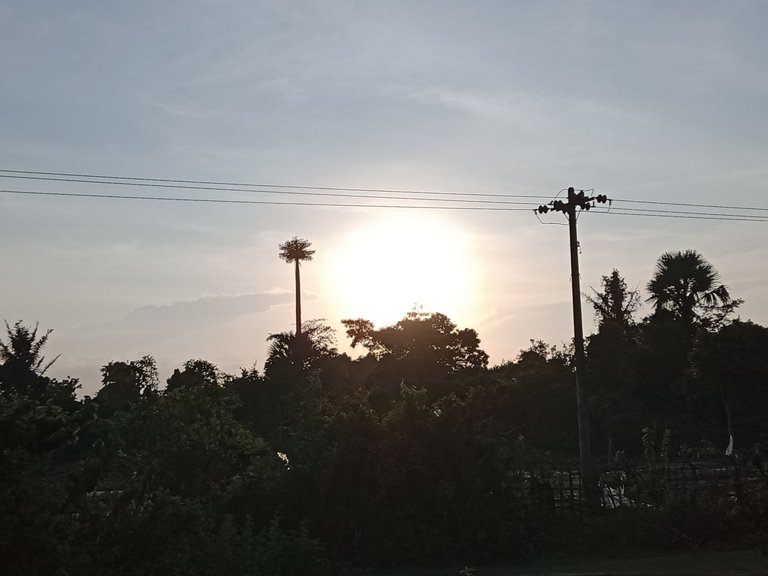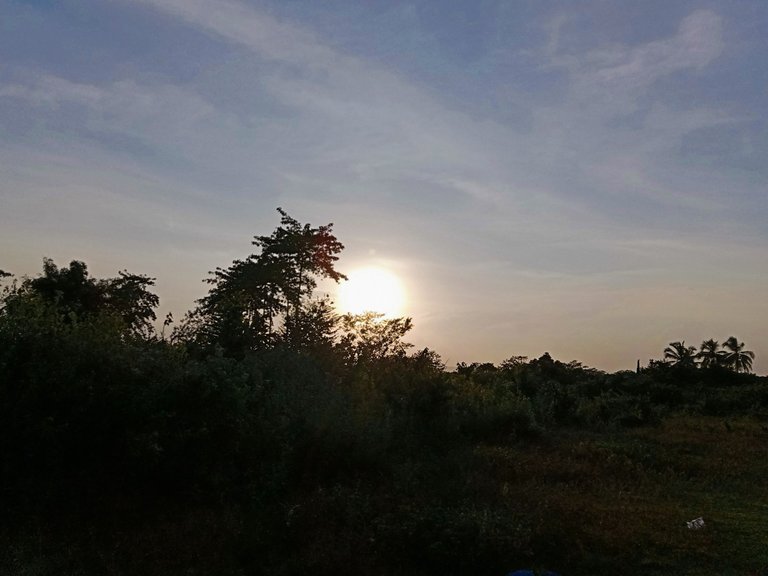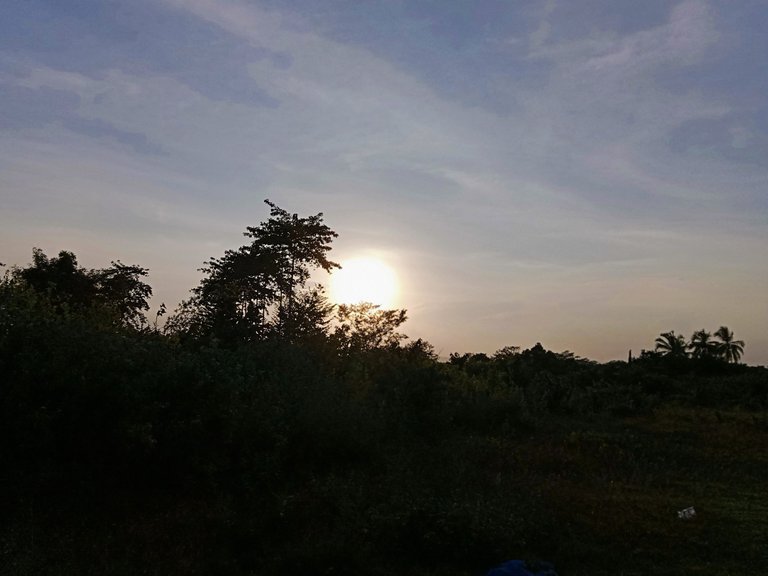 Thank you for seeing some of the pictures above, and maybe all of your friends have also read the contents of this blog, in writing sometimes there are mistakes that I don't mean by accident, that's because I wrote using google translation. And I'm very happy if friends like the simple photo display that I have in my post, until you meet at the next Sunsetphotography.
thanks to Admin
@duwiky, and built by @hawai-macro 👉 #pobmacro

Best Regards
---
---