SunsetPhotography : Morning sunset photography
Hello friends of #sunsetphotography, how are you all friends there, I hope you are always healthy and fine. today I want to share the sunset that I took at 06.00 am.
Routine is a necessity which apart from honing in on being an amateur writer, as well as a beginner photographer who is always looking for new things, being busy is also an improvement I made this morning by writing on a blog with the object of this sunset that I took.
Below you can see the beauty that I took with my Oppo smartphone and the location I took, when I was walking on a motorbike with children to get used to getting up early, and I saw a very good atmosphere for my object in this sunsetphotography community, and this is the result which I share as shown below, I hope you like and are happy to see and read this blog.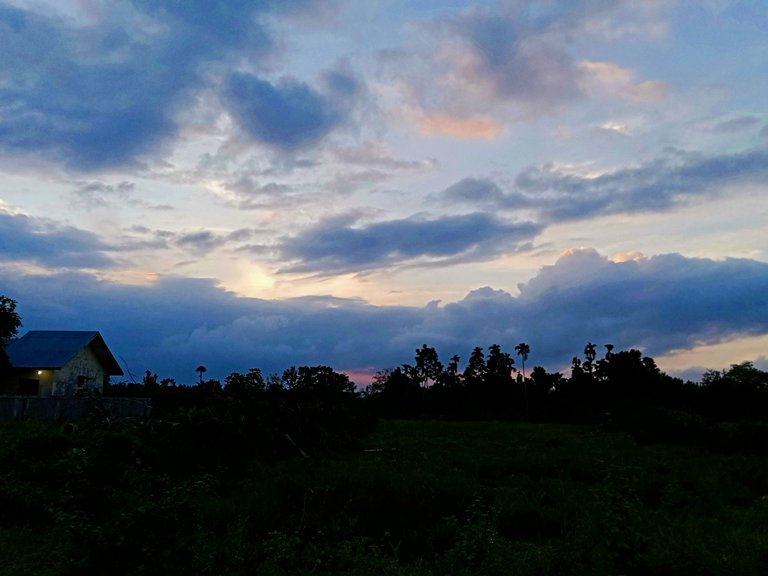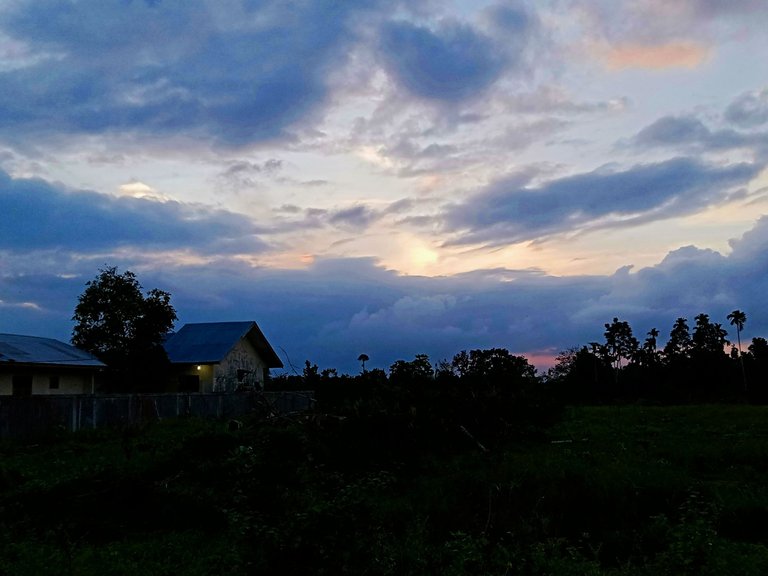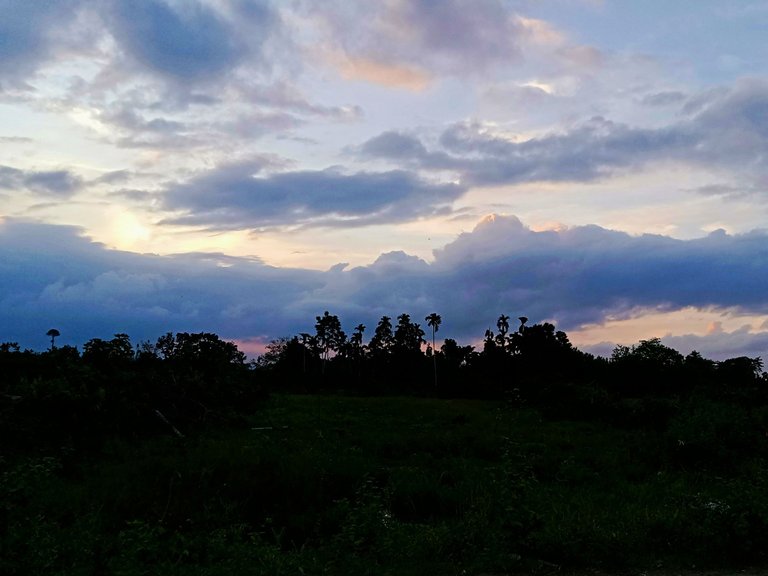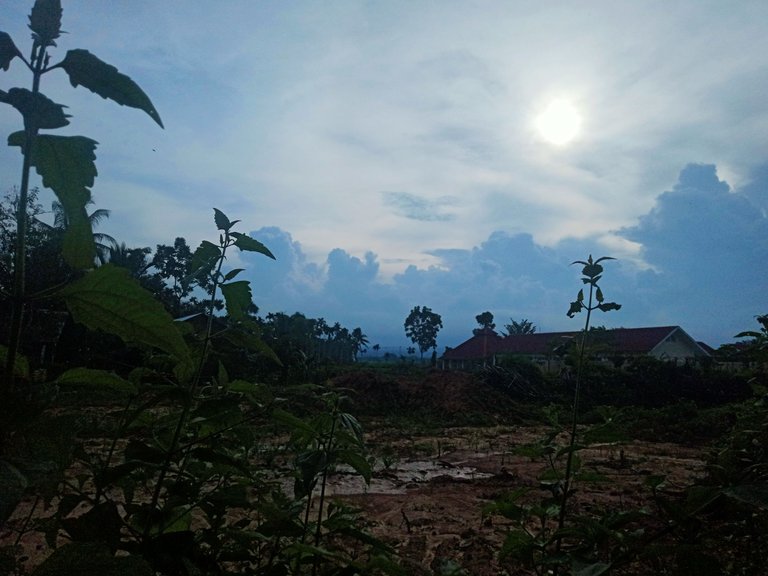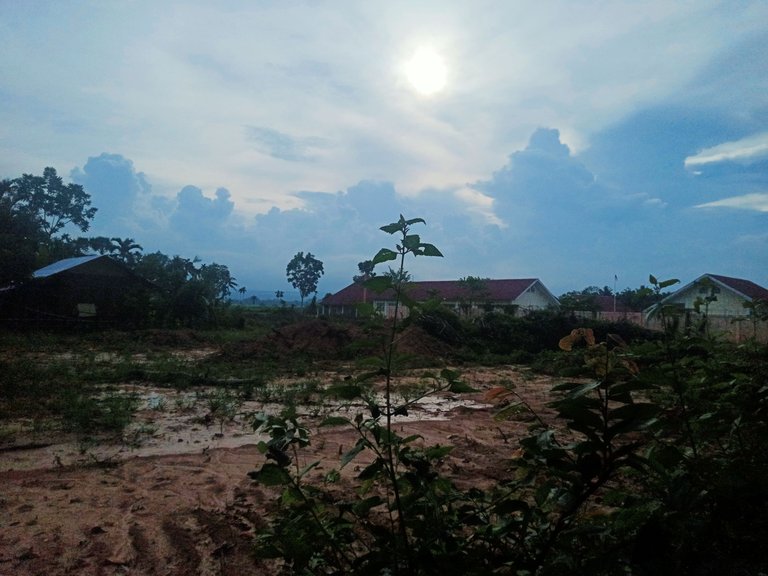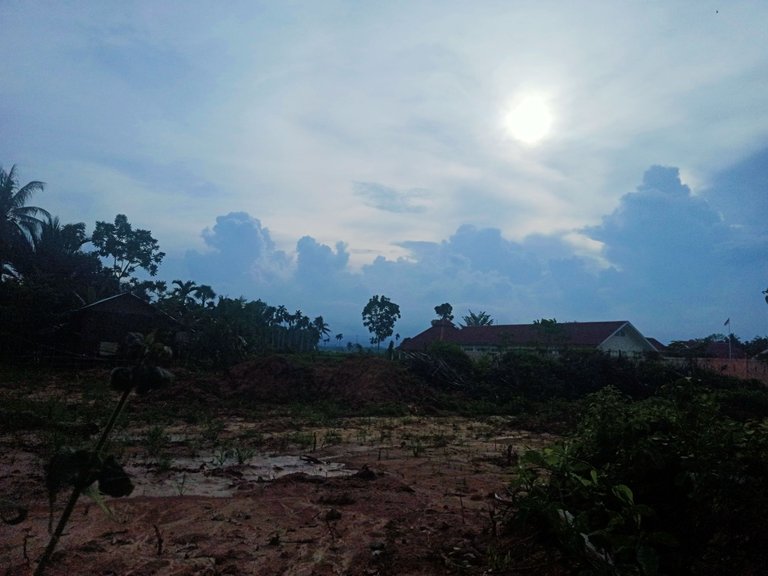 Those are some photos of the sunset above that I took while walking around this morning, and the blue color of the sky makes me even more touched with a soft and beautiful nuance. Thanks for visiting and I will look forward to all of you in the next post.
@Greetings I say some of the names I mentioned:
@coininstant , @duwiky , @pob.curator , @sunset.curato
Best Regards
| Photography | sunset |
| --- | --- |
| Objeck | Natural Sunset |
| Camera | Smartphone |
| Editing | ----- |
| Photographer | @lingkar-photo |

---
---