Sunset With Slightly Cloudy Camera Running
Almost some time and some time until now, to find the beauty of a sunset in this rare moment, but not always looking for a good month of success, but an opportunity that makes it superior to get a beautiful shot, even while running in a hurry due to uncertain circumstances.
This afternoon, before it rained, I was in a small forest, owned by a friend of mine who invited me to come to his garden, and the atmosphere in that place felt damp, almost untouched by the dark and empty sunlight, between the sky there was a bright gap and I tried to take it. multiple shots with the same two sides for a contribution to the #Sunset Photography community.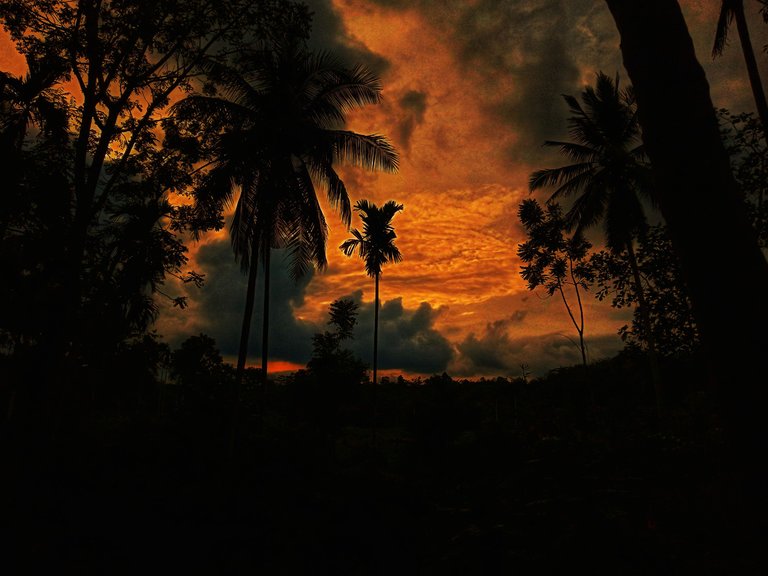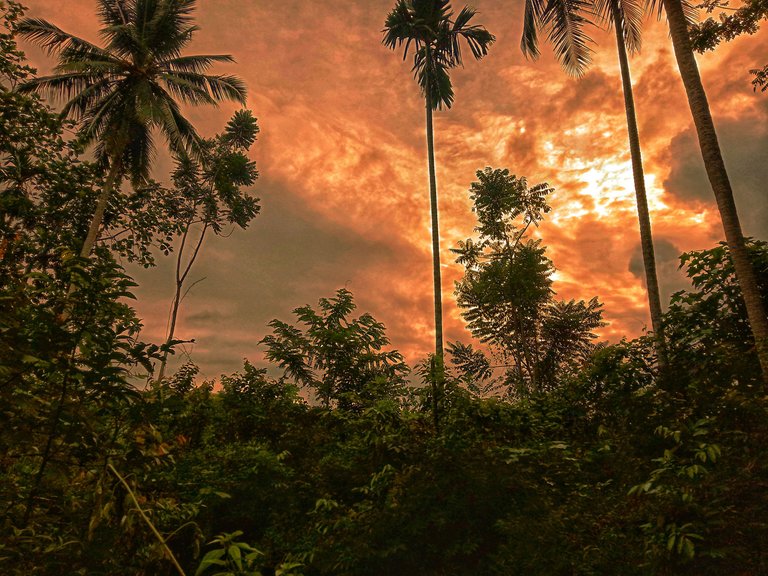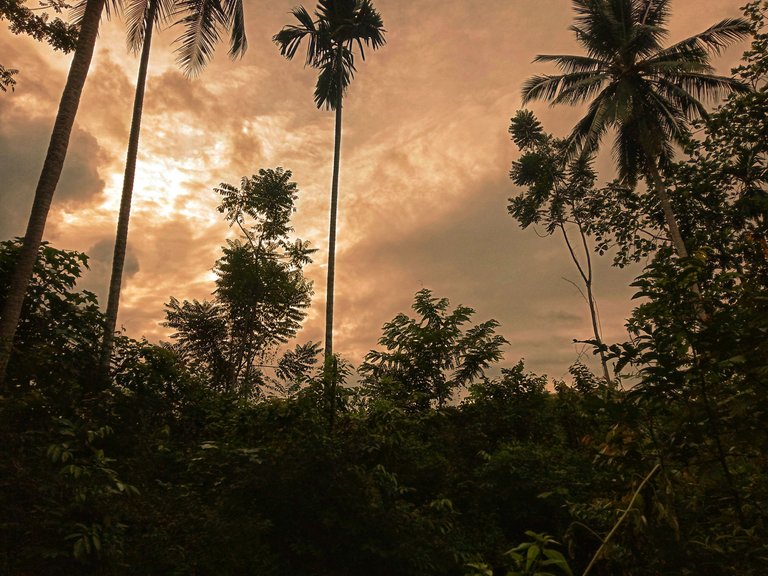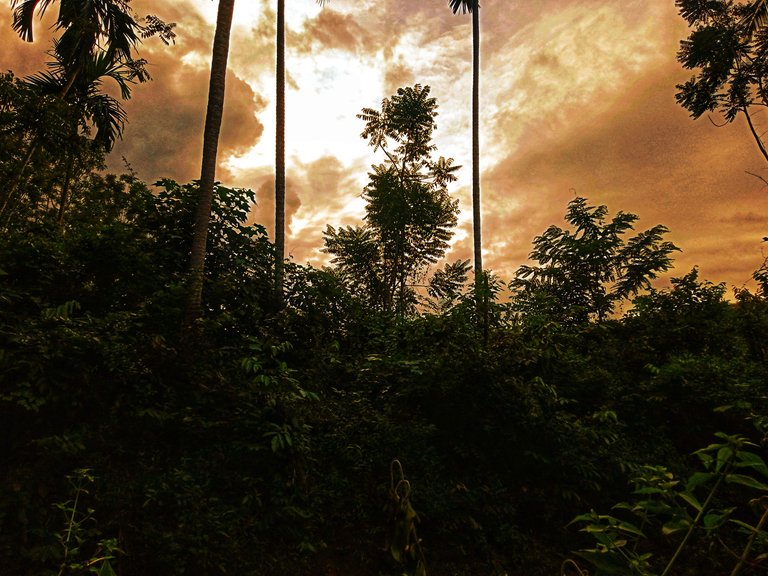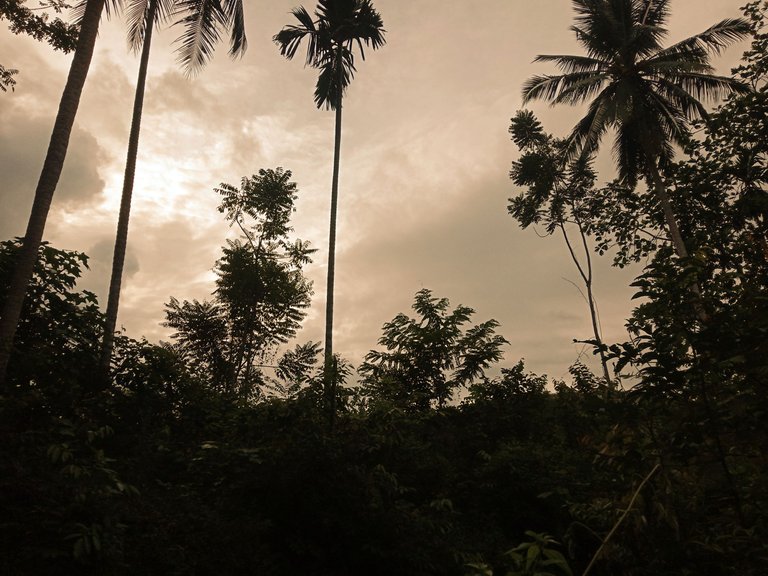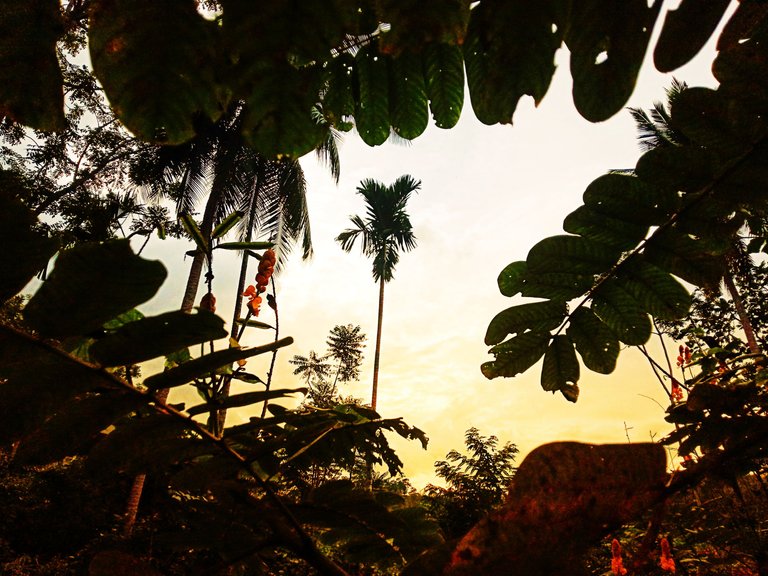 Thank you for visiting and also seeing some blurry images with a little touch of added light from the Expert Camera application under the Oppo A12 Smartphone.
thanks to Admin @duwiky, and built by @hawai-macro 👉 #pobmacro
Best Regards

---
---