Tuscany, Italy, short visual story
It is the weekend again, friends, and time to share the beauties of our amazing world.
Each of my travels to Italy is unforgettable. There are many places where I want to return at least once again and there are only a few places where I want to return several times with my camera.
Tuscany is such a magical region. Whether it is the mountain views or the narrow town streets, it doesn't matter - everywhere it is awesome. Enjoy now few small bits of our photo-travel. More to come :)
Have a great weekend and stay safe!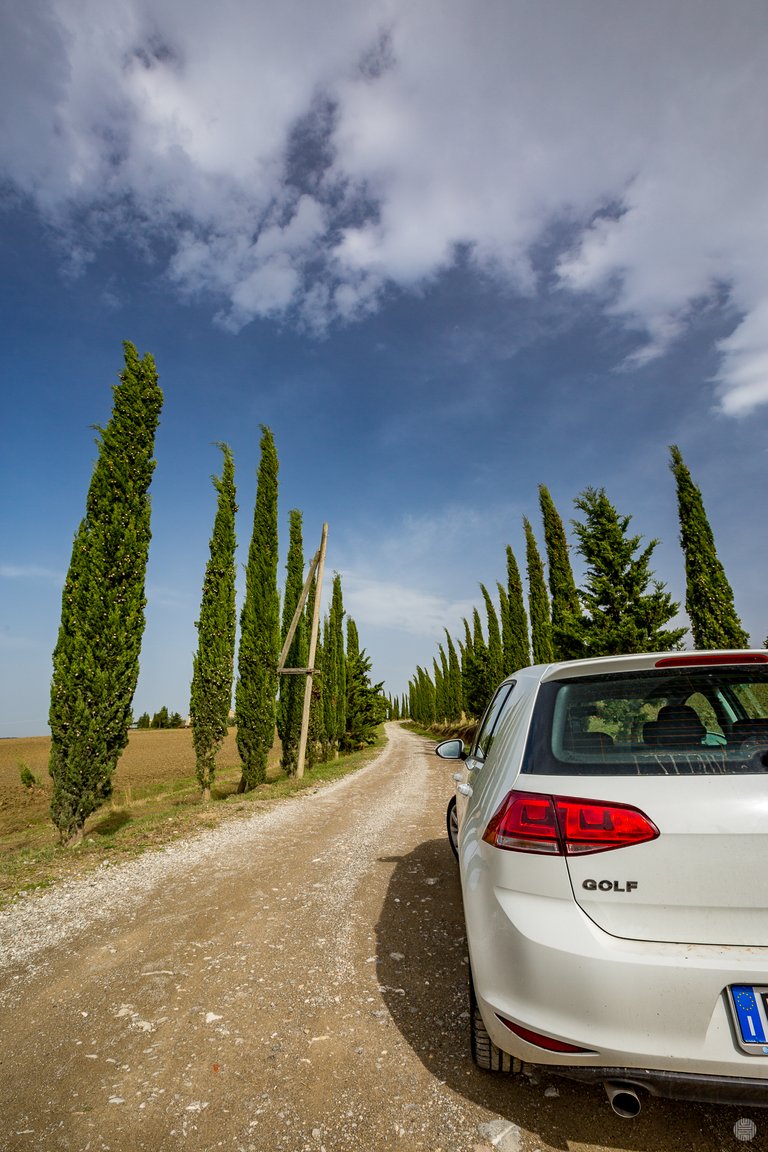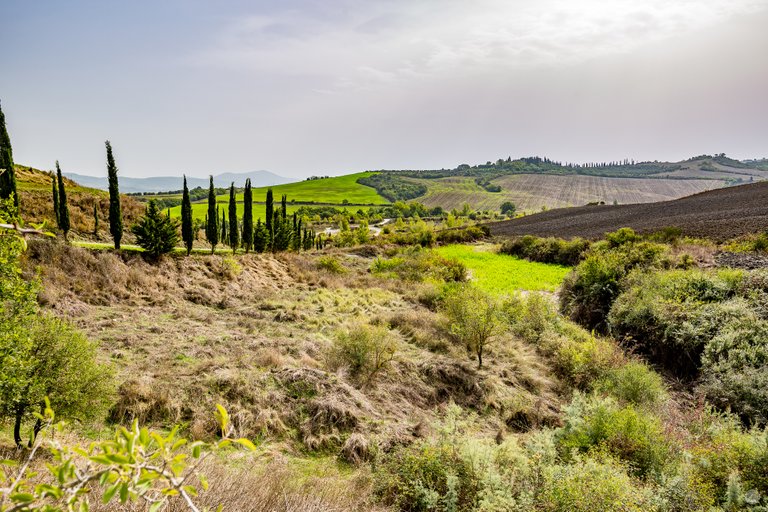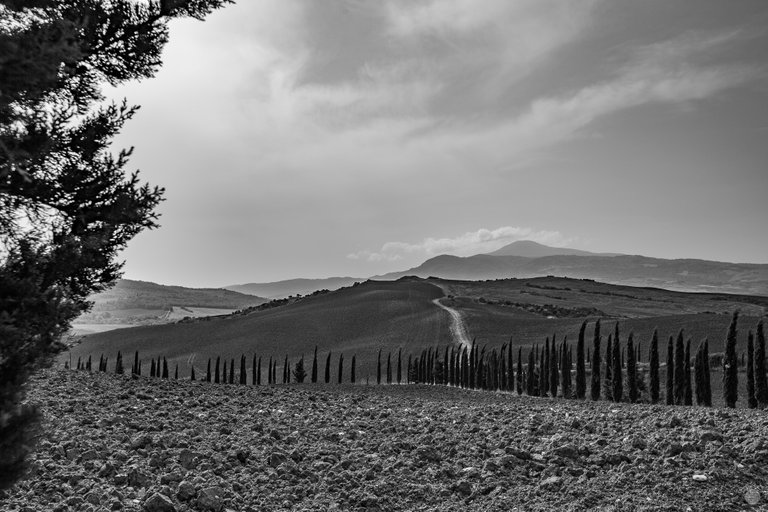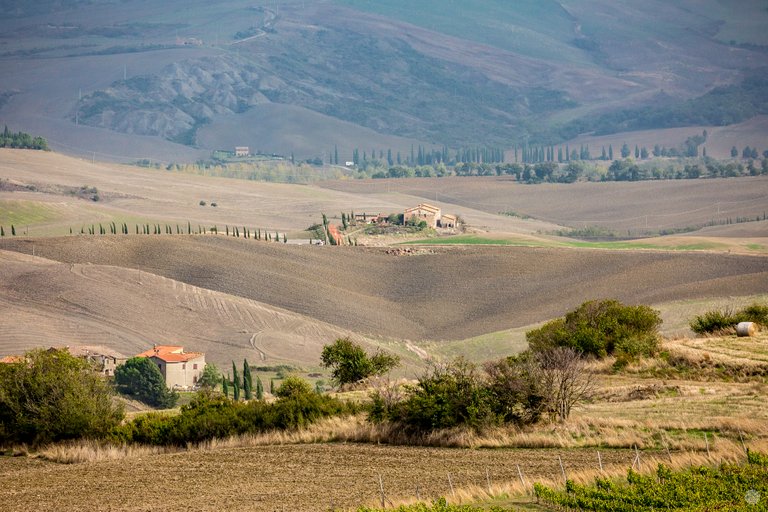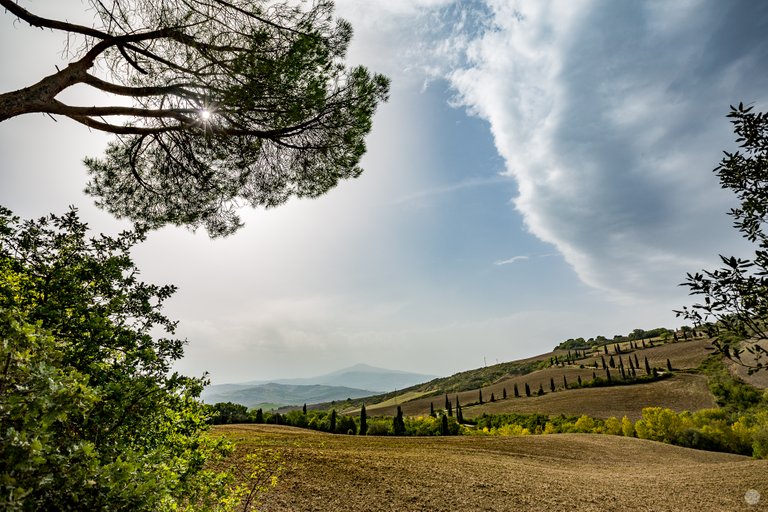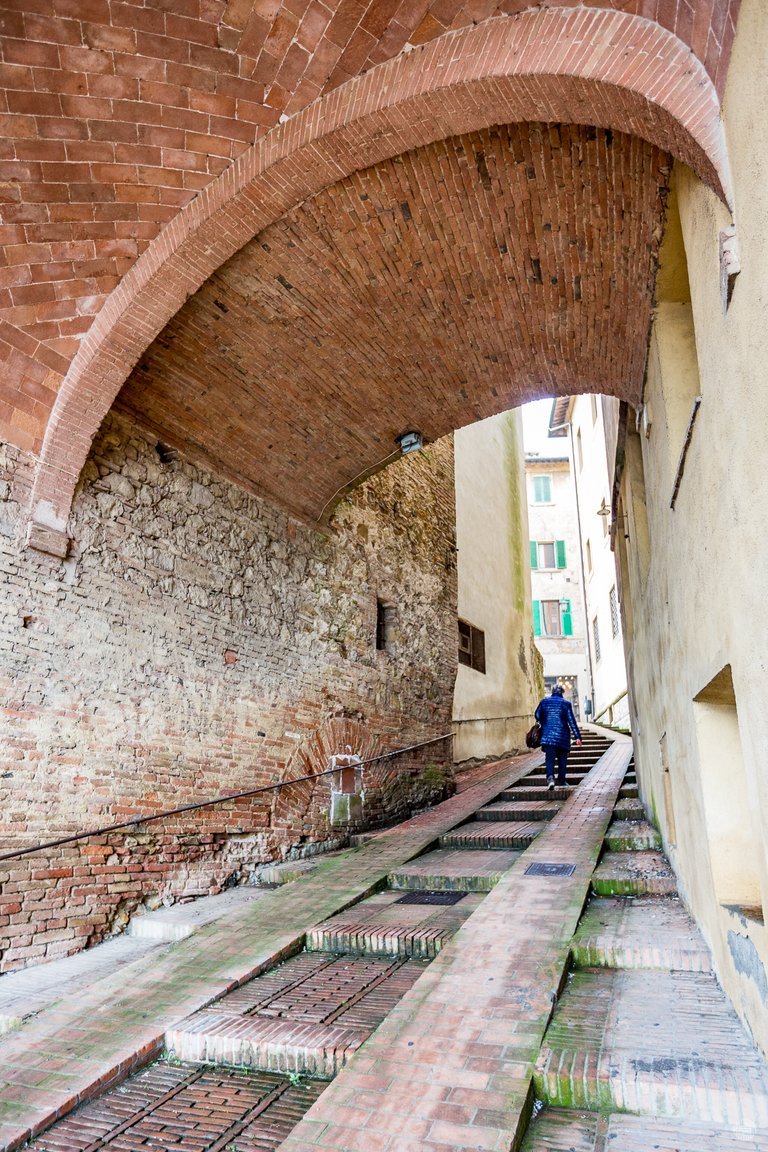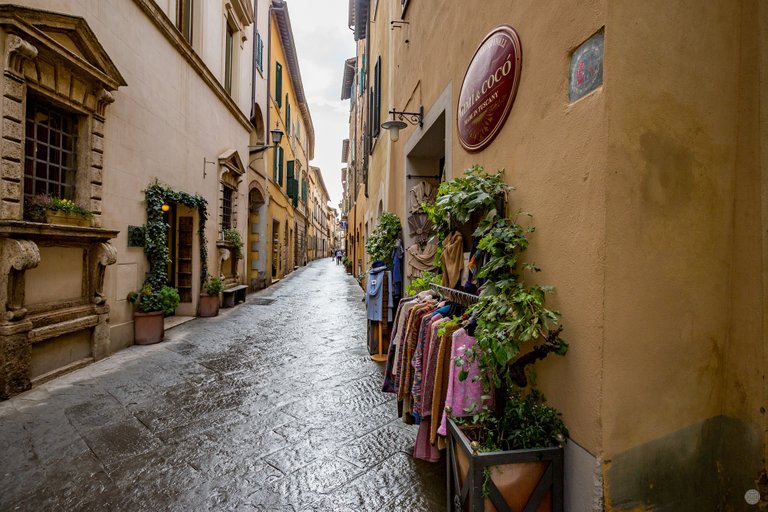 ---
Copyright: Damian Hadjiyvanov, Light Captured
---
---
You are on Hive already? If not, what are you waiting for? Register and start earning crypto for sharing your passion: https://hiveonboard.com?ref=lightcaptured
For licensing my photos, please drop me a message on Discord: lightcaptured#2698
Thank you for all the support!
Have a great photo! :P
---
---
---