Tuscany <3
Greetings!
This almost unbearably hot summer is starting to help me work better in the way that I am a bit forced to spend more hours indoors and dig through my photo archives looking for some new angles and perspectives, details I have missed previously and images I haven't edited or analyzed before.
From photographic point of view, the "eye" evolves, trust me on that. I see in my pictures things that I was not able to see before. The same applies to my "live view". To be completely honest, I am not completely sure that is enhancement though, it could only be a change/shift instead :) The future will tell that, I guess. From what I see in the past years, there will be less and less "general" photographers as the cameras of the smart devices get better and smaller by the day driven by the competition. That's good as it really drives progress but will definitely devaluate the profession of the photographer as it will be much easier to put that qualification in front of the name helped by the smarter cameras. Some of them already have quite a sophisticated AI and decide how to compose, when to shoot, how to avoid clichés and so on...
Let's cut that line of thoughts, I just needed some colors for today. I am about to hide them from the eyes of the "quick" readers who don't enter the post, by starting with the only one black and white from the series, LOL :P
You know my warm sentiment towards Tuscany, Italy <3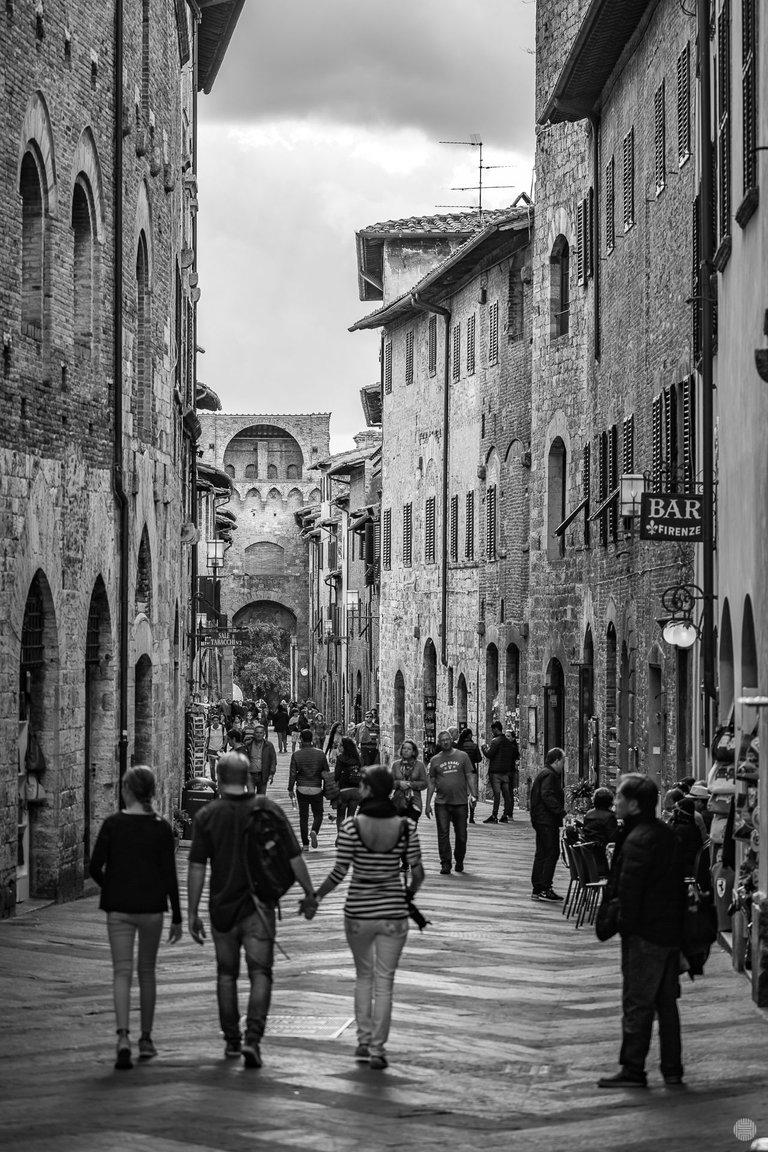 ---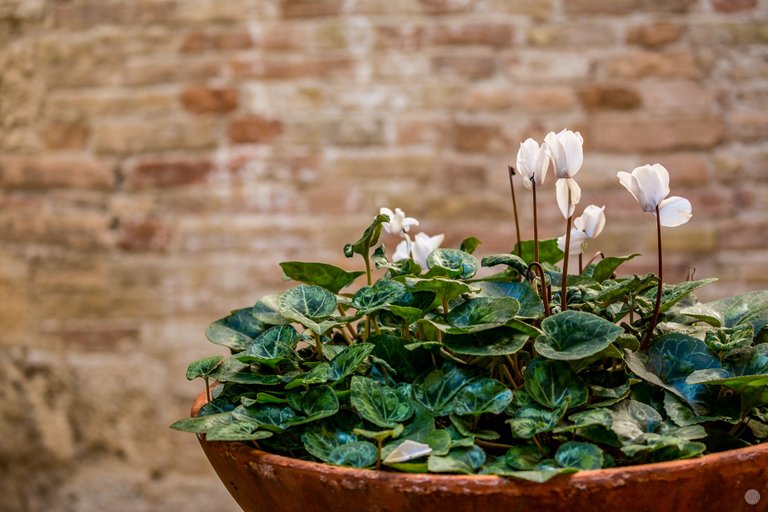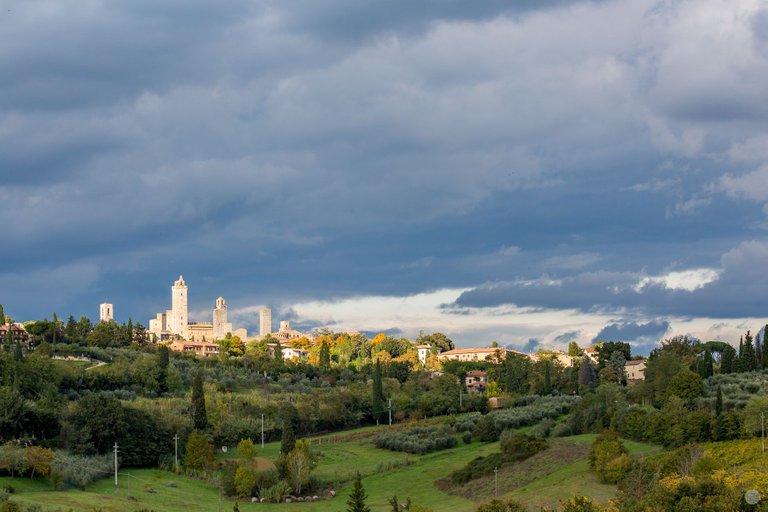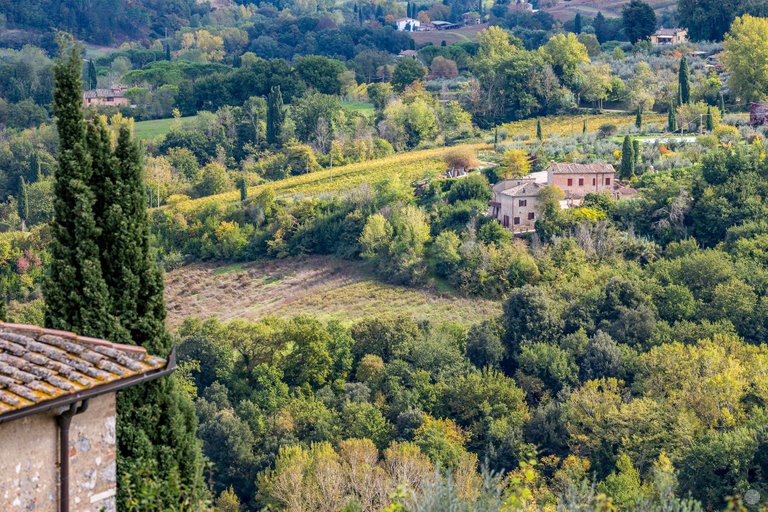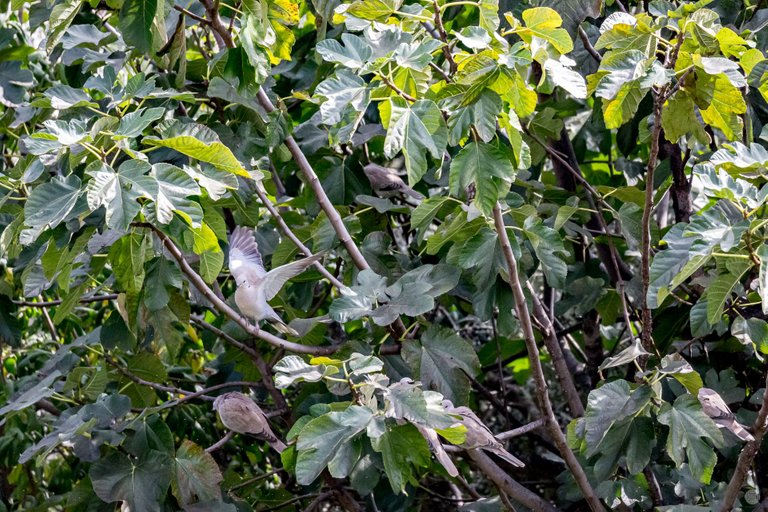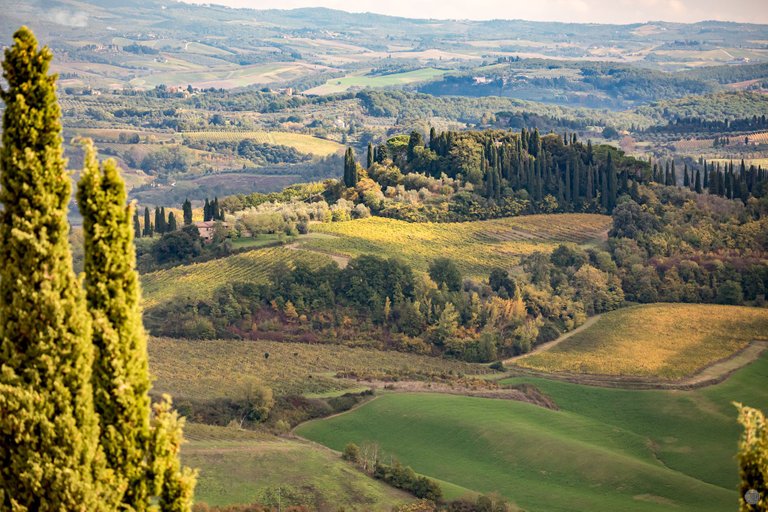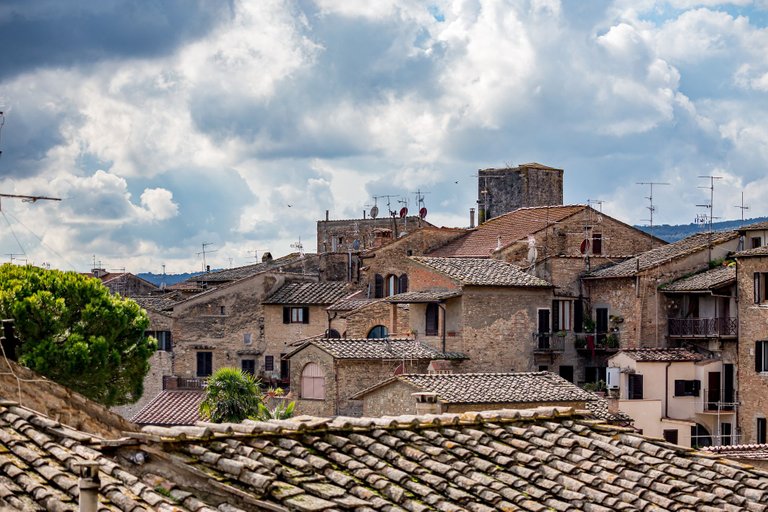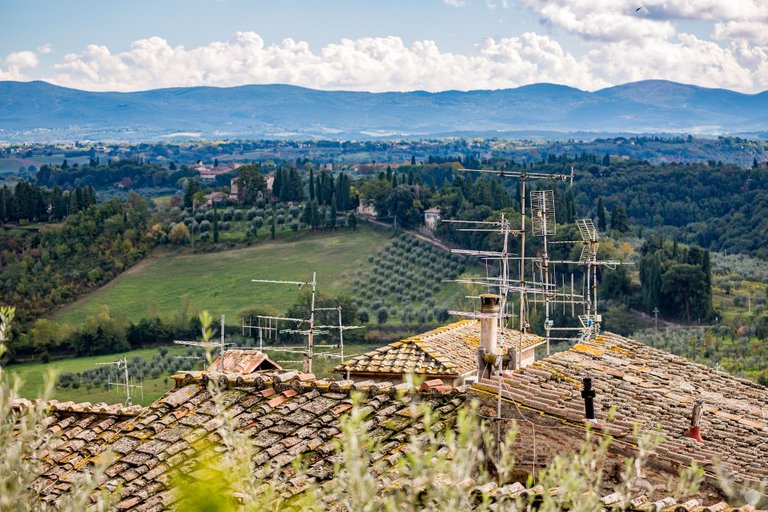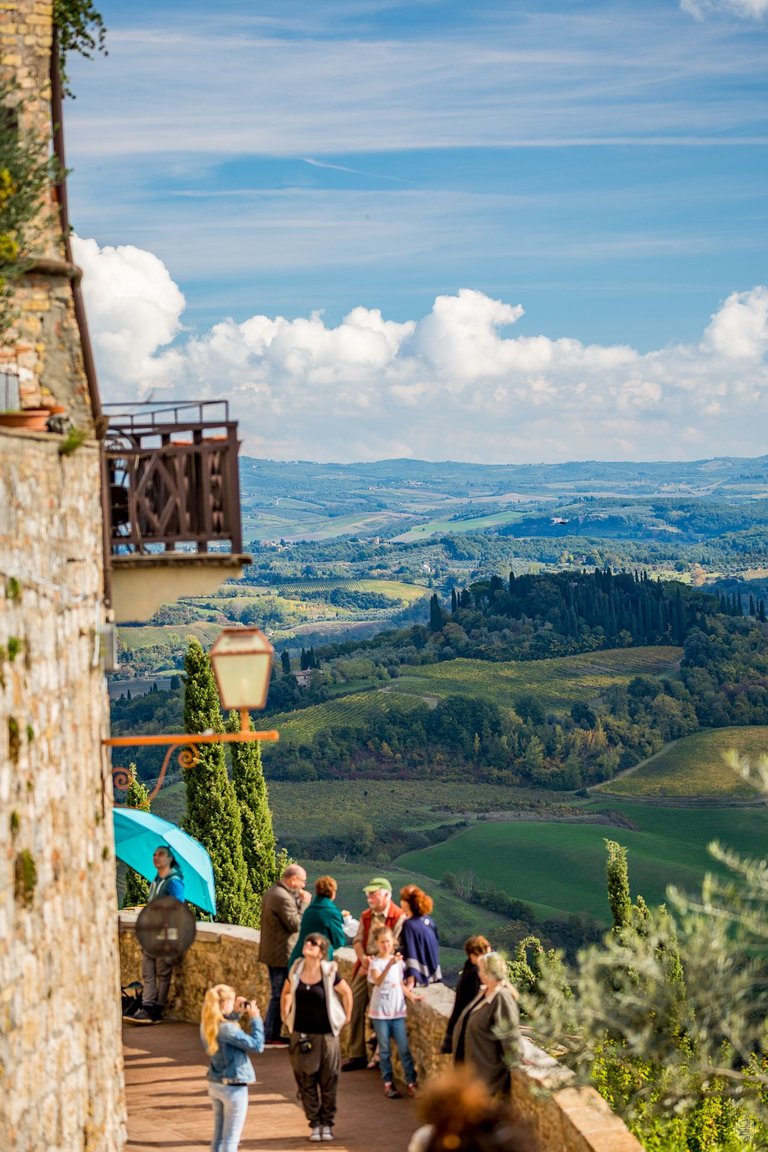 ---
Thank you for your time and support, please check out below few other ways to encourage me in my difficult visual art endeavor and stay in touch!
---
My photo site: https://hadjiyvanov.com/
---
My twitter: https://twitter.com/hadjiyvanov
---
My single edition unique digital art NFT on Ethereum at OpenSea: https://opensea.io/collection/art-by-lightcaptured
---
You could get a license here for some of my visual works approved by the quality review team of Adobe, Inc.: https://stock.adobe.com/contributor/206416265/lightcaptured
---
My NFTShowroom Gallery with NFTs for art collectors: https://nftshowroom.com/lightcaptured/gallery
---
My Lensy.io Gallery with Photos for NFT collectors: https://lensy.io/lightcaptured
---
My NFT art works on EOS: https://gallery.pixeos.art/profiles/damian-hadjiyvanov
---
---
I use and recommend those services below, following my referral links is a win-win for both you and me:
---
---
Copyright: Damian Hadjiyvanov, Light Captured
For licensing my photos, please drop me a message on Discord: lightcaptured#2698
Have a great day, stay safe, stay strong and let your muse be always on your shoulder!
---
---